The time has come to share yet another year in review post here on BecBoop, I really enjoy having these posts to look back on as the years go by. 2017 was definitely a quick one, in fact it went way too fast. I'm going to attempt to sum up my year in this blog post along with sharing my highlights of 2017 and some things I am looking forward to already for 2018.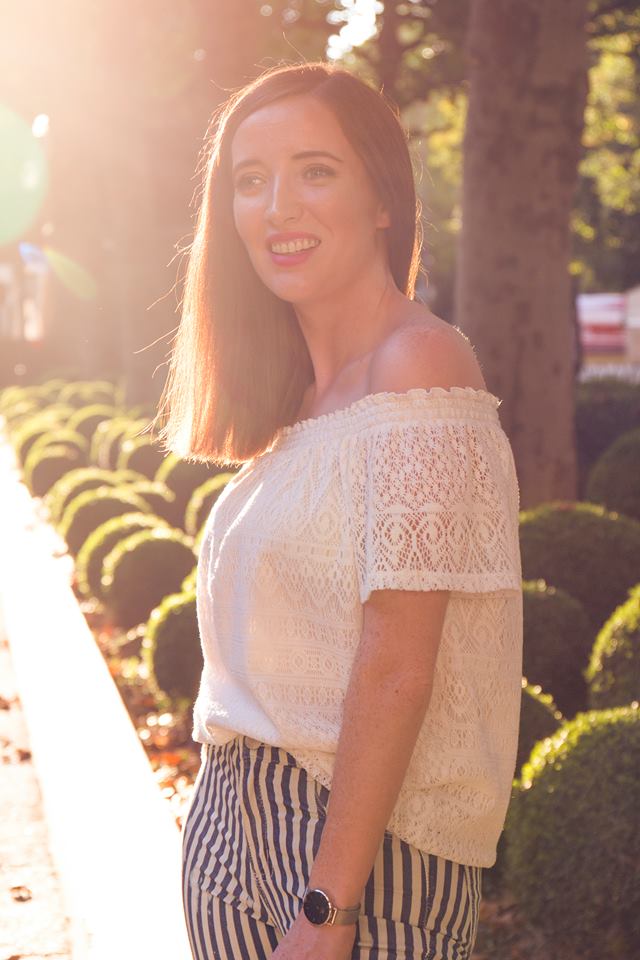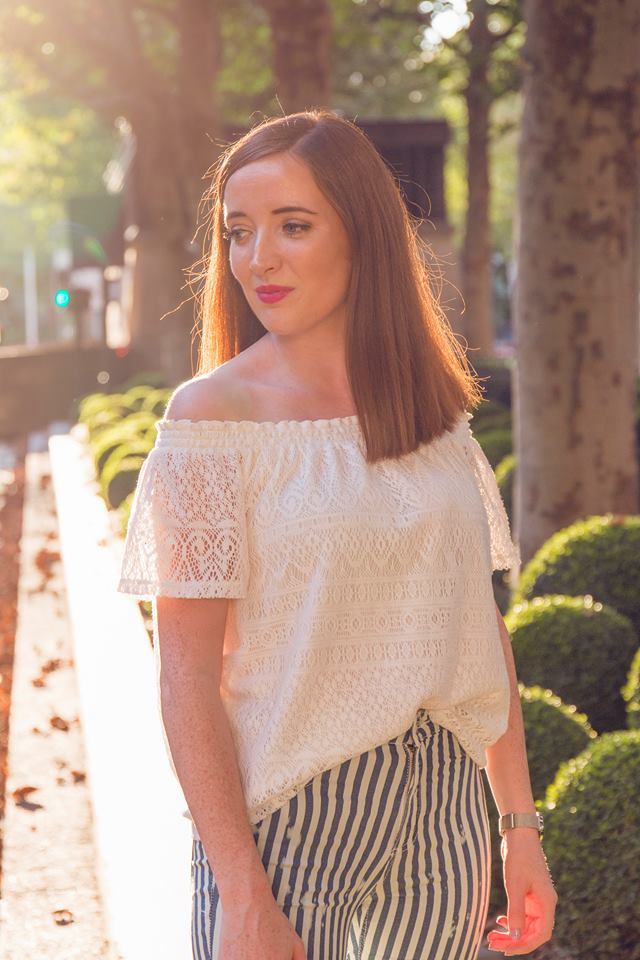 What did 2017 mean for me?
It's hard to know where to begin for this. When I think back on this year there was one event which really marked a difference in my life. This was the decision I made to say goodbye to negativity. I blocked out all negativity and stopped associating with negative people both online and in real life. It was like I became a different person overnight and a much happier one at that!
2017 marked my third year of living in London. London can be a notoriously lonely place to live despite the busy lifestyle. Although I had made lots of great connections since I moved here 2017 was the year I really found some great friends here in London and I smile thinking of our adventures during the year gone by!
I continued to work on my blog BecBoop and grow this fantastic BoopTroop community. Although I've taken some time off toward the end of the year I'm more motivated than ever for the content I hope to create here in 2018. During the past year I've had more blog success than I could ever have imagined. One of the biggest highlights was definitely being a finalist in the 2017 Shorty Awards for Periscoper of the Year! I also launched my first community based product the BoopBox which was a fantastic success and I was proud to run the project. I really enjoyed the creative process from start to finish and sharing the BoopBox with you all. I cannot thank the BoopTroop enough for your unwavering support and I look forward to the next project. It was also fantastic to work with Alina this year, my photographer here on BecBoop and on a professional level I would like to say thank you! Alina not only ensures we share top notch photography on my blog but is also a great source of inspiration and I love working on new projects with her.
First up in the travel highlights for 2017 – I went on an incredible family holiday to Orlando, Florida last February. Every day during this trip was amazing and it was great to get to share the trip with my parents, brother and sister. I feel like Disney World is calling out to us to return soon (wishful thinking). During this past year I also got to visit new cities like Philadelphia and Chicago. My work took me back to Columbus, Ohio during late Summer. A little closer to home I also spent a weekend in Manchester with Ibis Hotels and I had a chance to visit Brighton during the Summer which was lovely! I went on a long weekend break with my sister to the Basque Region which was so beautiful. I loved exploring Biarritz and San Sebastian and it's an area I would definitely return to if only to improve my body-boarding skills. I was lucky enough to visit India for a third time with work – again to Bangalore but this time I took an extended trip stopping off in Mumbai for a weekend. I am always  fascinated by the culture in India and definitely want to see more of India in 2018.
I had another amazing week back home for the Galway Races during the Summer and ended up being featured on the front page of some national newspapers in Ireland alongside my sister.
I attended London Fashion Week  for AW and SS shows and was thrilled to be invited to sit front row during some shows sharing live-coverage with you all!
The most read blog post here on BecBoop in 2017 was my story of getting Instagram hacked and how I recovered my account. Let me tell you, that was one stressful week!
This year I also shared a little about my work life with you here on the blog. I am so proud to say at the end of this year that I absolutely worked as hard as I possibly could and I'm so happy at how my professional career journey is progressing. I also had an opportunity to attend the EY sponsored Asian Achievers Awards this year where I wore my favourite outfit of the year – a sequinned ballgown!
It was a highlight to get to spend a lot of time back home in Galway with my family toward the end of this year and share Christmas time together!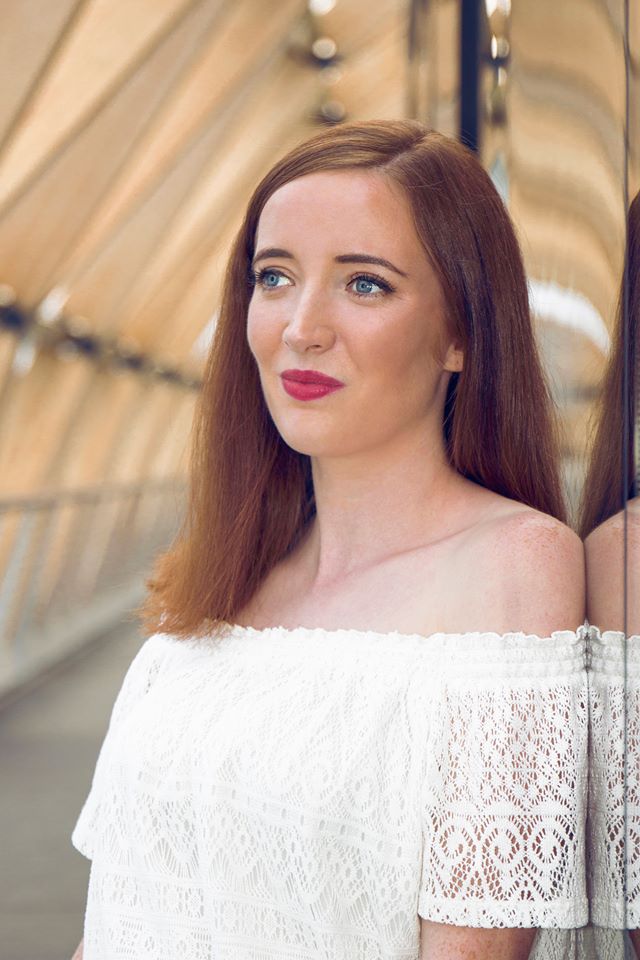 What I'm most looking forward to in 2018
Continuing the trend, I'm most looking forward to being happy and having fun but here are some individual things I'm excited for!
Travelling more and seeing new places
Working hard and learning
Seeing Taylor Swift in concert for her Reputation tour
Turning 30
Moving into a new flat in London
Creating more YouTube content (please subscribe here)
Learning new skills such as photography or coding
Continuing to share my adventures online with the BoopTroop
I'd love to hear from you in the comments below! What are you most looking forward to in 2018? Tell me your 2017 highlights!
Photography
Connect with Bec Boop everywhere!
READ THESE: