Happy Tuesday everyone. Today I thought I would share my Florida travel update and let you know a little bit about what I got up to in the first week here.
As you know if you follow me on social media, I am currently on vacation in Florida with my family. It's been a really long time since we all got away together and I was really in need of a break from work before heading back into a very busy period in April/May. I know I have seriously been flooding your timelines with content from Florida so I really hope you have been enjoying it! Along with sharing updates on Instagram Stories and Snapchat (Bec_Boop), I have been vlogging the whole trip for my YouTube channel so please make sure to go over and subscribe here. You can watch my first vlog below which covers a round up of my first few days in Orlando.
Florida Travel Update
I arrived here on 23rd February and my parents and brother were already in Orlando; my sister flew in from Ireland on the same day. We are staying at a villa in the fabulous Emerald Island Resort in Kissimmee which is an absolutely perfect location for everything we want to get up to. As we are a family of redheads we don't really come to Florida for the beach or sunbathing atmosphere. We rather push ourselves to visit the theme parks, shop, dine out and enjoy the nightlife.
These next two shots were taken in the resort using my insta360 nano camera (link for discount 1BOOP360). I have really started trying out my 360 camera on this trip and am enjoying creating content in this form. Let me know what you think! I also set up a separate instagram account to share these images, so please head over and follow Boop360 on Instagram.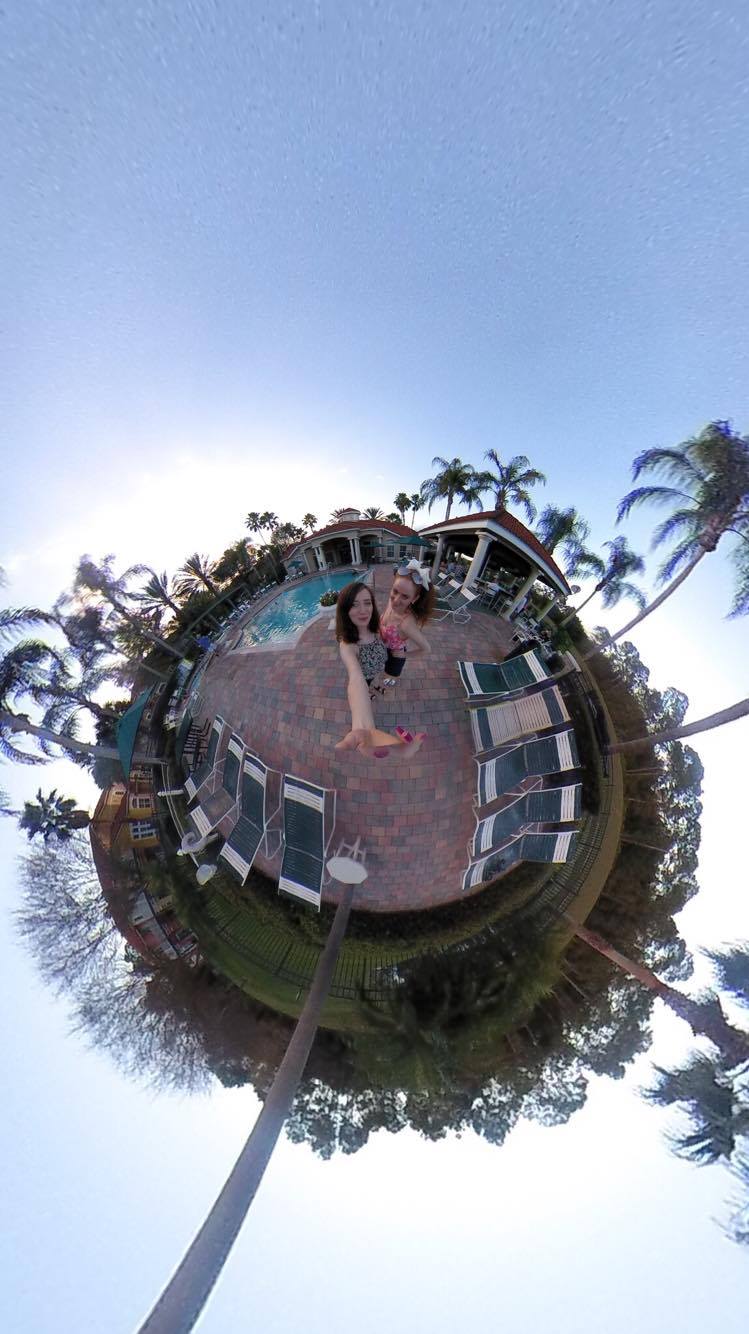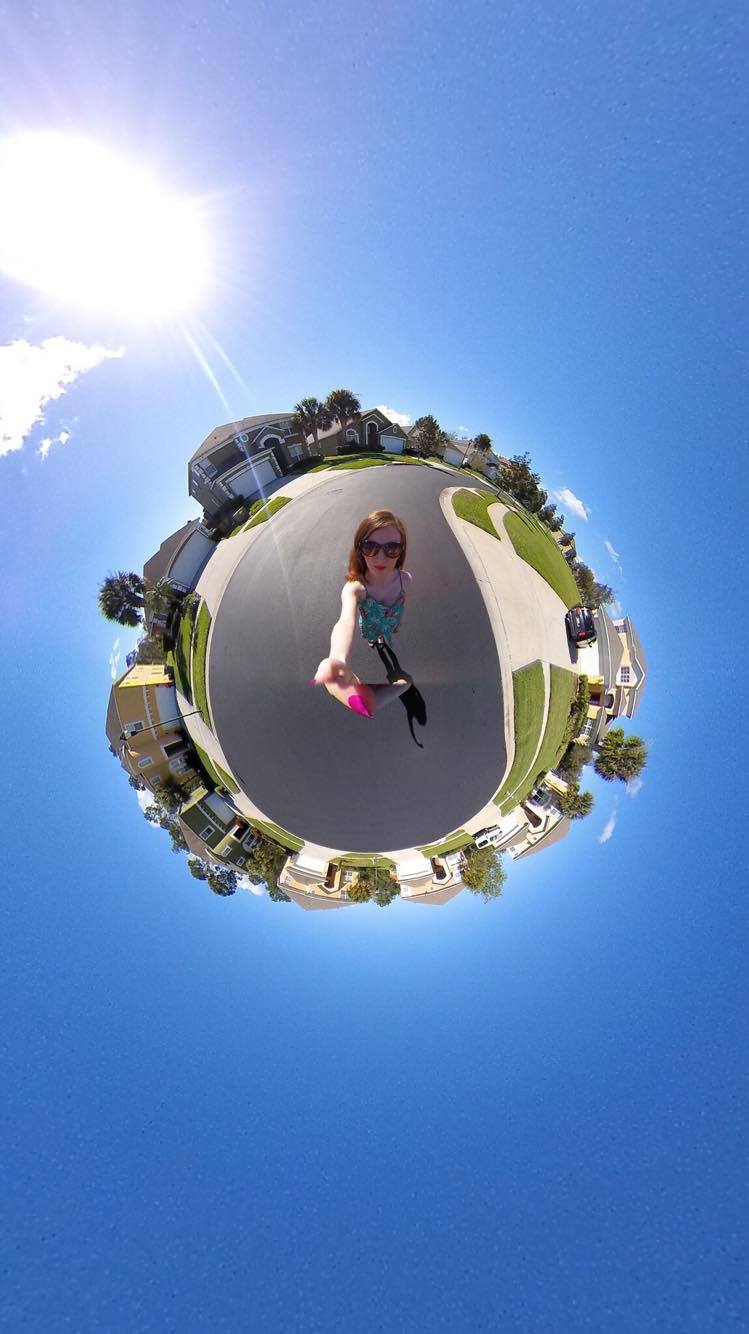 We have already done quite a bit of shopping, the outlet malls here in Orlando are fantastic. I have done some serious damage in Michael Kors and Kate Spade, we also found Sephora hidden away in the Florida Mall which was a real treat.
In relation to the theme parks we have visited Sea World which has some great new rollercoasters in it. Believe it or not, I am a real thrill-seeker! I love riding the rollercoasters. We also went on a day trip to Busch Gardens in Tampa Bay which is an all-round great theme park. It makes for a great day out as the park has a multitude of rollercoasters along with shows and animal experiences. I really love the water parks and we have already visited Aquatica which was another great day out.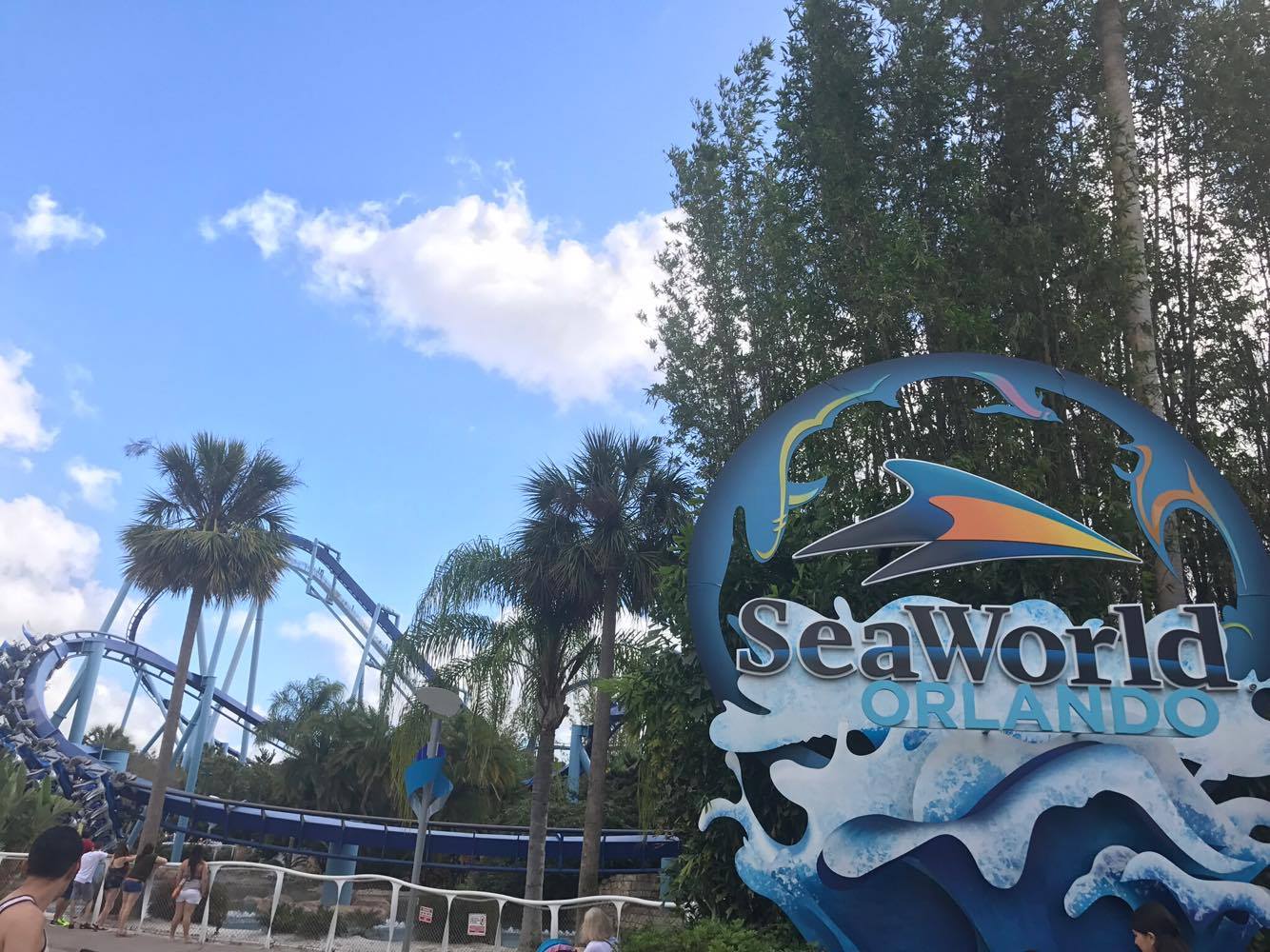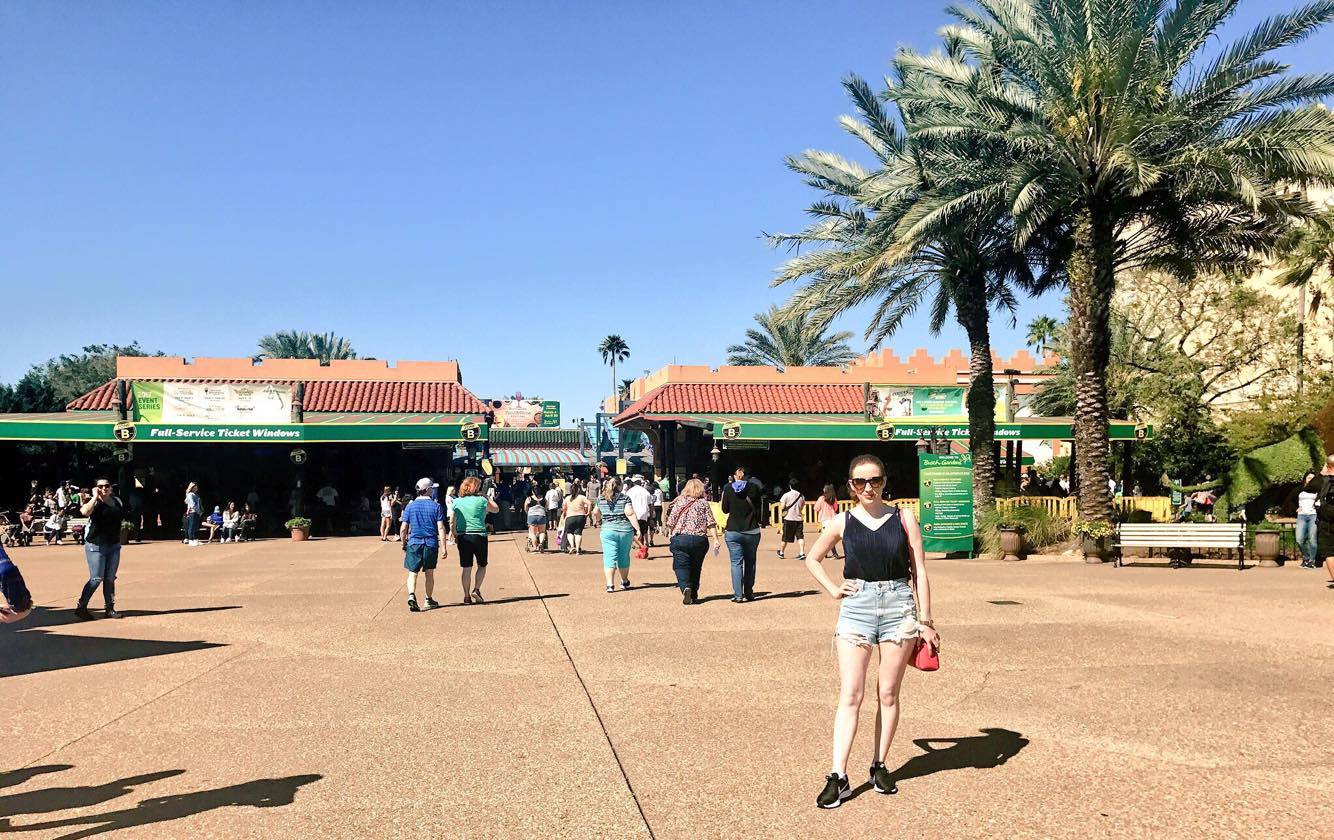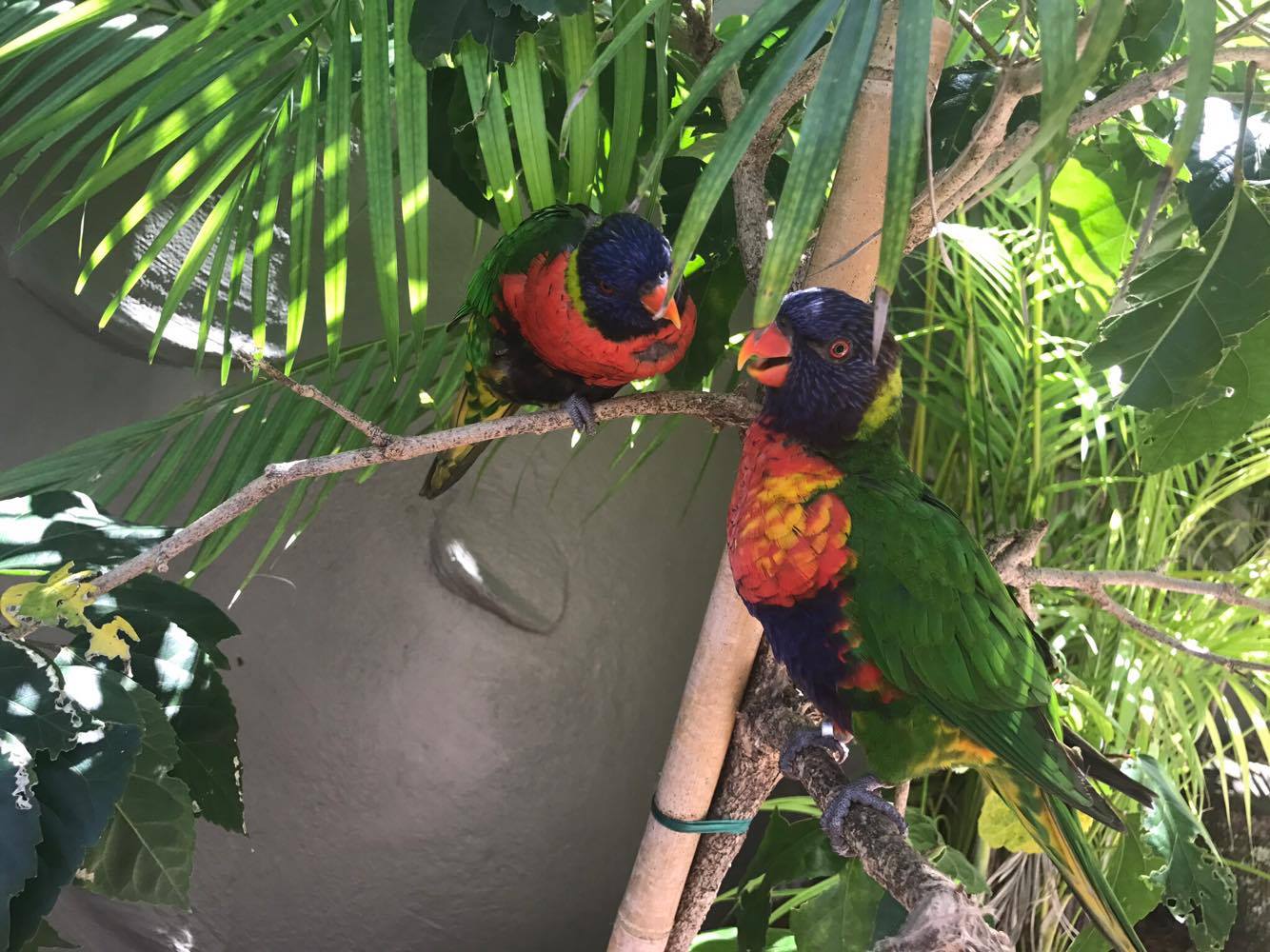 Then it was on to Disney! We made the mistake of visiting Magic Kingdom on a day which happened to be a public holiday in Florida – Mardi Gras. This, combined with the fact that Disney's servers were down meaning no cell phone service or wifi in the park meant it was a pretty chaotic day. Disney now run most activities from an app, including fast pass tickets so everyone was trying to figure out what time they had booked fast pass tickets for. It was a once off though and I am looking forward to visiting Magic Kingdom on another day which is not so crazy. On my birthday we visited Hollywood Studios which I love. The nighttime Fantasmic show is one of my favourites so I really enjoyed that.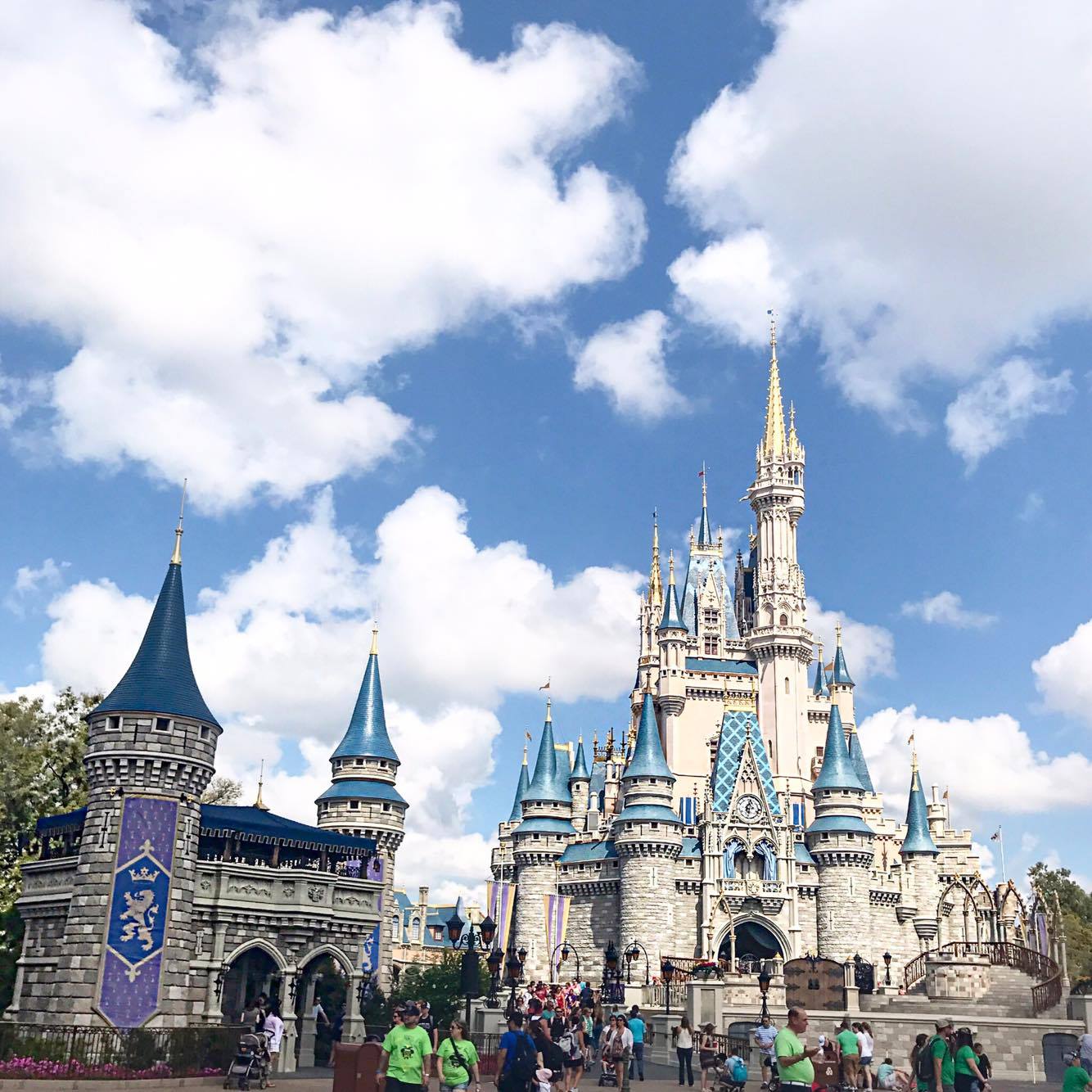 Mam had booked us tickets to see Cirque du Soleil 'La Nouba' show at Disney Springs. This was one of the highlights of the trip which I was most looking forward to and I absolutely loved it! Following this, Cirque announced that the show would be finishing up at Disney Springs at the end of 2017 so I was really glad we had a chance to see it.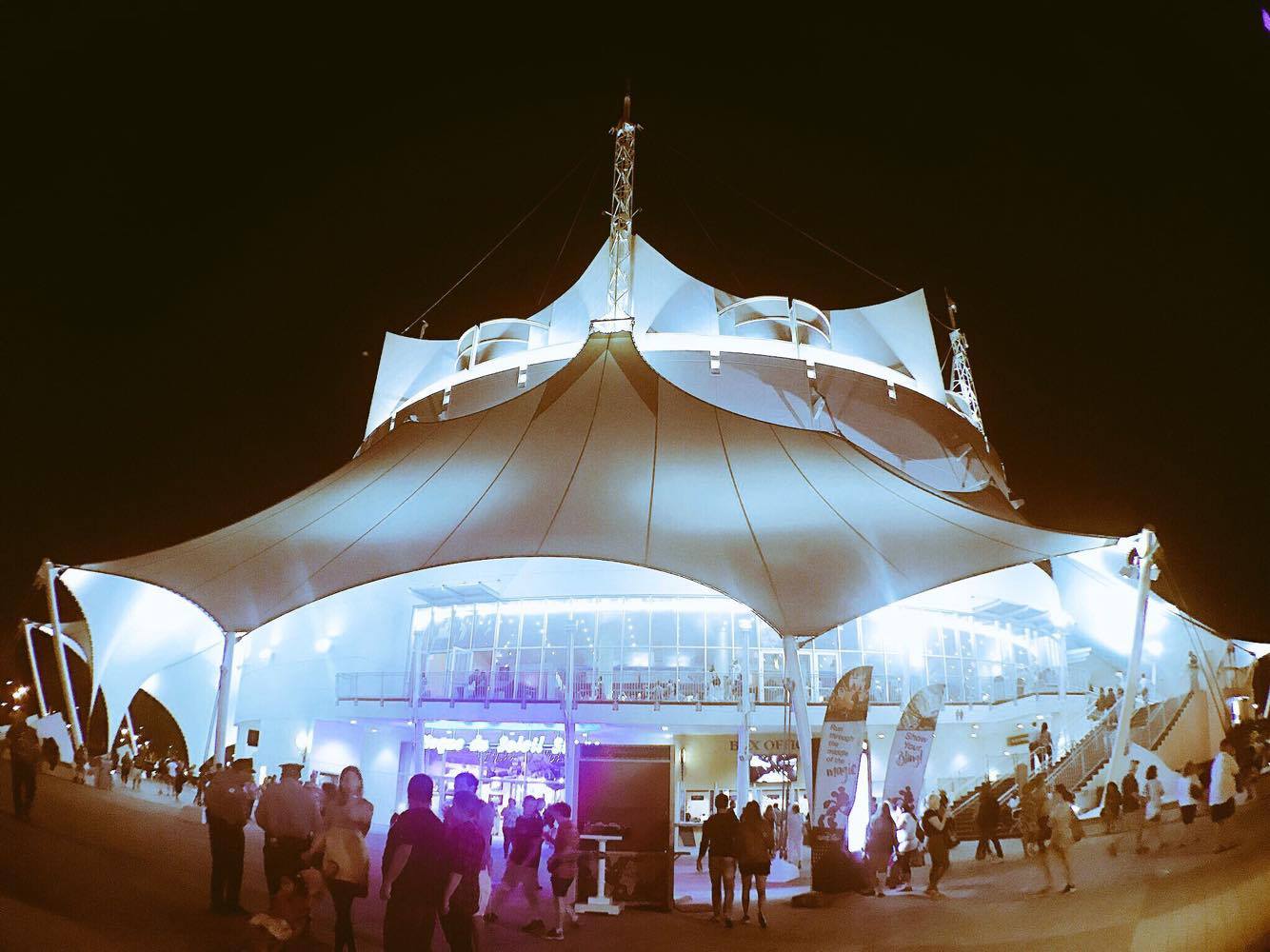 Visiting Florida this time of year is ideal. The lines at theme parks are the shortest I have ever seen them and the weather is absolutely amazing! Along with the non-stop going I have been enjoying some chill time by the pool in the villa. I try to do my daily coffee scope broadcast in the mornings here before I head out so I can update you all on my plans for the day, you can watch that on my twitter @BoopFashionista or Periscope channel Boop.LIVE.
Good morning from Florida! #travel https://t.co/WLfkHfzHX5

— Rebecca Casserly (@BoopFashionista) February 25, 2017
Watch my Florida Travel Vlog
I plan on sharing lots of travel content from this trip to Florida and I would love to hear from you in the comments if you have any specific blog post requests or suggestions.