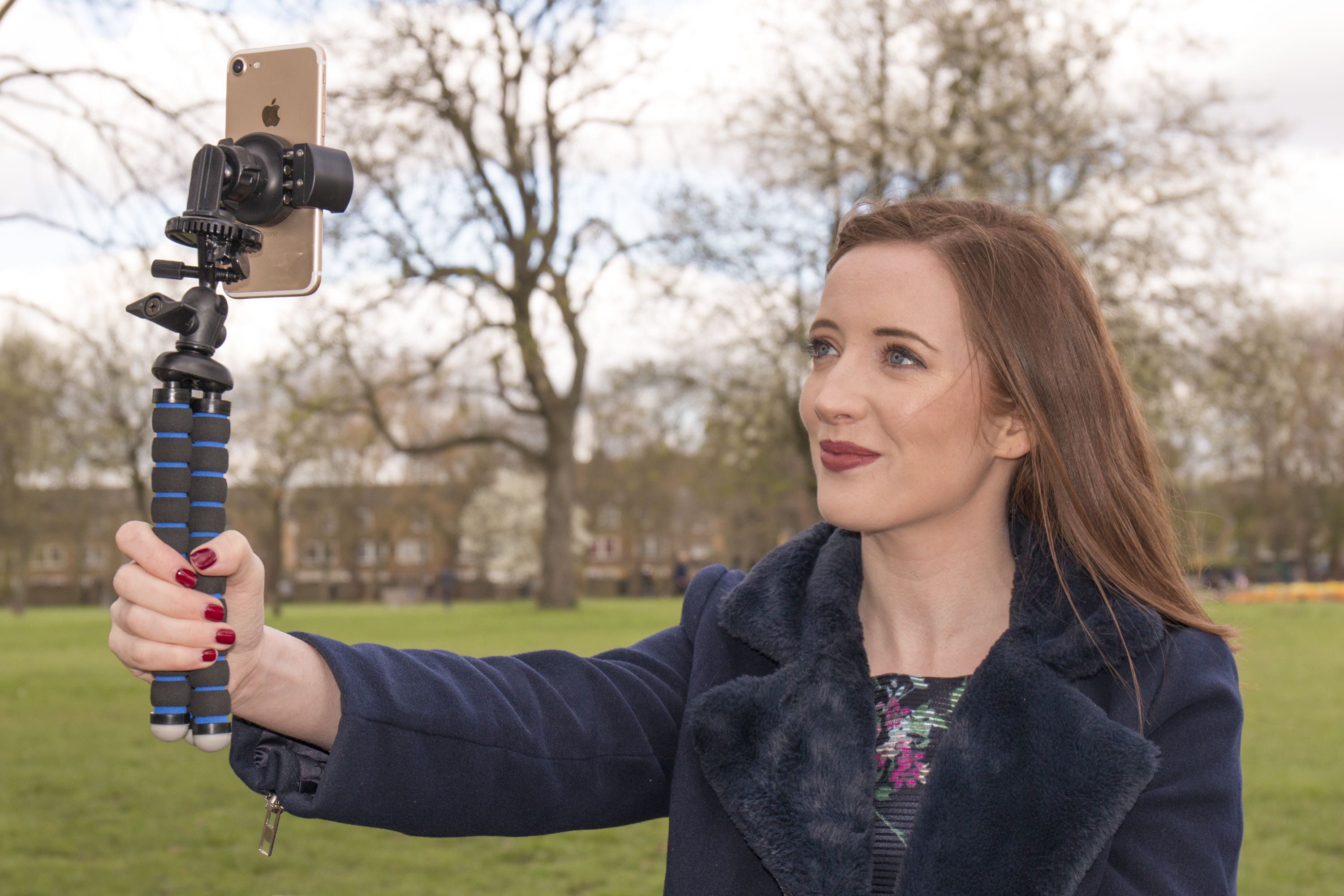 Hi there BoopTroop! Today I'm sharing another piece of my mobile live-streaming and photography kit with you. This is the best tripod mount and the one which I currently use from Arkon. Don't forget you can get 20% off all Arkon products using my discount code BecBoop at Arkon.com.
The Best Tripod Mount
OK so a few months ago the amazing team at Arkon sent me over a bunch of their products to try out. As always, I only share products here with you which I absolutely love and would totally recommend to you. So of course the time has come to mention the best tripod mount which I have been using non-stop for my mobile photography and live-streaming content since I received it.
This is the Arkon 11 inch Tripod with Phone Holder Mount for Streaming Live Video (product code RVTRIXL). Arkon are a super popular brand in the live-streaming world. I have mentioned them before here when I shared my love for this mobile selfie ring light recently. I love how strong this tripod mount is and yet light enough to carry around in my handbag on a daily basis.
As it's a universal mount I use it with my various devices and it worked perfectly with my iPhone 7 and also when I recently tried out the BlackBerry KeyOne. The legs are also bendy so you can literally use it for live-streaming or taking your mobile photos for Snapchat or Instagram Stories anywhere. I tend to even carry it around when I'm walking and live-streaming on Periscope as it gives my content that 'selfie-stick' effect without actually having any awkward selfie stick.
If you are going to be streaming or photographing something where you need to hold the phone steady, this mount will help avoid any shakiness and improve the stabilisation. I've really loved using the Arkon Phone Mount and despite trying out a few other phone mounts in the past, this is the winner for me.
If you want to try out the Best Tripod Mount or any of the other fantastic Arkon products don't forget to get 20% off by using my discount code BecBoop at Arkon.com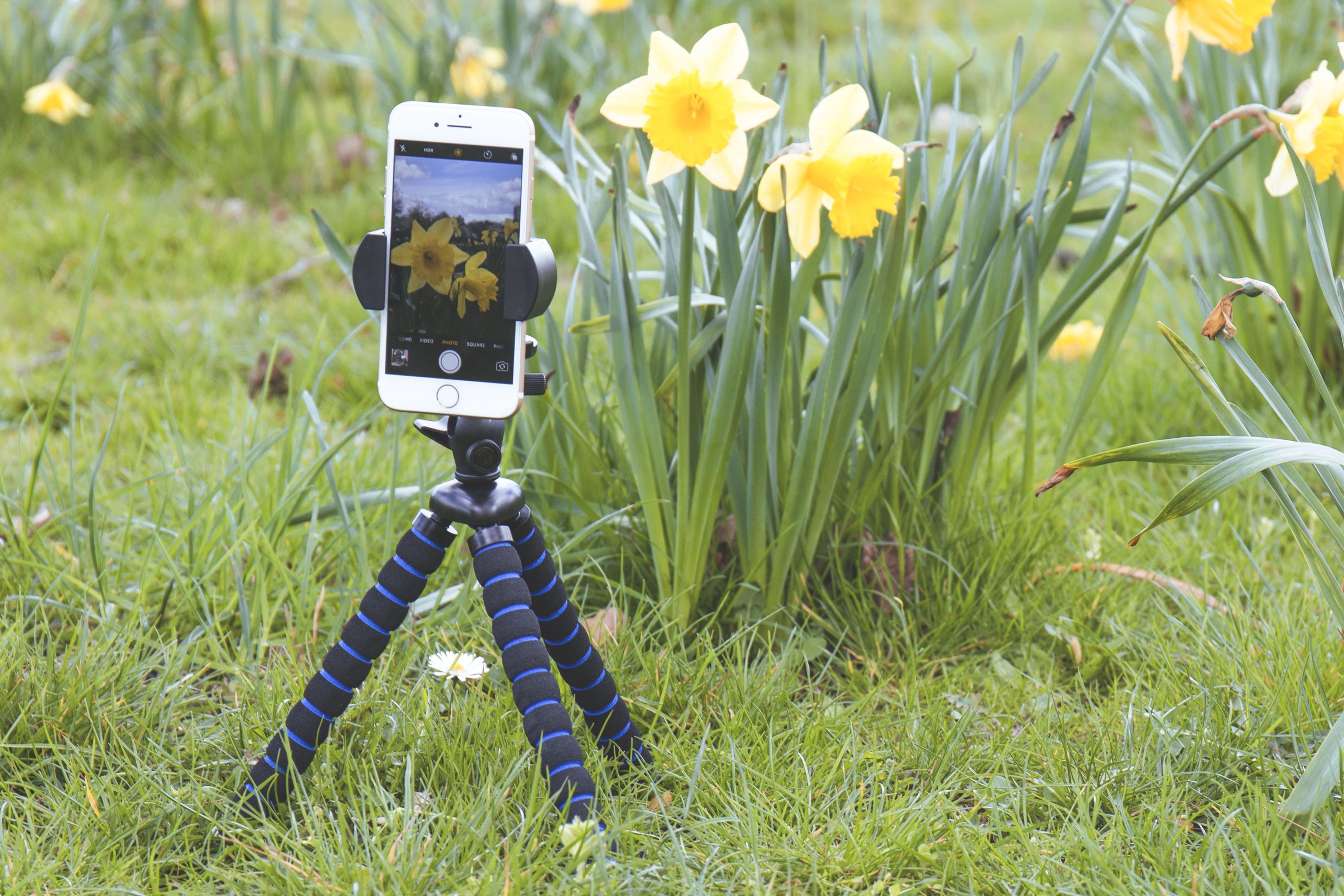 I would love to hear from you in the comments below. Do you currently use a tripod mount? Let me know which one or if you have tried any of the Arkon mounts.
Photography
Connect with Bec Boop everywhere!
If you enjoyed this blog post you might also like:
BlackBerry KeyOne: Swapping my iPhone for a Week