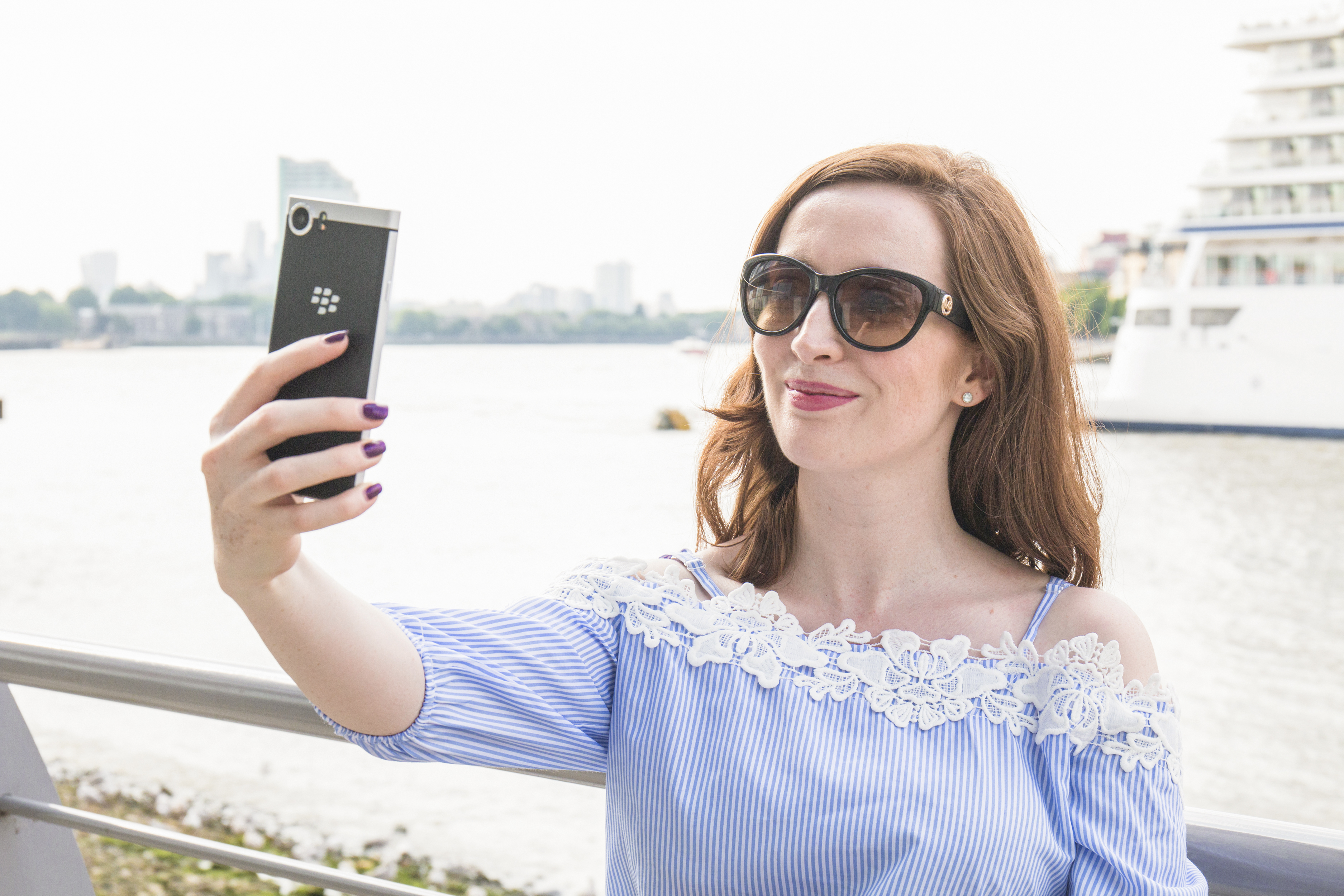 Happy Friday BoopTroop! So last week I gave up my trusty iPhone to try out the brand new BlackBerry KEYone smartphone! Here's how I got on and my BlackBerry KEYone review.
Everyone who knows me knows I am pretty much glued to my smartphone. It is never far away! So I knew it was going to be pretty tough when BlackBerry got in touch and challenged me to give up my current smartphone (iPhone) for a week to try out the new BlackBerry KEYone. I was excited though. You know from the tech section here on BecBoop that I love trying out new gadgets and mobile technology. I was also the proud owner of a pink BlackBerry Curve back in the day so I couldn't wait to see their latest offering.
After researching a little about the BlackBerry KEYone features and specs I could not wait for it to arrive and was ready to get stuck into my challenge. I filmed an unboxing video over on my YouTube channel to share my first impressions; you can watch it at the end of this blog post also.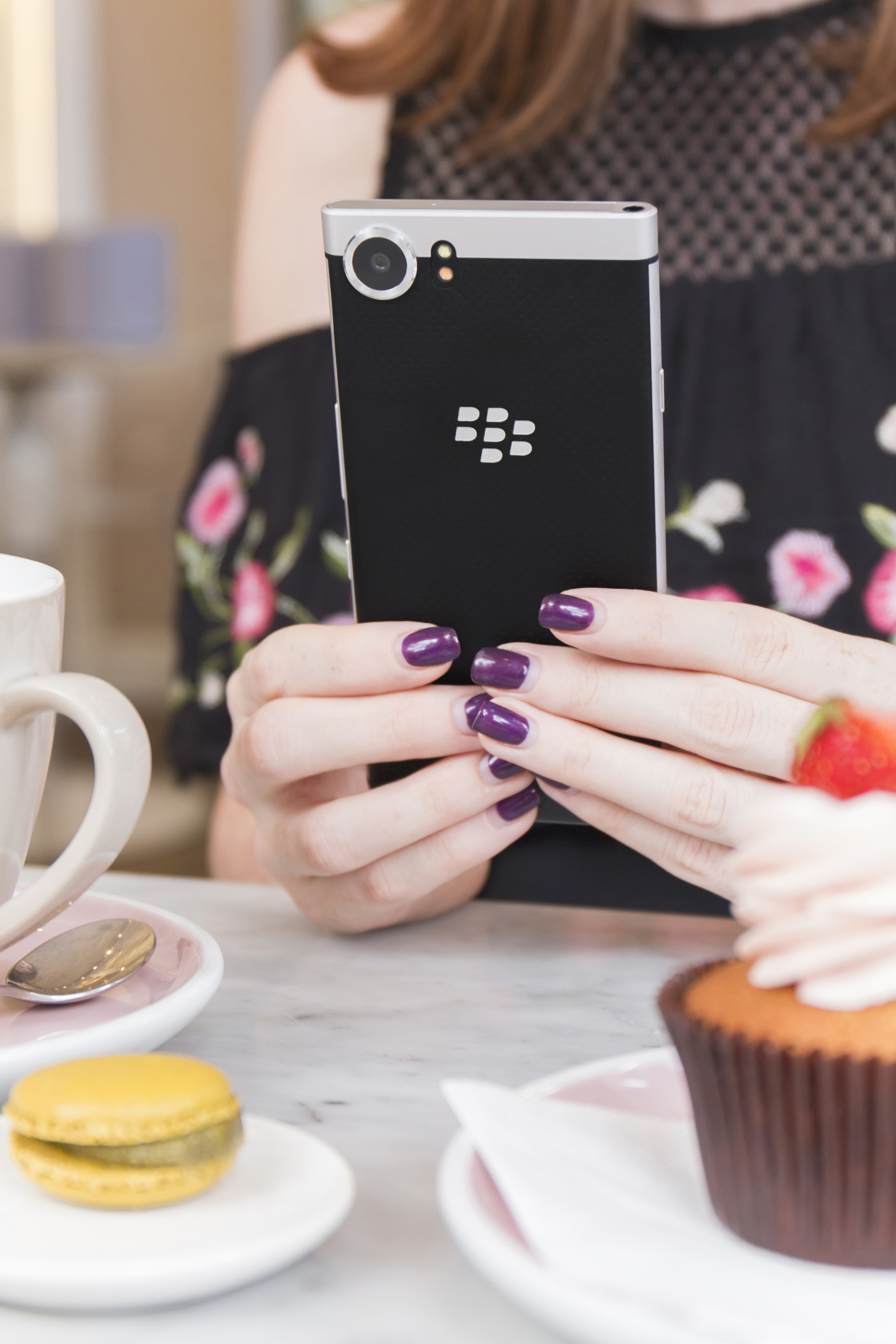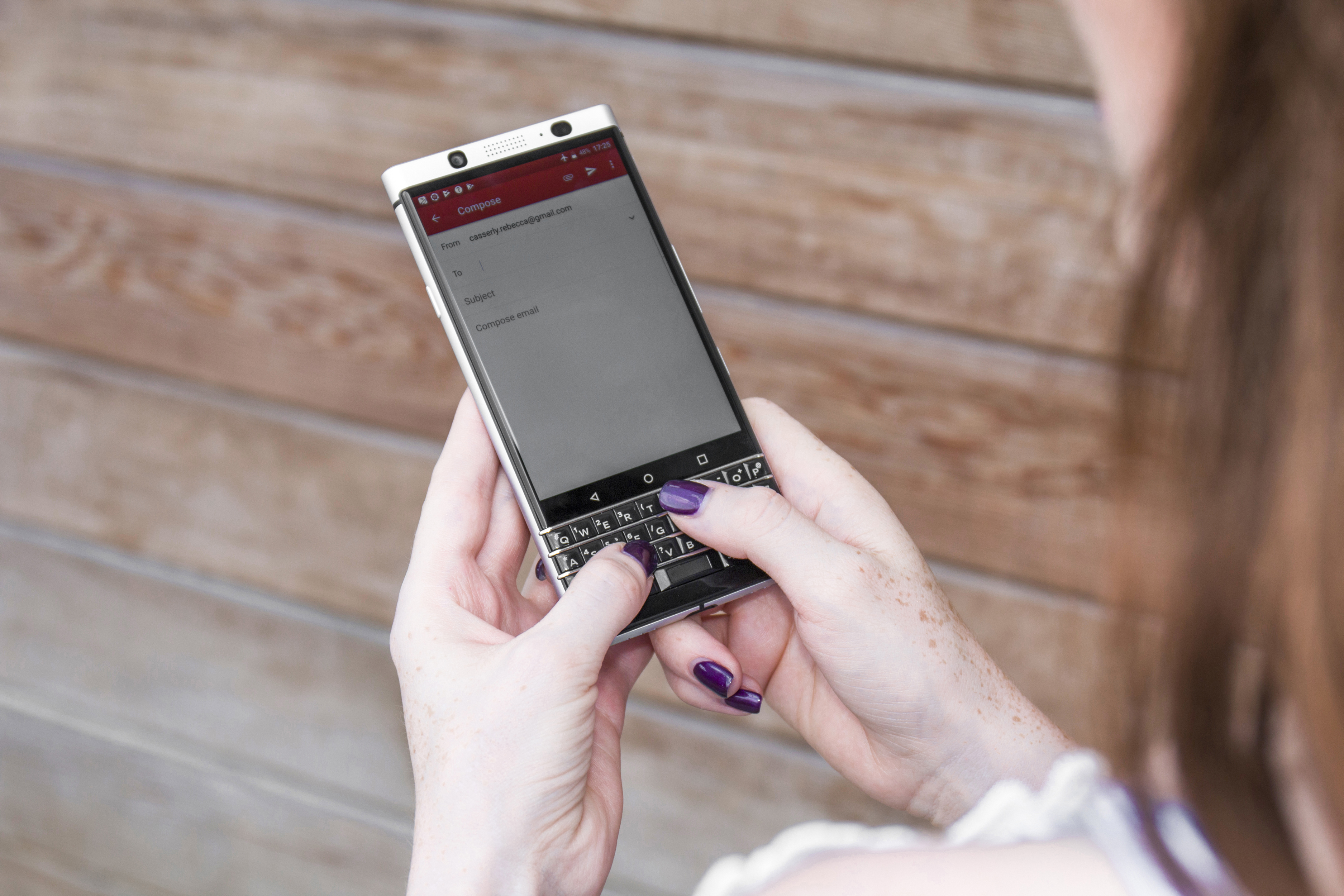 BlackBerry KEYone Review
For me the camera on the BlackBerry KEYone was the big winner! I'm mega sick of my iPhone camera and I had heard the BlackBerry KEYone camera specs were amazing. With a 12MP rear camera with dual tone flash and 8MP front camera with LCD flash it more than exceeded my expectations. You can see an example of an image taken on the rear camera here and the front camera here.
The BlackBerry KEYone is powered by Android giving access to over one million apps. This definitely took a bit of getting used to for me though since I am so accustomed to iOS. Another feature which I think takes a little time getting used to is the Smart Keyboard. I liked that this doesn't take up too much space on the phone display and it's great that you can program up to 52 shortcuts for quick access to your most used apps. Definitely takes some practise though if you are more used to a touchscreen keyboard.
Probably the most talked about feature of the BlackBerry KEYone is the unmatched battery life. In just 36 minutes you can power up your phone with the quick charge function feature. I think this is amazing! I'm not exaggerating when I say I always have a portable phone charger in my handbag and am regularly delayed leaving because I'm waiting for my smartphone (and/or portable charger) to power up. I only had to charge the BlackBerry KEYone twice during the week I tried it. Twice!
Shop the Post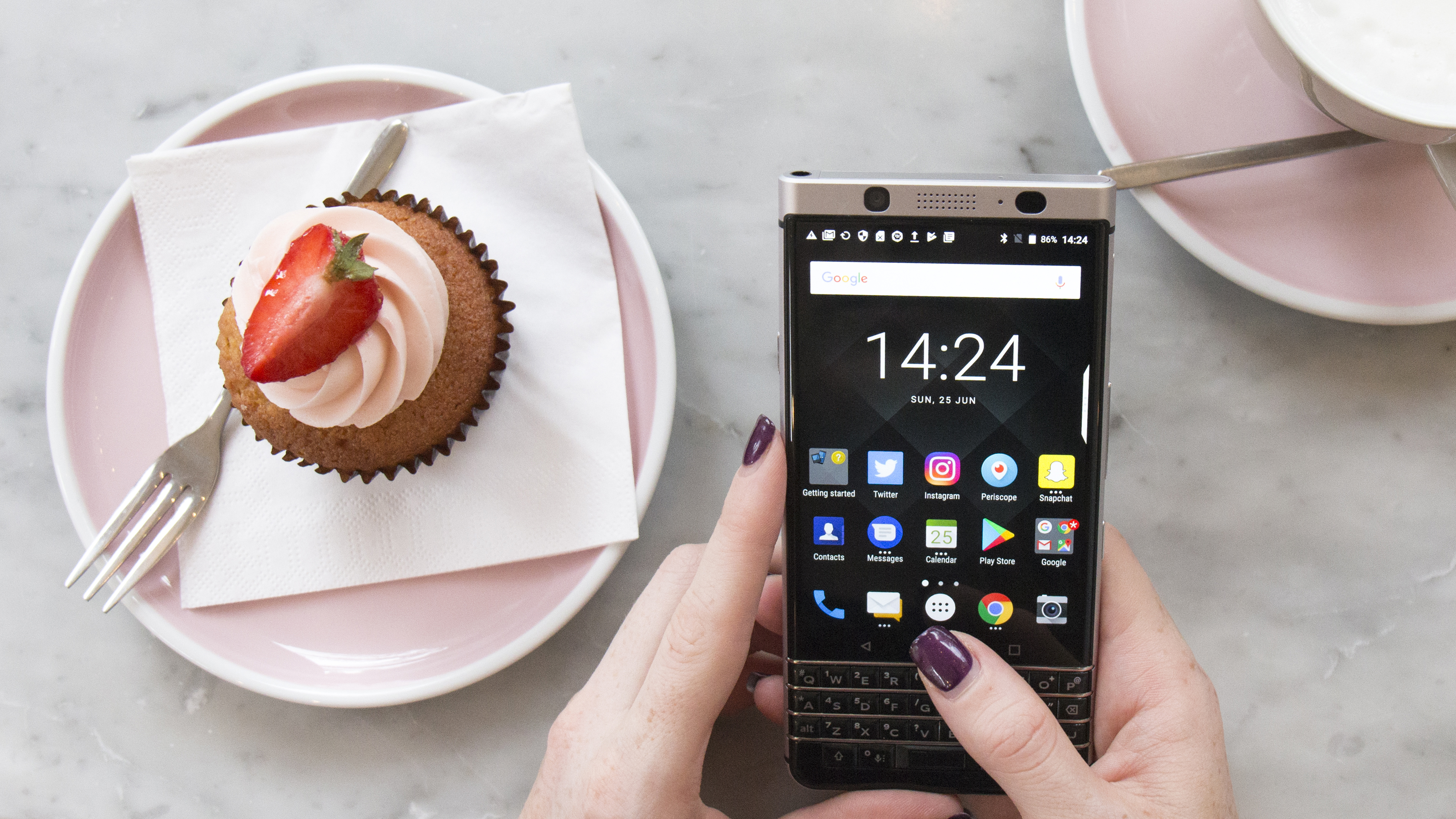 After a week of trying the BlackBerry KEYone by swapping my iPhone and completing this BlackBerry KEYone review I can safely say I am a BlackBerry lover! I also discovered a really great online BlackBerry community and it was so easy to find tips and recommendations from other BlackBerry users! Thanks guys! If you are new to BlackBerry – like me – I think it will take a little longer than one week to get fully used to it and manage to maximise all of the great features available.
I would love to hear from you in the comments below. Did you ever have a BlackBerry phone? Would you consider getting the BlackBerry KEYone?
*I received the BlackBerry KEYone to try out
Photography
Connect with Bec Boop everywhere!
If you enjoyed this blog post you might also like:
Snapchat Spectacles: How they work & how I use them
Why every blogger needs a selfie ring light in their kit