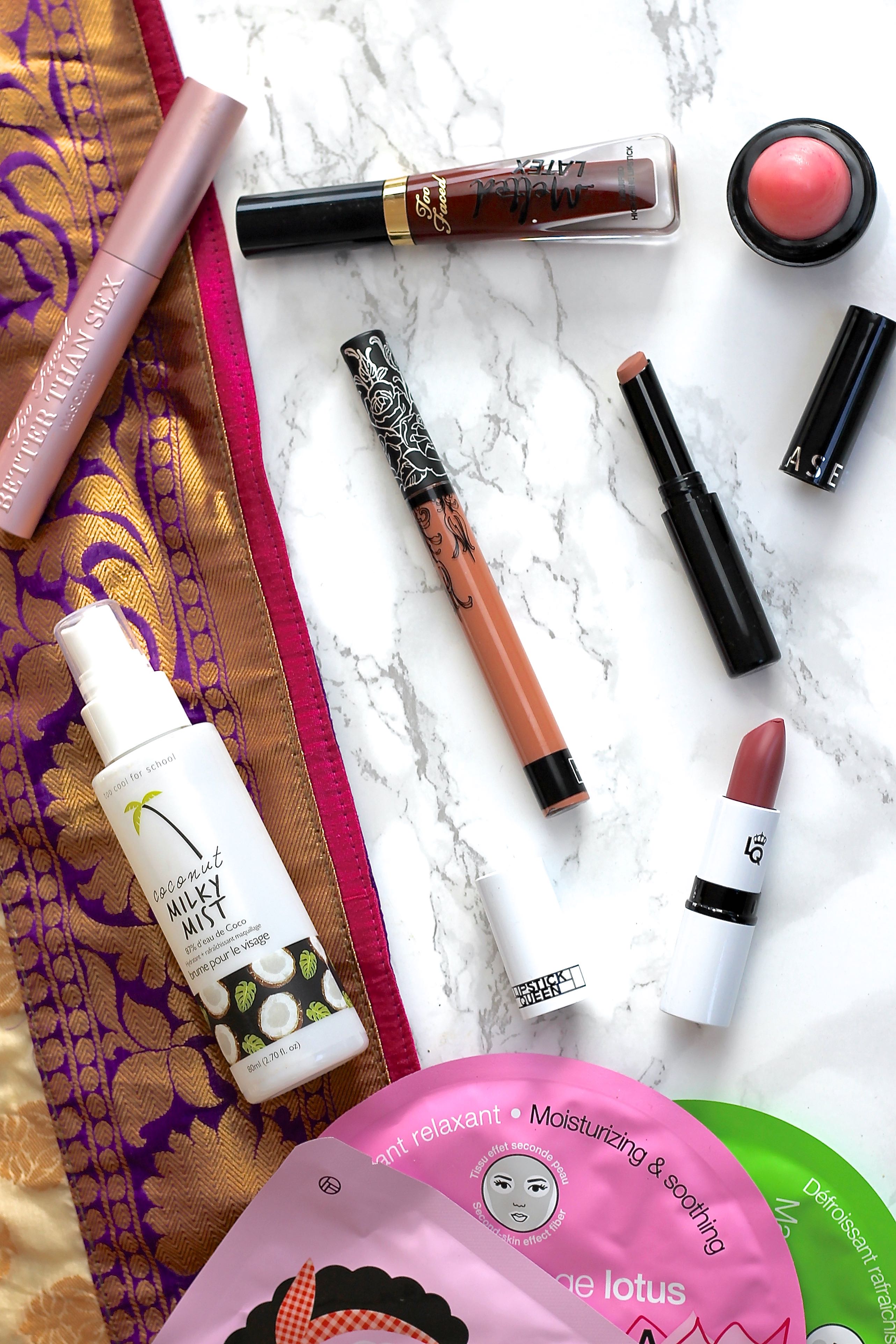 A few weeks ago when my sister and I were in San Sebastian in Spain we were thrilled to find not one, but two Sephora stores! You know me, I am literally incapable of leaving a Sephora store without a bag of new beauty purchases. Sephora is just well, Sephora! So in today's blog post I'm sharing my Sephora Haul September purchases! I've actually already tried out a most of these products in the weeks since I've been back and I'm loving them!
Sephora Haul September 2017 – What Did I Get?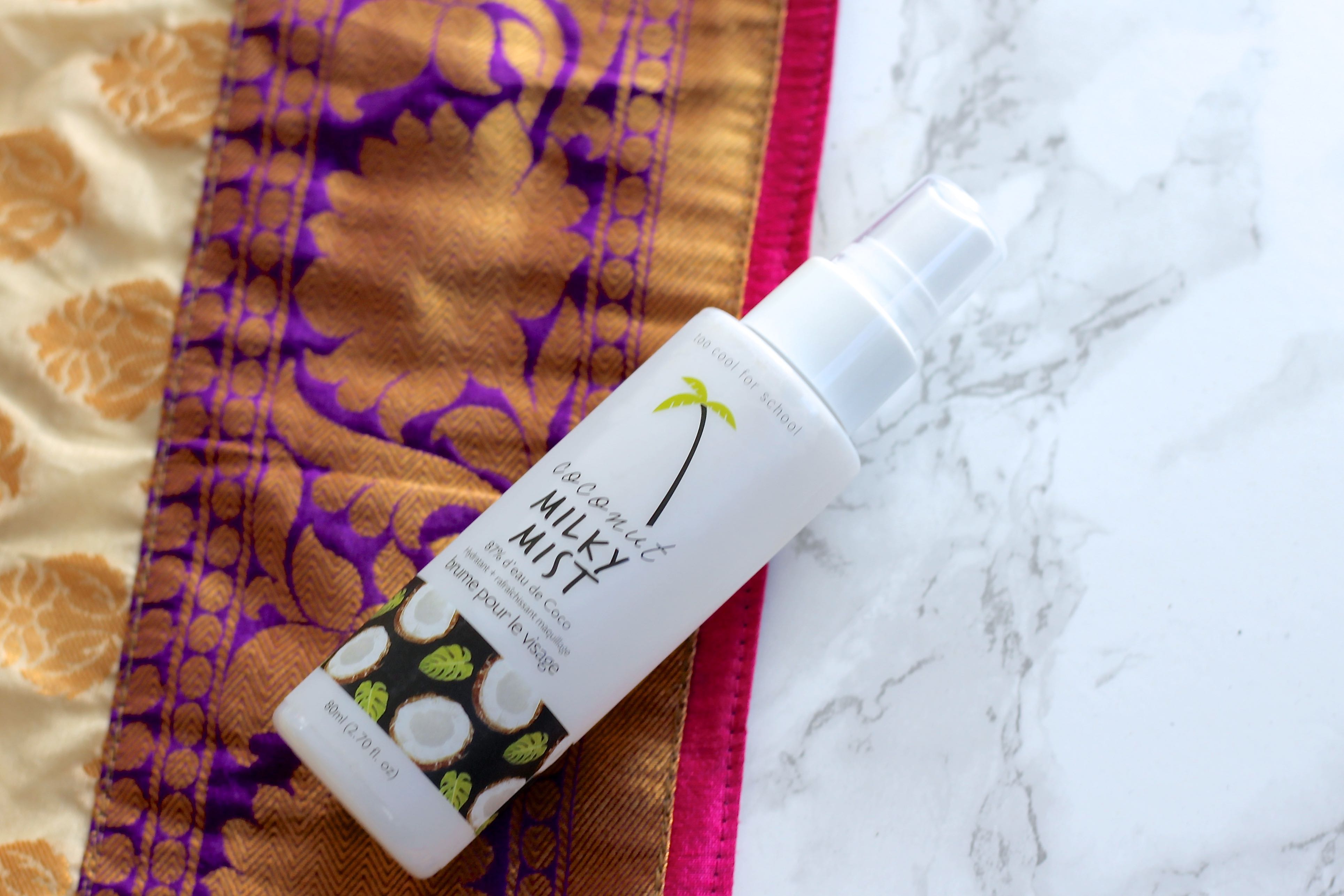 First up we have Too Cool For School's Coconut Milky Mist. This is the first product I've tried from New York beauty brand Too Cool For School and I've since learned it's mega popular mostly in the Korean beauty circle. I've started to really rely on skin mists for freshening up and rehydrating my makeup look during the long days and I can see this continuing into the Winter months. I actually used this Coconut Milky Mist a lot during London Fashion Week and kept it in my handbag for a quick spray as needed.
I also made a regular re-purchase of my favourite mascara – Too Faced's Better Than Sex.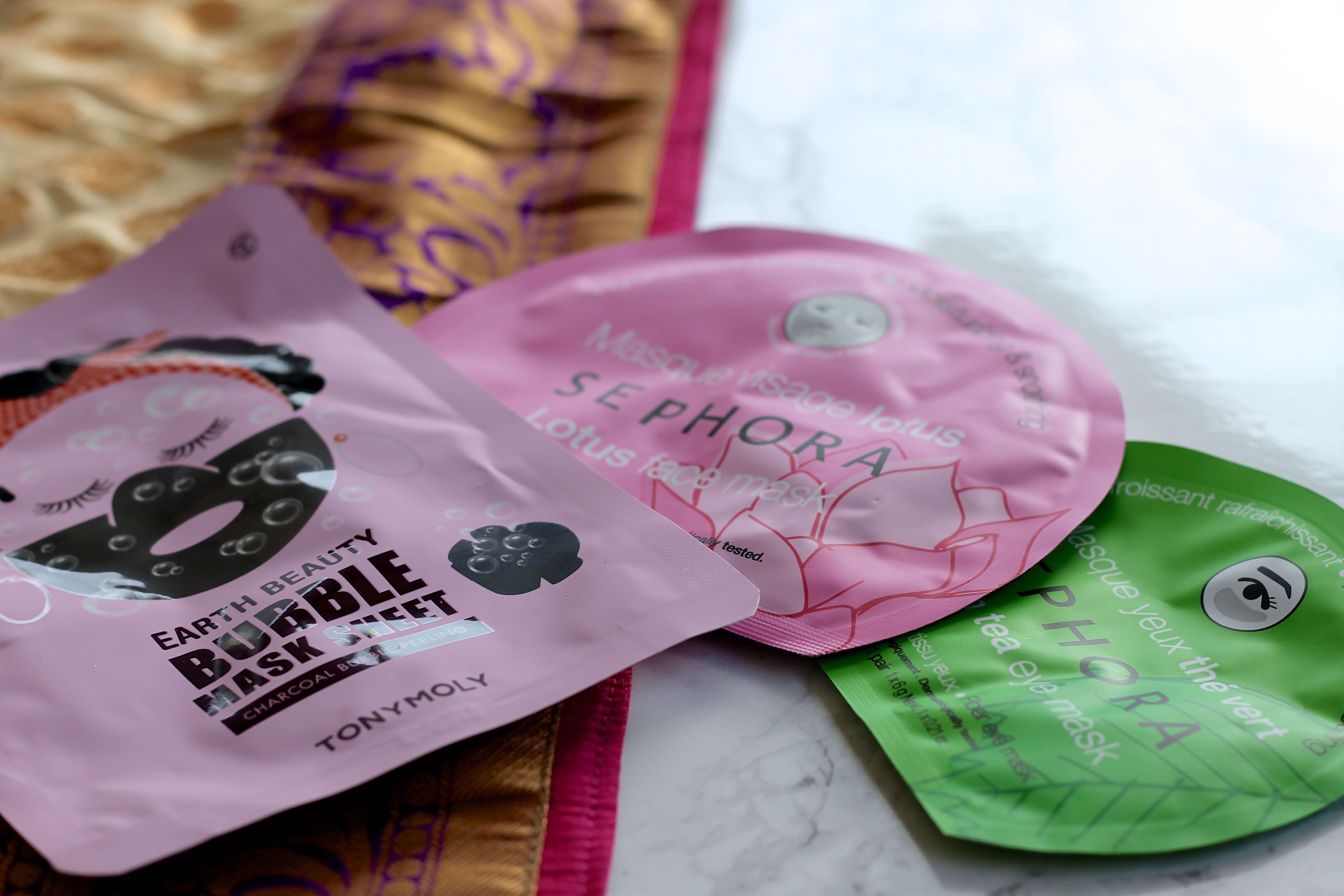 Onto the sheet masks next. Man, I am so obsessed with sheet masks lately. I'm actually wearing the Sephora Lotus Face Mask as I write this blog post and I tried the Tony Moly Earth Beauty Bubble Sheet Mask within a few days of arriving home with my Sephora Haul! I was really keen to try out a bubble sheet mask after spotting them quite a lot recently over on Instagram Stories. After the initial finnickity unwrapping of the sheet mask it blew my mind to see the bubbles develop and nourish my skin. The Sephora Lotus Face Mask actually came with a Green Tea Eye Mask which I haven't tried yet but am definitely looking forward to using!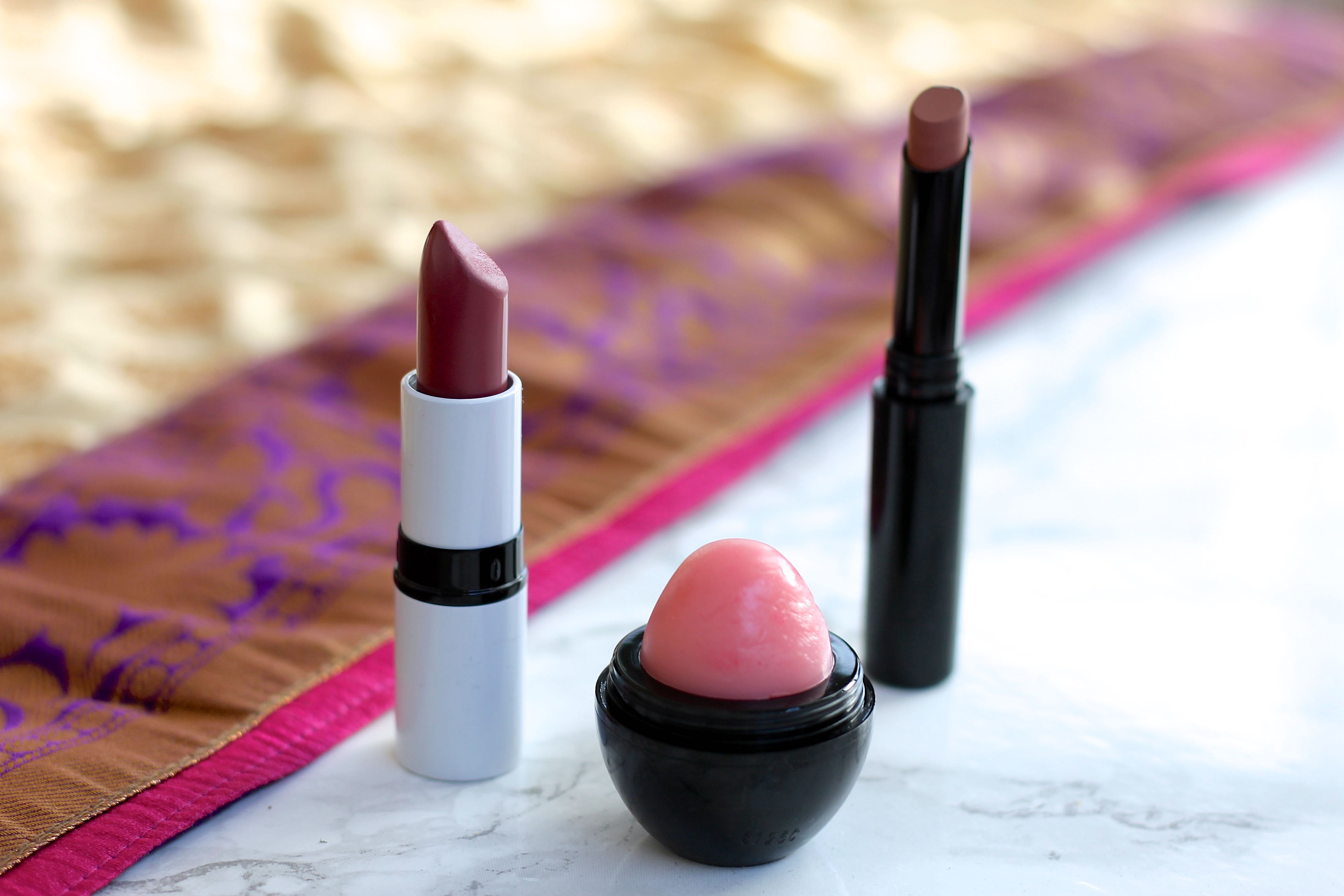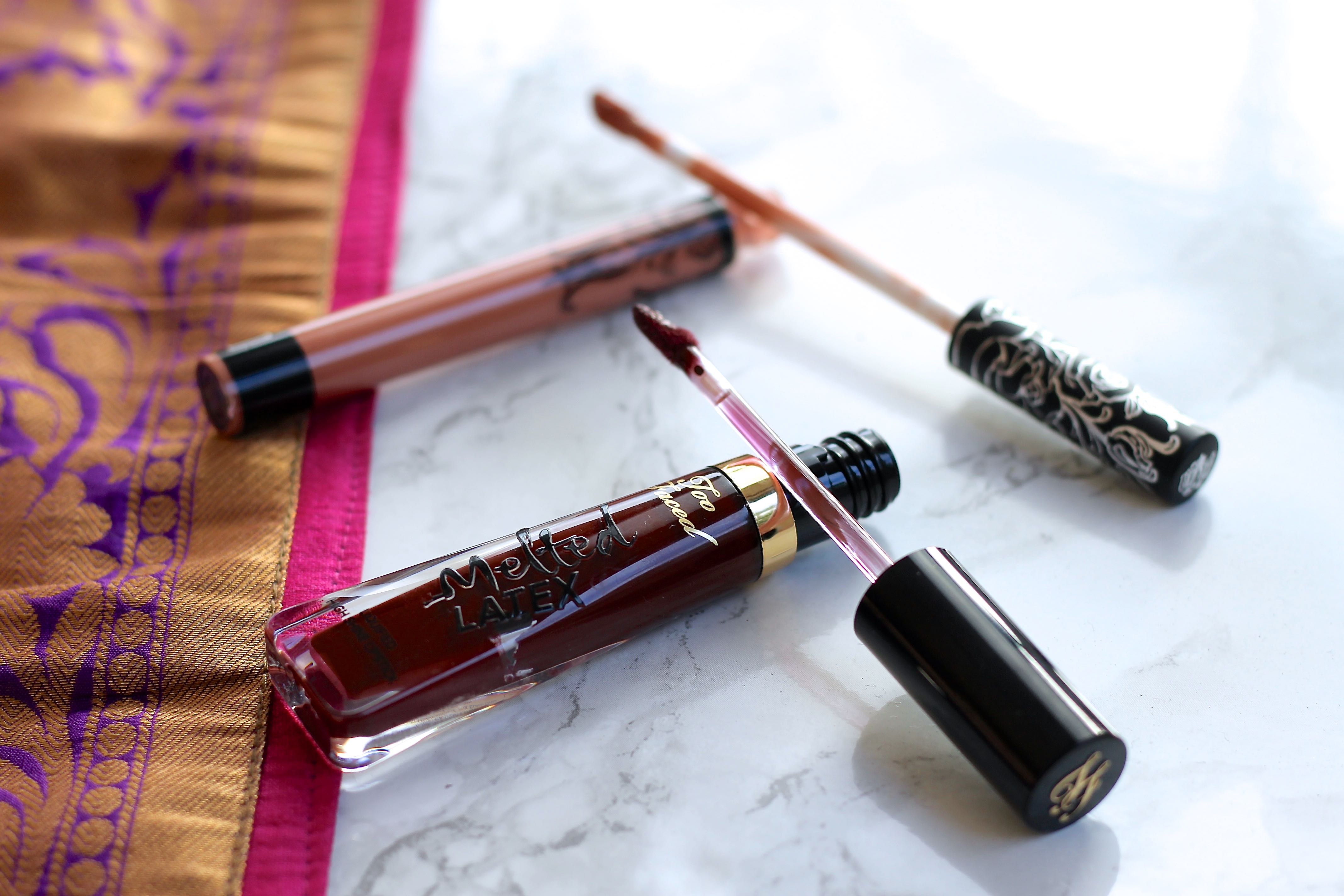 Finally on to the lip products. Did I really buy five lip products in Sephora during one visit! In my defence it is time to stock up on some A/W shades. A few of these products I had tried before in different shades such as the Kat Von D Everlasting Liquid Lipstick and the Sephora Kiss Me lipbalm. This time I picked up the liquid lipstick in shade Ophelia which is a light brown, very neutral colour. I wore this during LFW this season also and really liked it. I went for shade 07 Pink Bubblegum in the Sephora Lipbalm. I find this lipbalm product super cute and Pink Bubblegum is a really wearable shade. I also added another simple Sephora brand lipstick to my basket in a nice brown neutral shade for Autumn.
I also picked up one of the new Too Faced Melted Latex Lipsticks. I've found Too Faced lip products a bit hit and miss in the past but I really like this one. Melted Latex has a super pigmented shine so takes some care in applying. I went for a really deep red shade and I also tried a new brand for me – Lipstick Queen and their much raved about Lipstick Chess in shade Bishop. This has swiftly found a place in my everyday work makeup routine as it's such a versatile, everyday shade.
Shop my Sephora Haul
I would love to hear from you in the comments below, have you tried any of these new Sephora products yet?
Connect with Bec Boop everywhere!
P.S. You might enjoy these posts too: