I was in the US again recently and that can only mean one thing – time for a Sephora Autumn haul. I have also heard rumours of Sephora opening in the UK shortly – how epic would that be!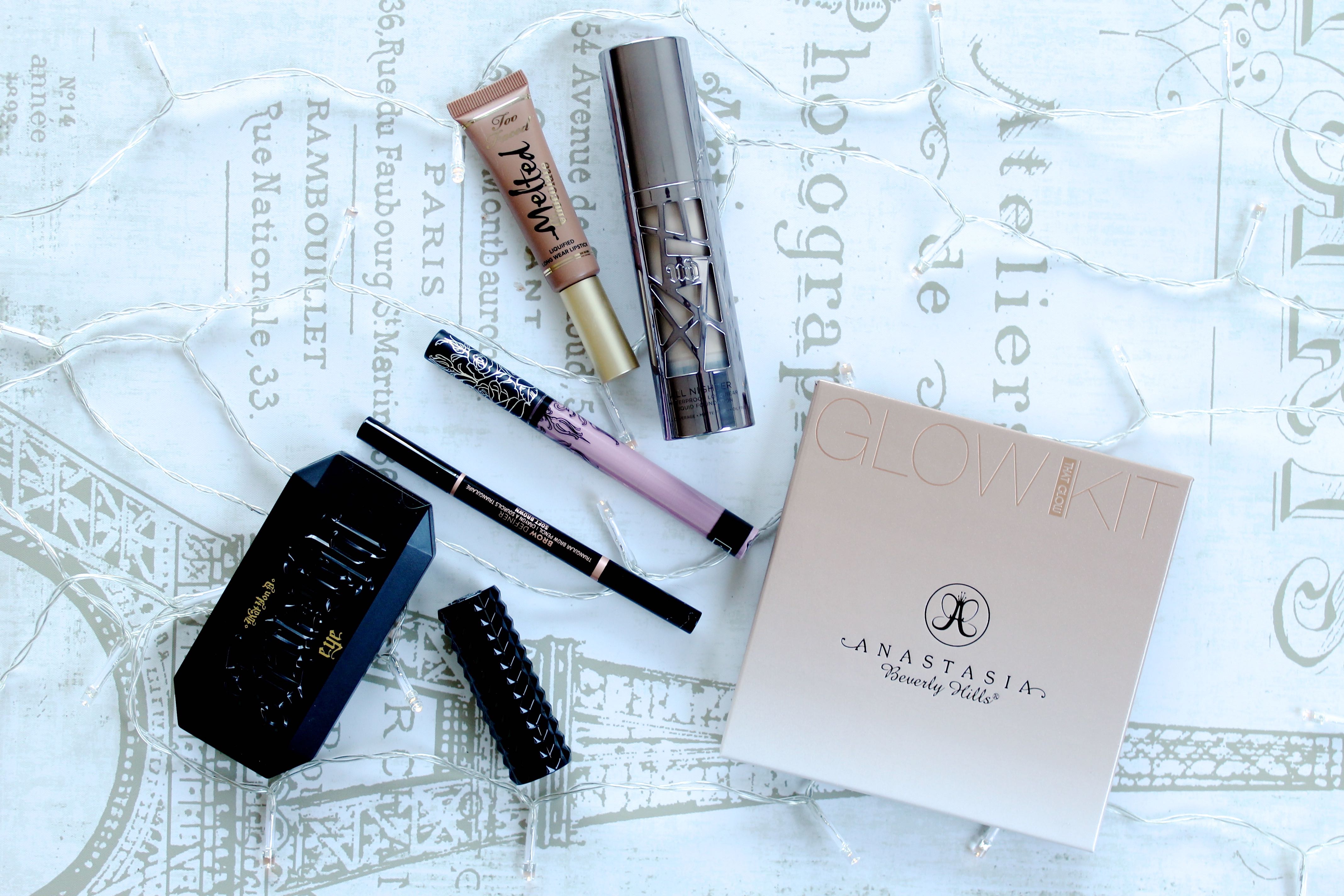 On my last trip to Pittsburgh and New York City in September I made a few visits to Sephora. I tried out some beauty ranges which were completely new to me and also some new products I had read about recently from brands I love.
Kat Von D
During this Sephora visit I found myself very much drawn to the Kat Von D beauty collection. I have never tried her products before so I was more than happy to pop one or two (or three) beauty products in my Sephora basket. I also tried to keep in mind that we are headed into Autumn/Winter season so went for more of a cool palette. The Kat Von D packaging is stunning. I have no idea how I managed to keep this beauty brand out of my previous Sephora hauls.
First up I picked up the Shade + Light Eye Contour Quad in plum. This miniature eyeshadow kit includes four shades of various plum tones; a base, define, contour and highlight. The only thing lacking in my opinion is an eyeshadow brush however I used the B06 and A14 from my Spectrum Brushes Bombshell Collection.
From the Kat Von D beauty range I picked up two lip products. One was from her highly recommended everlasting liquid lipstick range in shade Requiem, a light lilac. I also added a Kat Von D Studded Kiss lipstick product in shade Mercy which is a dark metallic berry shade.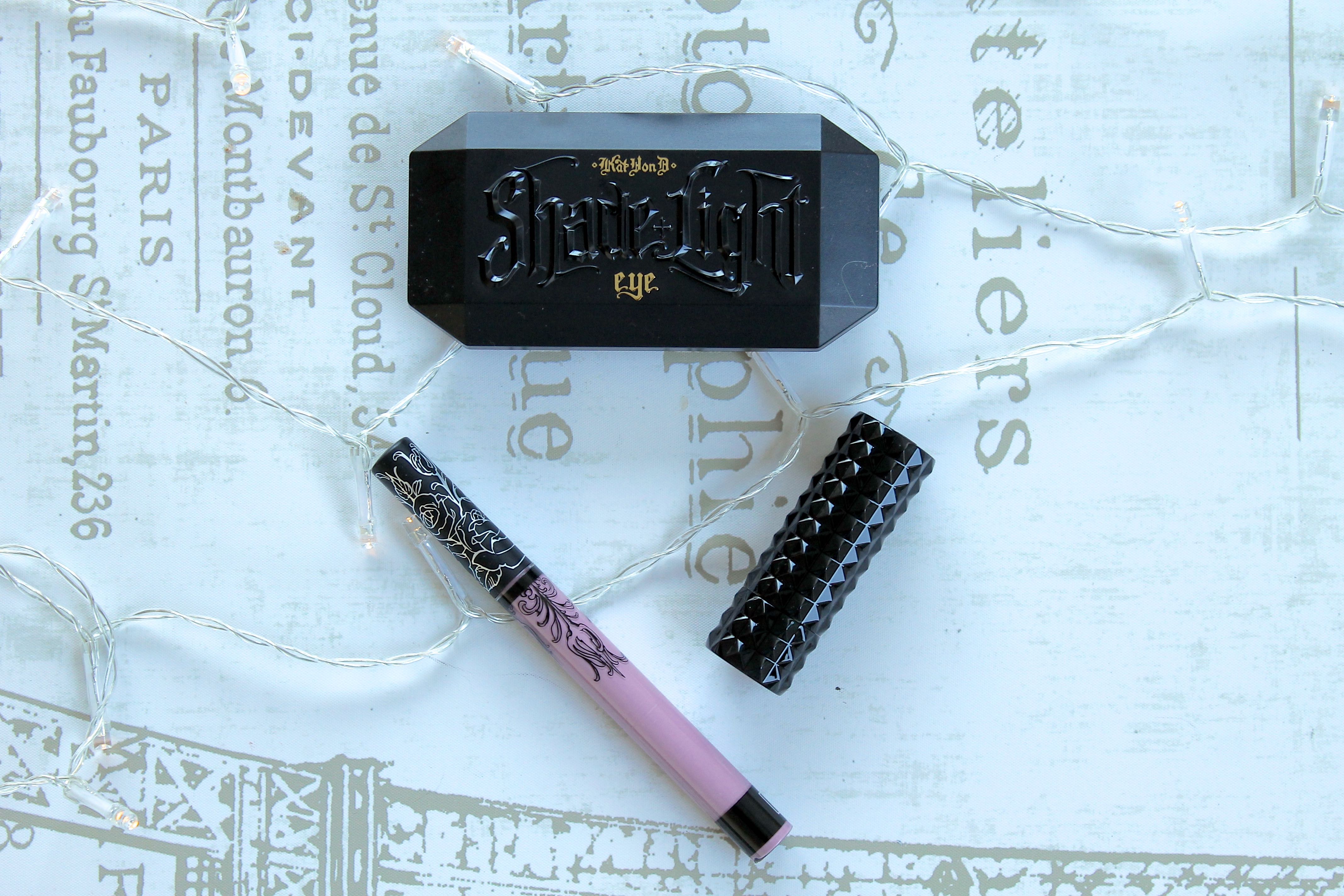 Shop Kat Von D
Anastasia Beverly Hills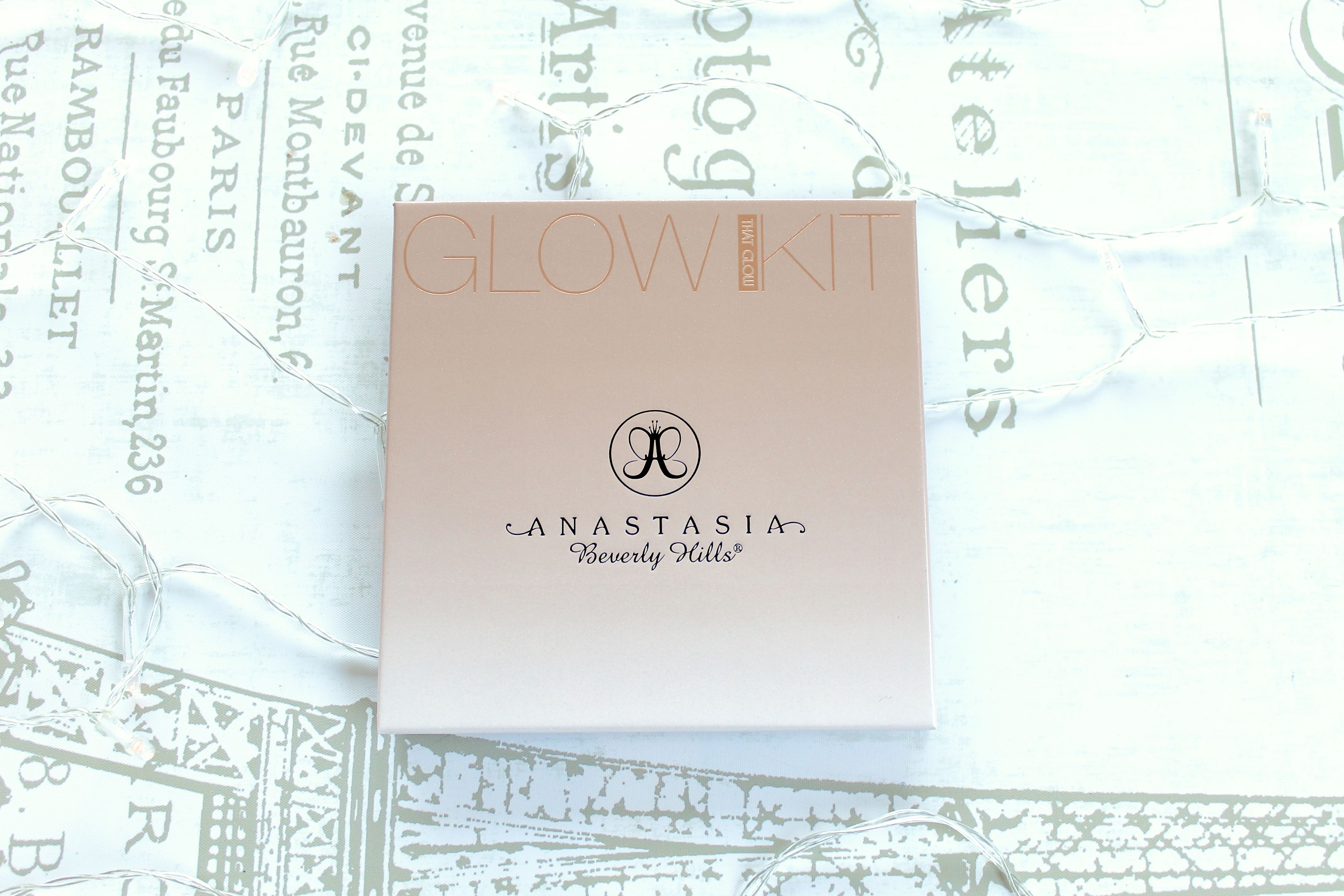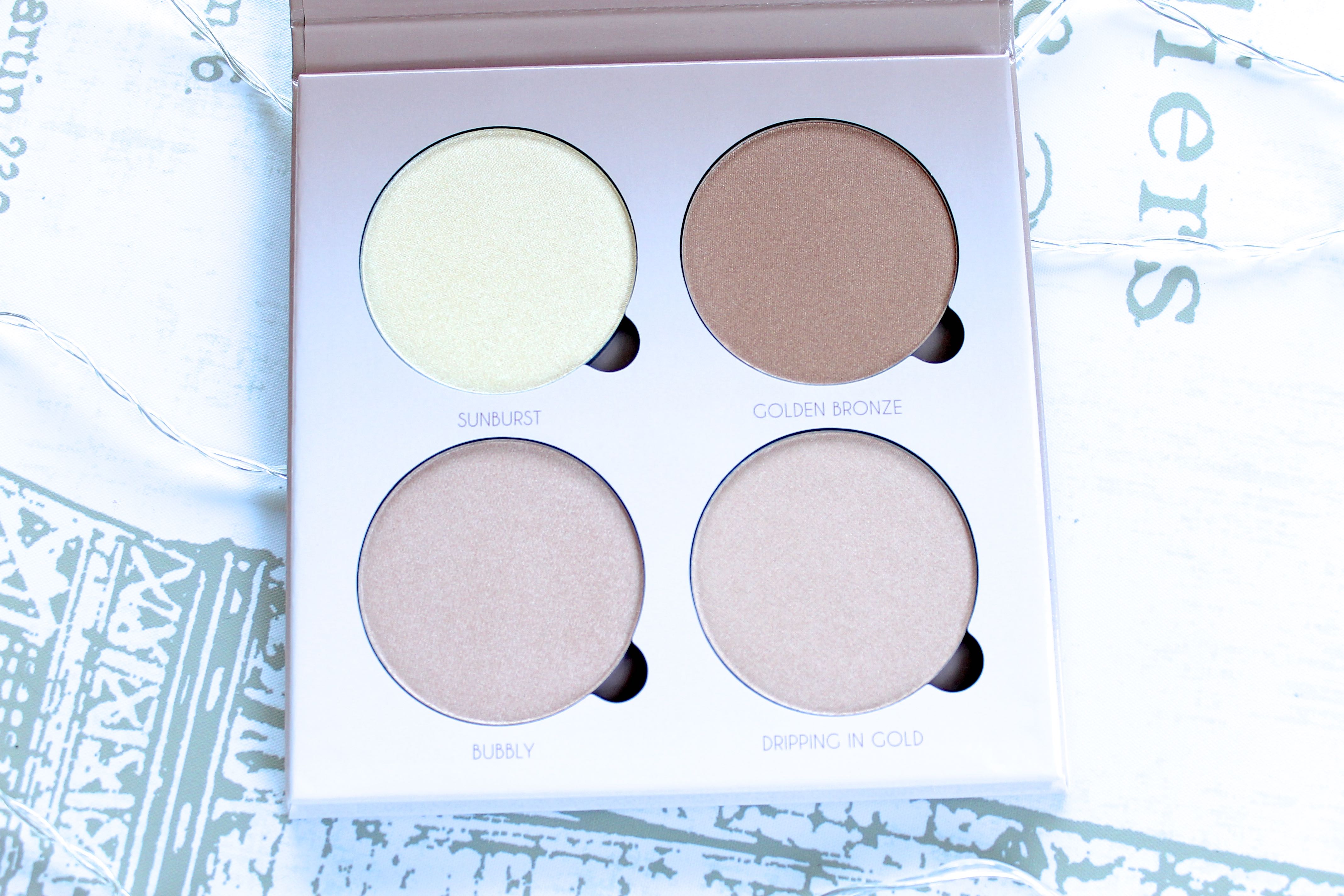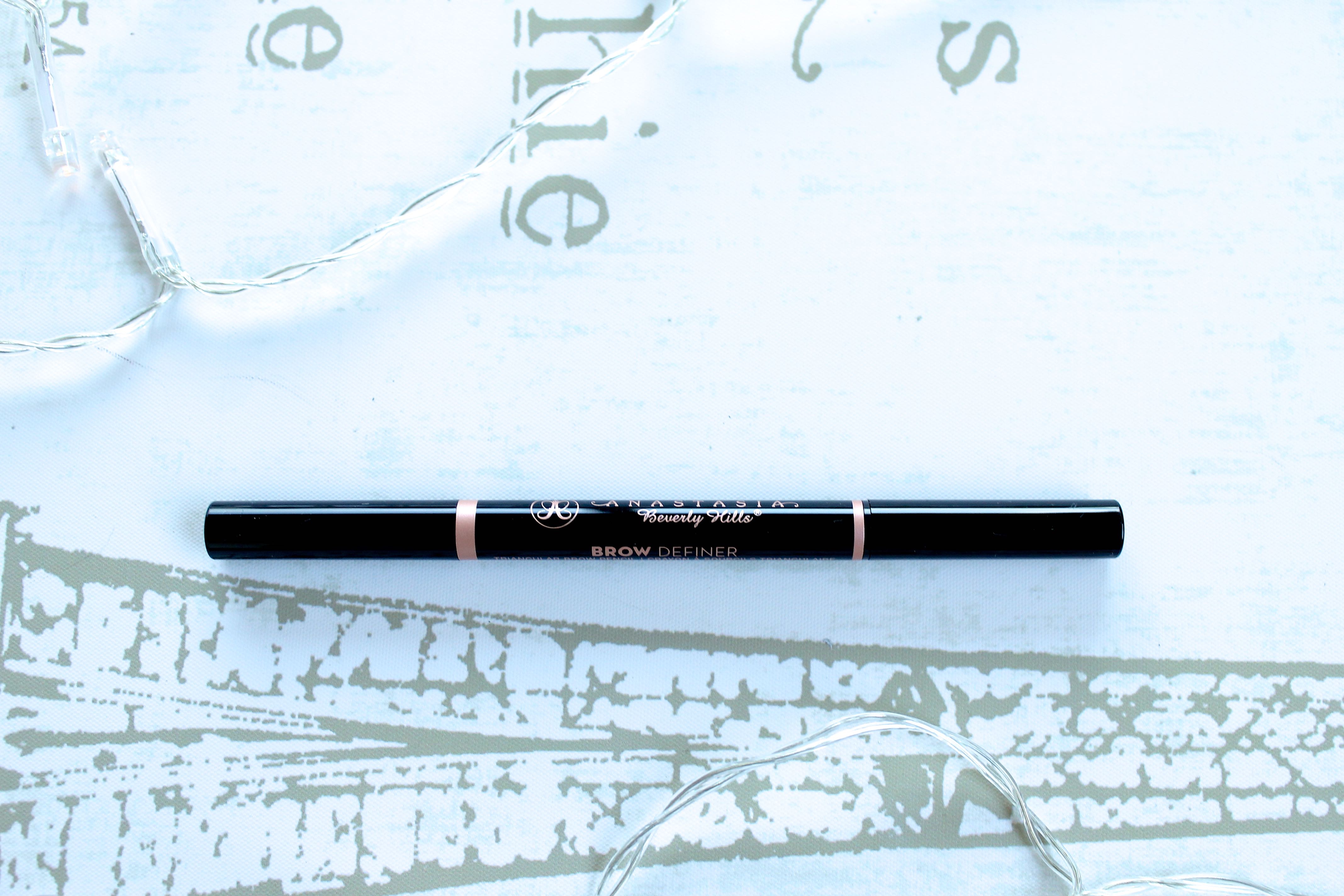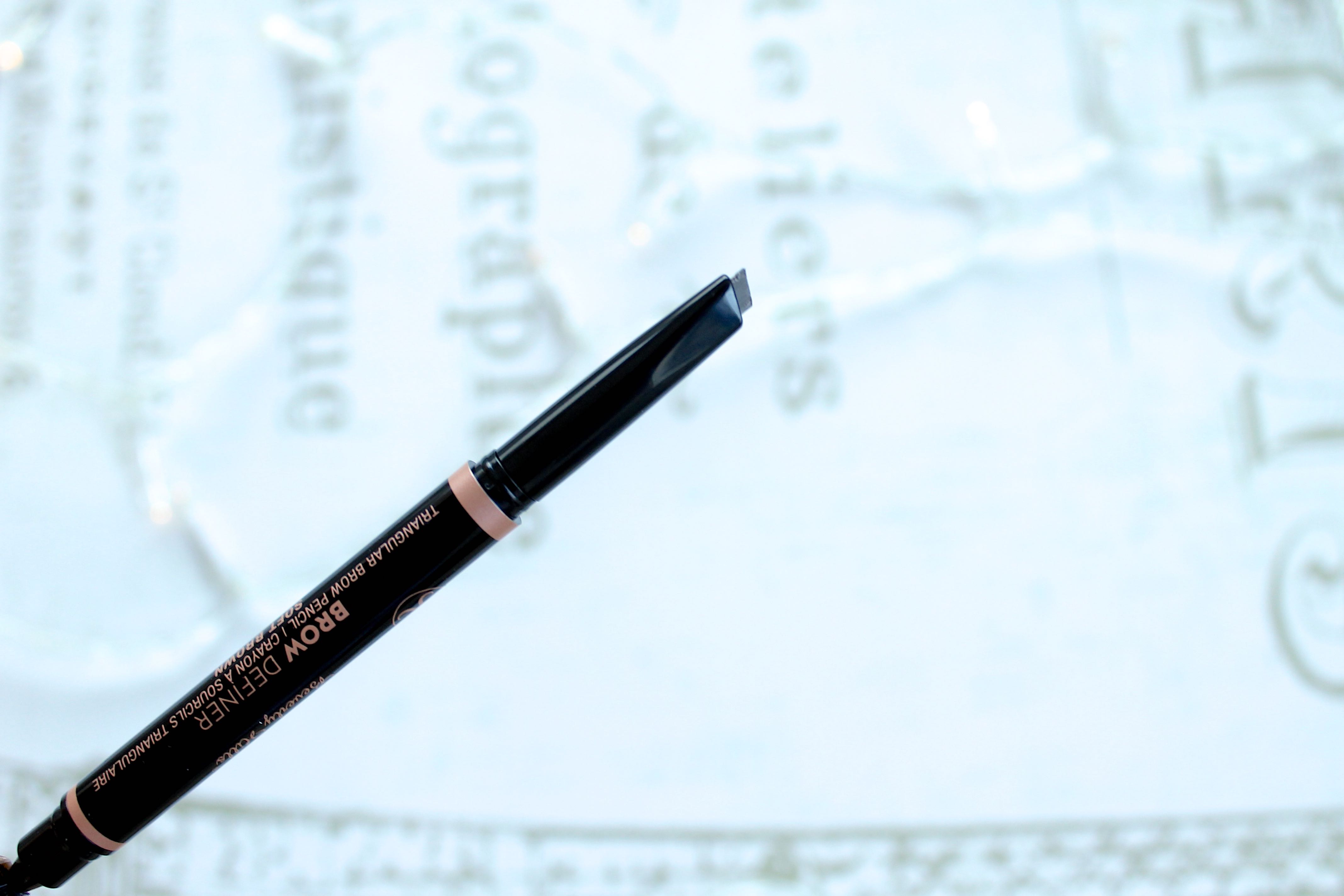 Anastasia Beverly Hills has fast become one of my favourite high-end beauty brands as a result of my travel this year (and Sephora visits). This time I was determined to pick up the popular Glow Kit however much to my frustration the lighter palette was sold out in almost every Sephora I visited. Finally on my last day in New York City I found That Glow was available in Sephora Times Square. My sister had me pick up one of these for her also.
The second Anastasia Beverley Hills product I picked up was the Anastasia Beverley Hills Brow Definer. I love the cult eyebrow product from Anastasia – Brow Wiz but I felt like giving this one a go. The eyebrow pencil is quite a bit bigger so it looks a little easier to apply. I opted for shade Soft Brown.
Too Faced

I have really only tried one Too Faced product previously, that being the amazing mascara Better Than Sex. I had noticed a lot of word on the twitter beauty blogger scene about Too Faced's Liquified Lipstick Products and went for Melted Chocolate which, believe it or not, is infused with real cocoa! It has also got a really unusual applicator which is an angled velvet tip, making it very easy to apply.
Urban Decay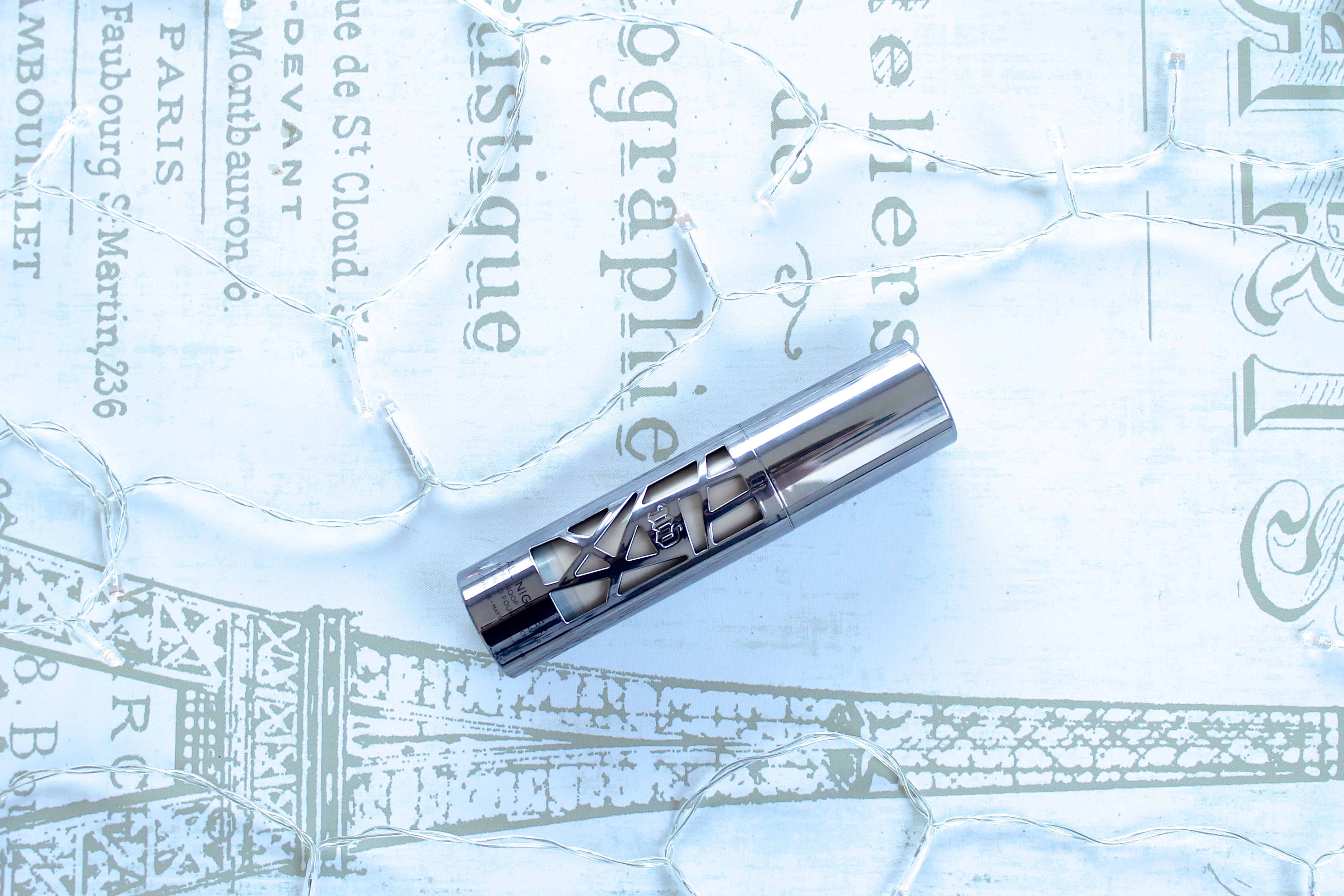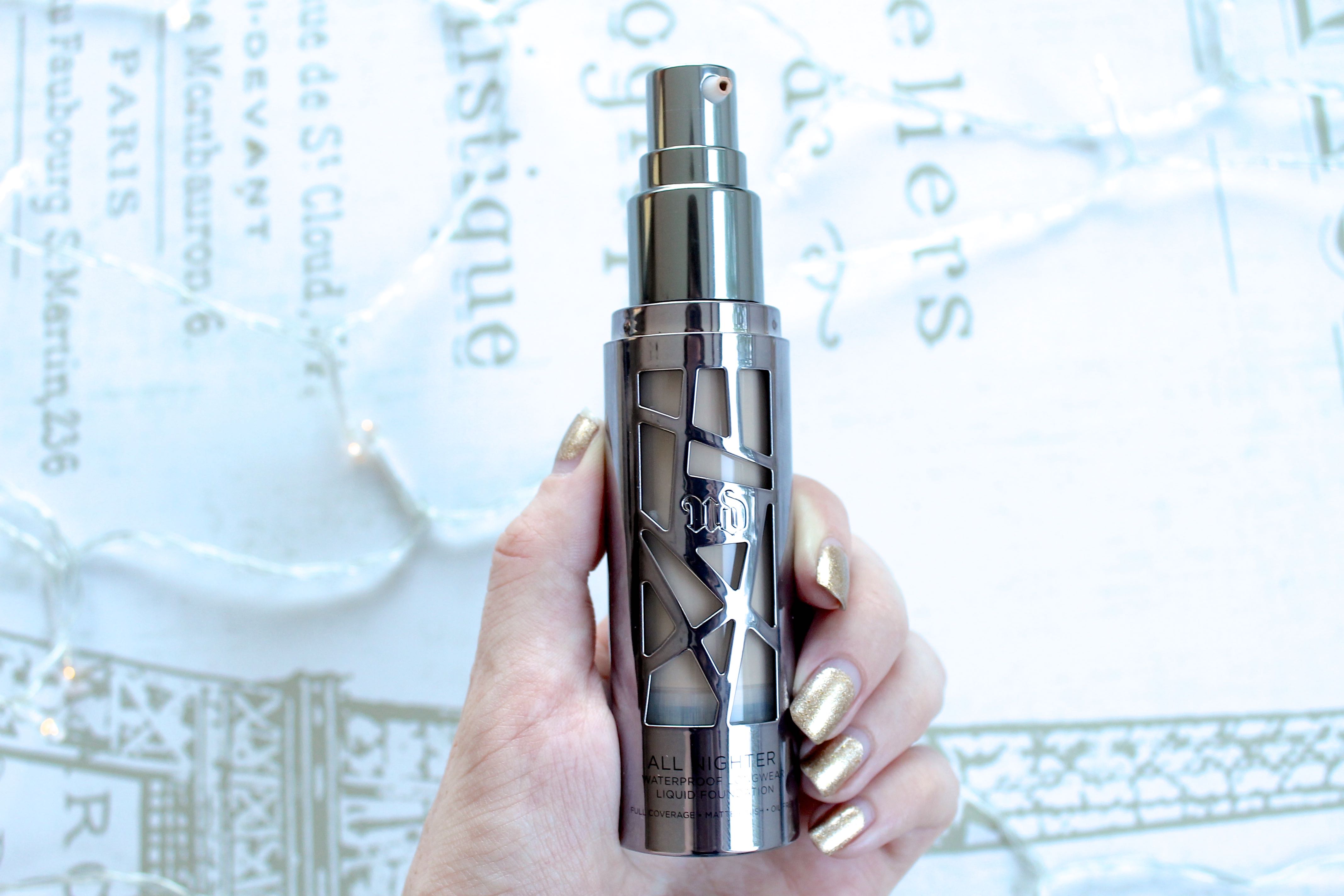 I feel I was very organised during these Sephora visits as compared to my previous Sephora US haul. I had a list and I knew what I wanted to pick up in the most part. I know Urban Decay is available in the UK but there had been quite a lot of hype around the latest foundation offering from the brand. I was also in the market for a thicker coverage foundation more suited to evening wear or for an all-day event. I went for a shade match at Sephora and was recommended shade 3.25 in Urban Decay's All Nighter Full Coverage Longwear Liquid Foundation. In hindsight I feel this is a tiny bit on the dark for my skin but I have been wearing it every now and then since I got back. The coverage is really hard to beat and I am a fan already.
Shop more Sephora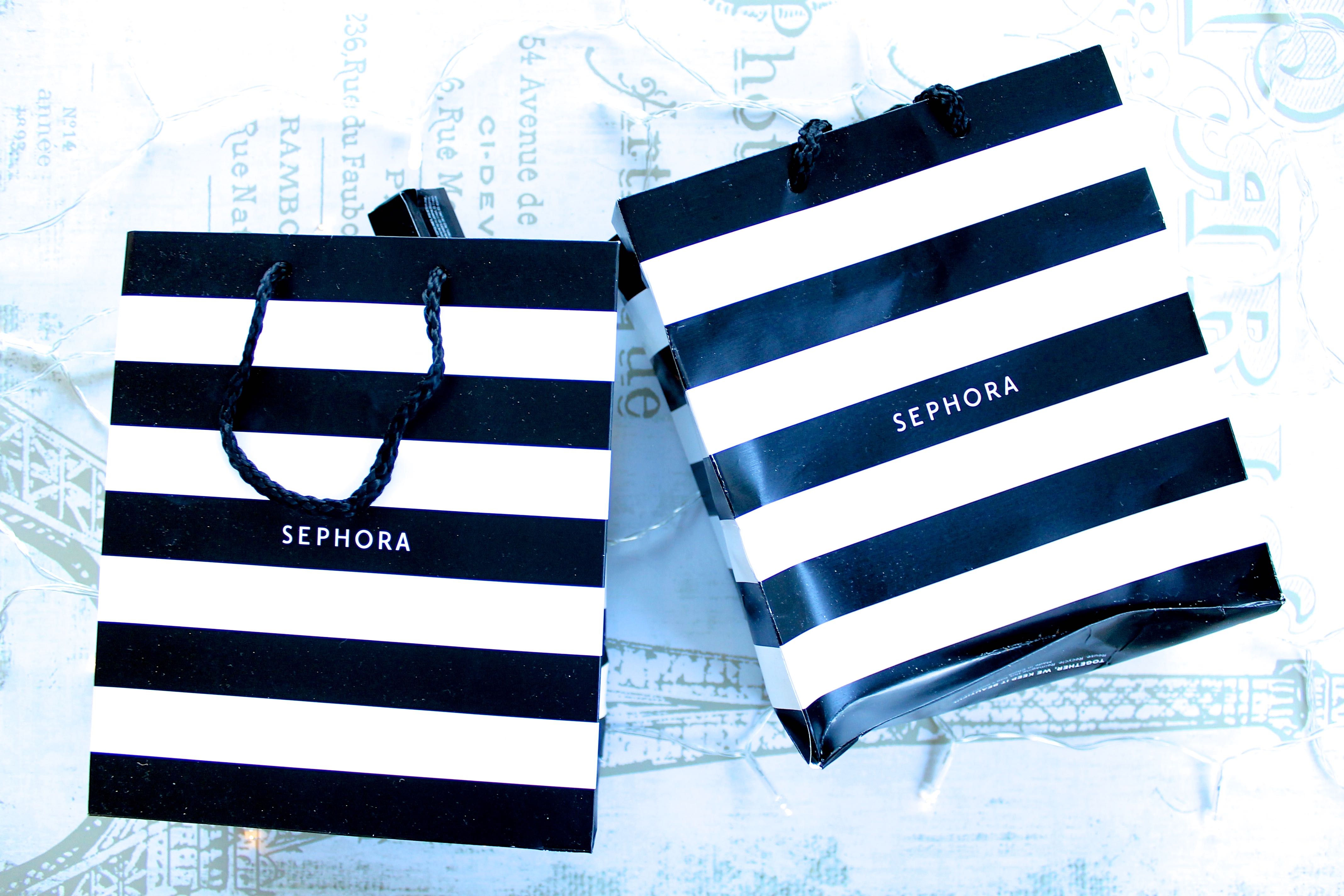 I would love to hear from you in the comments below. Have you tried any of these products yet?