Happy Wednesday readers! I have had this post in my draft list for a little while now, eager to post it up this month. I want to talk about aquamarine and some stunning March birthstone jewellery I was sent recently from the new Pandora Beautiful Birthstones collection.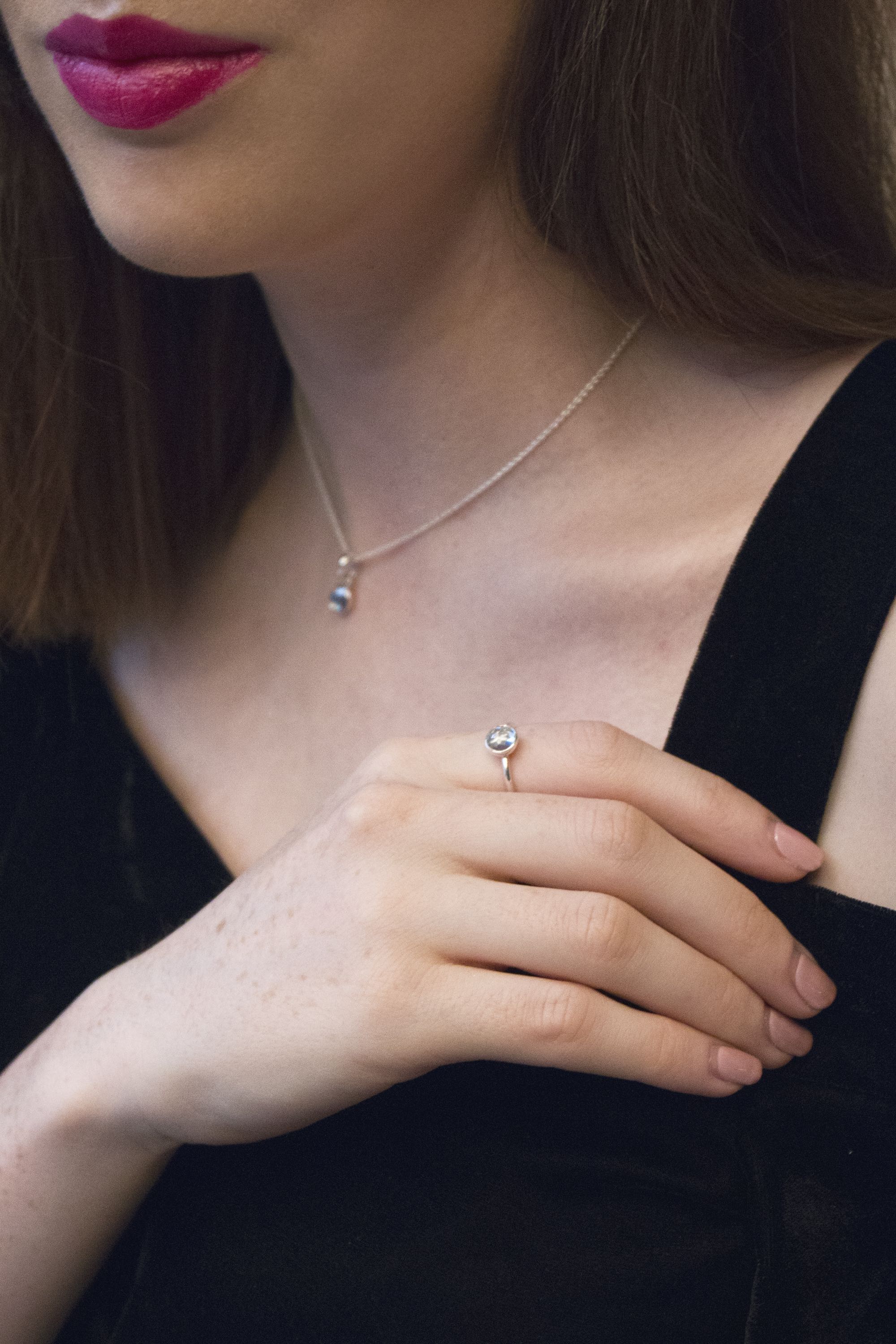 March Birthstone Jewellery
I'll start by saying, yes, aquamarine is my birthstone! I posted recently 29 things I've learned in 29 years as I celebrated my own birthday on March 1st. I have always spoken about how passionate I am about wearing meaningful jewellery or fashion and this is why of course, I love birthstone jewellery. Birthstones are a nice way of connecting jewellery with your birthday and as such make great birthday gifts.
Pandora recently came out with their Beautiful Birthstones collection featuring a pendant, earrings and a ring for each month's birthstone. As a thank you for supporting their Pudsey bear charm charity campaign Pandora kindly sent me out the collection for my month's birthstone which was a wonderful treat!
I love the simplicity of this collection from Pandora. The droplet jewels are perfect in showcasing the birthstones and I may be biased but I definitely think the aquamarine collection looks the best!
What does aquamarine symbolise
After receiving my March birthstone jewellery collection I wanted to do a little more digging into the underlying meaning of aquamarine – the birthstone assigned to March. As you can see from the images aquamarine is a very light blue or sea-green gemstone. It holds a strong connection to the sea, is long believed to be the gemstones of mermaid's treasure and was carried by sailors at sea for good luck and protection. Aquamarine is associated with courage, loyalty and friendship.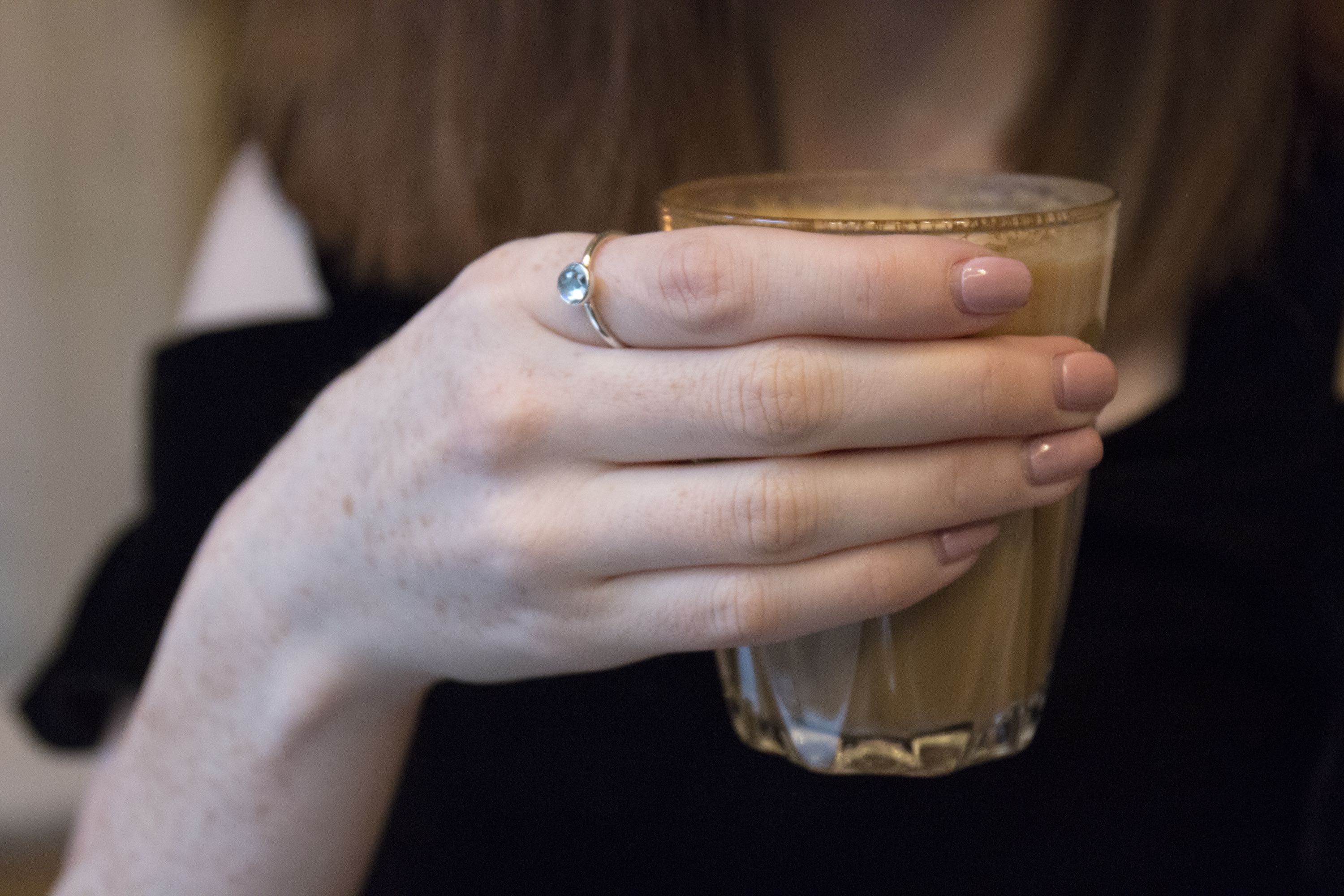 I'm wearing
Pandora March droplet birthstone ring* and March droplet pendant* SHOP HERE
Photography
I would love to hear from you in the comments below. Do you wear any birthstone jewellery? What is your birthstone?
If you enjoyed this post why not pin it for later!