I am always keen to support charity causes I care about through BecBoop and my Periscope channel. So when I heard about the new Pandora BBC Children in Need partnership and saw the cuteness of the Pudsey bear charm, I just could not wait to tell you all about the campaign.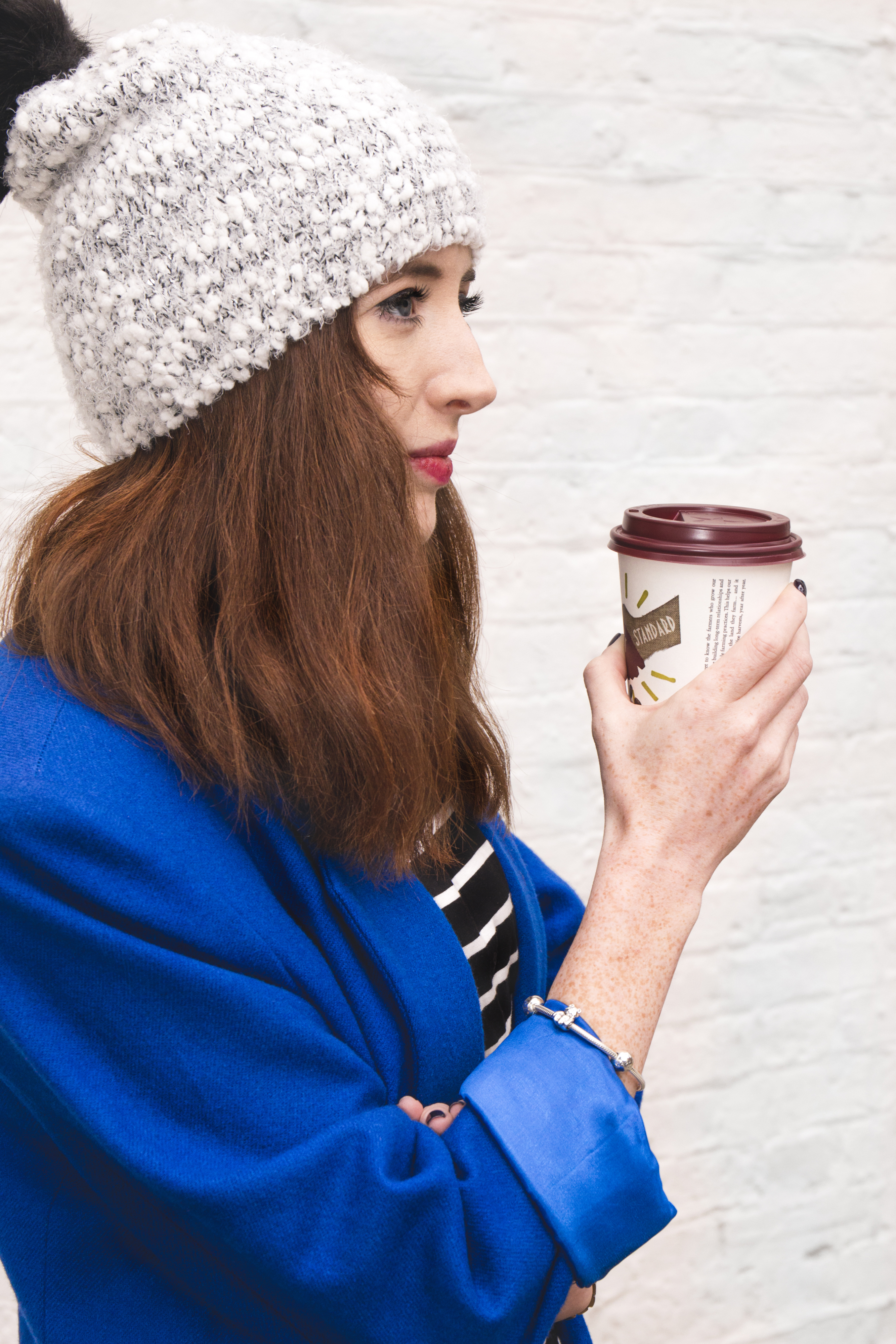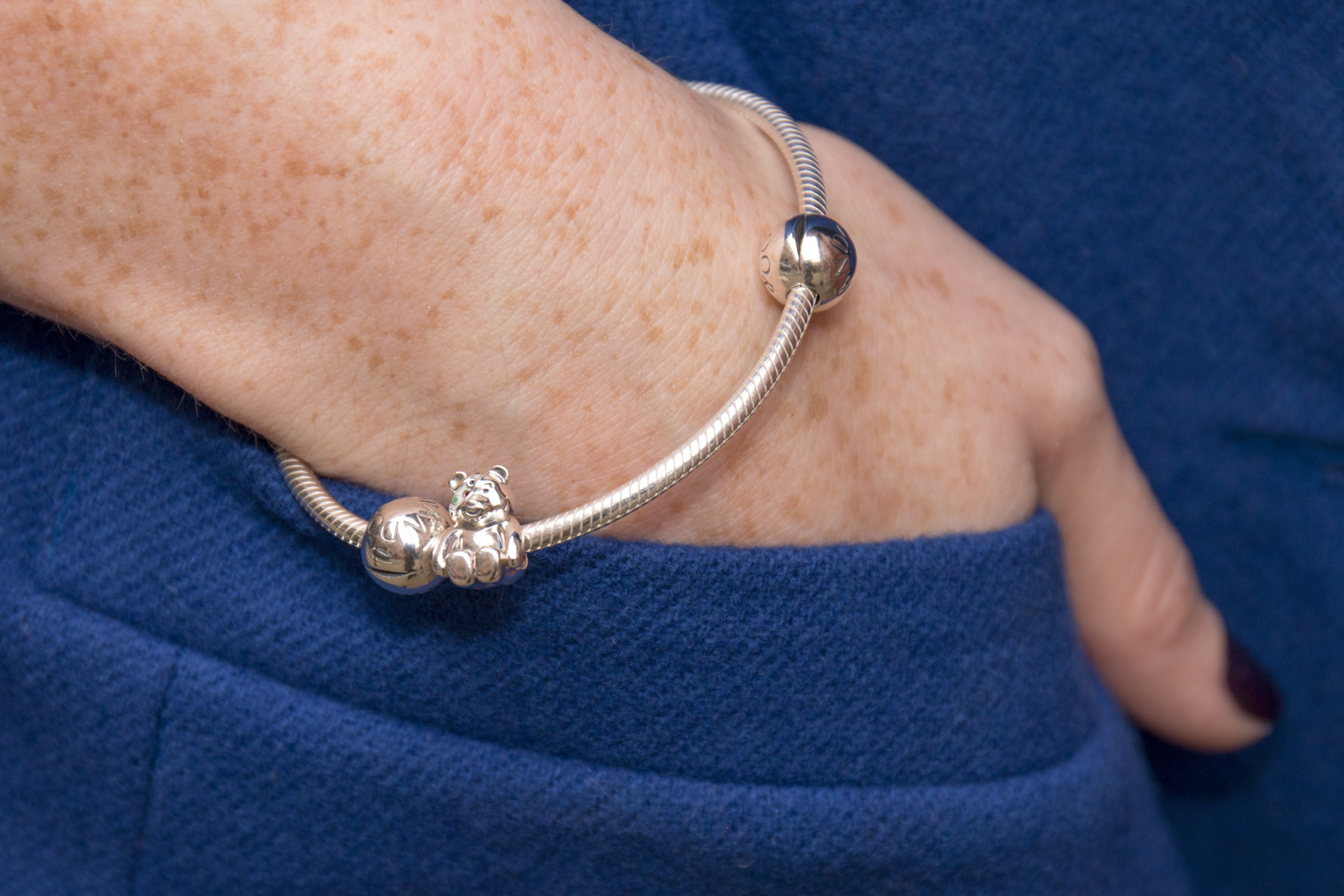 Photography
I am sure most of you have heard about, or own, a Pandora charm bracelet. They are super popular and I have loved filling my bracelet up with meaningful charms over the years. This Autumn Pandora have announced the new Pandora BBC Children in Need collaboration to help raise funds for disadvantaged children across the UK.
To launch the campaign, Pandora designed the bespoke Pudsey bear charm which replicates the BBC Children in Need charity mascot hand-crafted in sterling silver. The Pudsey bear charm is available for £40 from Pandora stores across the UK and 20% of all sales will be donated directly to the charity. I love how cute the Pudsey bear charm is and even featured it in this outfit post on BecBoop recently. After raising over £211,000 in the first year of the partnership last year, Pandora are keen to beat this with the new limited edition Pudsey bear charm.
I have no doubt that the Pudsey bear charm would make a fab stocking filler this Christmas, while supporting a good cause!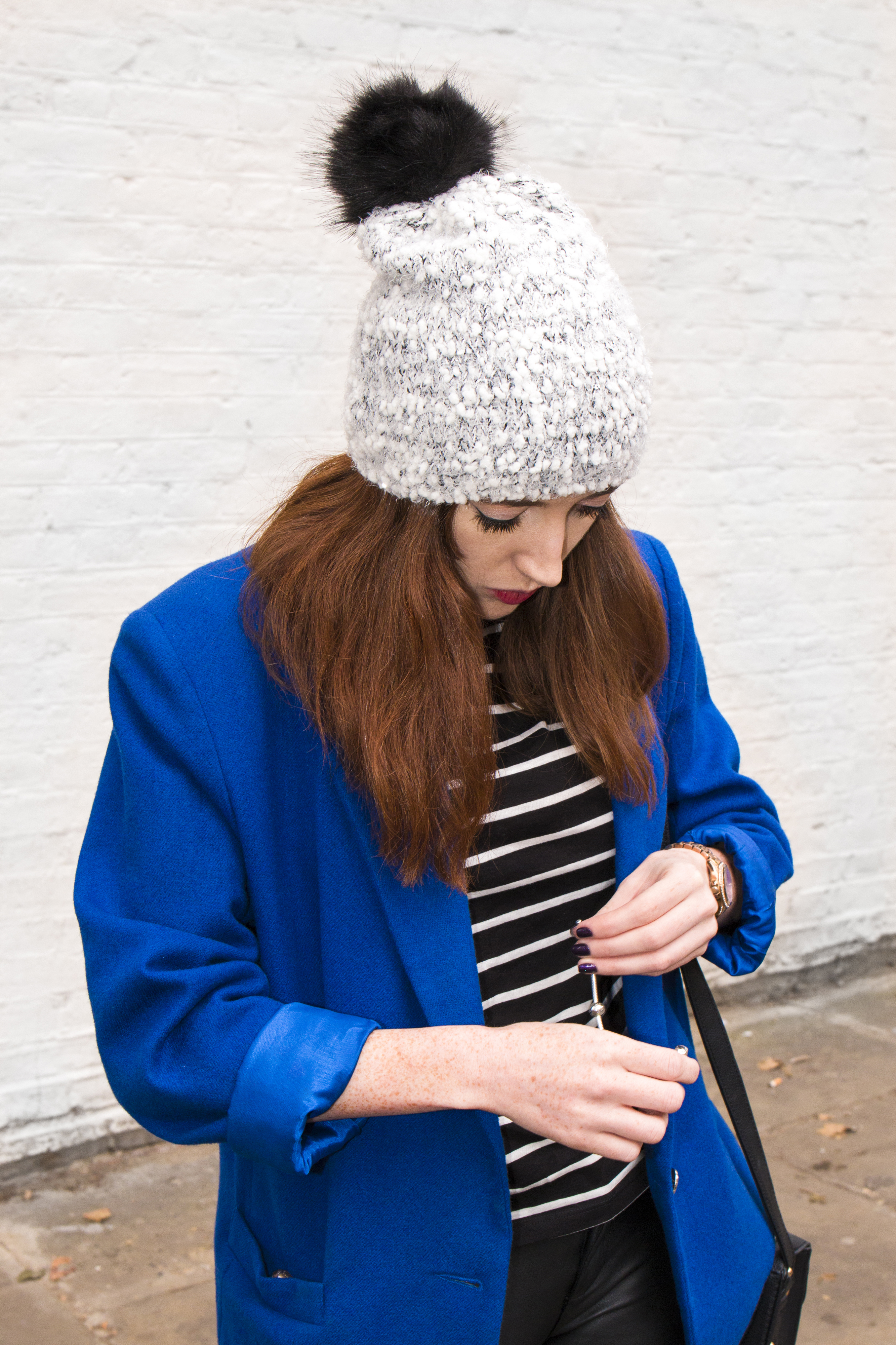 I would love to see your favourite Pandora charm, tweet me a picture @BoopFashionista
I would also love if you could add me on Snapchat Bec_Boop where I show you regular product previews and un-boxings.
Don't forget! I am currently running 4 weeks of beauty giveaways on twitter so make sure to follow @BoopFashionista and retweet my pinned tweet to enter.