Honestly this is the first year I have actually paid attention to Black Friday and the insane shopping deals that come along with it. Over the last few years the US craze has definitely established itself as a major consumer weekend over here in the UK and Ireland. This is actually my first Black Friday themed blog post, I thought the BoopTroop could use it as an index for any fashion shopping they have planned over the next few days. Here is a round up of the best of Cyber Week and Black Friday fashion deals I could find. To quickly check on a specific store sale or code just ctrl f (or cmd f) and search by name.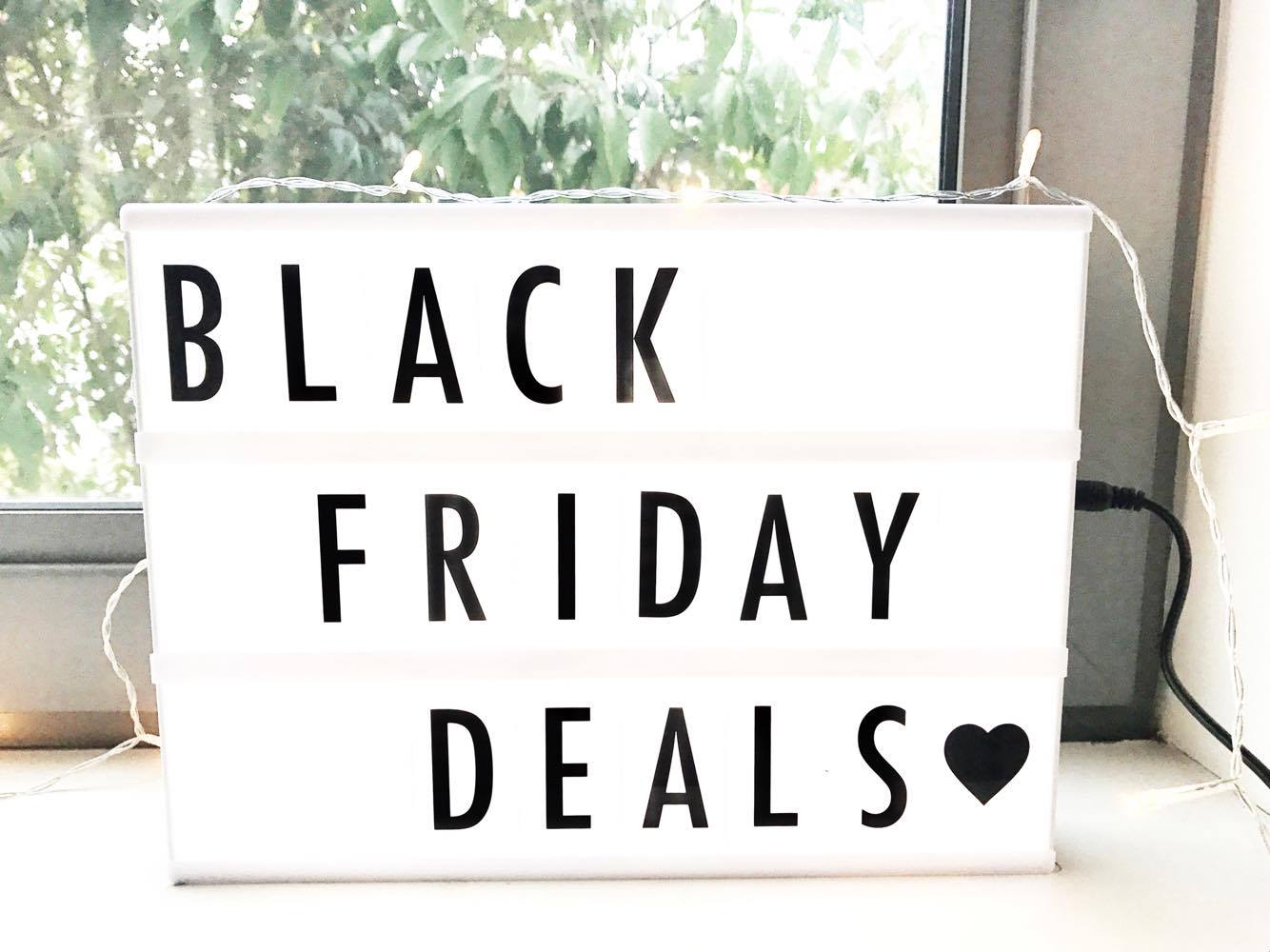 UPDATED FOR CYBER MONDAY DEALS & CODES
Boohoo
US 50% off non sale code FRIYAY50
Currently up to 50% off mens & women
ASOS
Worldwide 20% off code GOGOGO
US 30% off code THANKFUL30
River Island
Worldwide up to 50% off
20% off with code SOFA16 & free worldwide shipping
Pretty Little Thing
Up to 75% off everything + free UK delivery
Topshop
UK 50% off selected stock
House of Fraser
Worldwide up to 50% off
Karen Millen
25% off everything (excluding leather)
Office
UK 20% off code WONDER
Avenue 32
Worldwide 30% off excluding sale & pre-Spring '17
Shopbop
Worldwide 25% off code GOBIG16
Style.com
EU 20% off code STYLE20
Let me know in the comments if you picked up anything nice from the Black Friday or Cyber Monday fashion deals!
Connect with Bec Boop