Living in a fast city like London; living an even faster life; sometimes I forget to take time out to reflect on the things in life I am most thankful for at that moment. Since today is Thanksgiving and so many of the BoopTroop are celebrating this holiday I thought I would hit you with a personal blog post about the 5 things I am thankful for right now.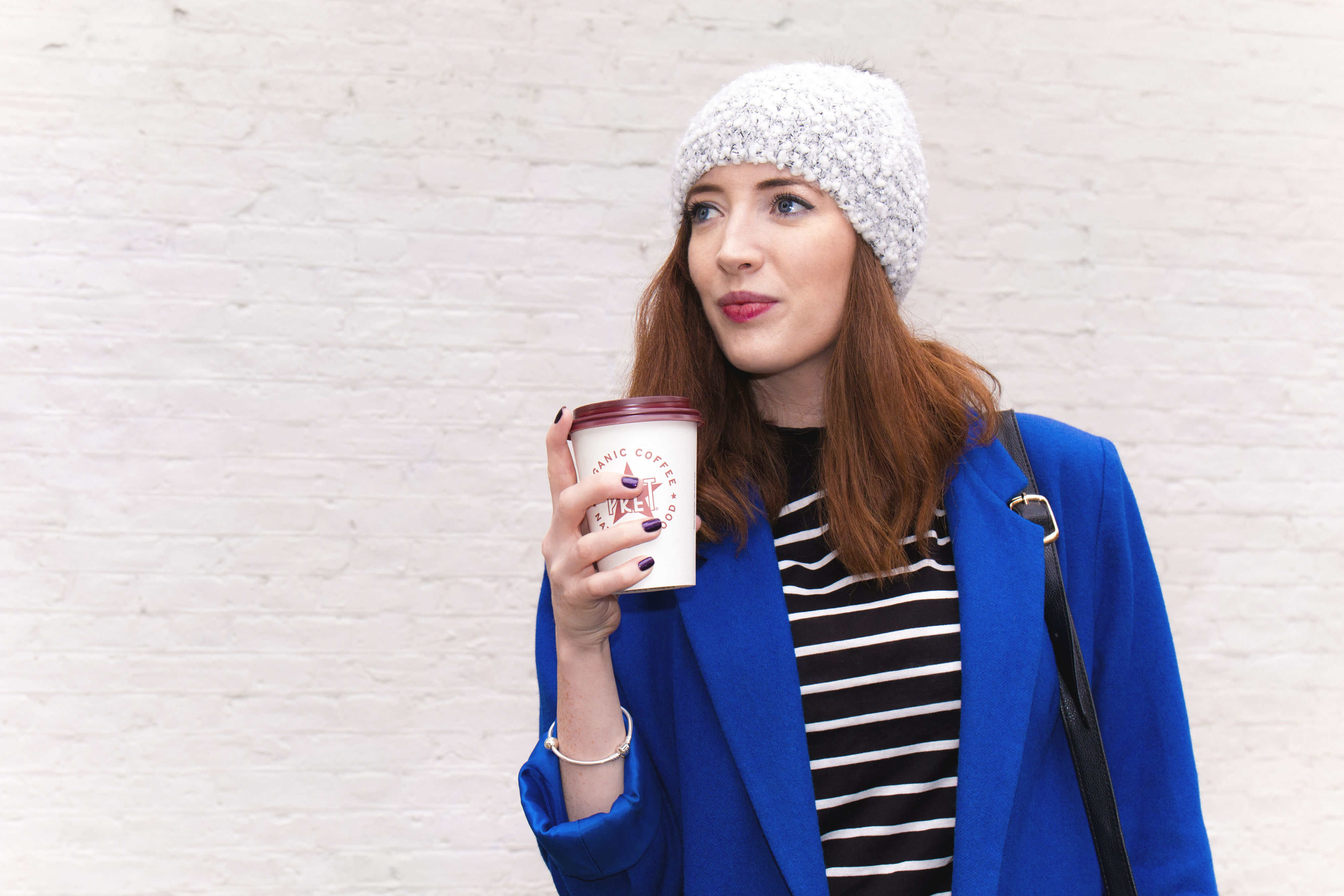 FAMILY
Family will always come first for me. I am incredibly close with my parents, brother and sister. I am the only one of us to live outside of Galway city in Ireland and sadly a little too far away for a daily hug. My family are always always there for me. I check in with them daily on FaceTime and any time (no matter what time) mam, dad, Luke or Stephanie will always be there to talk or cheer me up depending on whatever the moment entails. I am so lucky that I count my brother and sister as my best friends and they know how much I look forward to our nights out together. Nobody can make me laugh like Luke and Stephanie can! Most of you probably know I had to leave my beloved dog Kingsley at home when I made the move to London and I am so thankful that mam and dad have looked after my baby all this time. He could not be happier and is so loved, this makes me happy and I am thankful they give him such a loving home while I cannot be there.
MY CAREER
I am so thankful to work for a firm which supports women in the workplace and encourages innovation and thinking differently. I have always felt supported in my career and that has been emphasised this year when I was selected for a cutting edge leadership programme called EY Edge; an 18 month programme for 110 of the top performing managers in EY. I am so excited for the opportunities this will bring me. I do not often discuss my professional career here on BecBoop but I work very hard and am thankful for the opportunities this brings me (please do let me know in the comments if you would like to hear more).
I am thankful that my accountancy career allows me to work with some of the leading global fashion brands in an industry I am incredibly excited about. I am also so thankful that I work in a career that allows me to travel so much! In the last year my career has taken me to India, Paris, Amsterdam, Pittsburgh and Columbus!
MY CONFIDENCE
You all see a confident and happy BecBoop when I go LIVE on Periscope. Believe me I am thankful to have the confidence to smile for you every day. Like everyone I have been through difficult times and there have been many times I have been crying my eyes out just minutes before I go LIVE on Periscope over personal drama. I am thankful to have the confidence to pick myself up every time and deliver the best content I possibly can for you guys. I wrote a blog post previously about how we should encourage women to take selfies rather than bash them for it. I sometimes choose badly to associate myself with people who damage my confidence slowly over time, I am thankful I have the strength and support around me to comeback and continue trying each time.
I was not always this confident, I have discussed bullying on my blog before and namely I have been made fun of for having red hair and my teeth have also caused some confidence problems. Now I love my hair colour, in fact, I would never change it and my Invisalign treatment at David McConville Orthodontics has brought my confident smile back.
THE OPPORTUNITIES BECBOOP HAS GIVEN ME
I receive emails, on an almost weekly basis now, that make me gasp with excitement. I cannot believe the opportunities which have come my way since moving to London. I have completely thrown myself into blogging, live-streaming and generally working my ass off to succeed as best I can and deliver content which my community enjoy. I have worked with some of the top global fashion and beauty brands, been invited to speak about live-streaming at world-class conferences and featured in local and international press. This is so much more than I could ever have imagined and I am incredibly thankful for every opportunity I receive via BecBoop. To be able to share my content with the world, help others and inspire is something I am so thankful for.
THE BOOPTROOP
OK you guys get a shout-out too! I am so thankful to the BoopTroop for every single interaction each of you have had with me since you joined my community. Using my Periscope channel Boop.LIVE and my blog to create such a wonderful community is more than I could ever have imagined. You guys make me so proud every day; not only through the support and love you show me but also how you are always there for each other. We sure have had some wonderful times together and I am thankful for the smile you guys put on my face every morning during coffee-scope! Thank you 🙂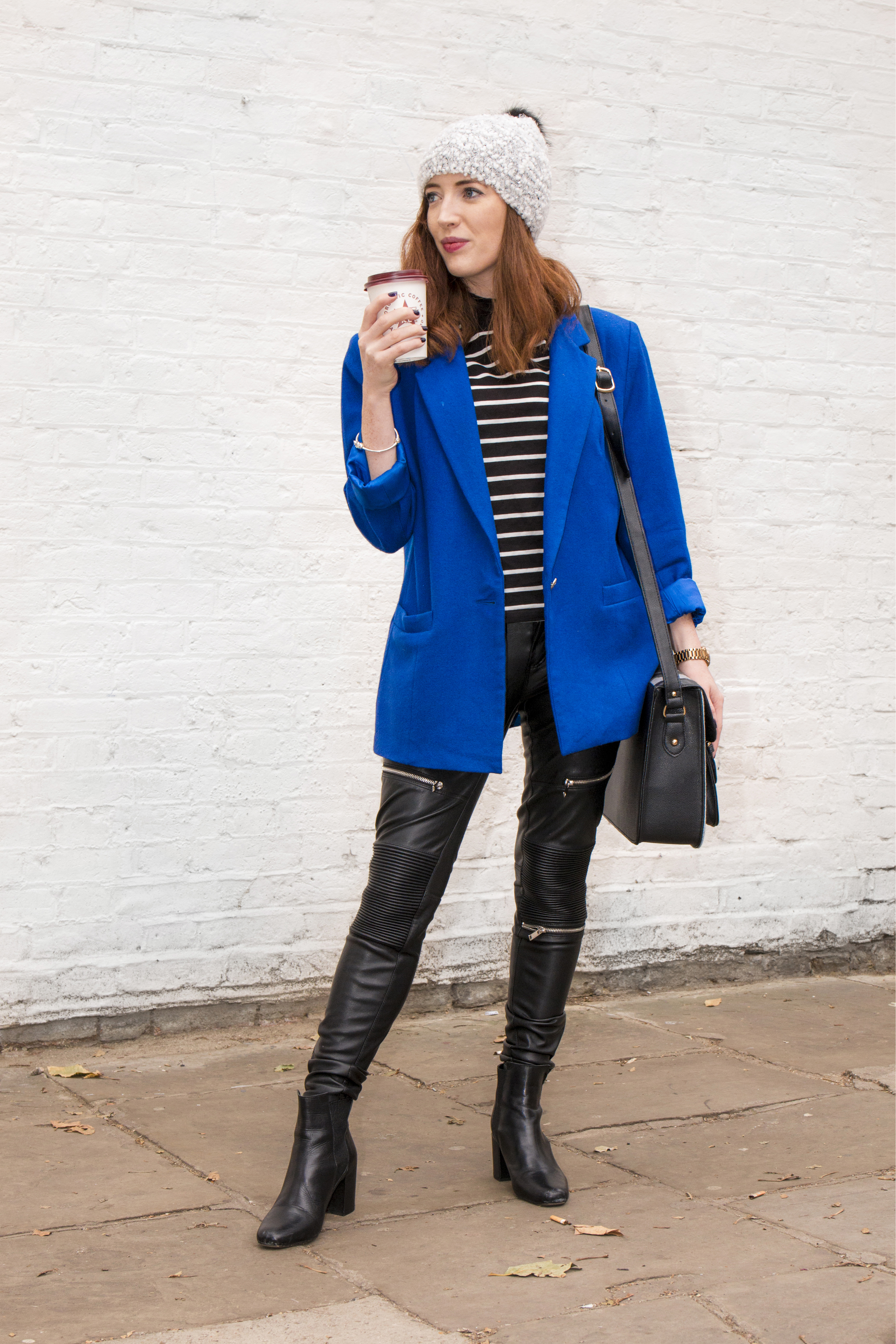 Photography
I would love to hear from you in the comments below. What are you thankful for? Happy Thanksgiving!