Take me back to Lyon! Last weekend I visited Lyon for a long weekend with my friend Laura. This was a very last minute trip where we just felt like exploring somewhere new and making the most of the bank holiday weekend. France is also one of my favourite holiday and weekend break spots having visited Paris a few times now and Biarritz last Summer. I knew Lyon was a foodie's heaven and couldn't wait to spend the weekend dining well and enjoying the best French wine. Here's what we got up to during our long weekend in Lyon!
Where we stayed during our weekend in Lyon
We found a beautiful Airbnb studio apartment in a historical building which was really centrally located, just a few minutes walk to the Old Town area. When we arrived on Friday afternoon we started our weekend with a walk around the Old Town (Vieux Lyon). I had actually done my research before our trip so knew quite a lot about the famous travel spots in the city, including the cities ancient history and status as a Unesco World Heritage site. It's really easy to get around Lyon and we spent most of our time walking as the weather was quite nice and we got to enjoy the city in full.
What to do during a weekend in Lyon
On every street we spotted the stunning murals including this must-see La Fresque des Lyonnaise which was only a few minutes walk from our Airbnb.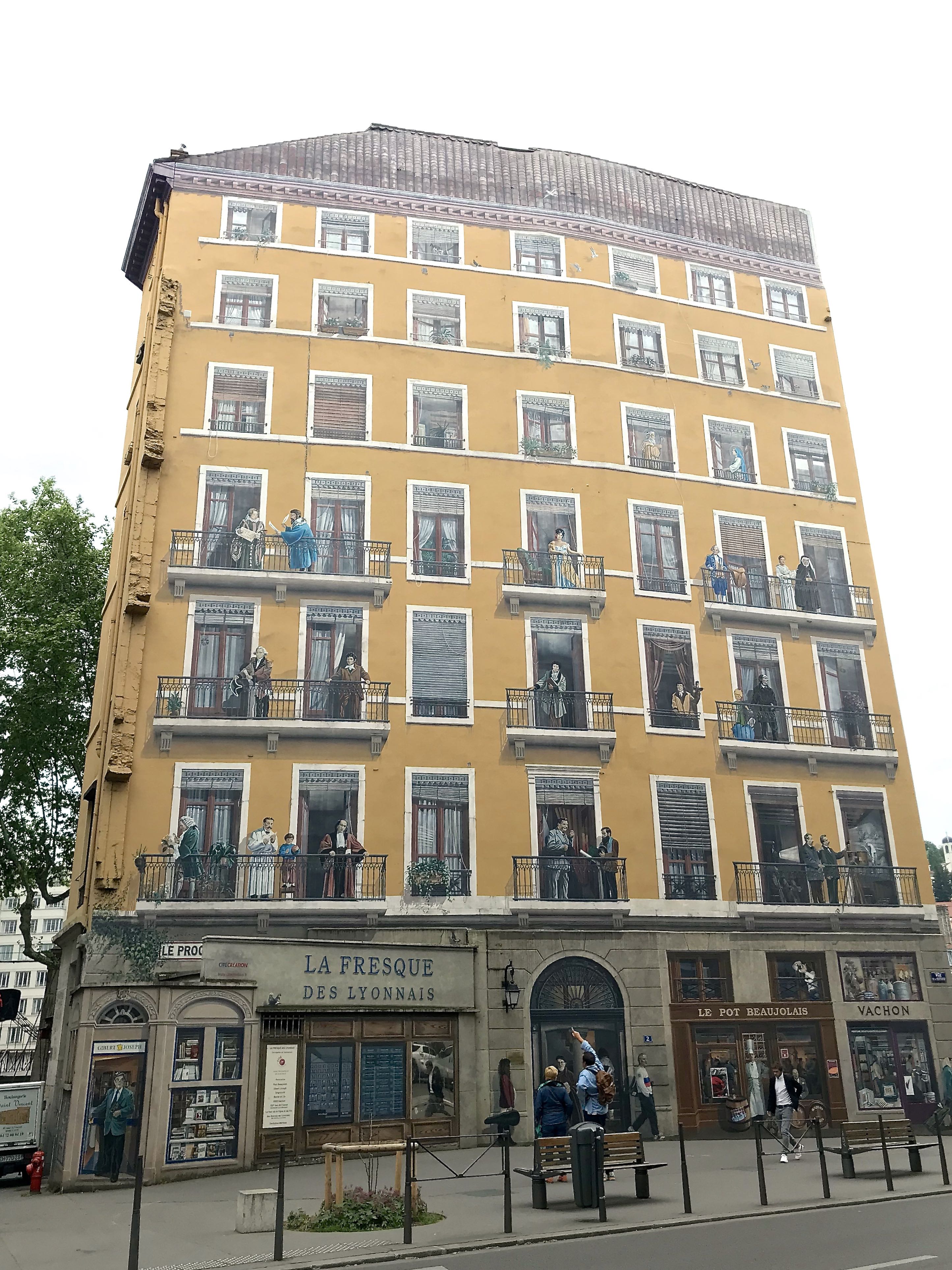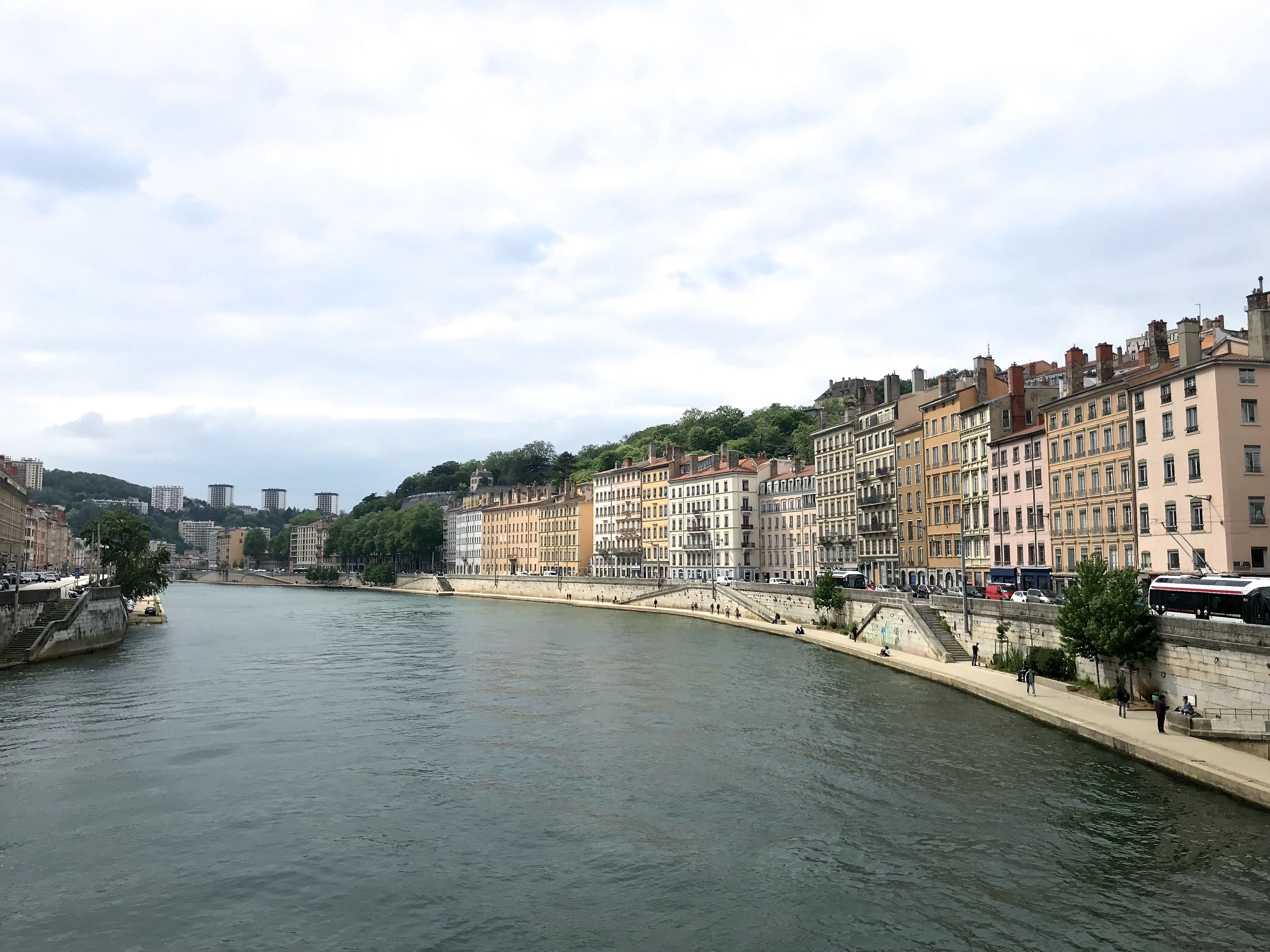 After this we decided to climb the many, many steps to see the Basilica of Notre-Dame de Fourvière which sits perched over-looking the city. I actually wanted to get the funicular up the hill but Laura convinced me otherwise…I would definitely recommend getting the funicular, there are a LOT of steps! Anyways, eventually we got to the top of the will and it was really worth the walk, you get a truly amazing view of the city.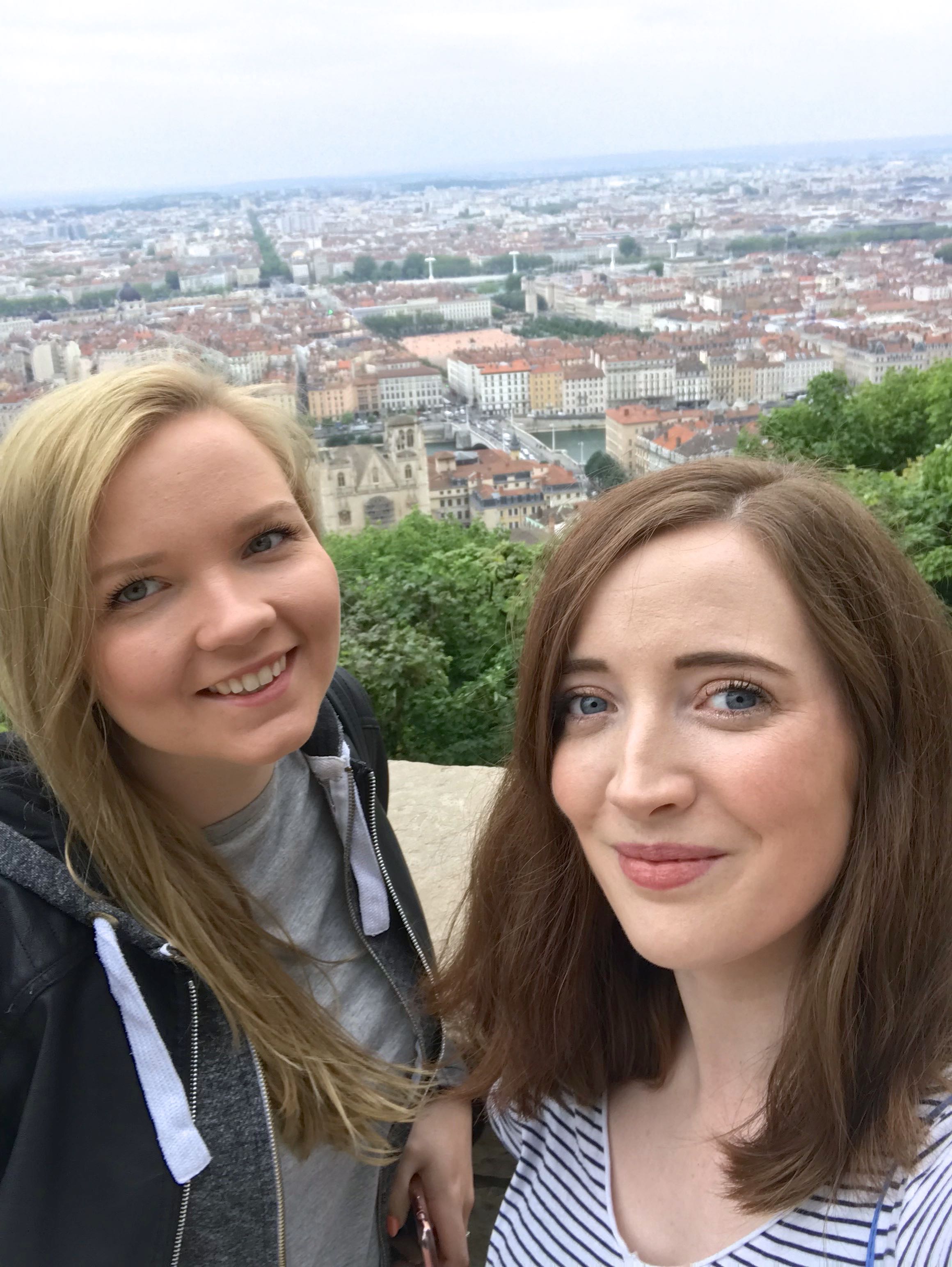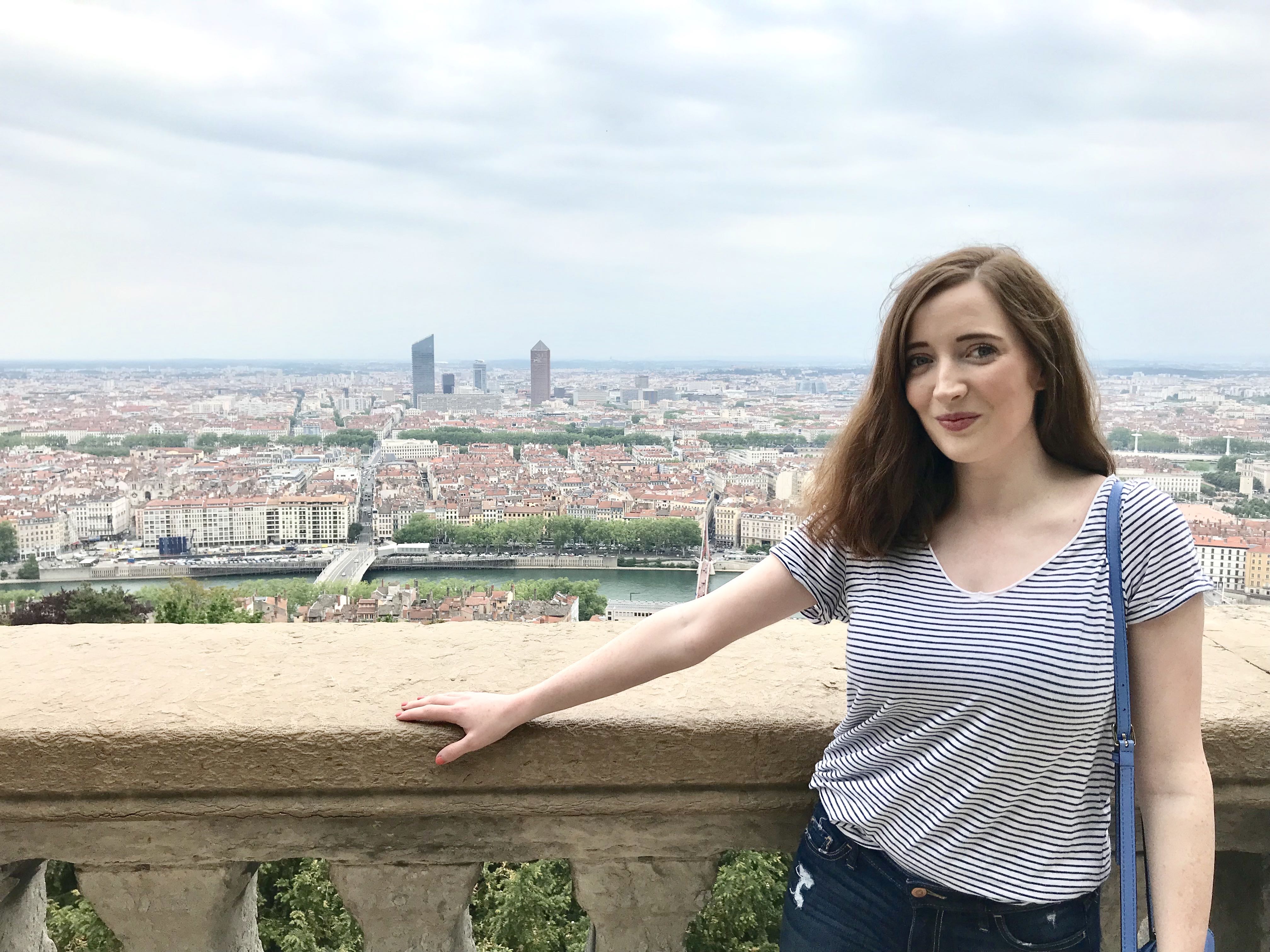 After this we walked down the hill a little to see the Ancient Theatre of Fourvière, a Roman Amphitheatre with ruins which are over 2,000 years old. It's really incredible to see ancient landmarks at every turn in Lyon and I loved exploring the city.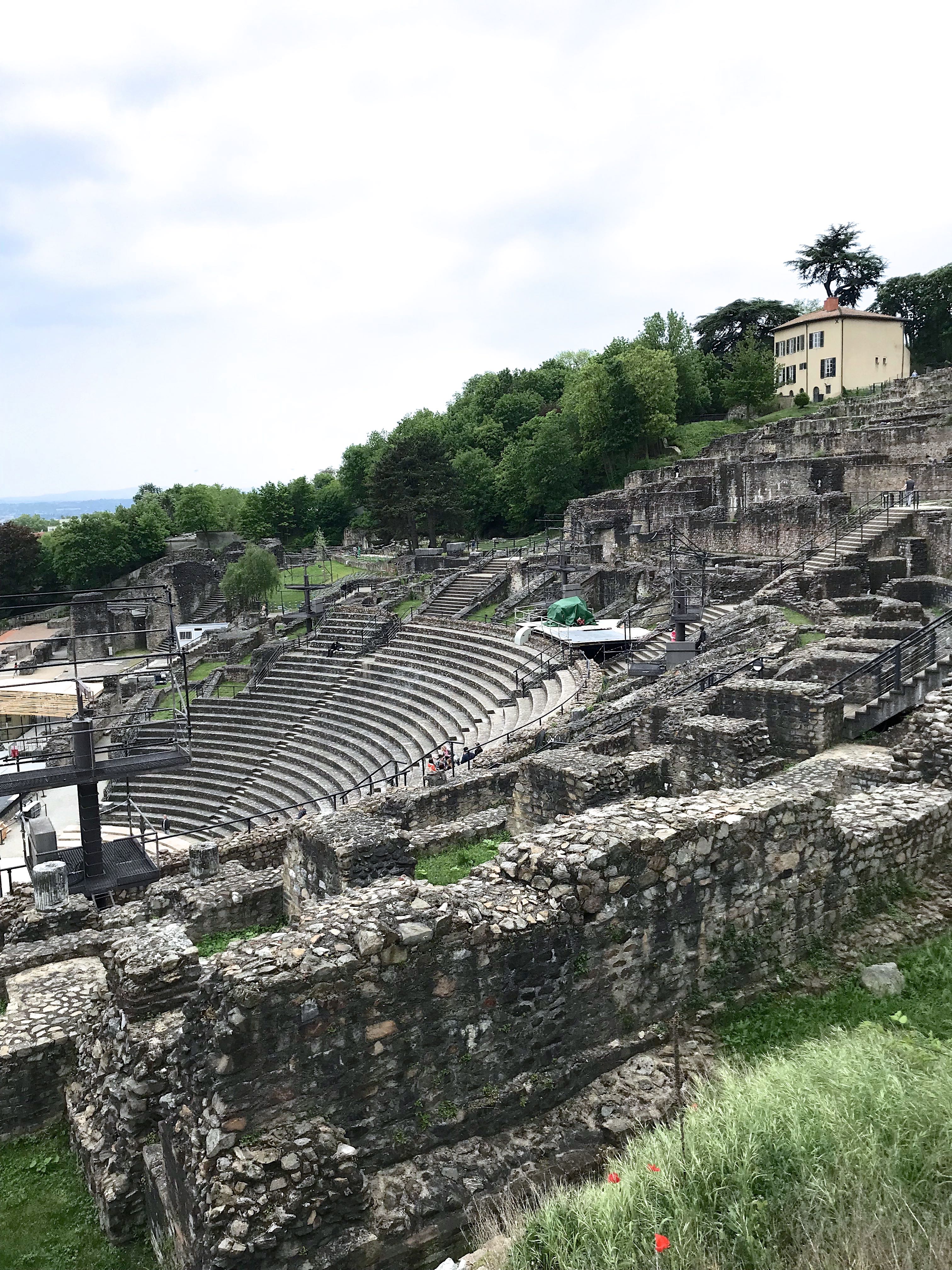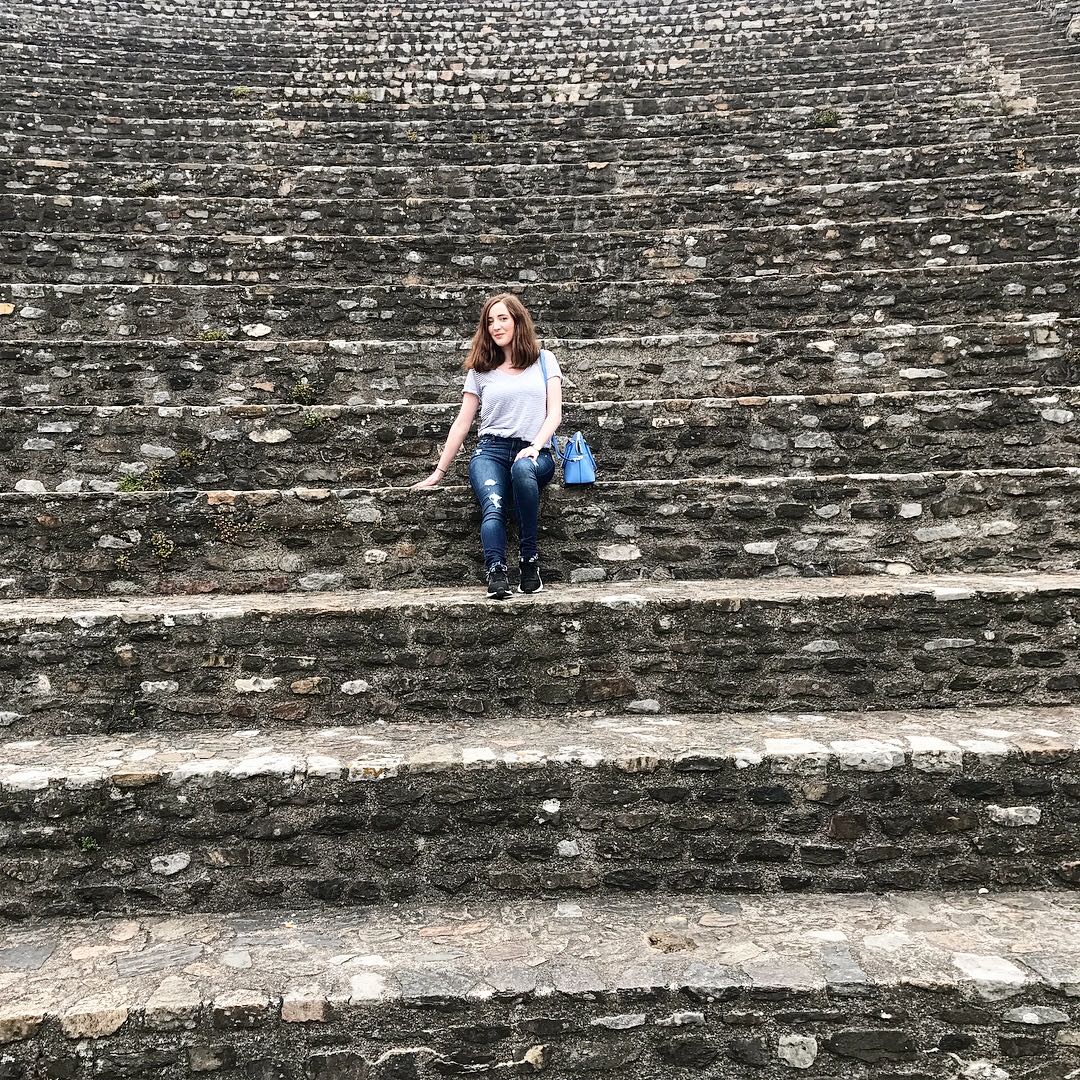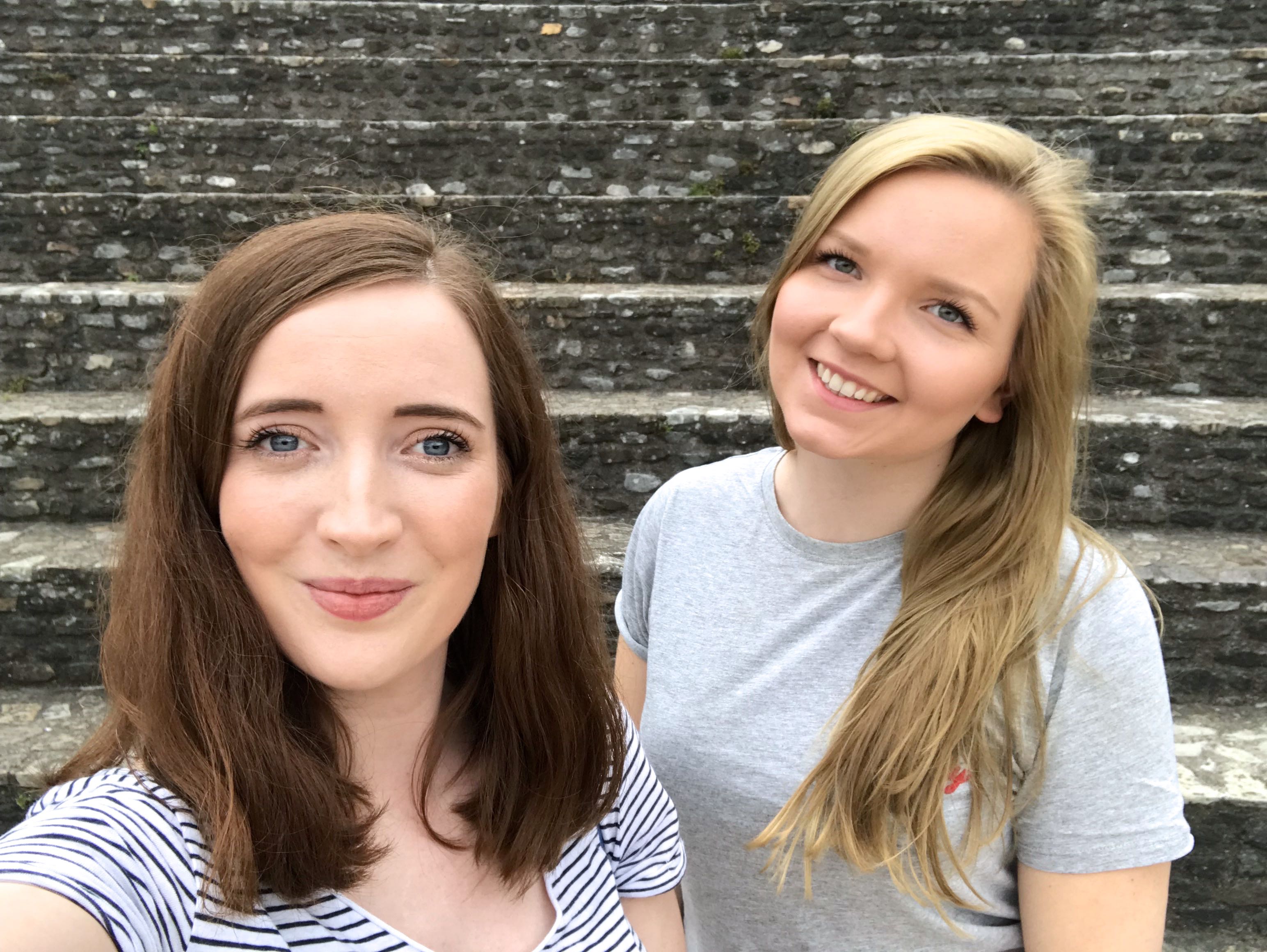 That night we went to one of the famous bouchon restaurants in Lyon for a traditional Lyonnaise meal. I honestly have so much to say about the food in Lyon that I'm going to save it for a full separate blog post! being the capital of gastronomy in France I think it deserves that much. We spent the rest of our Friday night enjoying a few drinks by the river in a perfect European setting.
Admittedly we had a late start on Saturday morning, but we were on holidays so it's all good! We got out and took a look around the shops, I found a Sephora so was pretty happy! We also visited the town square – Place Bellecoure and just enjoyed the day strolling around. We had big plans for our Saturday night which  started on La Barge bar (one of the many riverboat bars in the city) where we had some prosecco before hitting up the best club in Lyon – Le Sucre – until the early hours!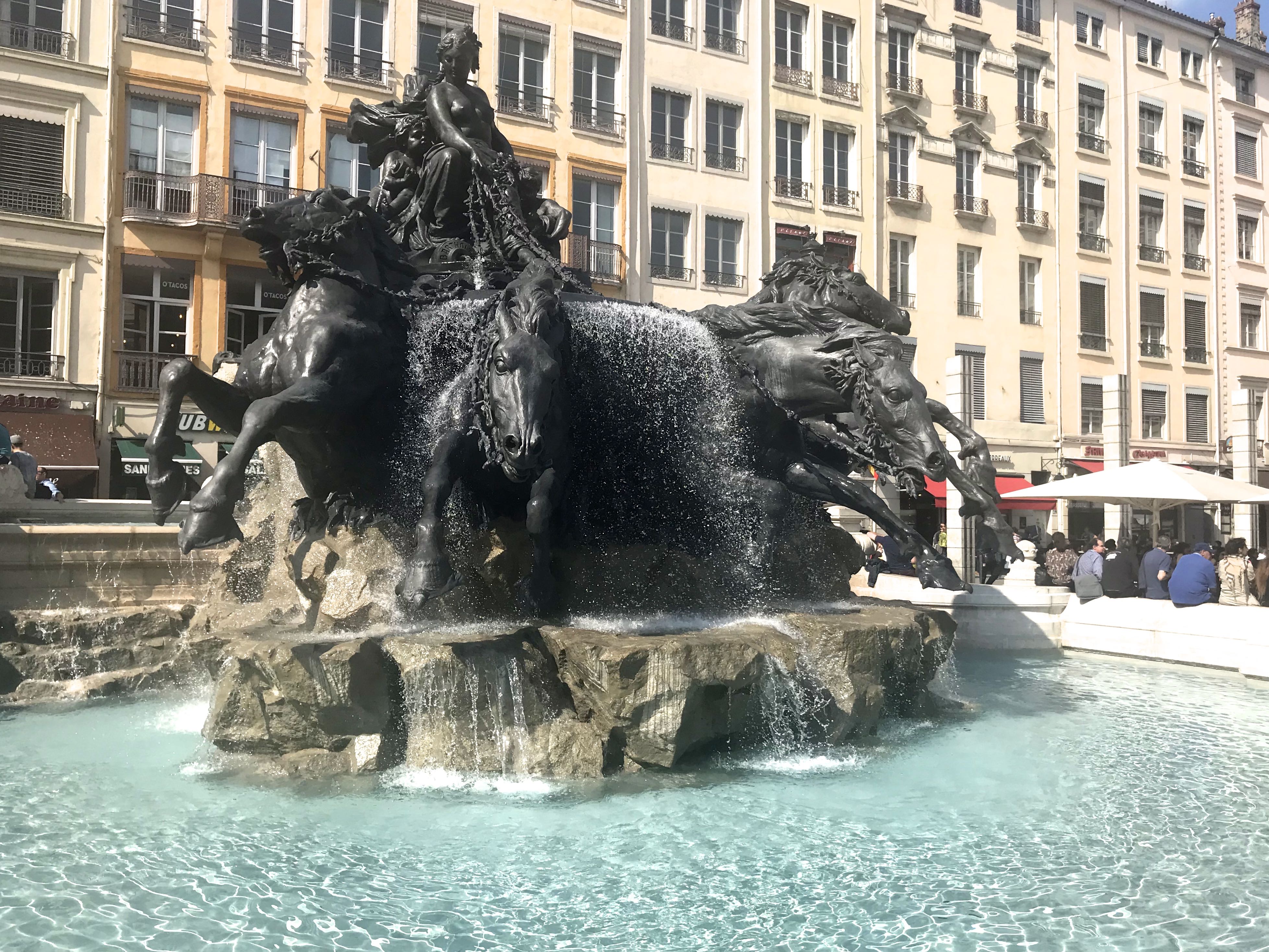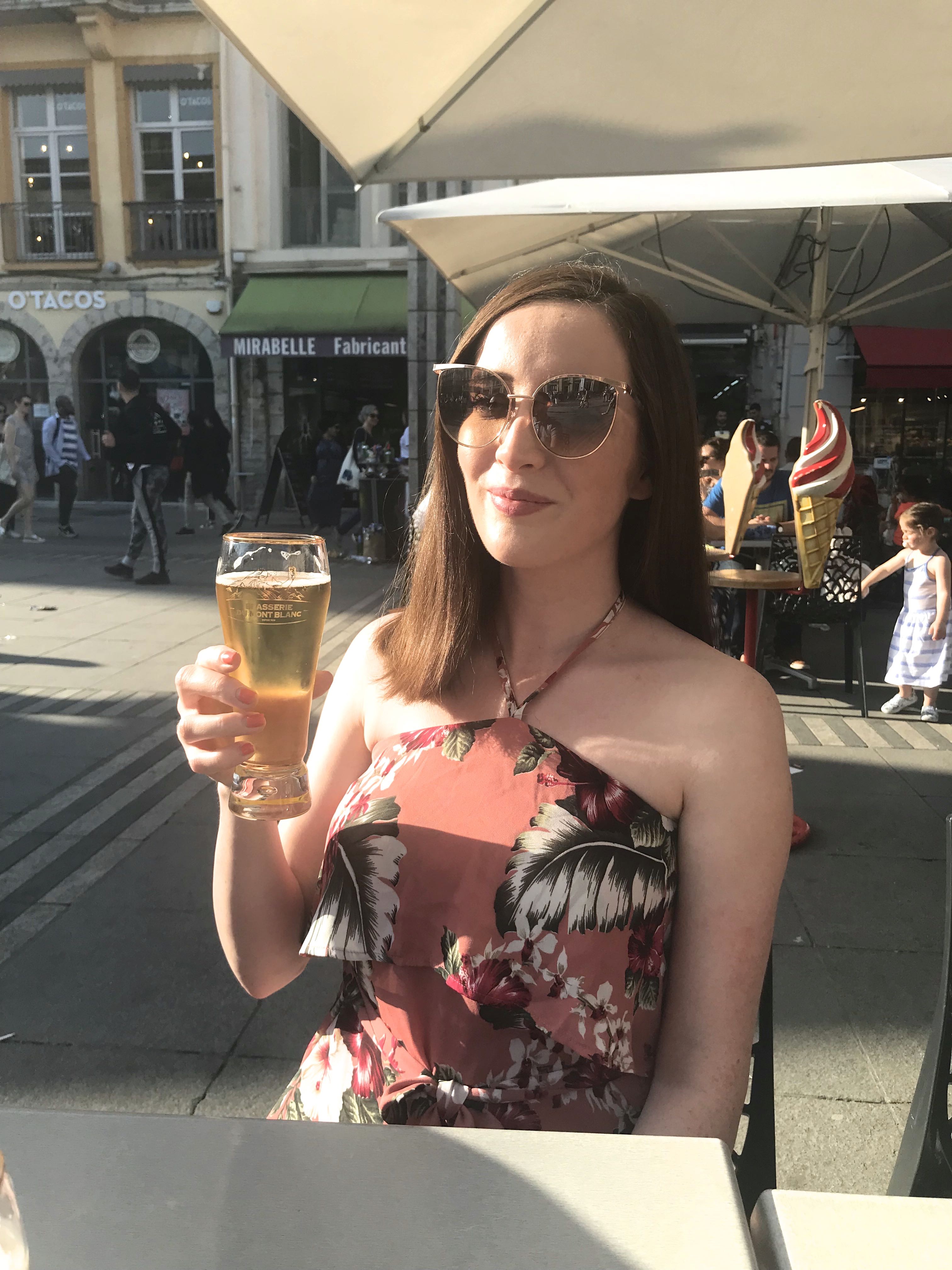 On Sunday we went for a lovely brunch quite close to our apartment and took a walk up the hill toward another popular tourist area – Croix-Rousse. This is a great area to stroll around and reminded me a lot of Montmartre in Paris.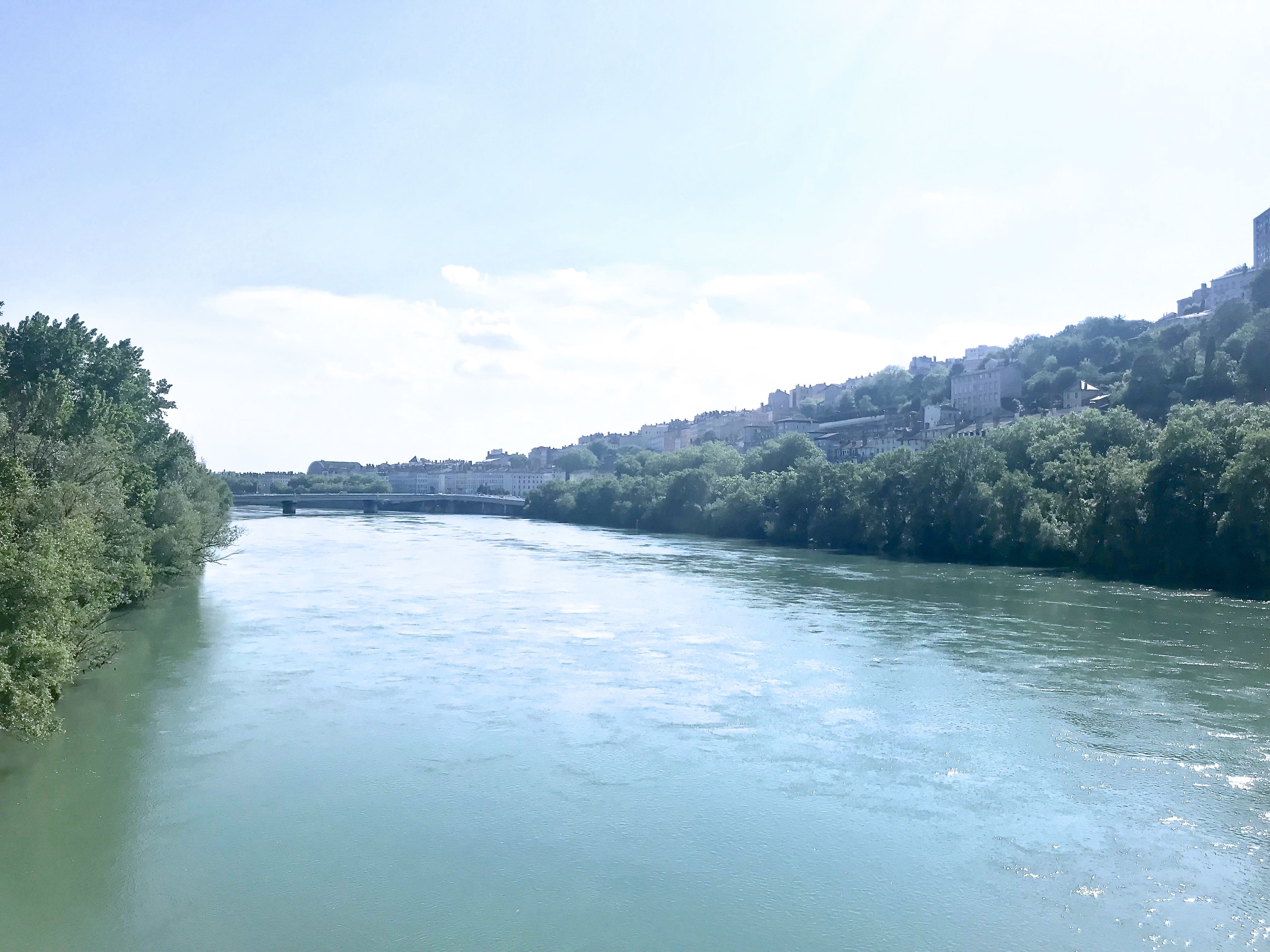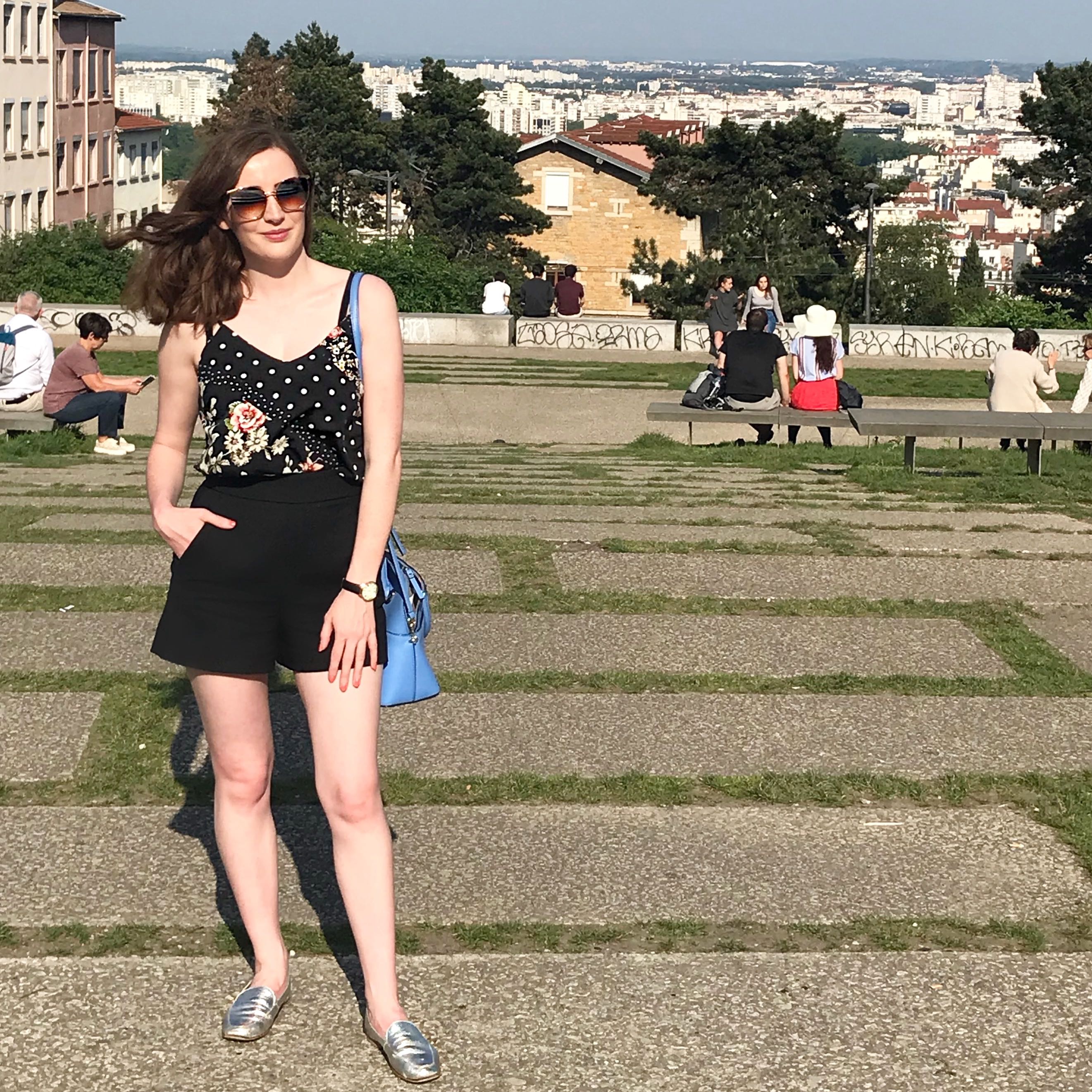 On our last day in Lyon we decided to walk along the river until we reached the park – Parc de la Tête d'Or. The weather was amazing for the entire weekend and we could not wait to get an ice cream once we arrived at the park before hopping on one of the pedal boats and spending some time on the lake. I think this was one of the highlights of my Lyon trip, the lake is just beautiful and we really enjoyed it.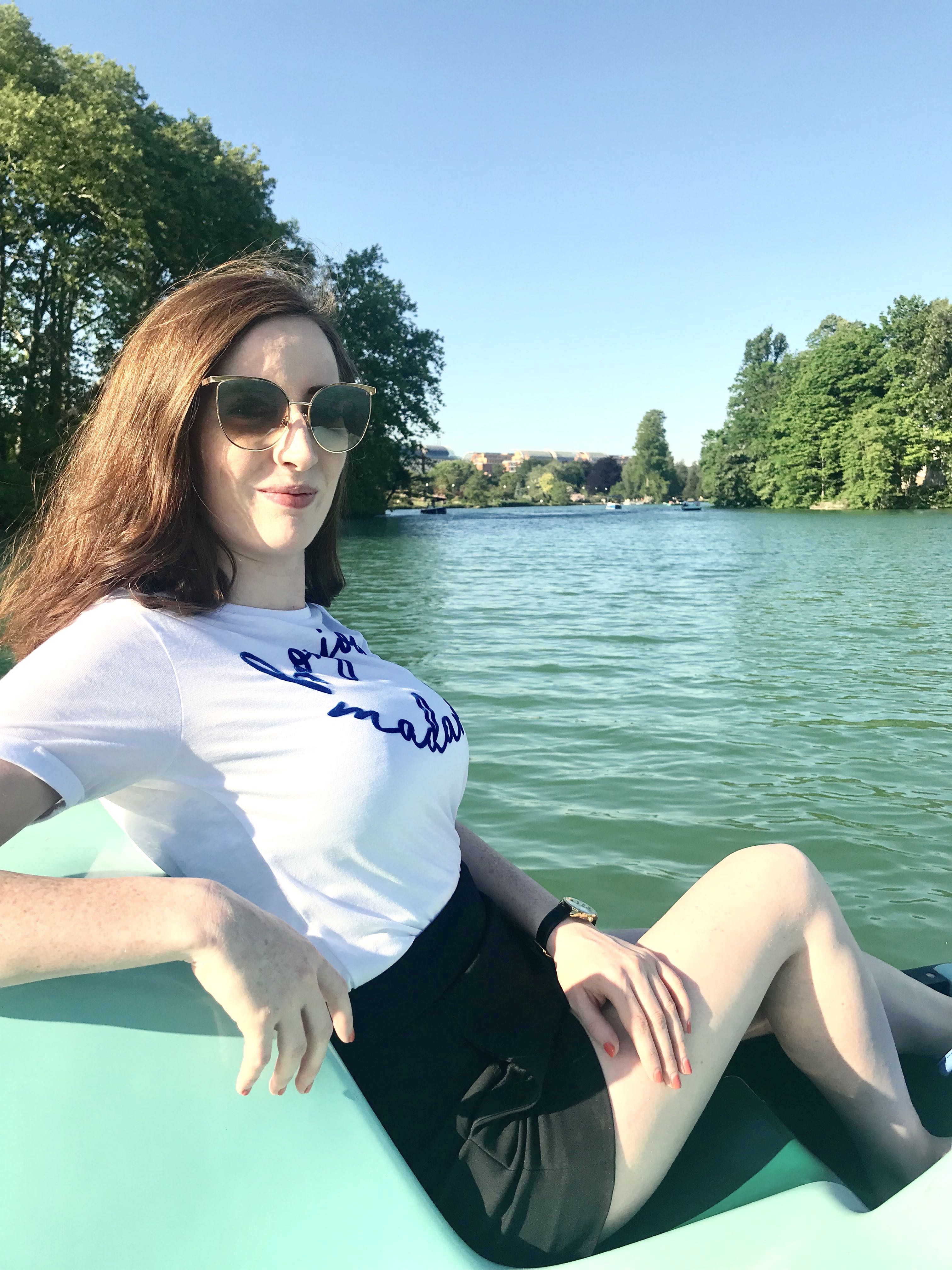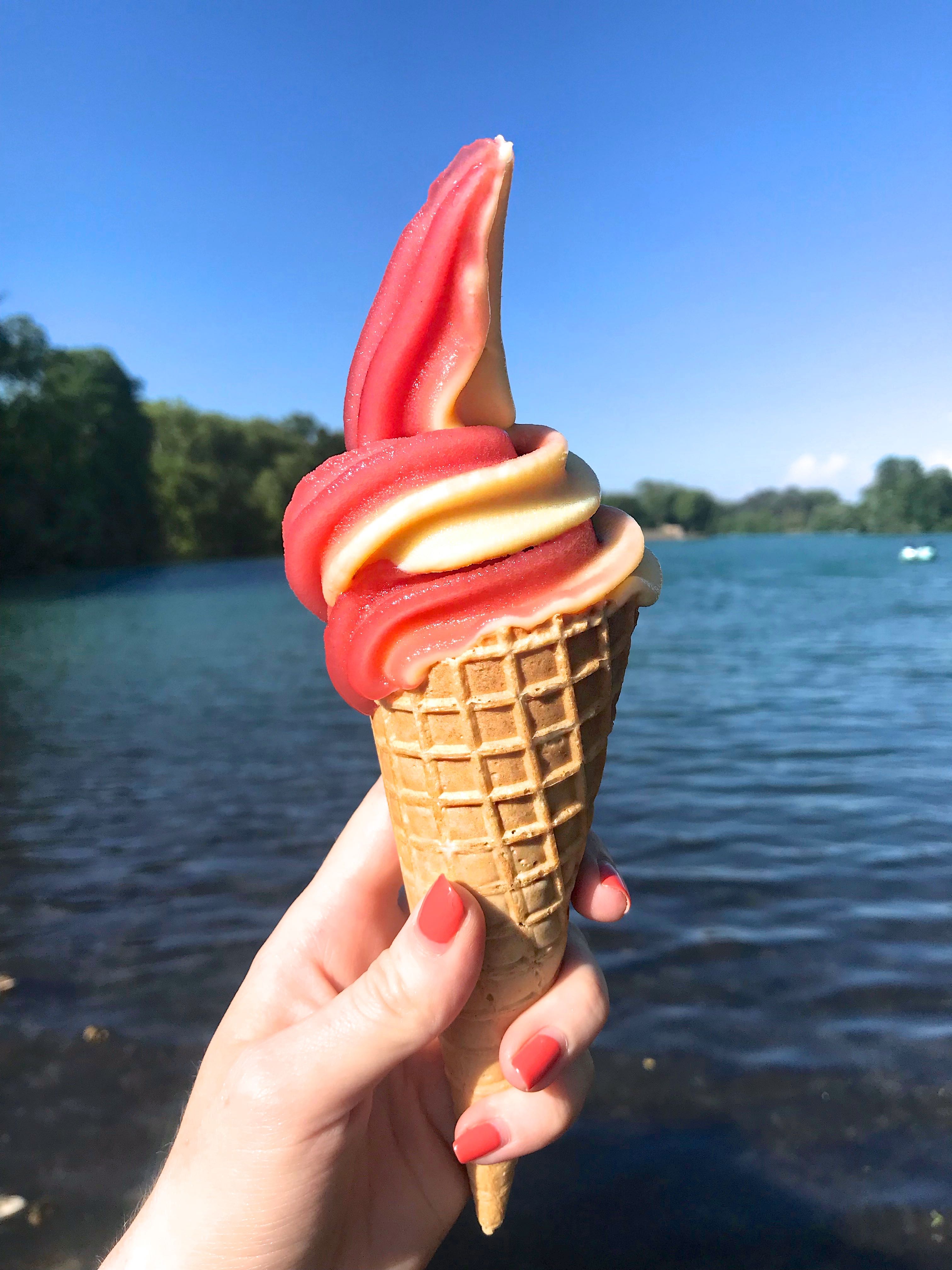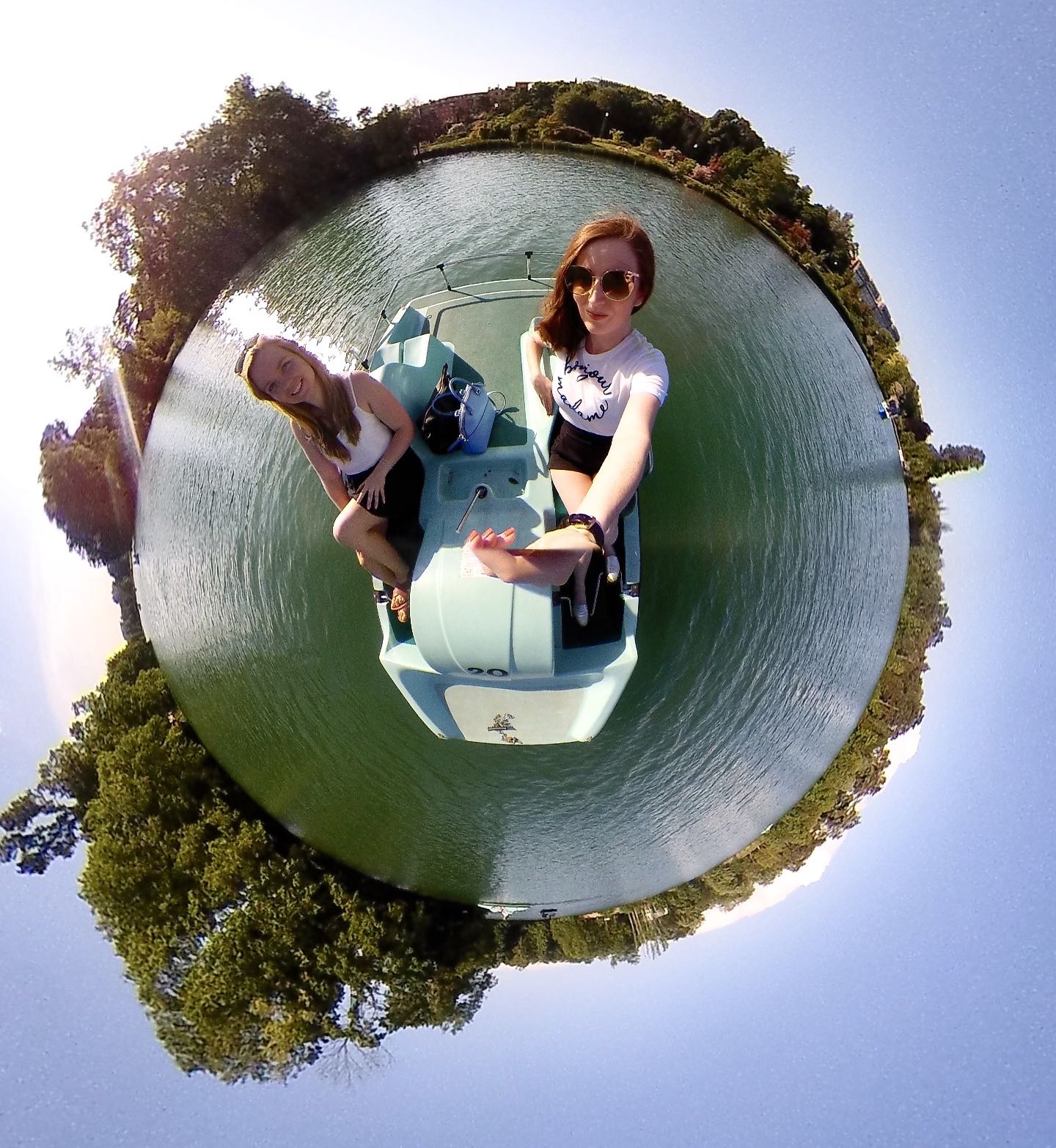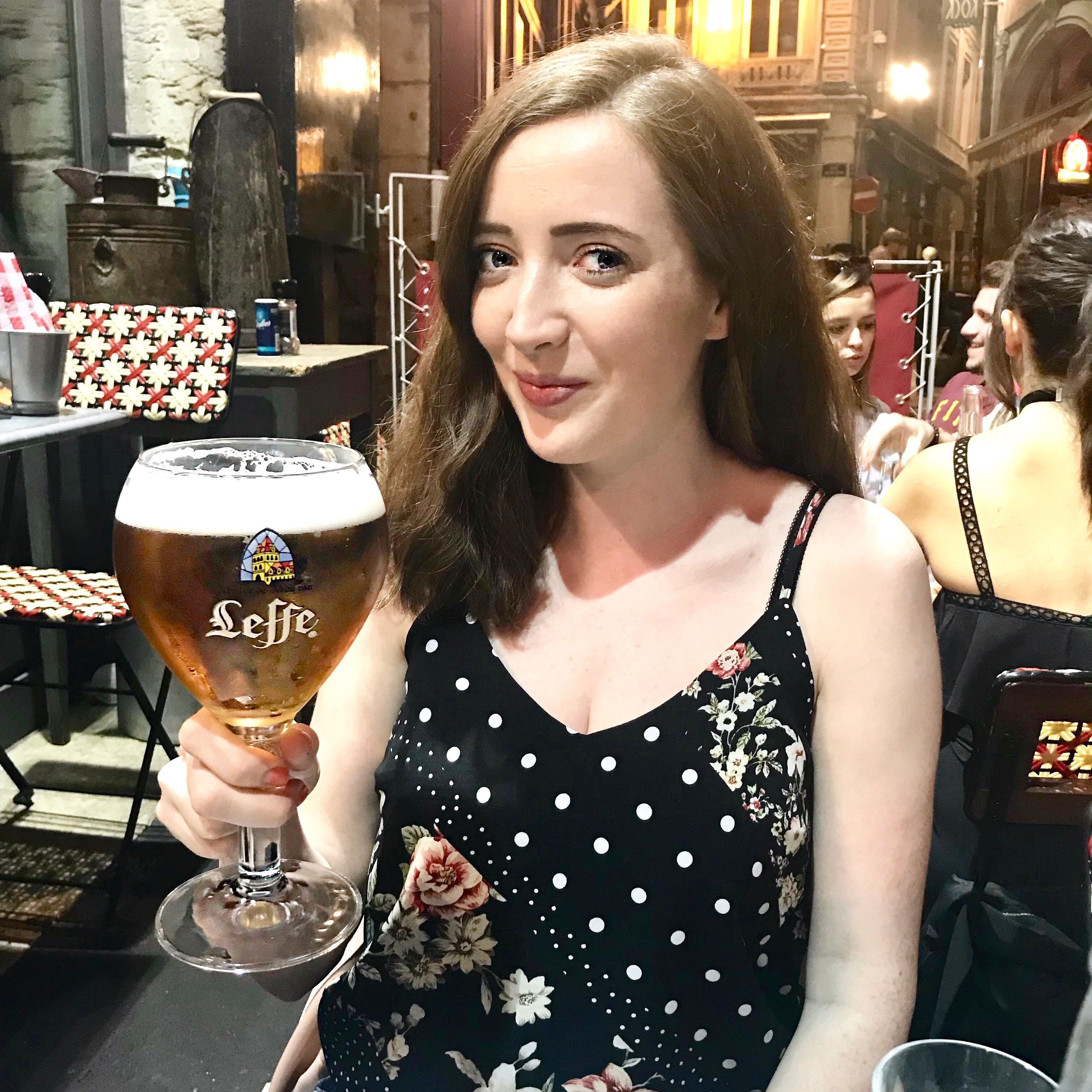 Lyon is definitely somewhere I would love to visit again. I was expecting a lot of culture along with amazing food but the city really surprised me in terms of nightlife also. I had such a fun weekend with Laura, couldn't ask for a better travel buddy; and I feel like we had just enough time during our long weekend in Lyon to see everything and get a real taste of Lyon life. If you follow me on Instagram @Bec_Boop I have added all of my stories from Lyon to one of the pinned highlights on the top of my profile if you want to take a look.
I hope you enjoyed this post! Let me know in the comments if you have ever visited Lyon or plan to visit?
Connect with Bec Boop everywhere!