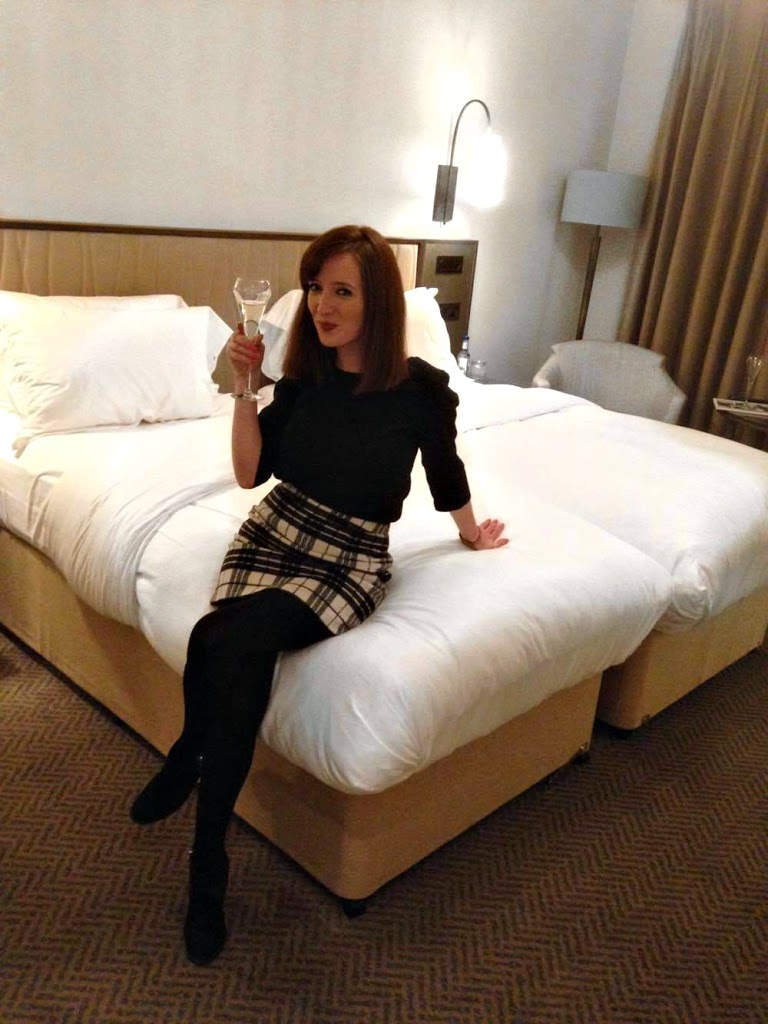 A couple of weeks ago I was invited along to the relaunch party of the
Castle Hotel Windsor
which is located just outside London in the historic town of Windsor. I went along with my fellow Irish-blogger-in-London
Suzi Styles
and we easily spotted the hotel which had a grand light display for the special night. I had never been to Windsor before and was really looking forward to spending a night in the hotel.
Located directly opposite Windsor Castle this boutique hotel has a rich history. Owned by the Sofitel group it began life in 1528 as a humble Inn. Upon arrival I had a chance to briefly check out my room, sample the macarons and champagne while I un-packed for my night in Windsor. Although I was excited to explore the revamped hotel, I was even more excited to take my Periscope followers along for the fun too. I gave a hotel room tour on
my Periscope channel @BoopFashionista
which you can watch the replay of down below.
Following that we mingled with the crowds of over 150 people including the Mayor of Windsor & Maidenhead, Cllr Eileen Quick which had gathered to celebrate the re-opening. It was fun to meet some other bloggers who had made the trip to Windsor too. On the night we were also given a tour of the hotel where we were shown the stunning wedding suite. They even had an expert mixologist on-hand to whip us up some cocktails! You can see him in action down below, again on my Periscope broadcast replay.
Following this we decided to venture into the restaurant where the buffet had been fully set-out for us and the chef was on-hand to talk us through each of the signature dishes. Just check it out in the photo below and believe me when I say the food was good! After a few more glasses of champagne it was time to retreat to my room where I slept soundly until my wake-up call as I had to go back into the city. I made time to pop in and sample the breakfast upon departure and it certainly lived up to expectations.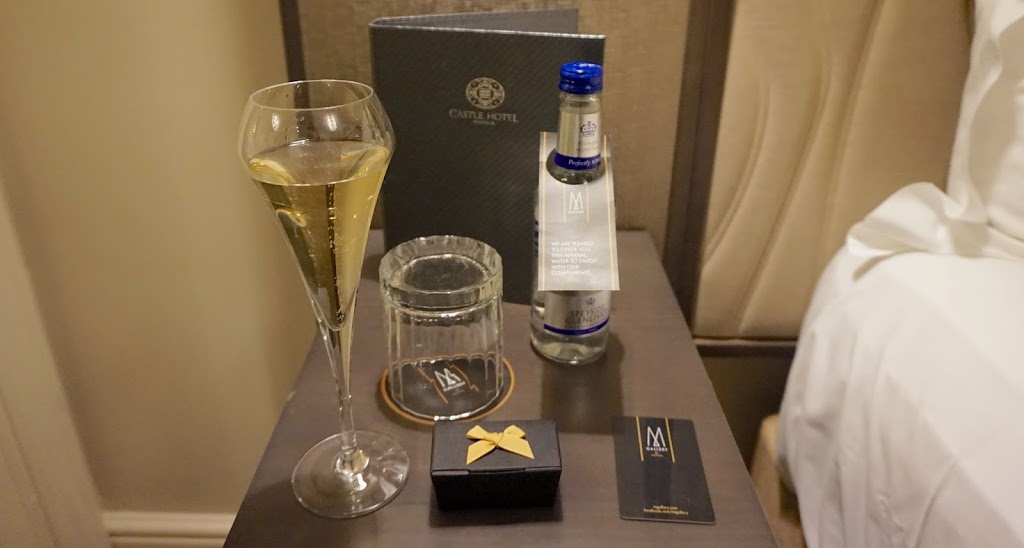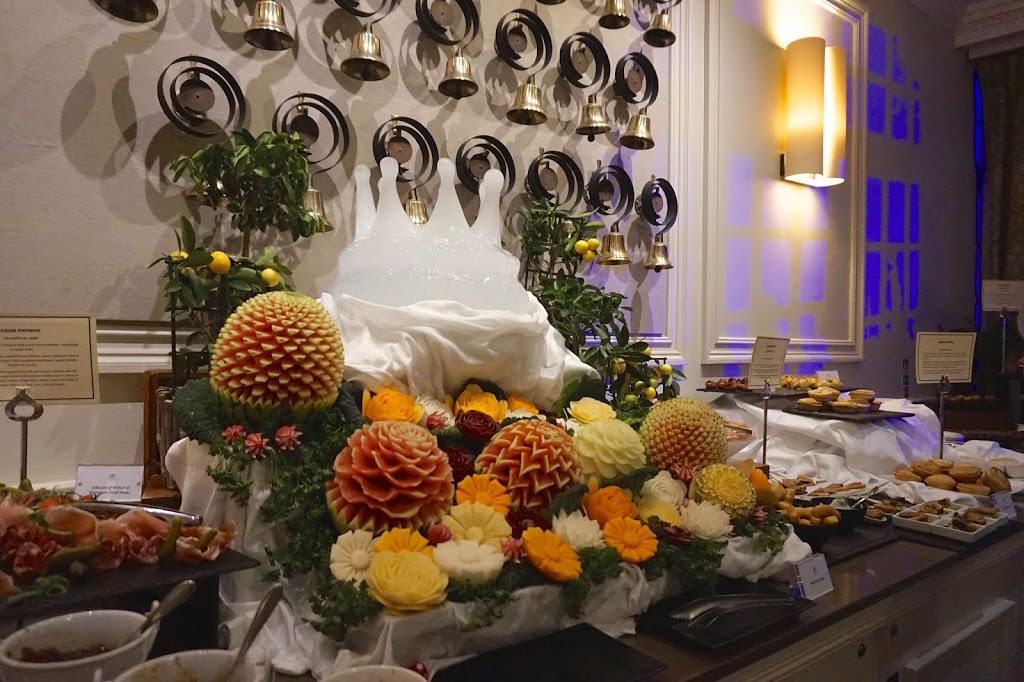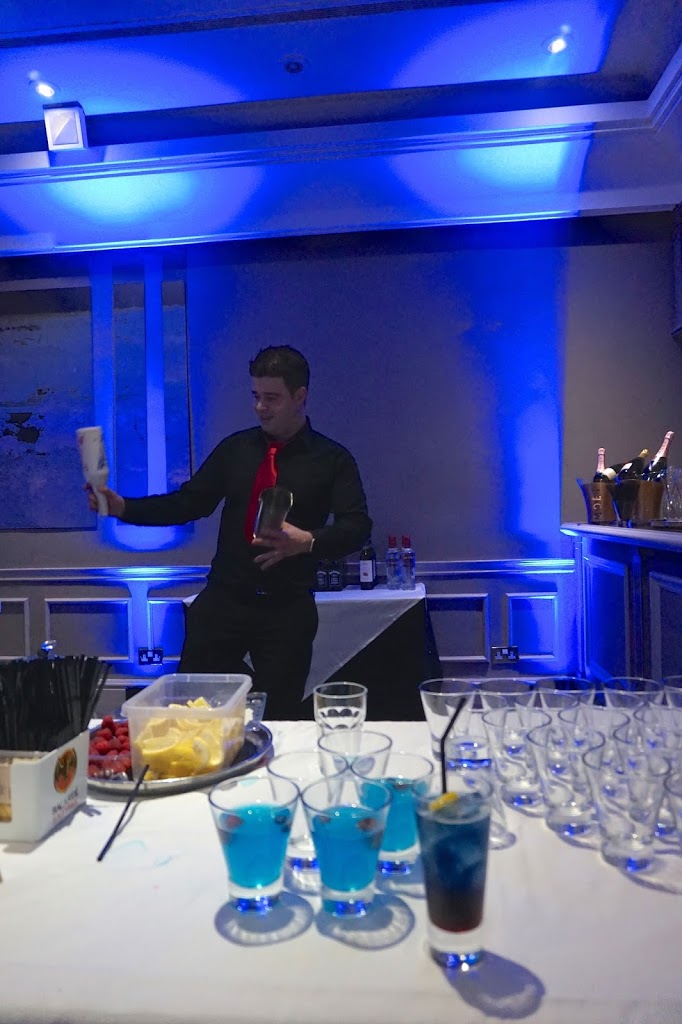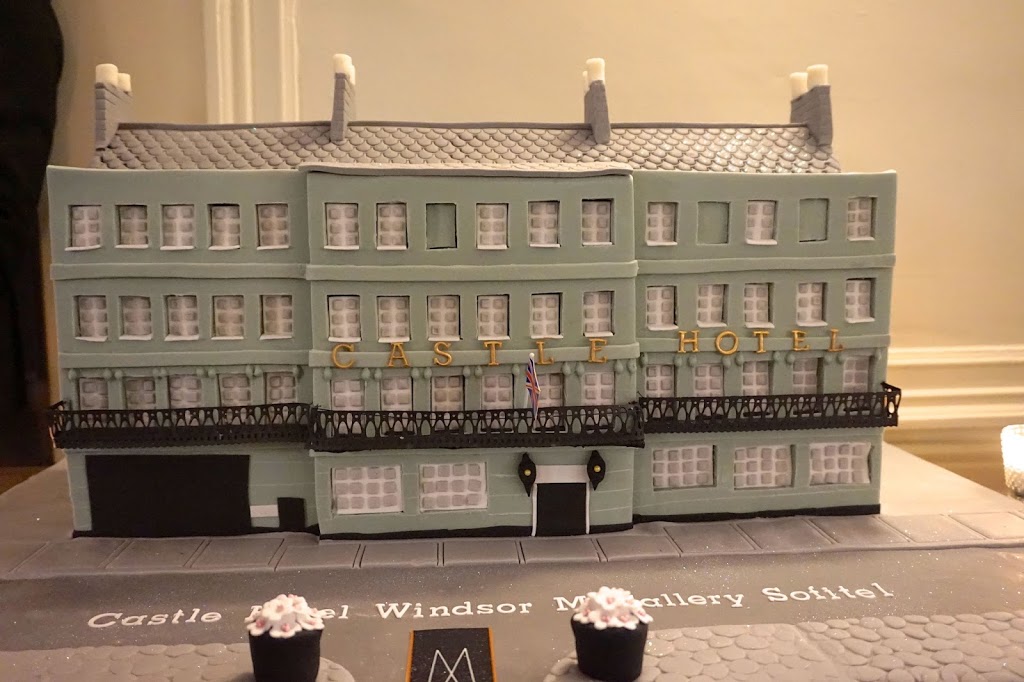 Hotel Room Tour
Cocktails

I'd love to hear from you in the comments below. Have any of you visited Windsor before?