After 4 years of blogging today I am announcing my biggest project to date! This is something I have been working on for months behind the scenes and I am so excited to share all of the details with you today as I reveal the BoopBox subscription box. There's also an amazing early-bird subscription offer if you sign up within the first 48 hours to win a 360 camera!

BoopBox Subscription Box
SIGN UP HERE: BoopBox.com
The BoopBox is a monthly themed lifestyle subscription box available to my community. This is a unique type of subscription box in that it connects our amazing BoopTroop globally in new and exciting ways. Every month I will be teaming up with some amazing brands to bring you a themed box full of exciting products and samples for you to enjoy. I cover a wide range of content here on BecBoop blog and on my Periscope channel so I wanted to deliver a subscription box which best represents this. As such each BoopBox will be themed around a relevant topic. We are kicking off with the limited edition coffee-scope essentials BoopBox which will be launched LIVE on my Periscope channel today, there's more details on this below.
BoopTroop Merchandise
For the first time I am also launching the exclusive BoopTroop product range, these products will only be available to BoopBox subscribers and I already know that you will love and enjoy them!
I decided that a subscription box was the perfect product to launch for my community. These subscription boxes will be delivered globally as I know that the BoopTroop are such a global community and I wanted to launch something which everyone would have access to. It also allows me complete flexibility and creativity with the box themes to select my favourite brands and products for you to enjoy. I have been working really hard on this to ensure that the first box and every box thereafter is perfect for you! As part of the BoopBox subscription service I have also planned a really fun geo adventure which you will be able to share with me and the BoopTroop community! More details will be revealed once you sign up.
Along with this there will be exclusive perks available to BoopBox subscribers to help you grow your live-streaming and social-media community while having exclusive access to my experience and tips in our private BoopBox groups. I will be sharing tips, private broadcasts, giveaways and exclusive content only available to subscribers in these groups. There will also be monthly challenges where you can learn and develop your live-streaming and social media skills in order to win some awesome prizes!
Coffee Scope Essentials
The first BoopBox is going to be our coffee scope essentials limited edition box. Most of you join me every morning for coffee over on Periscope so I thought this was the perfect theme for our first box. I won't be revealing the contents of the box just yet as I want this to be an amazing surprise for BoopBox subscribers and we will do a LIVE unboxing together! I have decided to make the first box a limited edition one so hurry and sign up.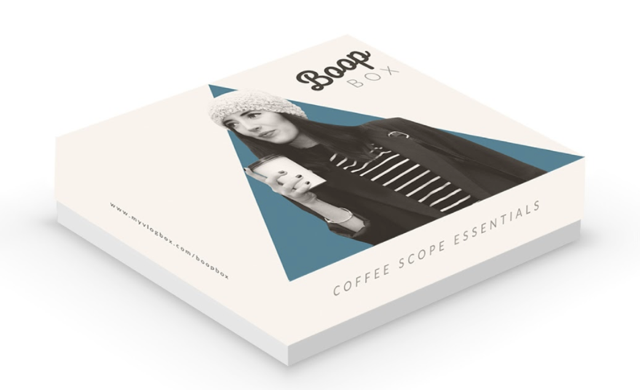 EARLY BIRD GIVEAWAY
Sign up to the BoopBox this weekend to be in with a chance of winning an incredible 360 camera! One lucky early bird subscriber will win the insta 360 nano camera which is the 360 camera that I use to broadcast on Periscope 360 and create amazing tiny planet and 360 photos and videos.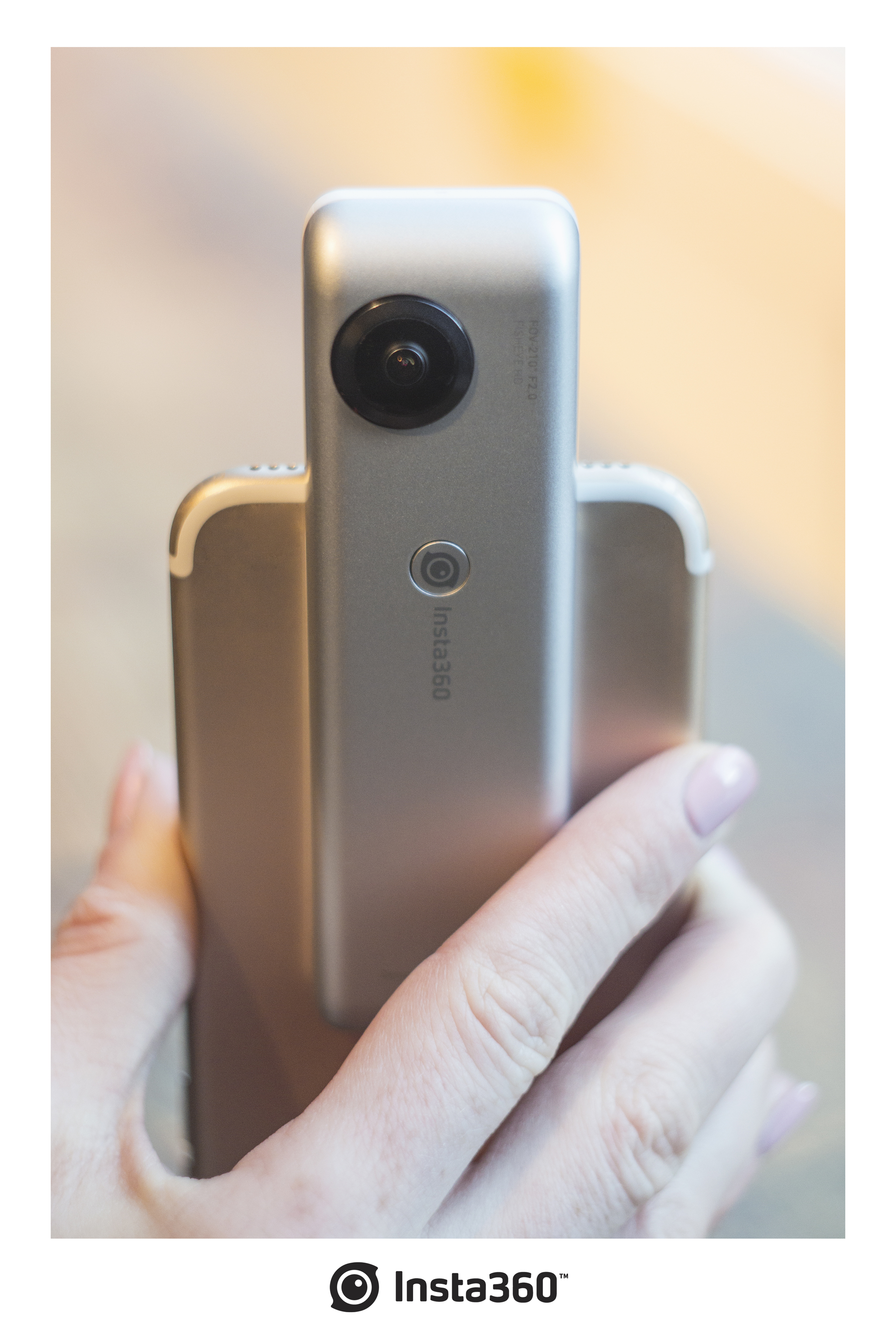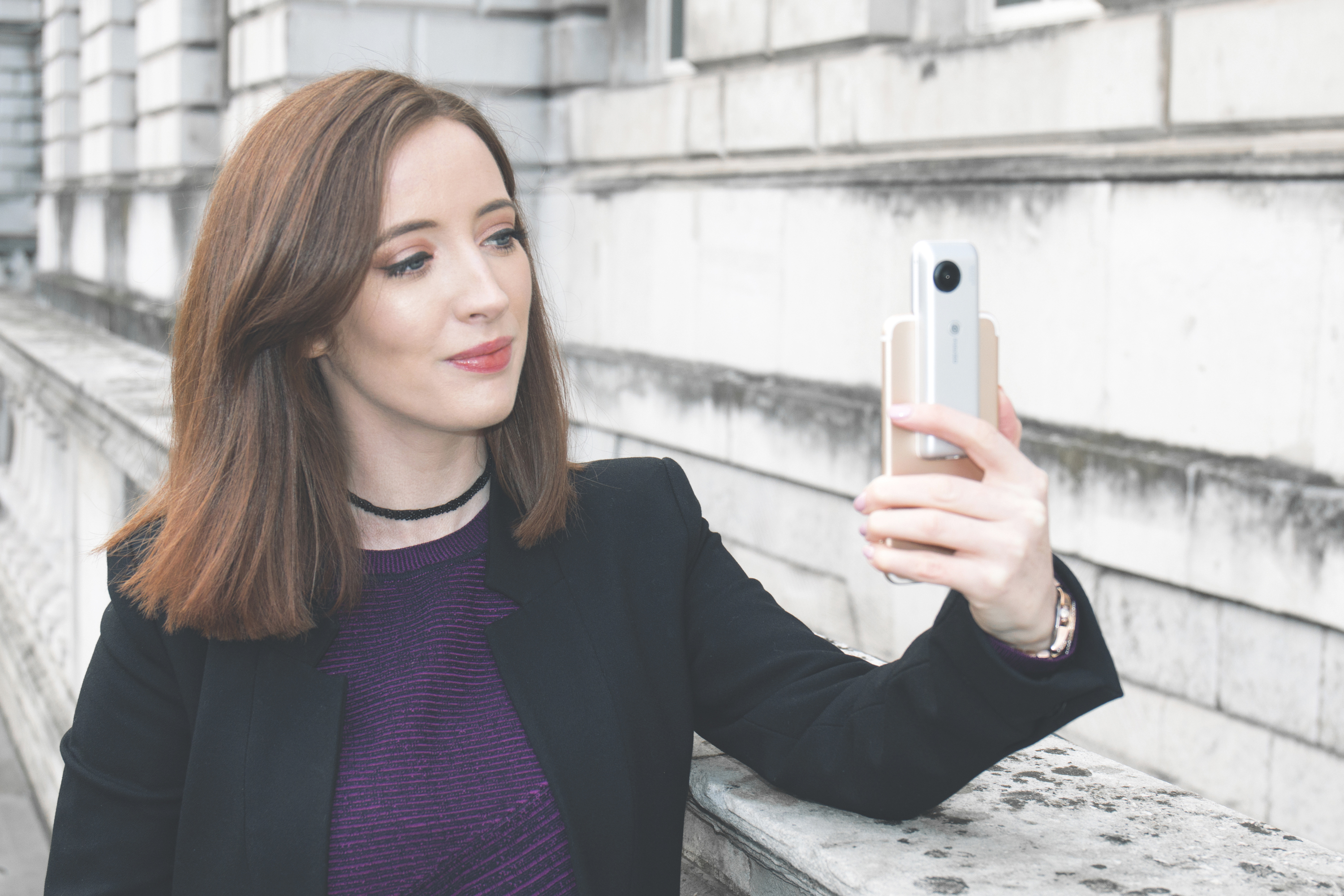 Watch the Video
SIGN UP HERE: BoopBox.com
I would love to hear from you in the comments below. Let me know if you have signed up! Don't forget to use #BoopBox if talking about this on social media.