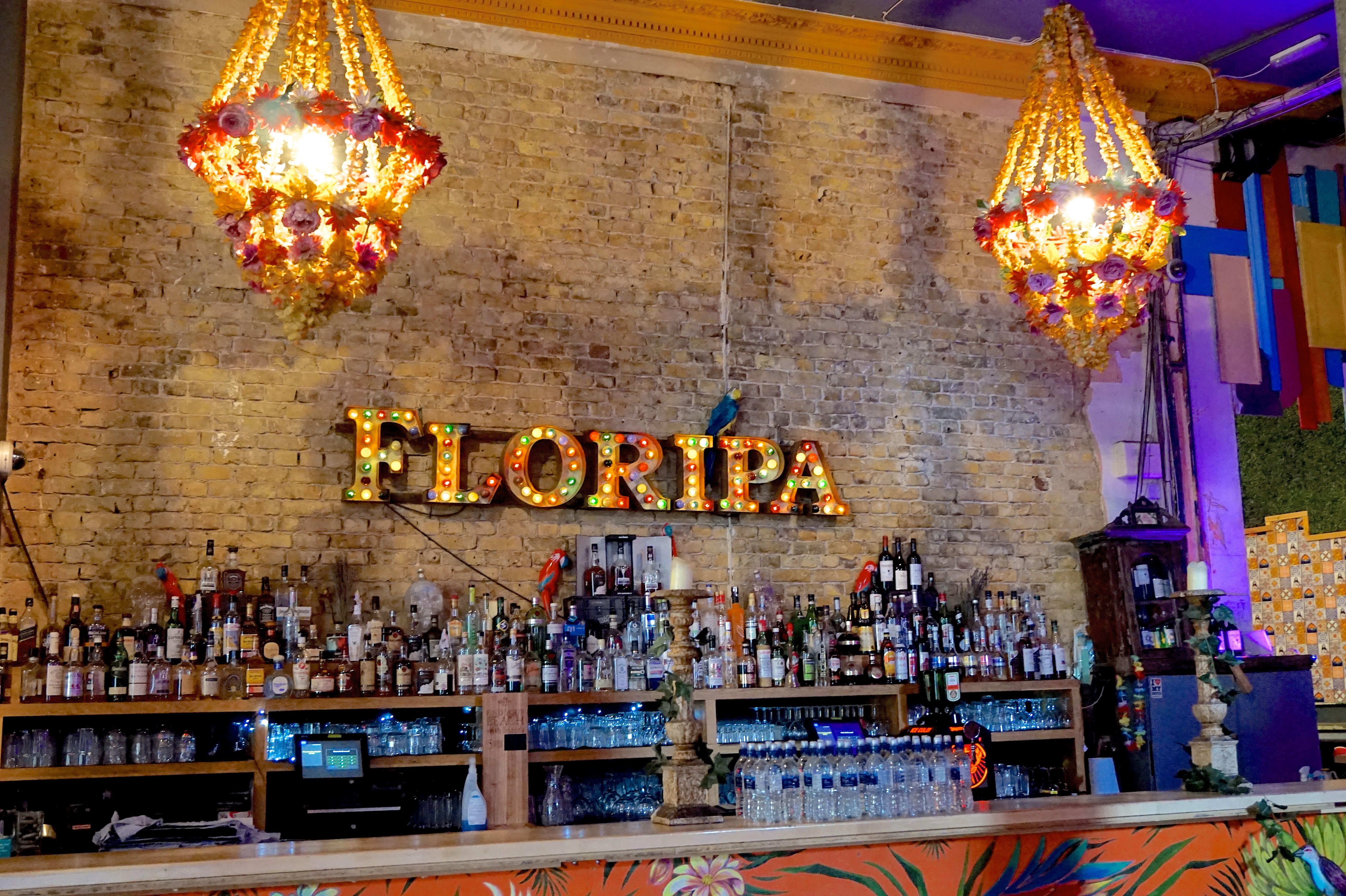 During the Rio Olympics I was invited along to a Bom Dia! Brazilian Morning Party in London!
The description sounded totally out of my comfort zone. I am talking – Samba, Capoeira and much more. However I have tried as much new things as  possible since moving to London to step out of the box and be adventurous. This event actually took place mid-August and I realised I totally did not yet get around to sharing it with you here on BecBoop.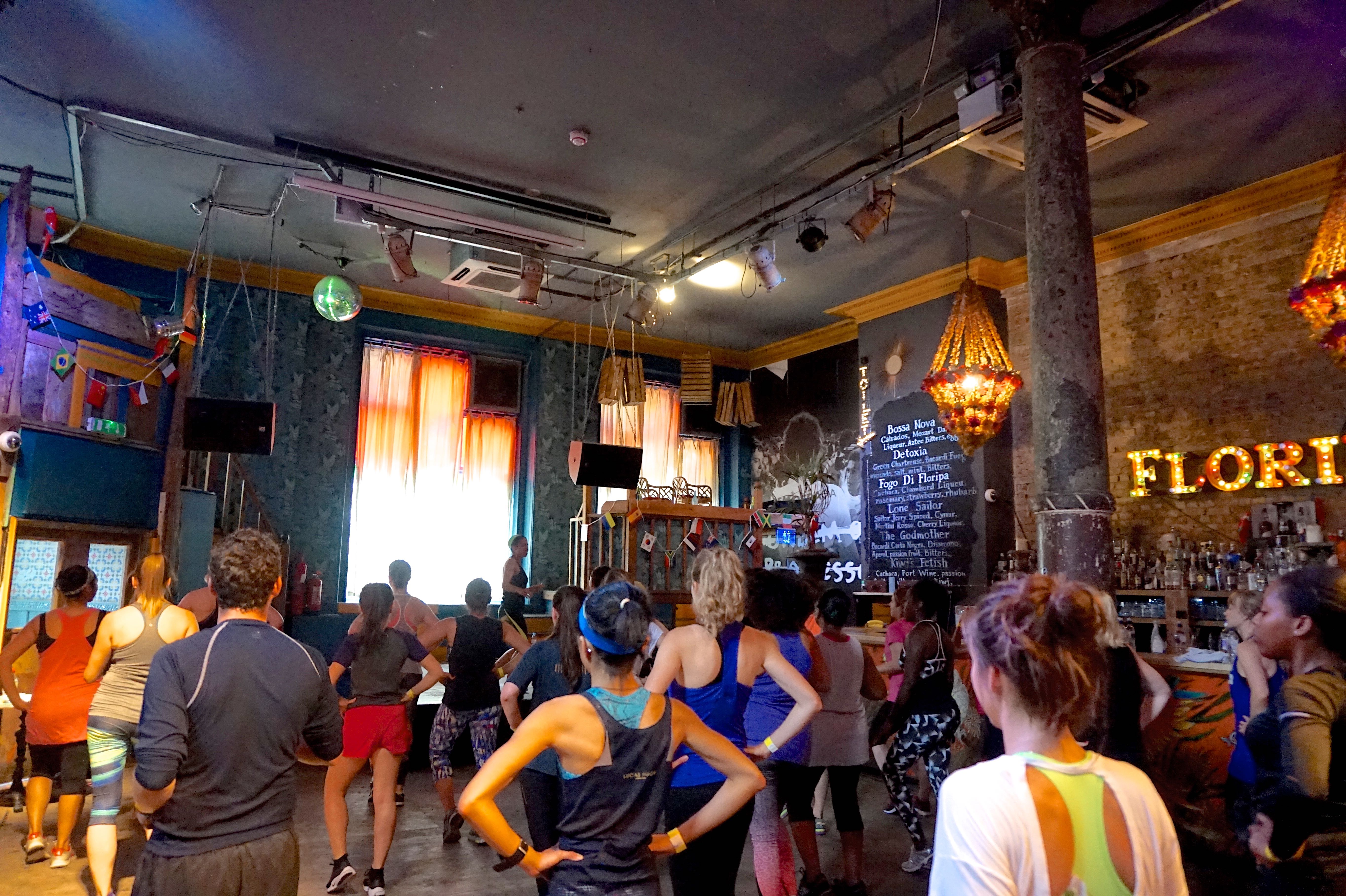 I found the class pretty intense! The amazing and super talented team from Corpão started these Brazilian morning party events in New York and have now brought them to London. The location for the event was perfect – Floripa, a Brazilian bar located near Shoreditch. I had been there previously to enjoy a drink, but I had a feeling this morning would be a little different!
The morning started with a fitness class – Samba style. Now, I am absolutely useless at any sort of fitness class which incoporates dancing so it definitely did not come naturally to me. I also had to really go digging in my wardrobe for some fitness and workout gear. I wish I had the motivation to stock up more in this area! I gave the class a go anyways and had a lot of fun trying to keep up with the pros.
Following this there was an impressive Capoeira demonstration. I had never seen anything like this before so I found it really enjoyable. I shared the demonstration on my Periscope channel Boop.LIVE and you can watch the replay below in case you missed it. This was followed up with some healthy and yummy treats such as smoothies, granola bowls and protein balls.
LIVE on #Periscope: Brazilian morning party in London – Capoeira display! #travel https://t.co/H6v8nhWl0p

— BecBoop (@BoopFashionista) August 13, 2016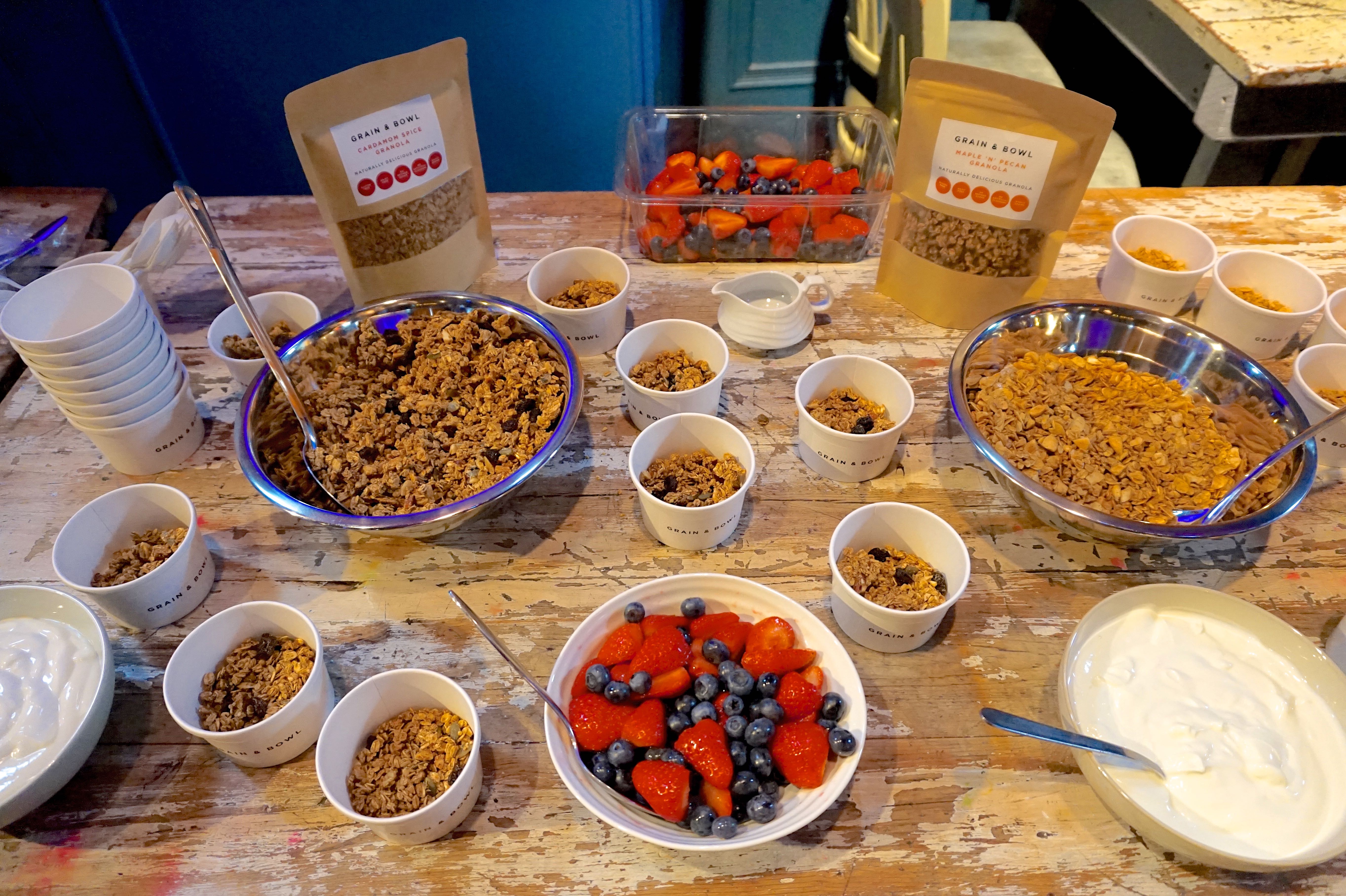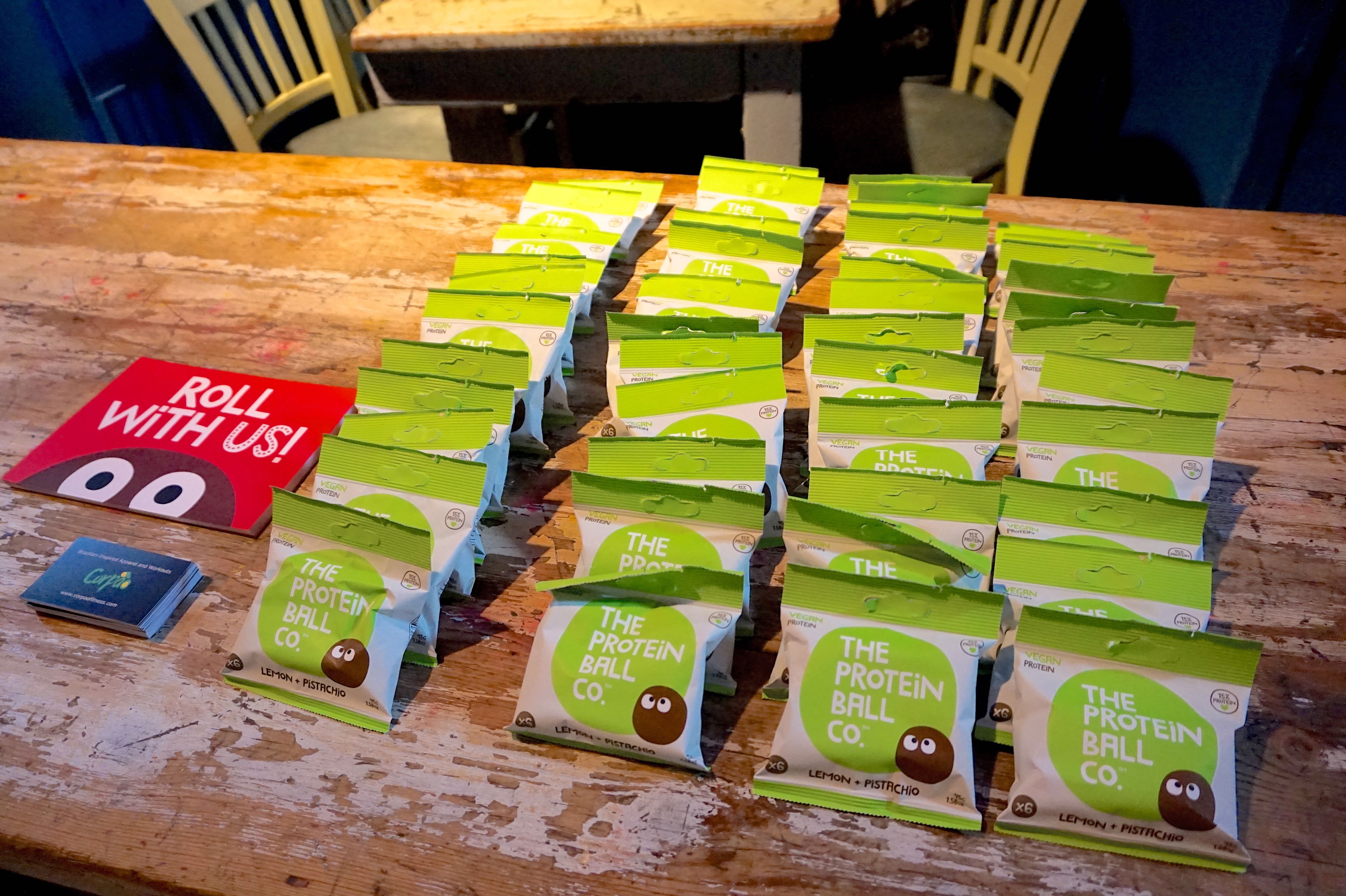 I would love to hear from you in the comments below. Have you been to a morning party before? Is Samba your thing?