This may surprise you but Twitter is definitely my favourite social media platform. I strongly believe I can keep up to date with all of the world's news along with my favourite people's news right here on one app. In today's blog post I have shared my top 5 Twitter hacks bloggers should be using.
I also leverage Twitter greatly when it comes to growing my blog community and sharing my blog content. These hacks are all super easy. So whether you are a Twitter newbie or pro hopefully there is something here for all of you to help grow your twitter following and share your content to reach a wider audience. If you enjoy this blog post you might also want to take a look at Live-Streaming Choices for Bloggers.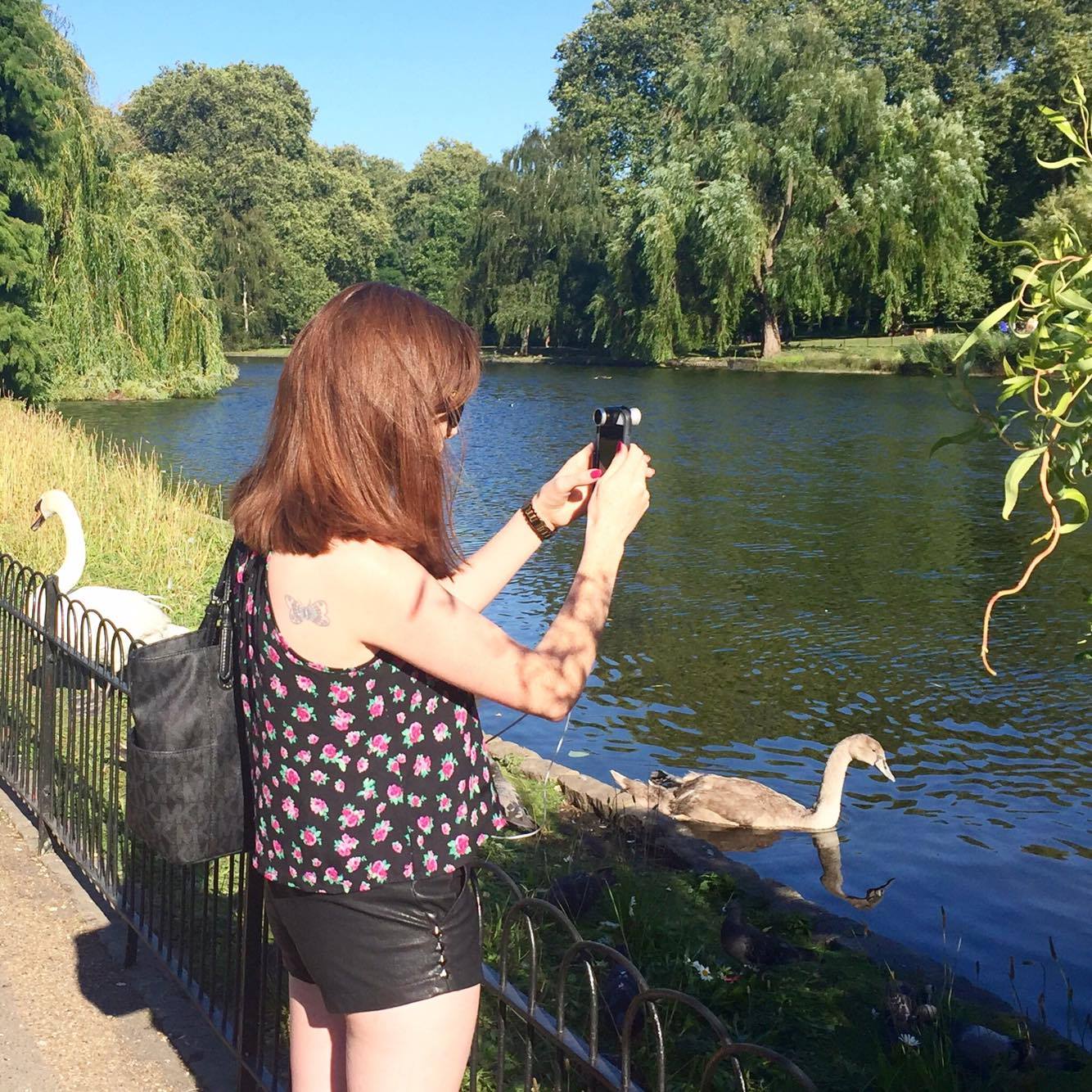 5 TWITTER HACKS BLOGGERS NEED TO KNOW
Pinned Tweets
I thought we would start with a basic one. Pinned tweets are great to get more eyeballs on a tweet which you want people to see. Pinned tweets are the first tweet a new follower or twitter user will see when they land on your twitter timeline. I recommend not changing them up too frequently, I usually change my pinned tweet when I have a special blog post or tweet I want people to see, so every few weeks. This is my current pinned tweet:
Talking about what happened on the blog today – Getting mugged LIVE on #Periscopehttps://t.co/Cnz22MPqP6 pic.twitter.com/sOJFR3INB7

— Rebecca Casserly (@BoopFashionista) September 28, 2016
You can also use Pinned tweets to promote something important, for example, if you are looking for nominations in a bloggers award competition or something similar. In the past I have also used pinned tweets to promote special campaigns I have coming up on live-video such as when I covered London Fashion Week. If you are not sure how to pin a tweet it's really simple. Go to a tweet on mobile or desktop and either click the three dots under the tweet or the arrow at the top right of the tweet and select Pin to your profile. Dunzo.
Hashtags & RT Accounts
I always use hashtags and tag RT (retweet) accounts when I am promoting my blog content. You definitely do not want to over-do it when it comes to hashtags on twitter. I will usually put 1-3 hashtags in a blog post and tag 1 or 2 RT accounts . Hashtags should obviously relate to the content you are tweeting about so I usually will use #fbloggers #bbloggers #fashion #travel or #beauty. A good tip is to also check out any trending hashtags and use these in your tweets when appropriate at that time.
When it comes to RT accounts I will usually tag the UK Blogging ones – @UKbloggers1 or #fblchat so that @fashbeautylife will RT and #BloggingGals so that @BloggingGals will RT. Check out RT accounts where you think the follower list will enjoy and engage with your content. Here is an example of a tweet where I was promoting a blog post using hashtags and tagging RT accounts.
Talking about the athleisure trend in my latest personal style post on BecBoophttps://t.co/evZgS1ifWQ#fbloggers @UKBloggers1 #fblchat pic.twitter.com/V6Vbn53VJt

— Rebecca Casserly (@BoopFashionista) October 4, 2016
Schedule Tweets
This is something I have only started doing recently and I have definitely found an uplift in engagement on my tweets in this period. I sometimes schedule tweets because I work a very demanding full-time job during the day which means I am largely away from social media. However I still want to get my content out there to my audience at different times throughout the day. I know for a fact there are lots of bloggers in a similar situation to me – blogging while also managing a full-time career. Scheduling tweets can help with some of the blog management and promotion.
I am sure there are lots of apps and tools to do this but the one I currently use is Buffer. It is super easy and I generally schedule 4-5 tweets throughout the day on this platform. These tweets will usually promote a specific blog post, my general blog content, social platforms or remind PR agencies how to get in touch with me. It requires time and effort to plan and schedule the tweets but I have found this to be worthwhile. I also hate the idea of disappearing offline and having huge gaps on my twitter timeline! Check out my Twitter timeline @BoopFashionista to see how my scheduled tweets appear throughout the day.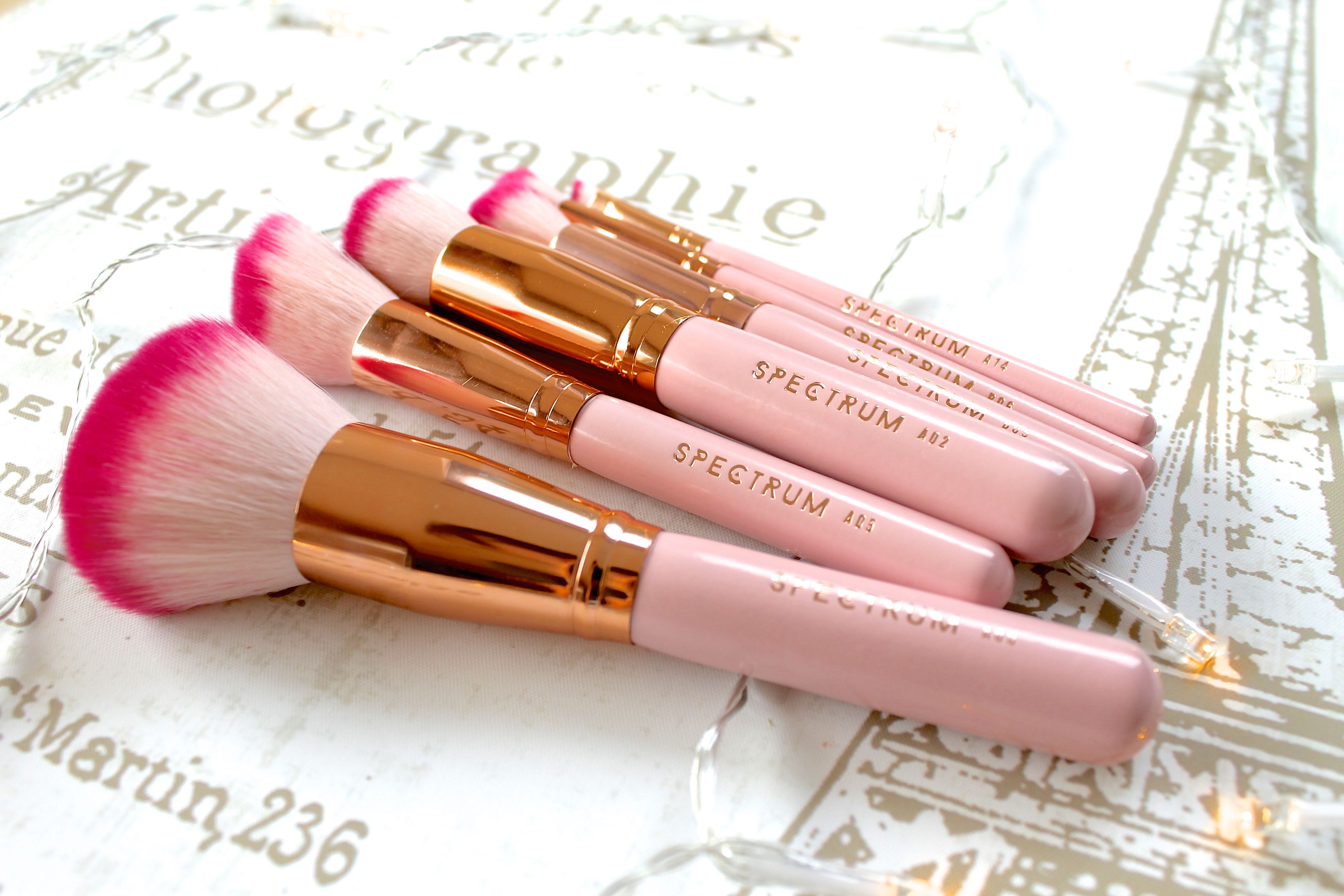 Twitter Cards
Twitter Cards is a twitter developer tool utilised by many bloggers. I use them here on BecBoop, mostly using the Summary Card option. Without complicating things Twitter Cards allow you to auto-generate a blog post preview when you tweet out a link. This can be really useful in driving engagement on your tweets. They are pretty easy to set-up, visit here for more information. You can also add a plug-in on wordpress to automate this functionality by blog post.
Here is an example of a tweet where I used a Summary Card, this contains the title, description, thumbnail and twitter account attribution.
Get in touch for blogging or Periscope collaborations! https://t.co/v0U1mhkJ7R#Prrequest #bloggerswanted

— Rebecca Casserly (@BoopFashionista) October 5, 2016
Embed Tweets
If you have got this far you will know what I mean when I say bloggers need to use the twitter embed function on tweets. I have been loving this big time as it means I can embed my tweets which contain a Periscope broadcast replay into a relevant blog post as you can see in this Brazilian Morning Party blog post. You can also embed normal tweets into a blog post to help tell the story as I did in my Periscope Mugging blog post.
With an embedded tweet in your blog post you are doing a number of easy things to increase your twitter follower and engagement stats. First of all there is a big Follow button so new blog readers can easily follow you on twitter without even leaving the blog post. They can also like or RT your tweet from the embedded tweet.
To do this simply go to the extra options in any tweet on desktop and select Embed Tweet, then copy the code into your post. Easy as.
I would love to hear from you in the comments below. Have you got any twitter hacks bloggers should be using which I have missed?