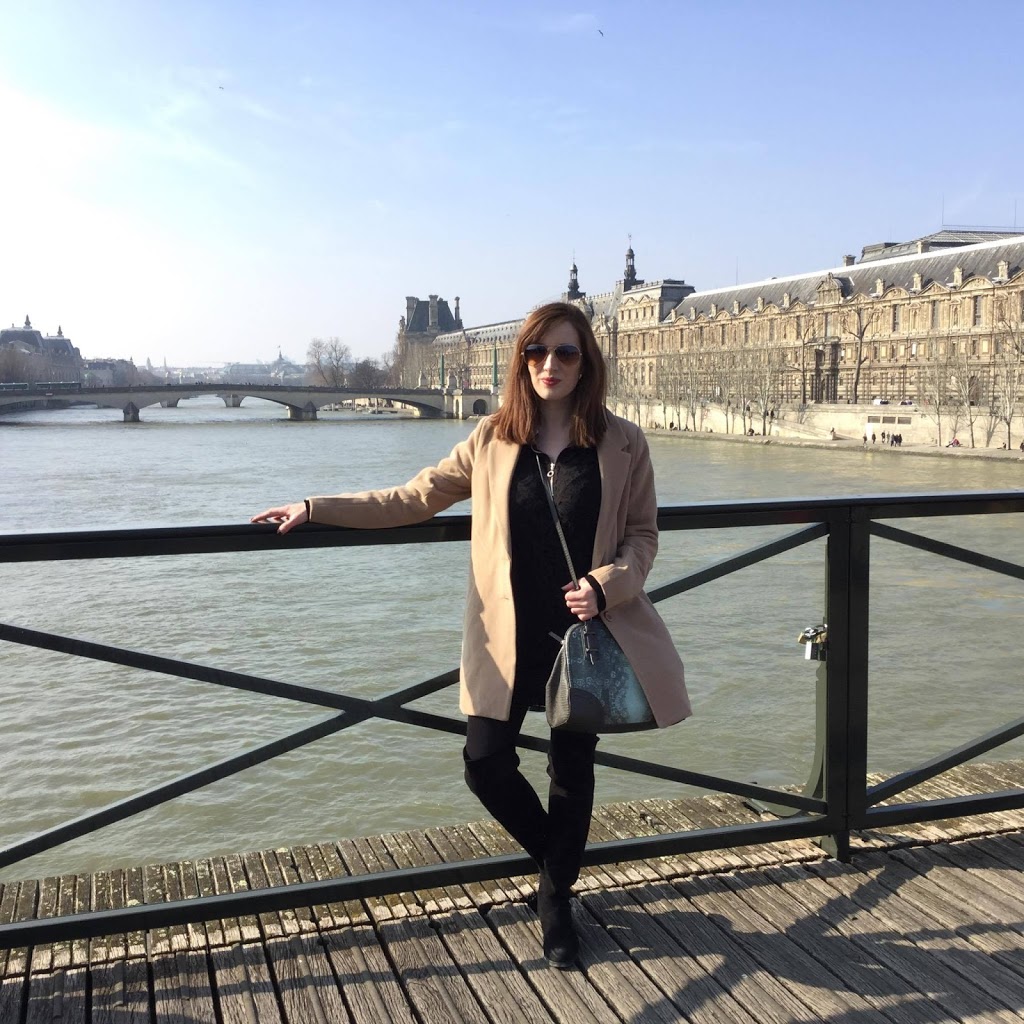 In the run-up to the Summer holiday season I have prepared my tips for avoiding awkward situations on vacation. It has happened to us all; You have been looking forward to the break from work for weeks or months and boom – something unexpected crops up which you have no idea how to deal with. Most recently I visited Paris on an extended business trip when I was pick-pocketed before even arriving at my hotel. My iPhone 6 was stolen and at the time it felt like my whole trip had been ruined. I had been so looking forward to Periscoping in Paris and sharing my adventures with my viewers and now I had no access to internet at all let alone mobile data for Periscoping.
With the help of some friends in Paris I was able to get sorted. I managed to share some Periscope broadcasts and you can watch my
Paris Periscope collection on Katch
here. In hindsight I realised it really was not the end of the world, my phone was easily replaced and I was lucky that only my phone had been taken. I had not been injured in anyway and I still had all the rest of my belongings. At the time however I just felt like packing up my bag and heading back to London. So this got me thinking about the various awkward situations which can occur while travelling and how they can be best handled. Travel Supermarket are also encouraging the importance of
making holidays memorable for the right reasons
over on their blog.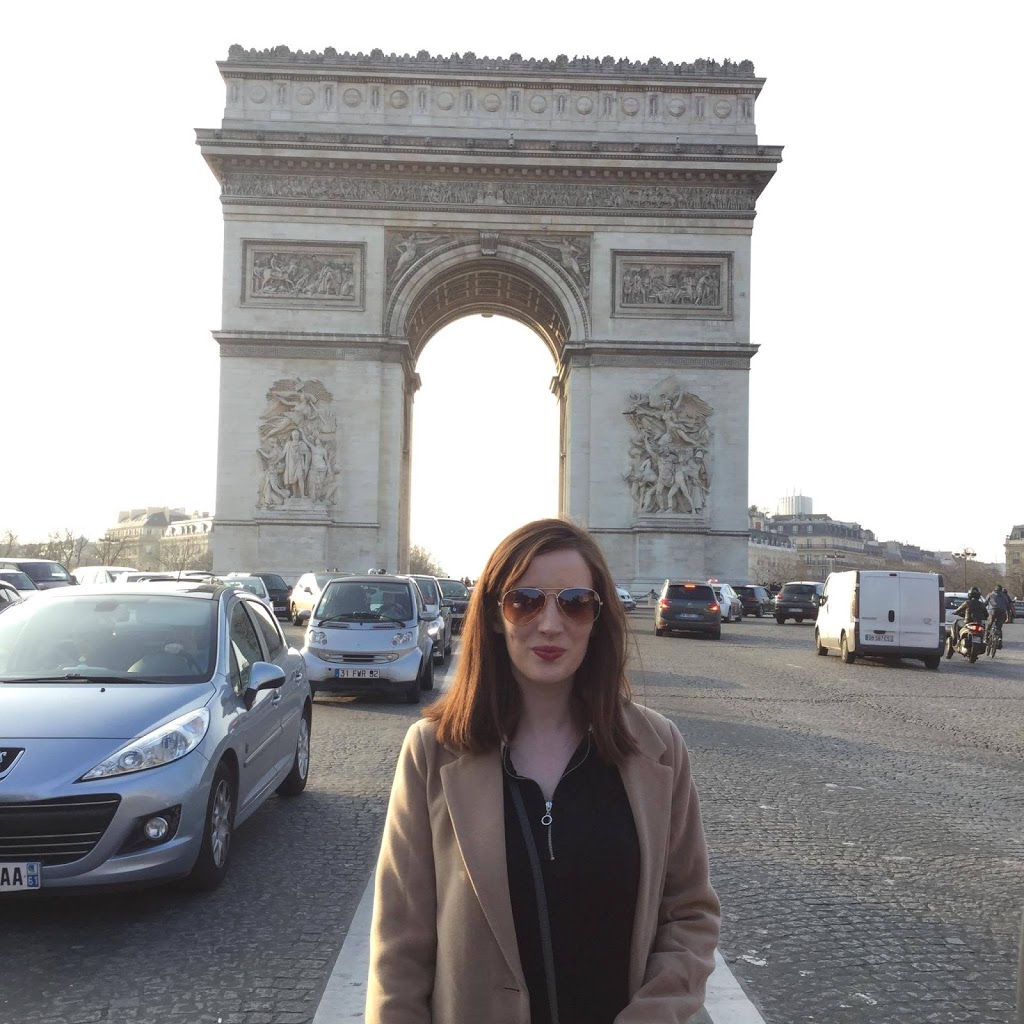 Travel Delays and Cancellations
Is there anything worse? As much as we try and plan everything down to the very last detail there is always a risk of travel delays and cancellations. My top tip again is not to let this ruin your vacation! It is easy to get super stressed out over travel plan changes but think about how much fun you are going to have once you arrive! I have missed my flight home to Ireland recently as you guys will have heard on
my Periscope channel @BoopFashionista
, again, there were tears and I did end up arriving home at 4am instead of the originally planned 8pm but it was fine. I passed the time in the airport waiting for my new flight by talking to you guys on Periscope, blogging and the likes. Before I knew it I was at home and that was all that mattered. Focus on the destination and not the problem.
Phone Stolen/Lost
Most of us are inseparable from our iPhone's in today's world so imagine losing it while travelling? This happened to me recently as mentioned in the introduction so I thought I would share my tip for dealing with this situation. First of all remember to contact your family and friends at home to let them know what happened and reassure them you are safe. There will be some impracticalities – letting your mobile phone provider know and filing a police report, both of which should be done as soon as possible. Secondly, do not let this ruin your vacation. I was in Paris, one of the most beautiful cities in the world and after some silly tears I realised that I did not want to waste a second more of my time and went out to sight-see and enjoy my trip.
Fallout
Probably one of the most awkward situations that could happen while travelling is a fallout with your travel companion. Imagine, you're stuck with this person for the next few days or weeks and what to do. My top tip – travel alone as I did when I
visited Bangalore in India
. LOL, no really we are only human so fallouts are bound to happen with family and friends especially when coupled with travel mishaps. My advice is to talk it out and again, focus on enjoying your stay. There is absolutely no point holding a grudge when on holidays as you will both be the only losers in the situation when you miss out on enjoying a fabulous vacation.
Appearing Fresh-Faced
Many times I have had to get an early morning flight with the intention of going straight to a business meeting upon arrival. An easy travel hack is to always pack some skincare and makeup products which are quick and easy to apply and great at freshening up your skin. My personal favourite makeup travel product is the
Urban Decay Prep Spray
packed with vitamins, it absorbs oil and minimises pores. Just what you need after that long-haul flight.
Lost Luggage
I cannot stress enough how important it is to bring your essentials in a hand-luggage case should your checked-in baggage go missing. It happens far too often. Luckily I have not yet had to experience this but many of my colleagues have. I recommend packing at least two outfits in your hand luggage so as to avoid the awkward situation of arriving on vacation with no clothes!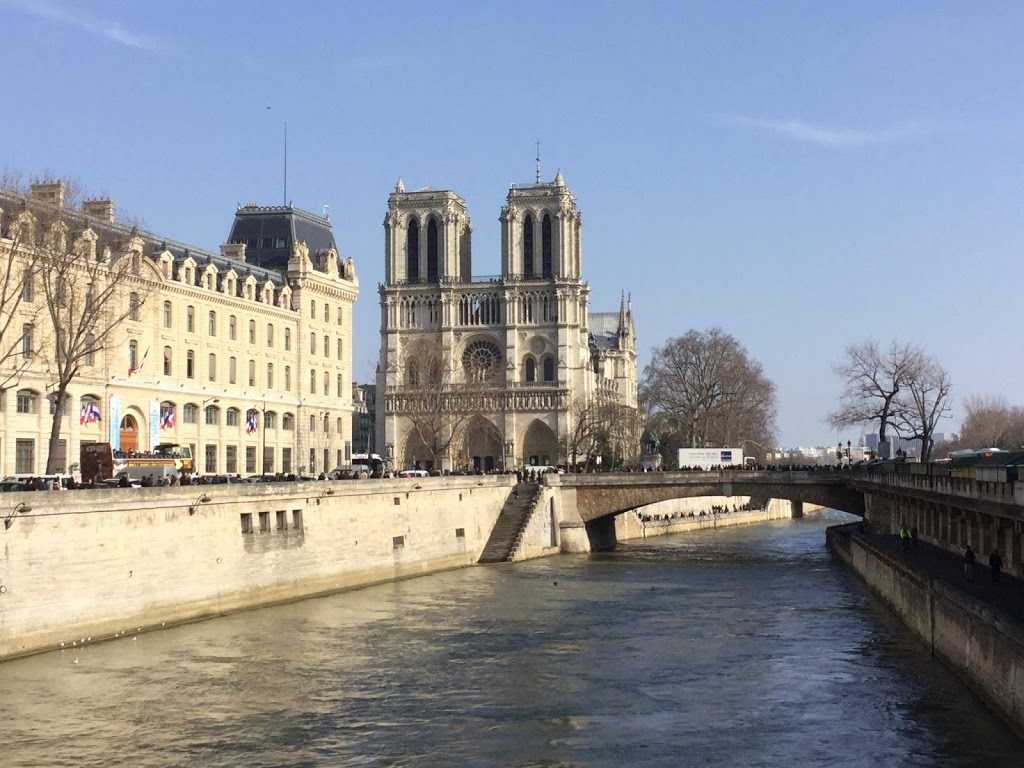 I'd love to hear from you in the comments below. What is your top tip for avoiding awkward travel situations?