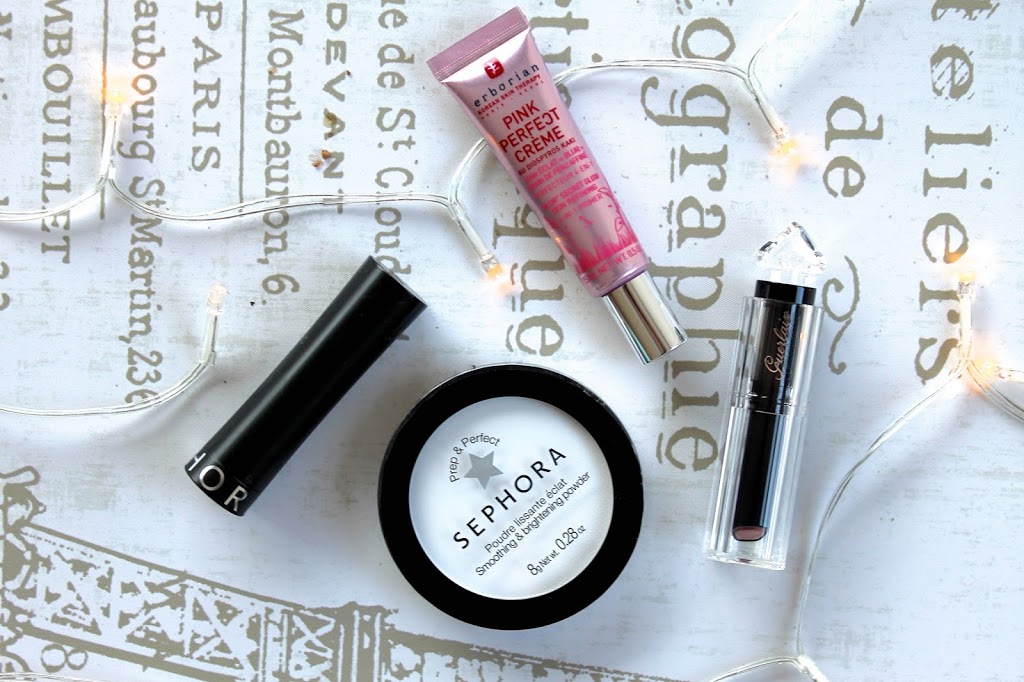 Knowing that there is a Sephora store located in your travel destination makes city-breaks all the more alluring for beauty lovers. I was in Paris recently as I referred to in
this travel blog post
and of course I ventured into the stunning Sephora on Champs-Elysées. This is my second
Sephora Paris beauty haul
in less than 6 months but I figured you might like to see what I picked up this time too.
Erborian Pink Perfect Creme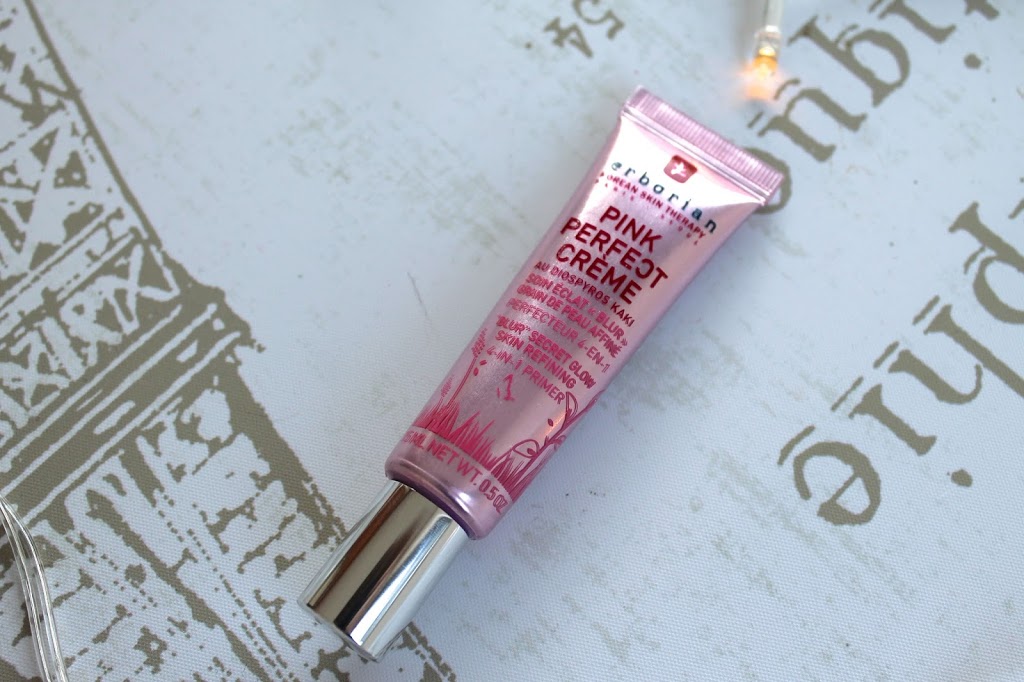 Funnily enough the
Erborian Pink Perfect Creme
was the last product I picked up in-store. It was one of those little last minute treats you spot while waiting in line to pay. I have not used this makeup brand before and not having done any research I quickly scanned the packaging, decided it was a reasonable price and popped it in my basket. Along with the general results one would expect from a skin primer – smoothness and 'blur' effect on the skin; the Pink Perfect creme also adds an iridescent pink hue. Think the ultimate base for a dewy makeup look. I have really been enjoying using this product on a daily basis since I picked it up. My only complaint would be that the tube is pretty small so I already know it is not going to last very long!
Lipsticks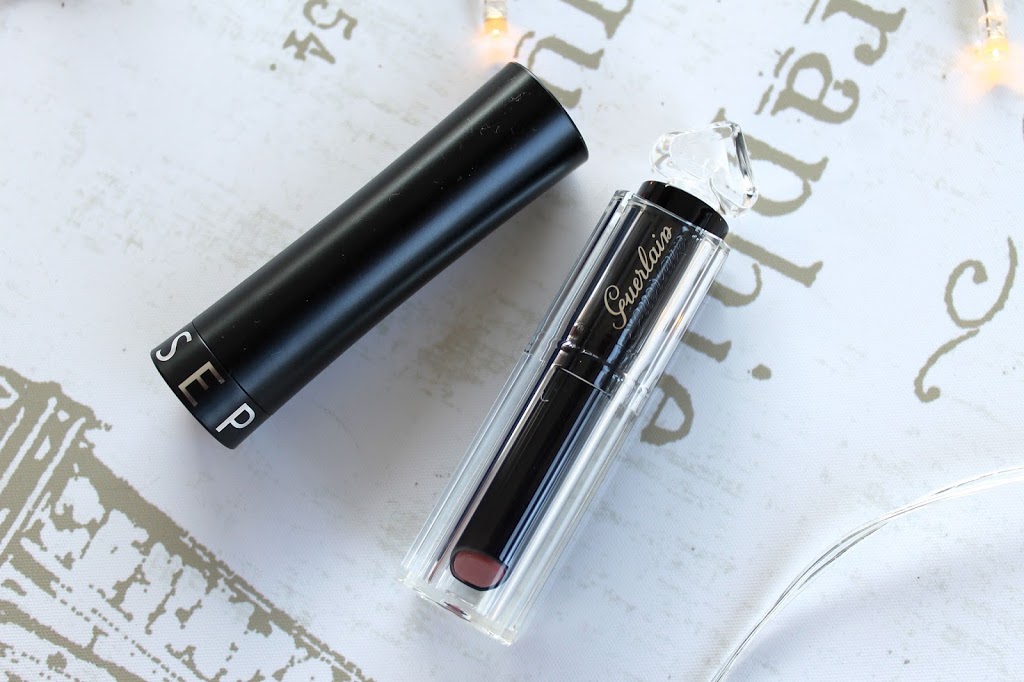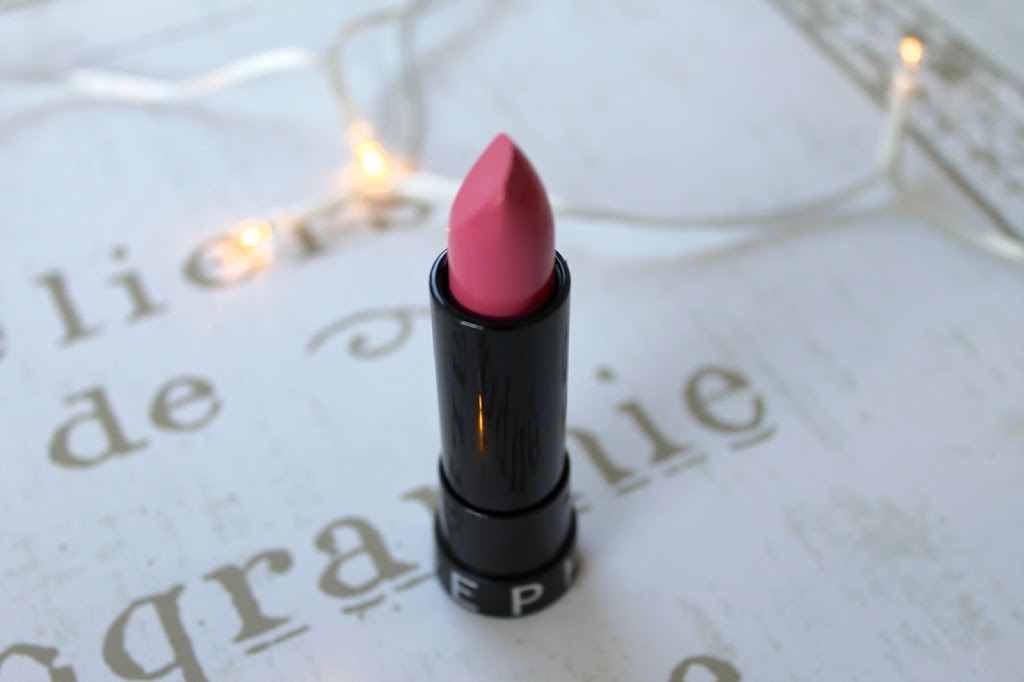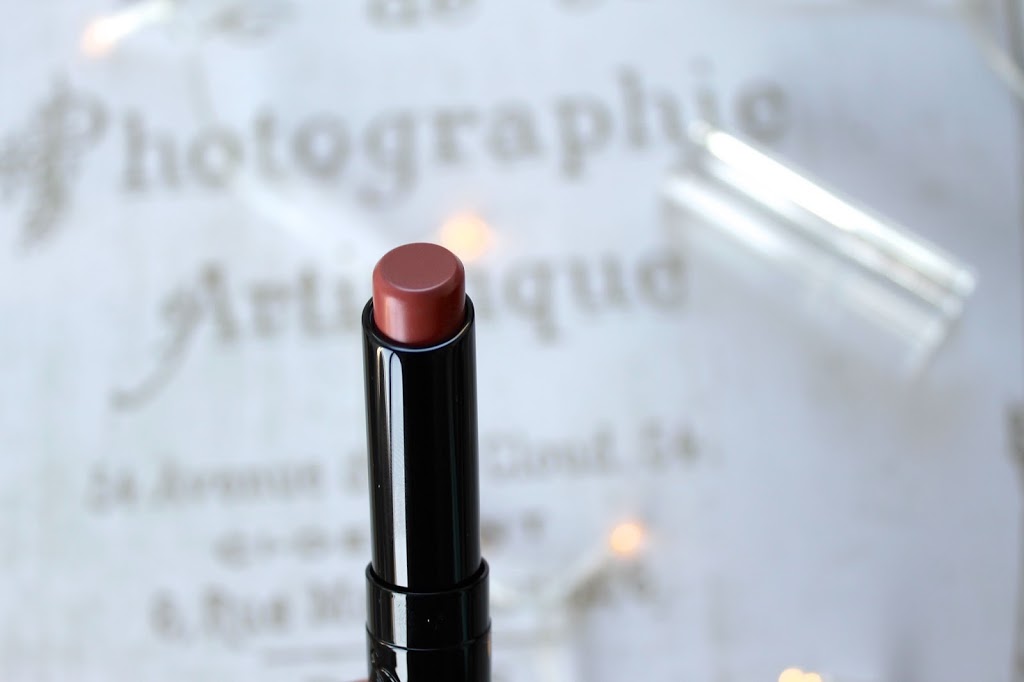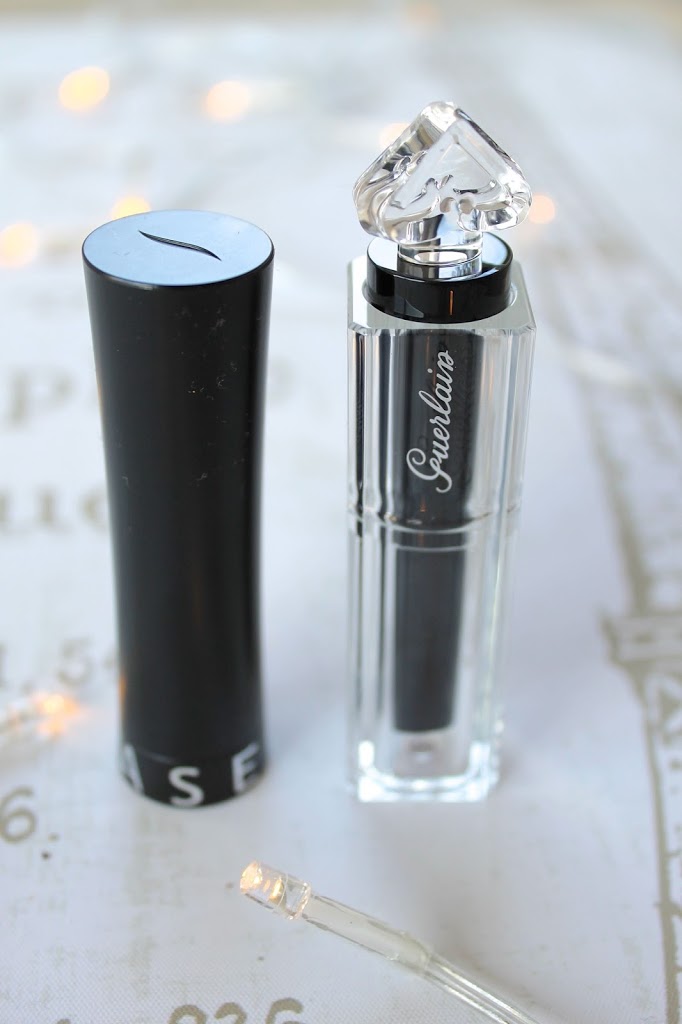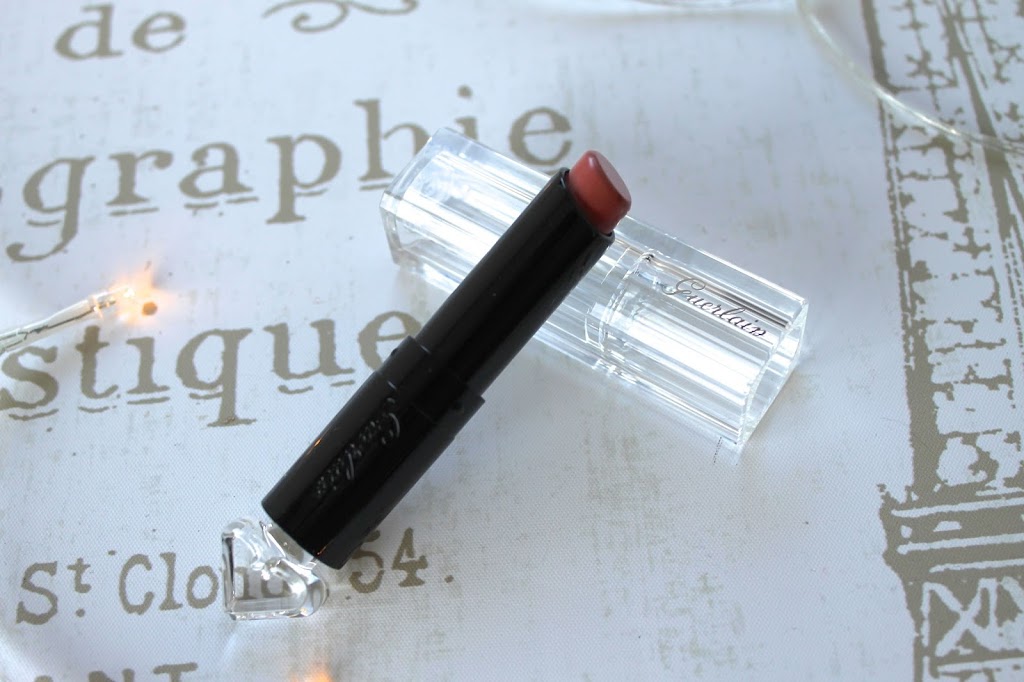 Since I was in a luxury beauty store in Paris I of course treated myself to a high-end lipstick product. On the way in to the Sephora store (which I shared over on snapchat, add Bec_Boop) I was greeted by a wall of Guerlain lipstick and nail varnish products from the Spring collection. After numerous swatches I settled on
shade 11 Beige Lingerie
from the la Petite Robe Noir range, which is also available in some UK beauty stores. These lipsticks (and the corresponding nail polishes) are scented and believe me, smell amazing. I adore the feminine, simple packaging and the lipstick is such a treat to wear. Beige Lingerie is a shimmering finish in a darker nude shade making it perfect for my everyday office makeup look as it is still quite subtle. I also picked up a slightly more affordable lipstick from the Sephora rouge cream lipstick range in a baby-pink shade.
Sephora Smoothing & Brightening Powder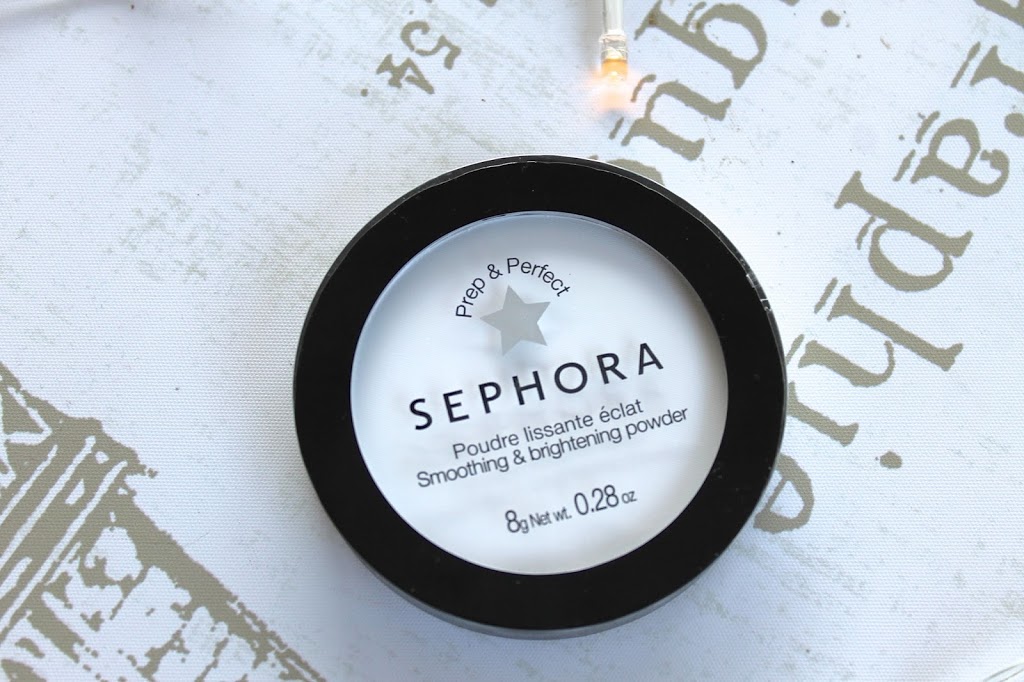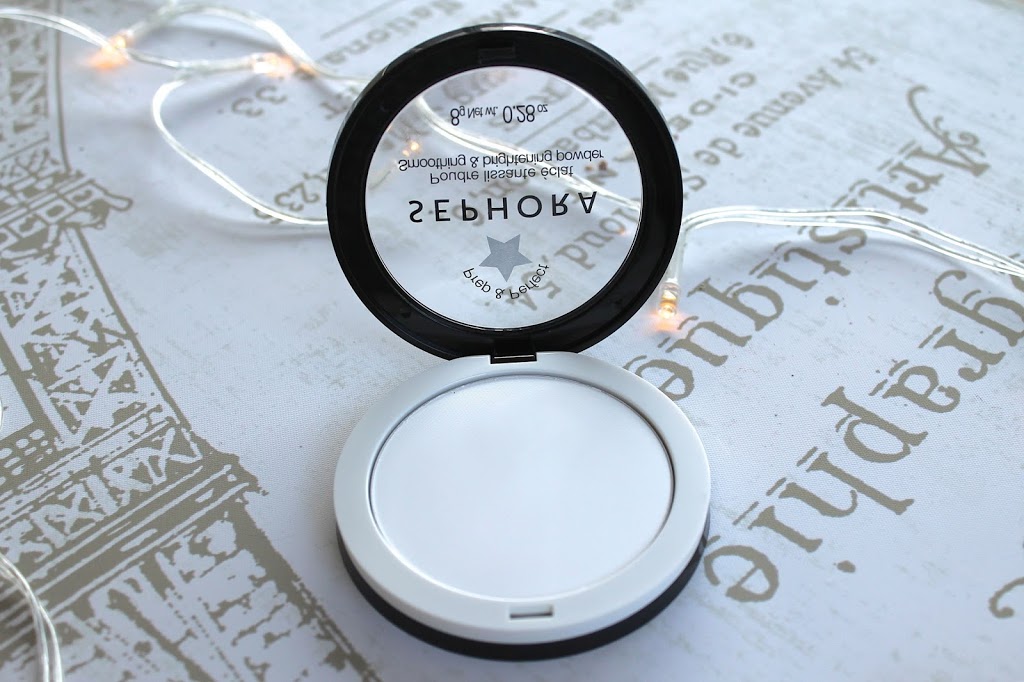 I was first introduced to this makeup product when my sister Stephanie picked it up last time we were in Sephora, Paris. So of course I had to follow suit and grab it on this visit. This is a basic colourless setting powder aimed at smoothing, mattifying and brightening the complexion and forming a base for your contouring and blush products. I do really like it although I tend not to be too fussy when it comes to setting powders. A little goes a long way here and you will want to ensure it is fully blended for that smooth base. This is another product which has worked it's way into my daily makeup routine, would you guys like a daily makeup routine blog post soon? Let me know in the comments!
I'd love to hear from you in the comments below. Are any of these beauty products on your current wishlist or have you tried them already?