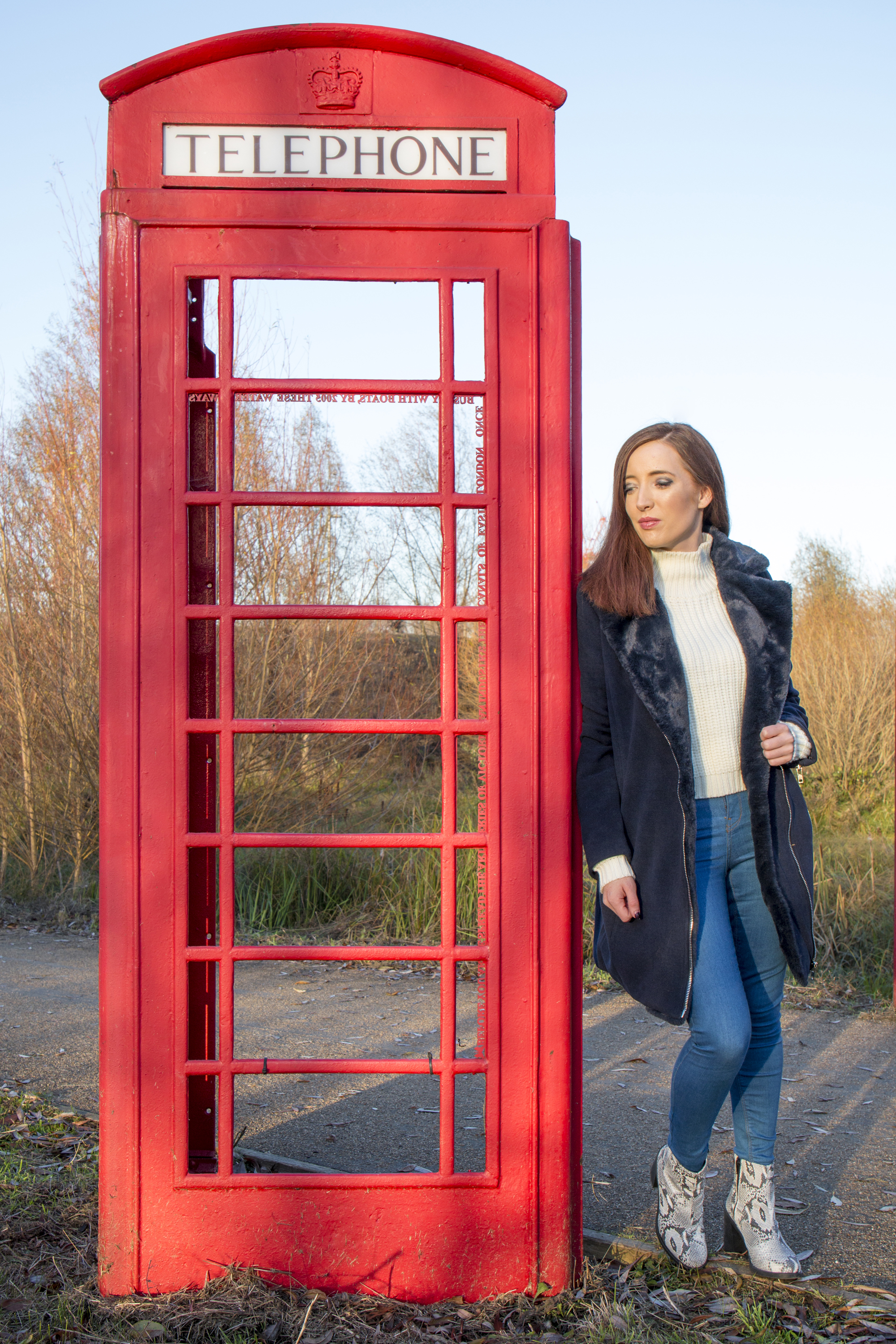 Happy New Year everyone! This reflecting on 2016 blog post is being published a few days later than I had anticipated. Unfortunately I have been stuck in bed, sick, since Christmas and am just starting to get over it. I have had plenty of time to reflect on the year gone by and agree my goals for the coming year. 2016 was another whirlwind year for BecBoop being my second year in London and the year I travelled more than ever before!  I am also sharing a recent outfit post I shot for a casual Winter style look.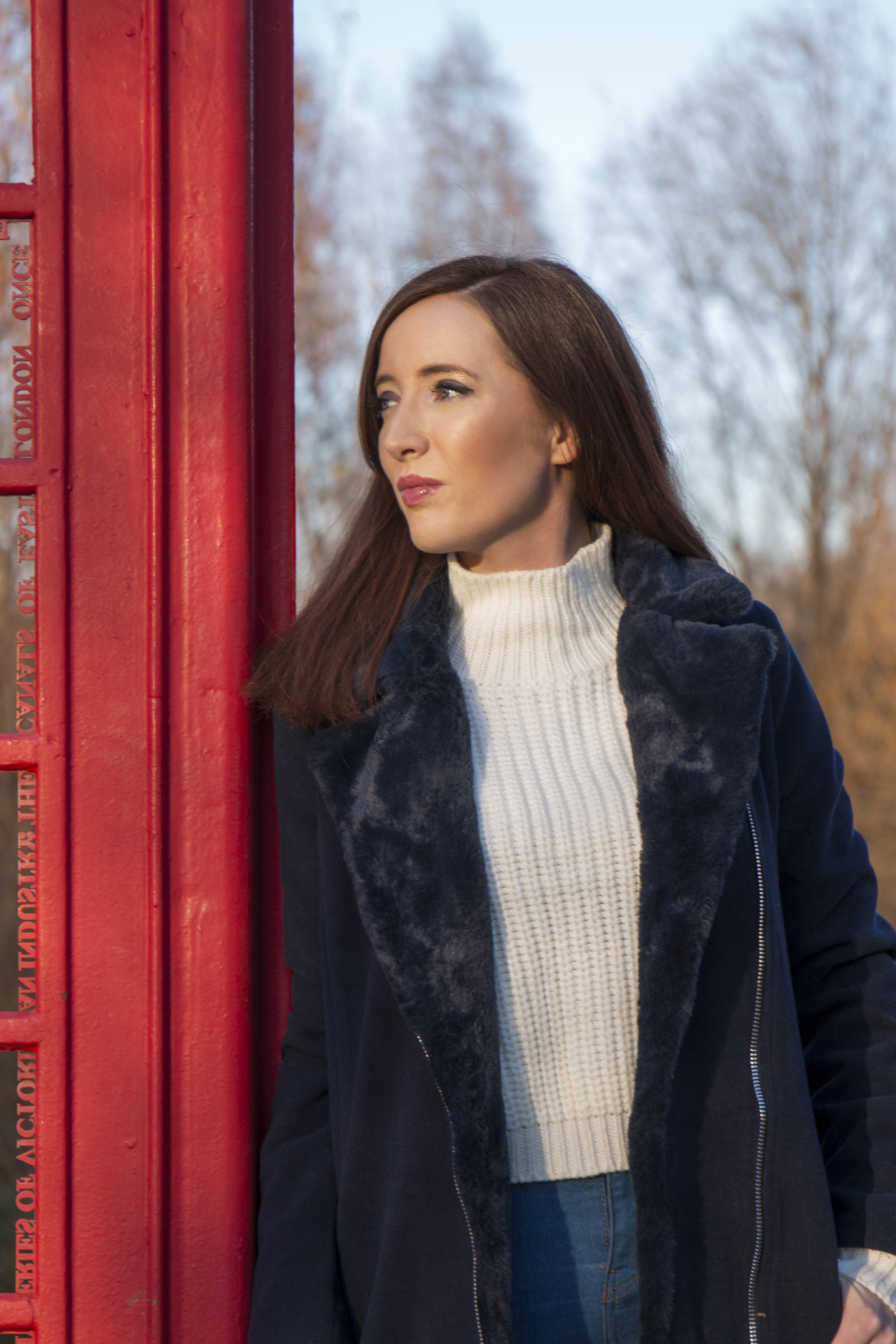 Blog
I took some time out earlier this year to re-brand the BecBoop blog and was so proud to launch our new design in June. It was also my second year of living in London and a year in which I felt really accepted by the UK blogging community, something I am incredibly grateful for. I was even a finalist for the Bloggers Blog Awards in the category of Best Use of Social Media, for my Periscope channel and although I did not win I was so grateful to have been voted as a finalist by the blogging community here! Thank you.
This year I have worked with some of my absolute favourite brands including TOMS a recent collaboration with none other than Lulu Guinness! I have been invited to some incredible events, including covering London Fashion Week via live-streaming again for both AW and SS in 2016 and even being seated FROW at some of the shows! A pinch-me moment. I was also invited to the Irish Embassy in London, something I am incredibly proud of.
A huge part of 2016 on the BecBoop blog was working with Alina Hachikyan, my photographer who has been shooting all of my fashion and editorial content here on BecBoop in recent months. Personally I feel like this has really added some extra edge to my fashion content and I love collaborating on editorial ideas with Alina. I am so looking forward to more shoots together in 2017!
In terms of blog following I definitely surpassed any goals I had set here! On Periscope we started the year with 13,000 followers and ended with over 60,000! My twitter followers grew from 5,300 to more than double that at 12,600 and I received the much coveted little blue verified tick! *yes*  All of my current stats are updated regularly on my about page and it makes me so proud to say I end the year with over 133,000 followers across my social media platforms!
A turning point this year and not one of my favourite moments occurred when I was mugged during one of my Periscope live-streaming broadcasts. I wrote about this experience and I honestly can not thank my community for the outpouring of love and support in the time that followed.
I have worked so hard on BecBoop again this year and have really felt it pay off. I have met some incredible people and had more amazing opportunities and brand collaborations than I could ever have imagined. One of the most stand-out moments for me this year was when Onalytica.com tagged me in a tweet to say I was featured in their 2016 global list of top 100 beauty influencers. I was stunned and so excited to say the least. I clicked the link and nearly fainted when I realised that not only was I in the top 100 but I WAS NUMBER 4!!!! This list was compiled based on twitter engagement, something I work incredibly hard at as a promotional platform for my blog.
Public Speaking
This has been an area I ventured even further into in 2016. In April I spoke on a panel at the world's largest mobile journalism conference – MojoCon. I was thrilled to speak about my live-streaming experience alongside reps from BBC, Twitter and other news outlets.
Following this Twitter UK asked me to speak at their tenth birthday event in London! How insane is that?! I represented the fashion industry speaking about Twitter and Periscope alongside representatives from the world of music, digital and sports. When the Periscope team visited London this Summer I was thrilled to be invited as a special guest and again spoke on a panel for a Q&A about my use of Periscope.
Travel
Oh the places I have visited this year! I travelled to India again for the second time, New York City (a few times!), Pittsburgh and Columbus. During the Summer my sister and I visited Vienna, my first time in beautiful Austria. 2016 ended with an incredible press trip to Basel in Switzerland with the Basel Tourism Board to experience the world famous Christmas Markets. More on that to come on my blog!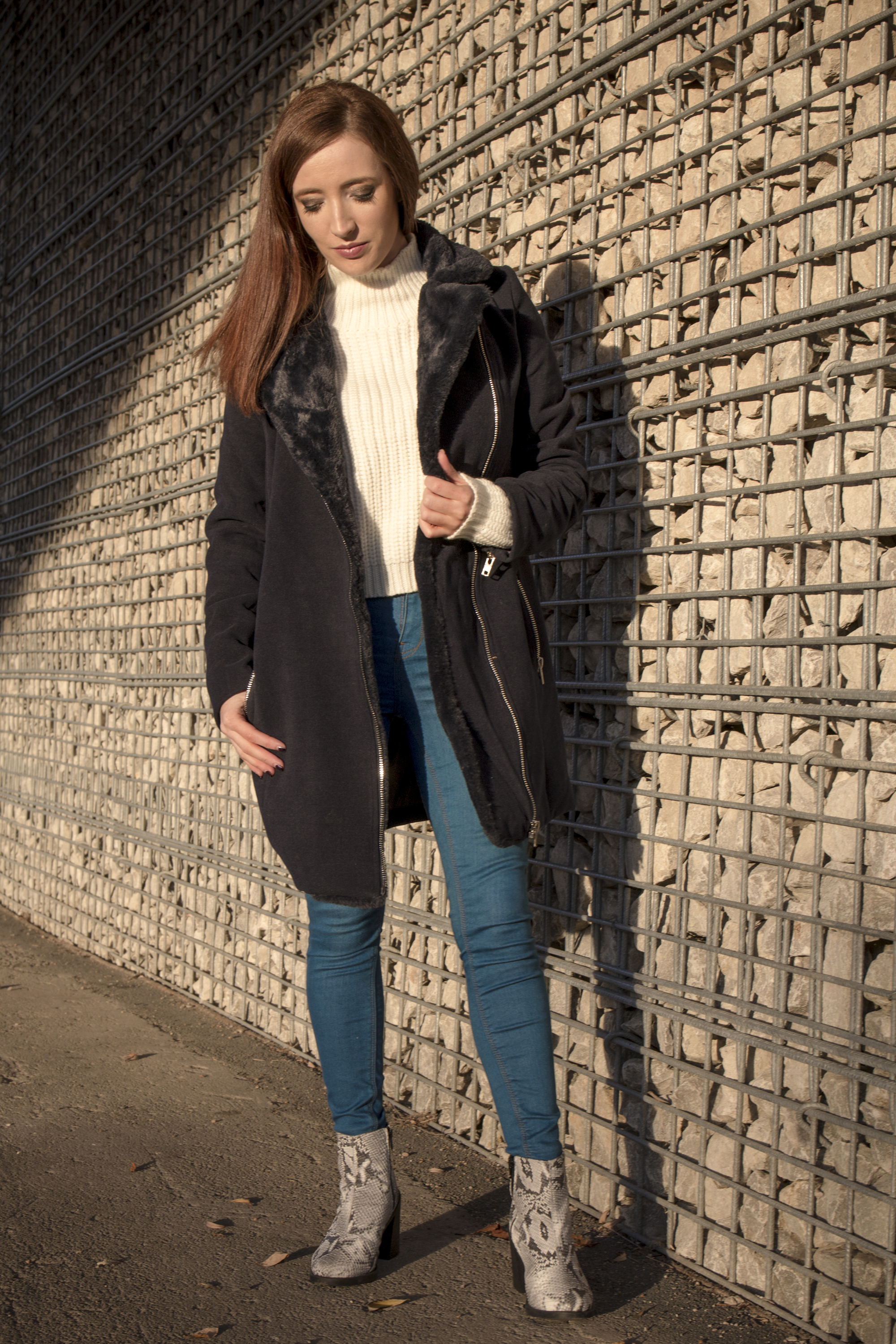 2017 Goals
Travel more – I definitely hope to travel more this year, although I have no idea where yet! Most of 2016 destinations were planned throughout the year so who knows where 2017 will take us! My first stop will be Florida in late February on a family vacation which I am so excited for! A favourite part of travelling for me is meeting people wherever I go, so I look forward to I meet on my 2017 travels!
Weekly Vlogging – I am so excited to be launching BecBoop Weekly Vlogs on YouTube this year! So what are you waiting for….go subscribe HERE.
Smile and have more fun in blog photographs – I am always smiling and laughing when I am live-streaming however in my blog photographs, especially for fashion content I tend to look a lot more serious. So in 2017 I want to lighten up on these shoots and try to smile and laugh a lot more!
Learn photography – I really want to upskill in the photography area. Specifically, I want to finally learn how to use my camera (Sony A5000). If you have any London based photography lessons/tutorials which you would recommend, I would love to hear more in the comments below.
Snapchat more – I did put a lot of effort into Snapchat in 2016 and even earned a Best Snapchat Newcomer award nomination! I definitely plan to do a lot more on this platform in 2017 so make sure you have added me Bec_Boop.
Busker more – if you feel like trying out a new social media app in 2017 I recommend Busker. It is a live-streaming platform which allows streamers to monetise their content. I have been doing weekly beauty shows on Busker for a couple of months now and am planning on bringing some other, more regular/lifestyle type content to this platform too. Download Busker App and add me @BoopFashionista.
I have of course got more, much bigger goals for this year but this is enough to focus on for now 🙂 I am a firm believer in dreaming big!
Outfit Details
Top & Coat Missguided // Jeans River Island // Boots Schuh 
Read my previous Year in Review blog posts: 2013, 2014 and 2015.
Photography
Have you set any goals for 2017? Let me know in the comments below.
Connect with Bec Boop everywhere!