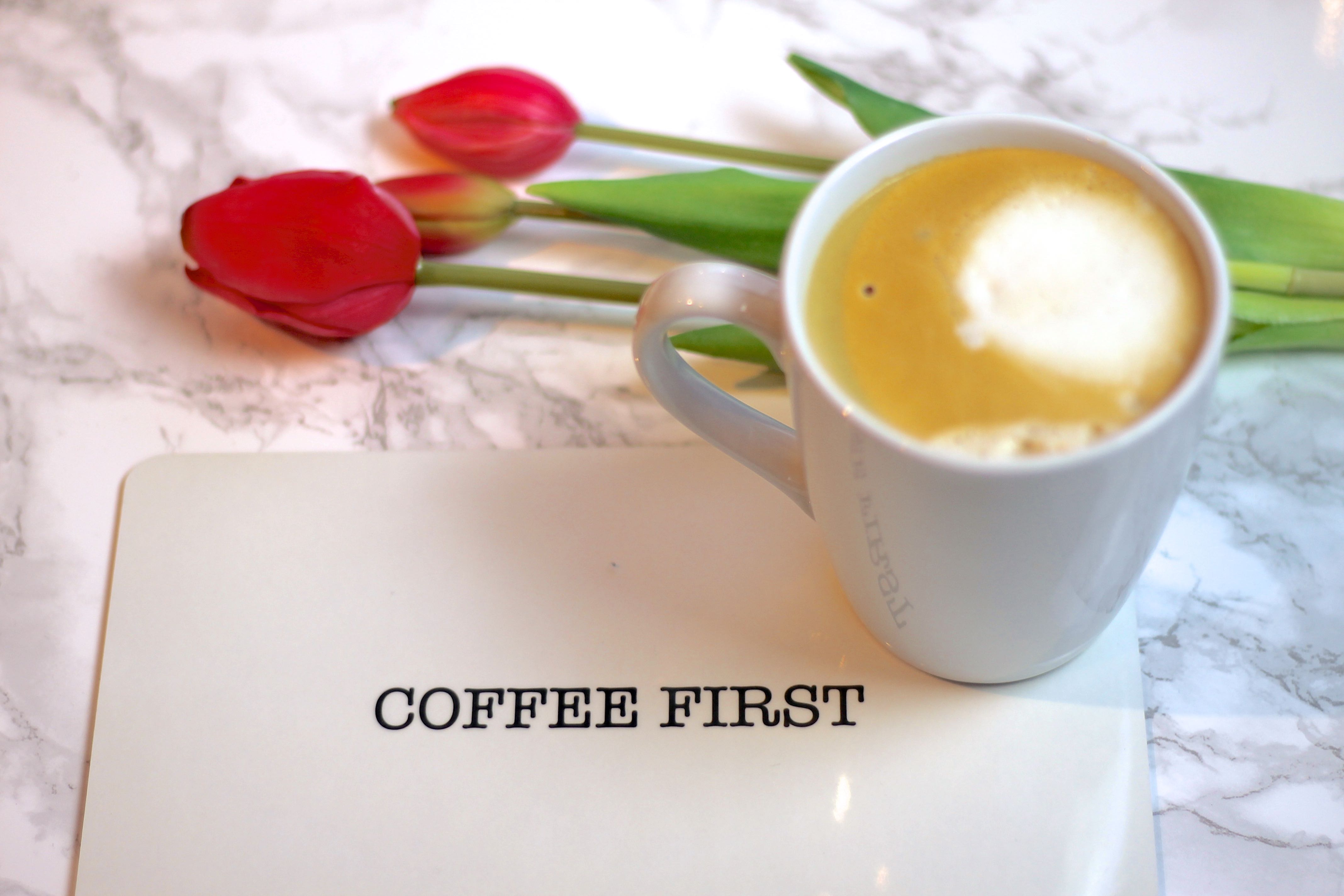 Happy Monday!
So today's blog post is a little different. Call it Monday Motivation, Happy Monday, spreading positivity or whatever you like; my goal is to spread some smiles. I want to call this a new blog series but I have grown to dislike that phrase as I find it comes with unnecessary pressure. I hope I will always have enough happy thoughts from the week gone by to fill this post and keep the series going. I want to take some time out each week to think about some great things which happened and which I should be thankful for. Focusing on the happy things is something I always try to encourage and is in part how I manage to cope with leading such a busy lifestyle.
I have also shared my first weekly vlog at the end of this post so make sure to check it out (and I would absolutely love if you want to subscribe to my YouTube channel).
The things that made me happy last week
I found out that I have been nominated to take part in an Accelerated Leadership program at work called Career Watch aimed at supporting high achieving women. Most of you know I work very hard in my professional career outside of blogging and this gives me a great sense of achievement and also excitement about my future career path!
I was featured by Twitter Business on their blog talking about how I have used Periscope and Twitter as part of my blog strategy!
So excited to be featured by @TwitterBusiness talking about @periscopeco and how I use @periscopetv with my blog! https://t.co/RfLWNG54Wq

— Rebecca Casserly (@BoopFashionista) January 9, 2017
Mam sent me lots of funny snapchat videos of my dog Kingsley (he lives back home in Ireland with my parents). Anything Kingsley related is guaranteed to make me smile.
Insta360 sent me one of their Insta360 Nano cameras to try out on my live-streams. I don't want to dive in just yet but I have been doing some brain-storming about how I plan to create 360 live-video content on my platforms and I am so excited to begin sharing this with you soon!
I got a new lipgloss and wore it almost every day last week as I loved it so much! It is the Too Faced Sweet Peach Creamy Peach Oil lipgloss in shade tickle me peach and it is amazing!
I did another photoshoot for my blog with Alina. We also planned our next photoshoot together. So many of my blog readers and friends have commented on her photography and how amazing it is! I feel very lucky that we get to shoot together regularly.
I completed my first week of weekly vlogging! This is something I am really going to make an effort at  as part of my 2017 goals and I am proud to have successfully done week 1 of vlogging. Even though this was a pretty quiet week, with no events to attend, I am still so happy with how the vlog turned out. I really hope you enjoy it!
I went to a LBT (legs, bum, tum) class for the first time! I joined the gym last week and my housemate persuaded me to go to a 30 minute LBT class. My legs were stiff for the next 3 days. I mean it, I struggled to walk up or down steps following it. However I felt so happy with myself after it and am feeling the motivation to go to a few fitness classes each week.
I loved using Instagram Stories this week! I have no idea why but this week I found myself using Instagram Stories a lot more than Snapchat – both as a viewer and content creator. I am finding it a really fun and fresh change from Snapchat which I will admit, I had gotten a little bored with lately. If you want to follow my Instagram Stories just add me on Instagram Bec_Boop.
It is funny. I would look back on last week and think – wow, not much happened, that was a pretty boring week. Then I look at all the amazing things that happened and I start to love my life a little more 🙂
Watch my Weekly Vlog #1
Now, I would LOVE to hear from you guys! Please take some time to think about your week and let me know in the comments one thing that made you happy or made you smile from last week 🙂 If you want to share the smiles on twitter just use #BecBoopSmile and I'll RT.
Connect with Bec Boop everywhere!