I am starting this week with a special exclusive for BecBoop readers. VQ have recently teamed up with Lulu Guinness to launch a special Lulu Guinness Print Retro Mini radio, with the official launch taking place on QVC on December 19th. Before that I will be offering an exclusive link here on BecBoop so make sure to come back and visit the blog then!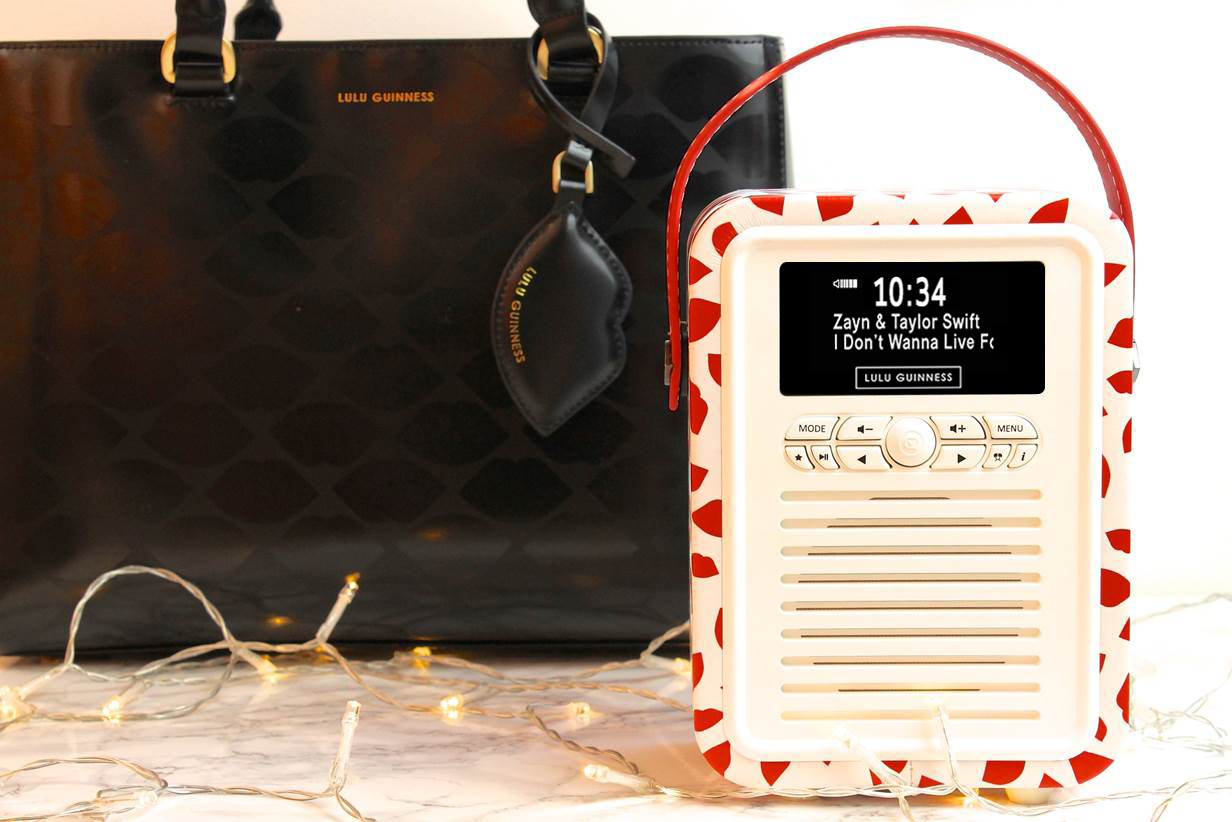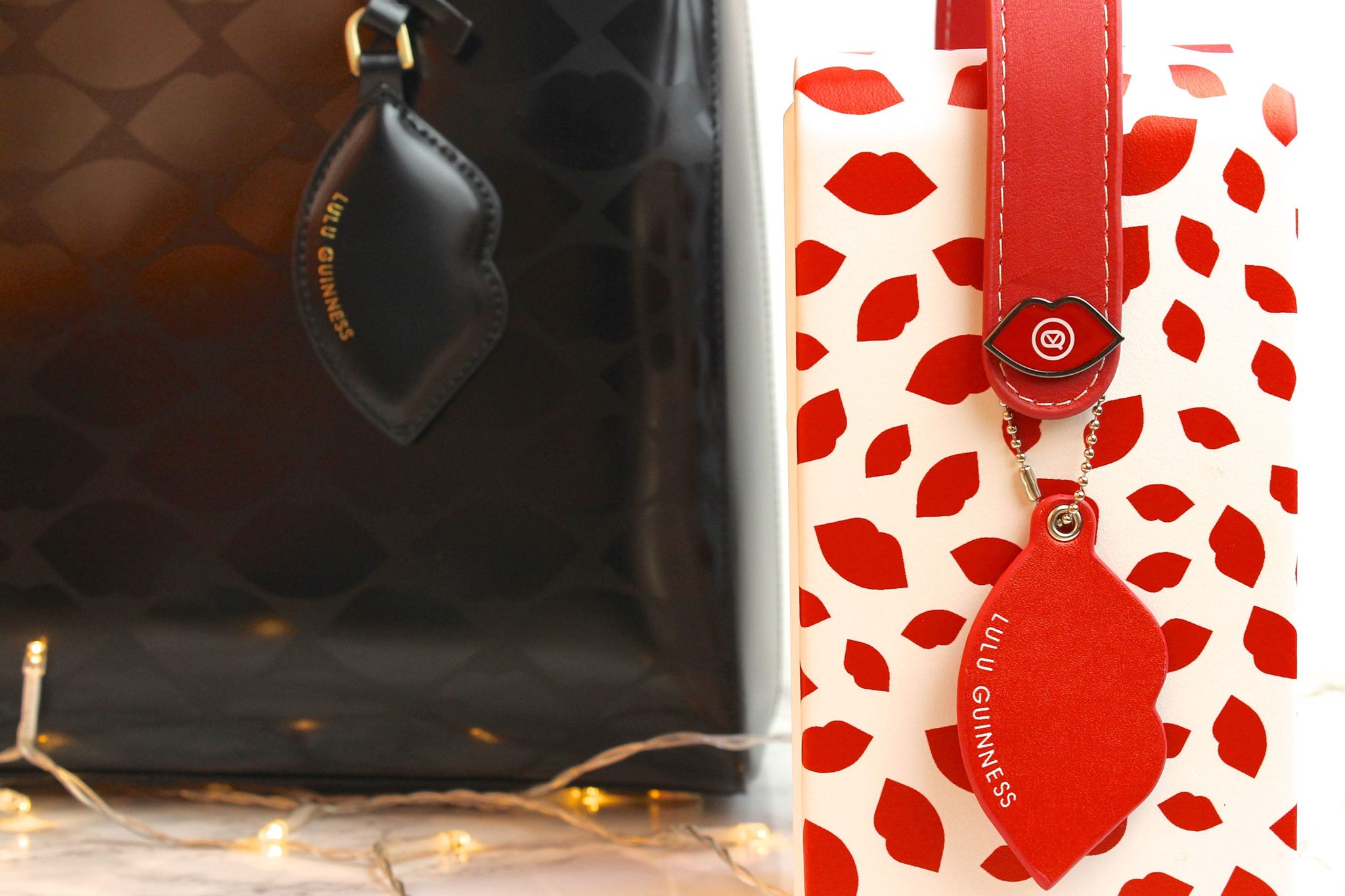 Introducing Lulu Guinness Print Retro Mini Radio
I am also giving away one of these amazing Lulu Guinness Print Retro radios to one of you lucky blog readers. Make sure to continue reading for more details about how to enter! The 2016 collection sees iconic Lulu Guinness lip prints featured on well-known VQ radio products and I for one am obsessed with my new radio. It is the cutest!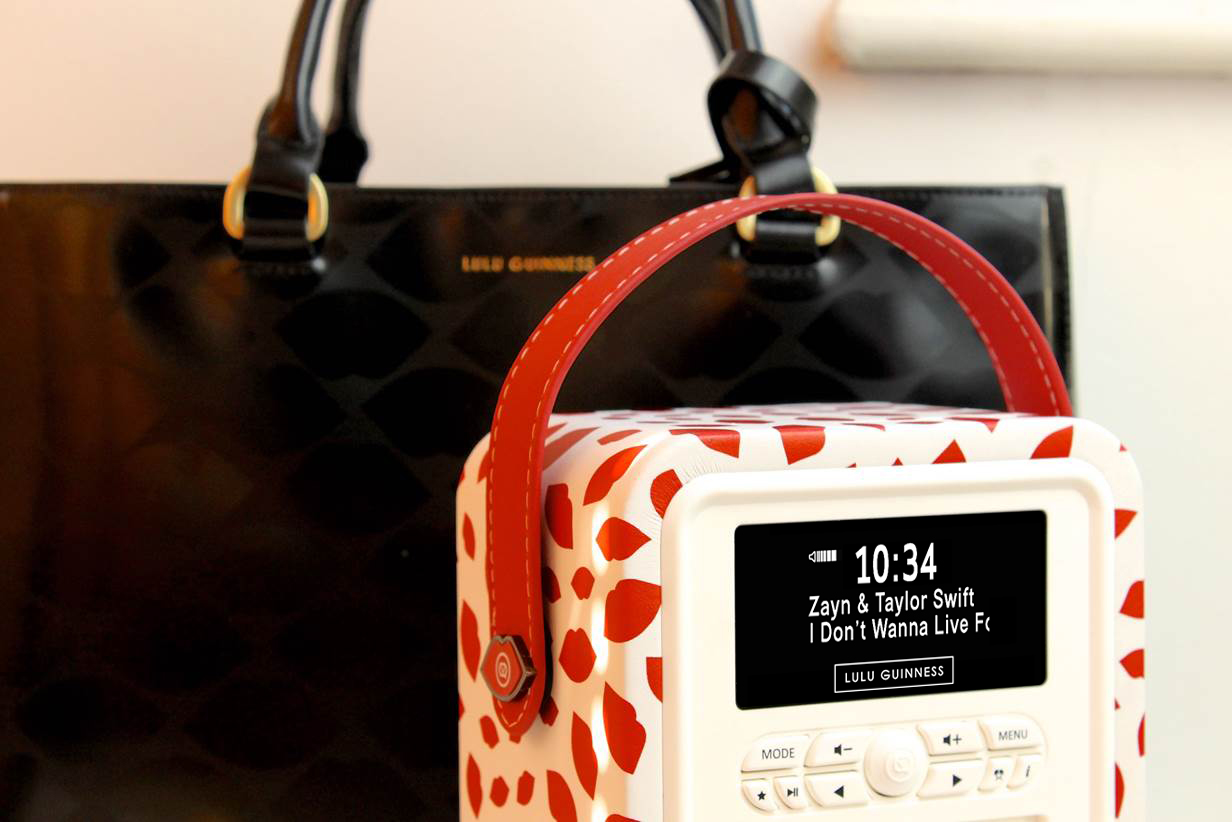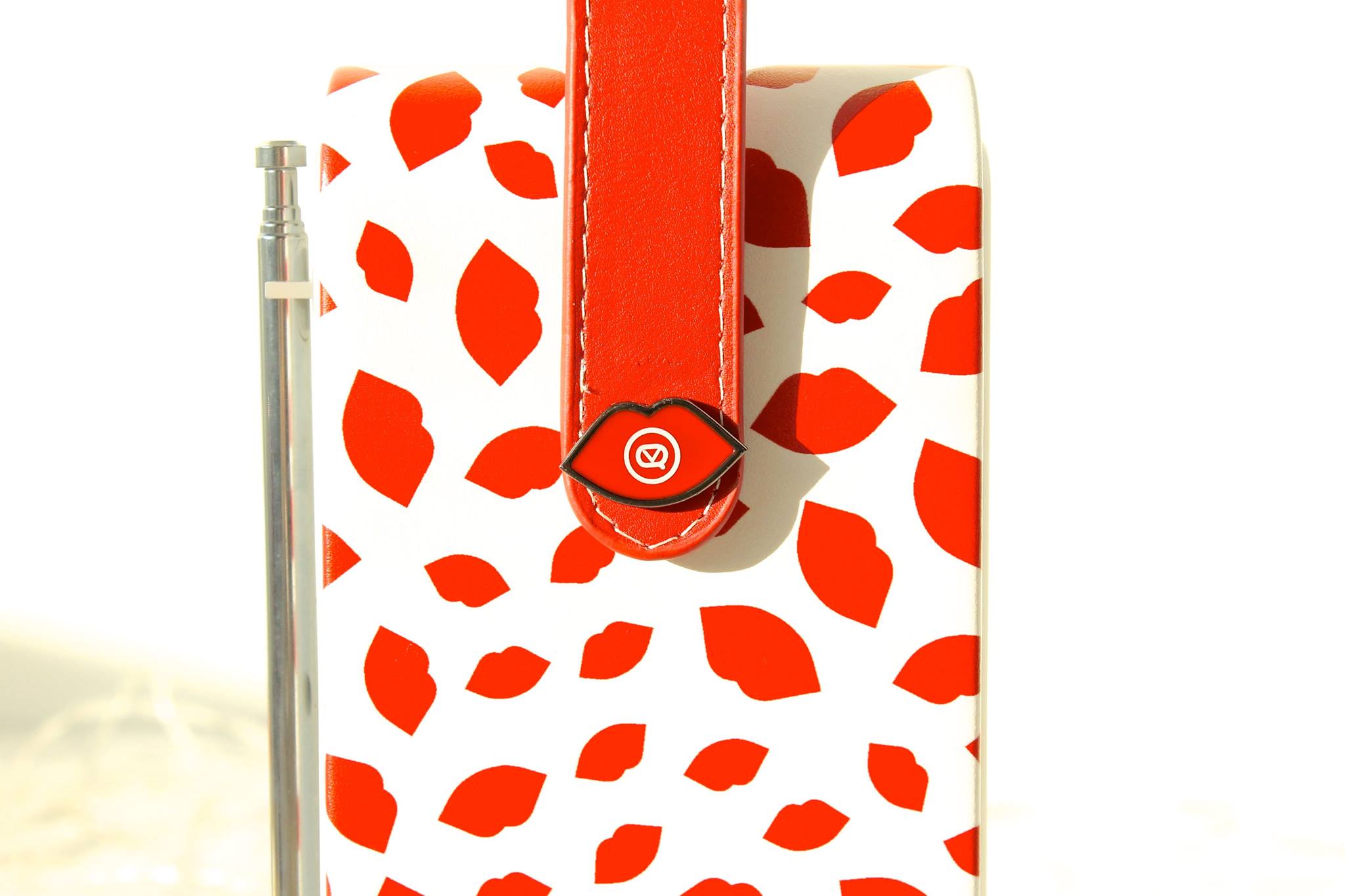 My Thoughts on Retro Mini Radio
I recently received my very own red lip print Retro Mini Radio* from VQ and Lulu Guinness. I honestly cannot remember the last time I had a clock/radio/alarm by my bedside and I feel in a few short days the Retro Mini radio has contributed immensely to a positive headspace while hanging out in my room. I am a mobile phone addict and it is never far from me even while sleeping as I was using my iPhone as my morning alarm. The Retro Mini radio has a really useful alarm clock functionality built in which I totally appreciate and helps me to rely less on my phone, which I hear – is good for the soul! Honestly, you guys have no idea how often my friends have recommended I get a good clock/radio and put my phone away, lol! I love the radio and I love that the clock light is the perfect level of brightness such that it does not keep me awake at night. I have been showing it off over on my Snapchat recently (Bec_Boop) and so many of you have been tweeting asking how you can get your hands on one too!
The Retro Mini radio is so easy to use and tune in. Within seconds I was blasting my favourite tunes and I love that it also has bluetooth capability so I can hook up the latest Zayn & Taylor Swift tune I Don't Wanna Live Forever from my apple music app on my phone and play this through my radio with exceptional sound quality…on repeat!
I absolutely adore the design, as usual Lulu Guinness never fails to impress. This is the prettiest retro radio I have seen! The other Lulu Guinness design available comes with a black lip print and honestly, they are both so cute! I definitely think this would make an amazing Christmas gift and I know I would be thrilled to find it under the Christmas tree!
SHOP HERE (from Friday 19th December)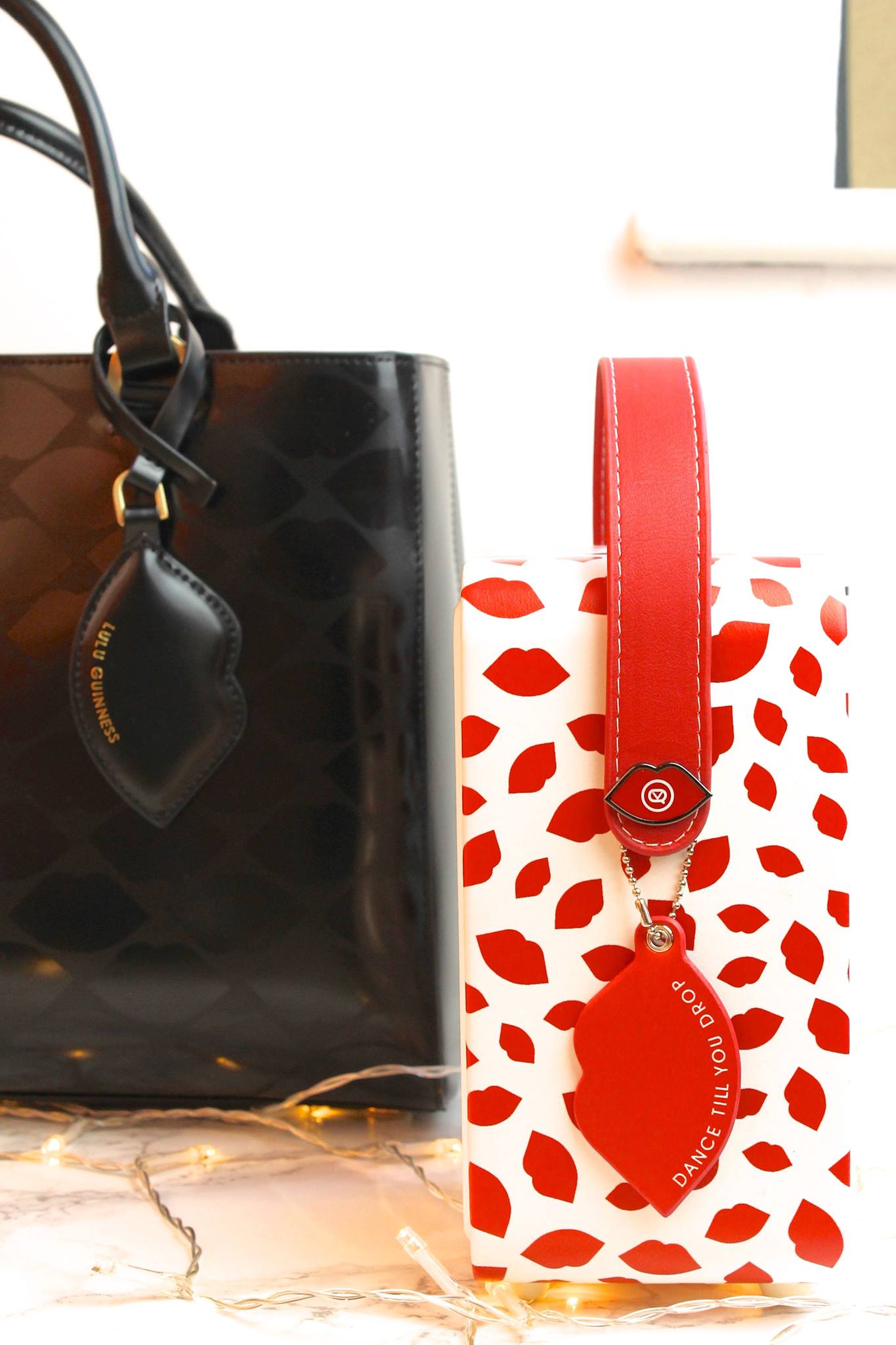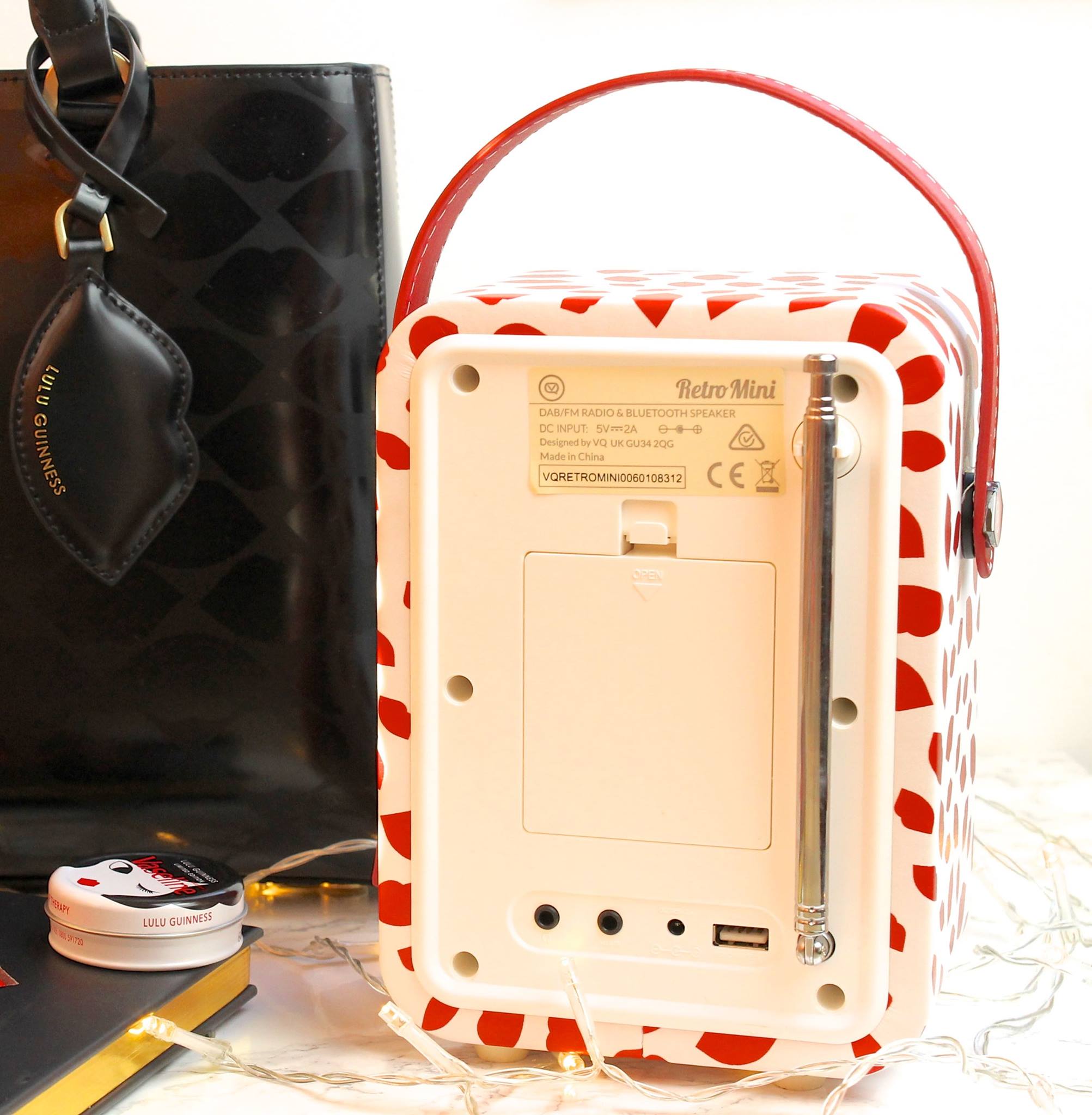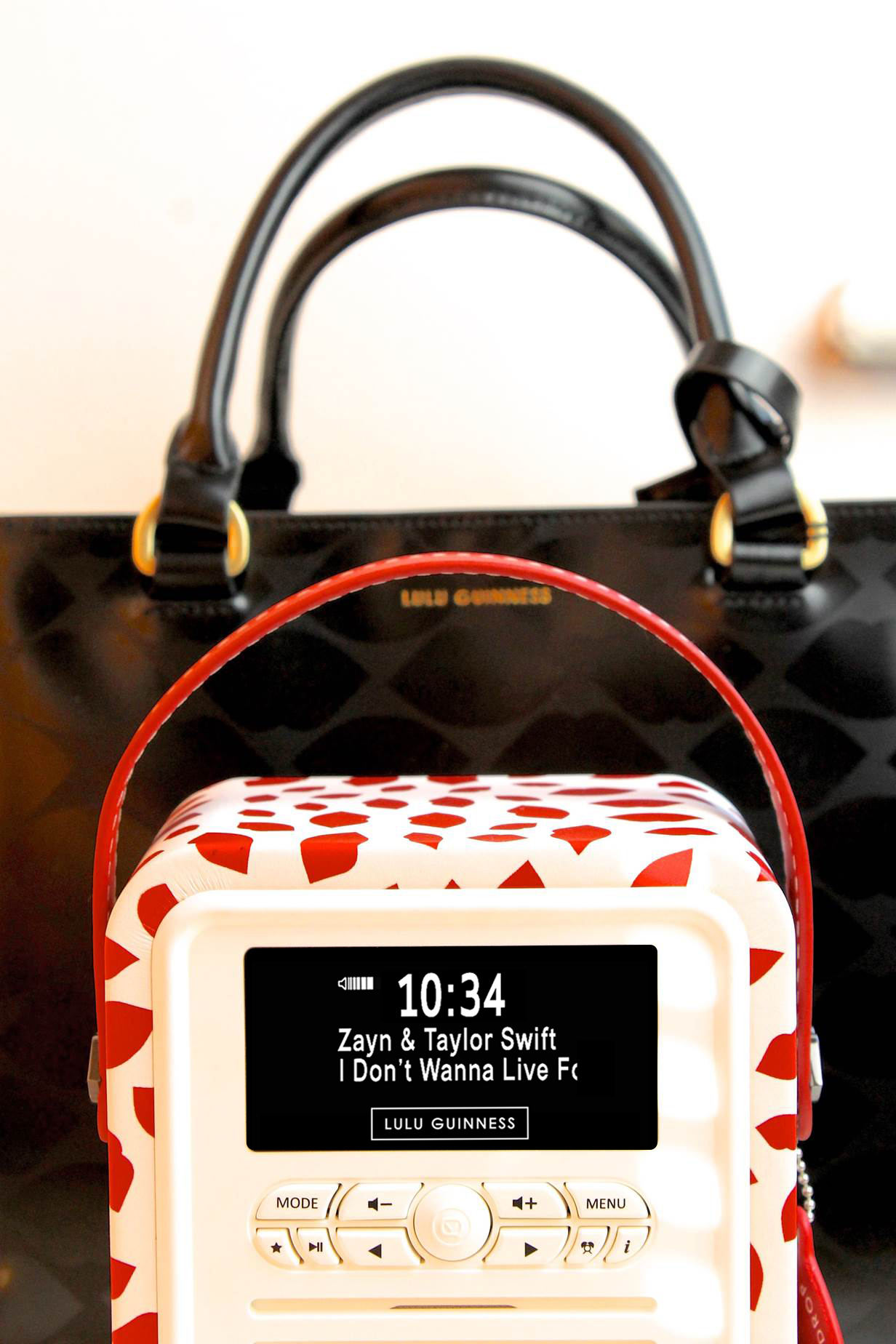 GIVEAWAY: Lulu Guinness Print Retro Mini Radio
Do you want to be one of the first in the world to own one of these stylish Lulu Guinness print Retro Mini radios? If you are based in the UK I have an exclusive chance for you to win one this week by entering via the rafflecopter widget below. All you have to do is "Guess the Song" BecBoop is currently listening to.
a Rafflecopter giveaway

Giveaway Clue
In case you have not been able to guess the answer to the competition question, here is a little clue:
I am OBSESSED with this tune! pic.twitter.com/yjoGRe8uX1

— Rebecca Casserly (@BoopFashionista) December 11, 2016
Giveaway terms: Must be a UK resident. Entry only via the rafflectoper widget by answering the question in a comment on this blog post – "What song is BecBoop listening to?" Additional entries available following this. Competition closes Saturday 17th December and winner will be displayed in this blog post on Sunday 18th December. Winner will receive a Lulu Guinness Retro Mini Radio.
Good luck in the Giveaway! #DanceTillYouDrop
Connect with Bec Boop
This post is in collaboration with VQ, all opinions are my own.