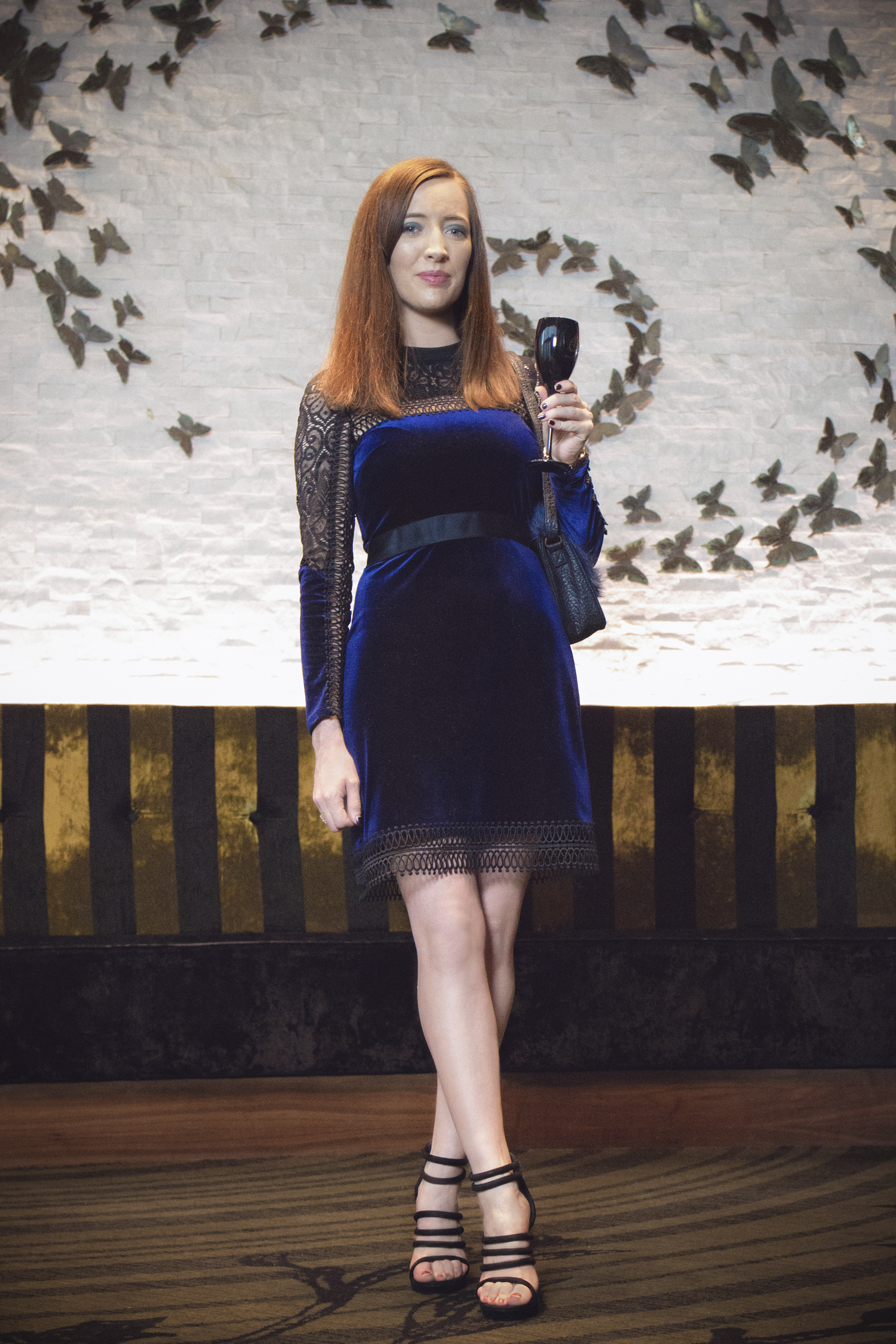 Christmas is one of my favourite times of year in terms of fashion (behind of course the Galway Races and London Fashion Week). It is also a time of year when everyone is generally very busy trying to finish up for work, travelling home for the holidays or doing last minute Christmas shopping. In today's blog post I have put together some of my favourite Christmas Party Fashion tips which will hopefully see you through the festive season and New Year's Eve celebrations!
Christmas Party Fashion Tips
1. Keep it Comfortable
Comfort is key at any office fashion party. In general actually! Always wear something you are comfortable in and which truly represents you and your personality. At office Christmas parties and even festive blogging events you will be wanting to make your best impression and network to the maximum. Dressing comfortably will help, you do not want to have to spend the night sitting down due to uncomfortable heels, right?!
2. Dress event appropriate
When it comes to Christmas Party Fashion Tips, dressing for the actual event is another important one I always remember. Christmas parties can be so varied! For instance, one of my office parties this year was a black-tie gala ball. This is compared to some of the more casual office party nights out I have had in Ireland in the past (think the 12 pubs!). The theme of the event will determine whether you rock up in a floor-length ballgown or a Christmas jumper and you won't particularly want to get that wrong!
3. It doesn't have to be a dress
This is a Christmas Party Fashion Tip which I mentioned in my recent Party Dress Alternative Outfit blog post. Your Christmas party outfit does not necessarily have to be a dress! There are a multitude of options from trouser-suits, co-ordinates, jumpsuits, playsuits, skirts/top combos… the list goes on. Just think outside the box. The Christmas Party is generally an opportunity to really dress up for the season, so enjoy it!
4. Velvet, lace and sparkles are always a yes
The Christmas Party is the one night of the year you can really embrace the festive season's trends. Key trends for this time of year usually include velvet, velvet and more velvet! But also – lace and as much sparkles as possible. In this outfit I have mixed velvet and lace in just one dress!
 5. Don't neglect outerwear
Being realistic, unless you live in a warmer climate the Christmas Party is going to involve venturing out into the bitterly cold night, even be it catching the taxi home or a midnight visit to the chipper after dancing the night away. Wrap up warm in a stylish faux fur coat or cape to maximise Christmas Party fashion style!
My Christmas Party Outfit
This is an outfit I wore to one of my office Christmas parties earlier this month. It is actually one of my favourite Christmas party outfits I have ever worn and so very me! I find the navy velvet lace dress quite demure and there is a nice balance between the lace and velvet textures. I also adore wearing long-sleeved dresses in Winter time. Since blue/navy really works with my hair colouring this is another regular in my festive party fashion palette. I teamed the dress with a navy faux fur bag from Primark, a budget find. I completed the look with a pair of strappy black heels from Missguided, not too fussy but certainly not boring!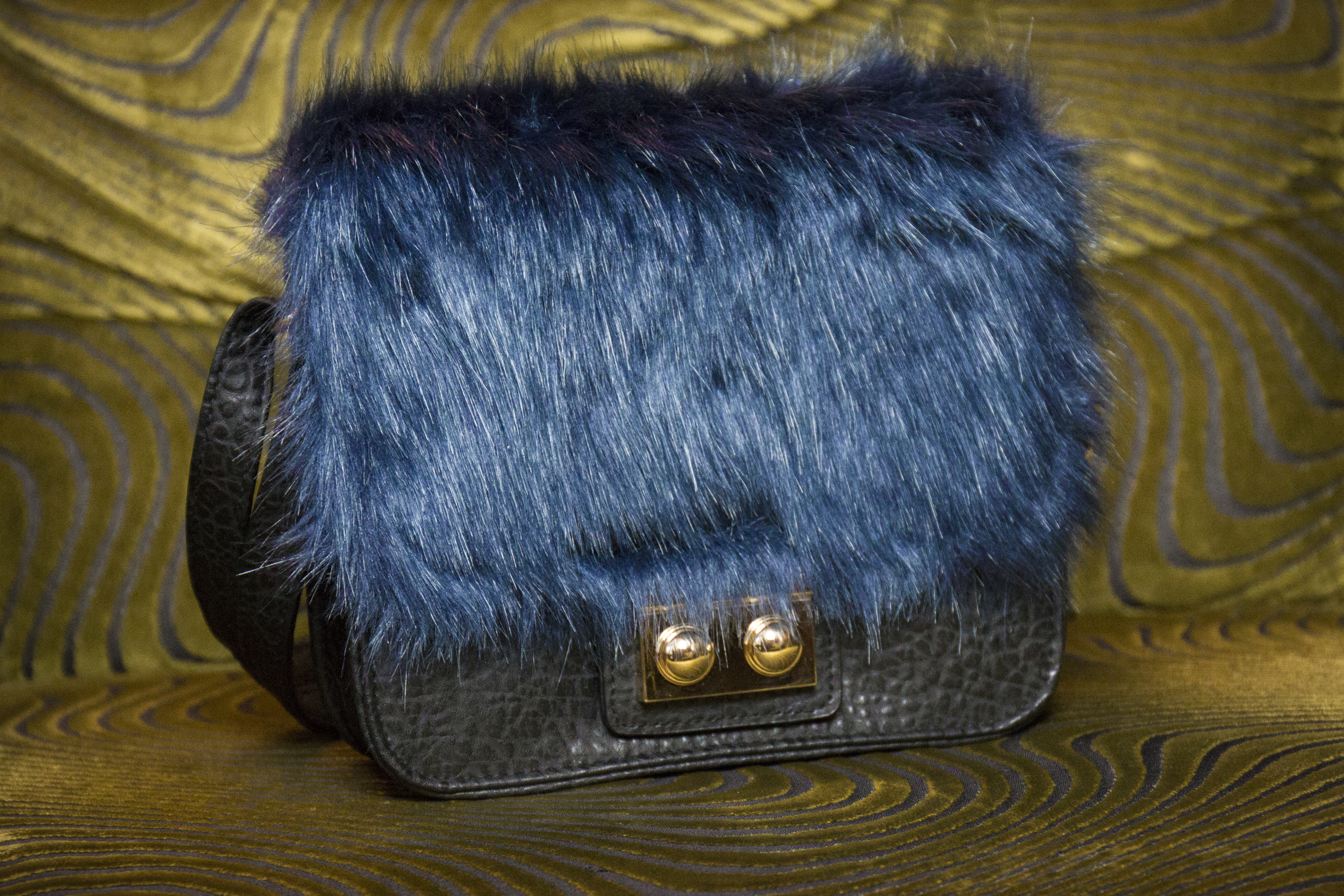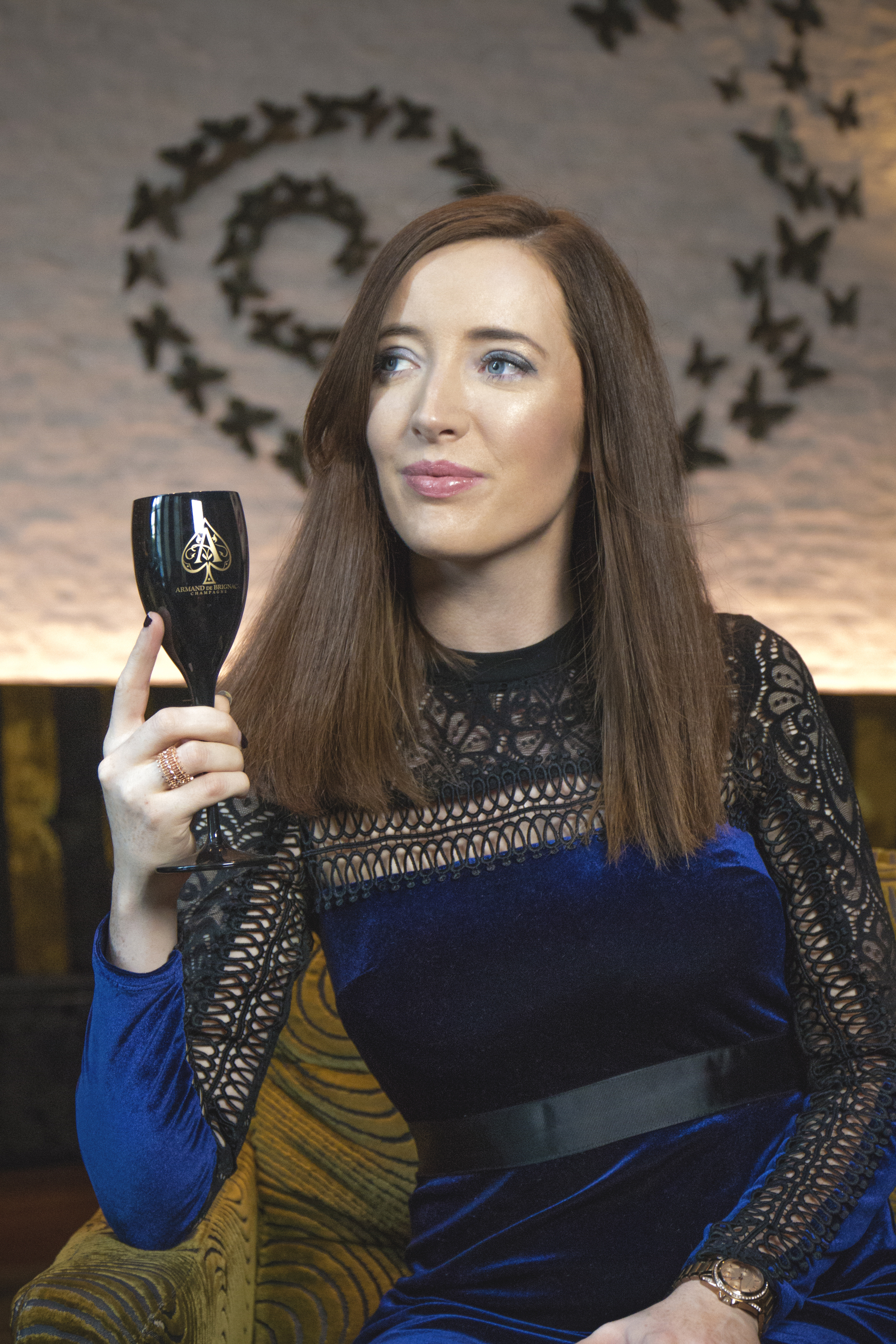 Shop the Look
Navy Velvet Lace Dress Topshop here // Black Elastic Strap Heels Misguided similar here // Navy Faux Fur Bag Primark similar here
Photography
Location Aspers Casino Sky Bar
What are your Christmas Party fashion tips? Let me know in the comments below!
Connect with Bec Boop