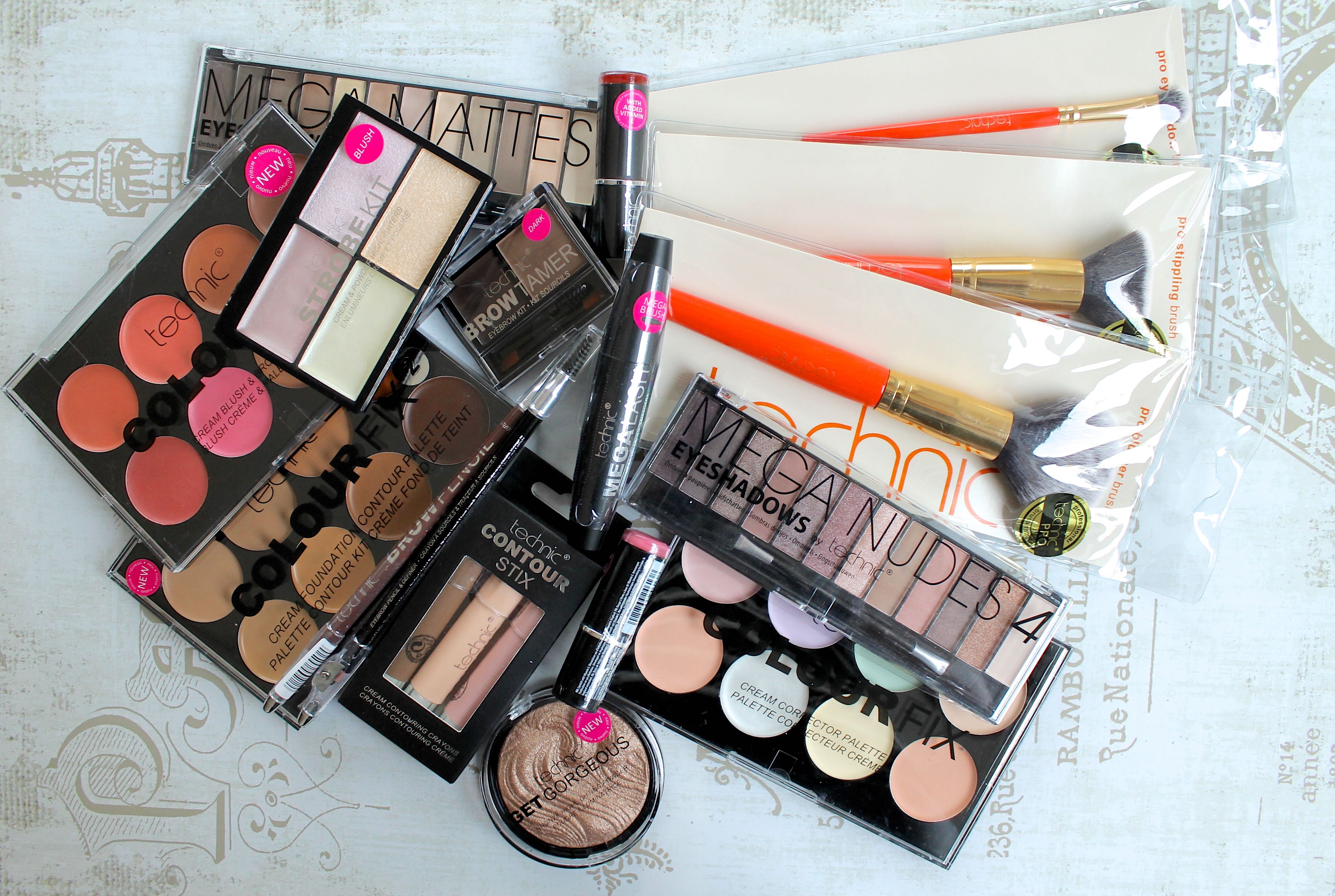 Today on BecBoop I am announcing a huge beauty giveaway series which will be taking place over the next 4 weeks – 4 weeks of beauty giveaways. Technic Cosmetics have sent me 4 massive beauty bundles to giveaway to four of my loyal blog readers or social media followers.
It is so important for me to be able to give back to you guys in whatever way I can, to thank you for the incredible support you have all shown me. When I was mugged recently I was so overwhelmed by the outpouring of support from the BoopTroop. This beauty giveaway series is my way of saying thank you. I know that the vast majority of my blog readers are, like me, beauty lovers so I think you will love the prize! I know that my community is made up of a lot of guys too, who also support my beauty content so I thought you guys could still enter because as you know…Christmas is coming and this Technic Cosmetics beauty bundle would make an amazing gift for a sister, friend or mother who loves beauty.
I am also really excited to be launching this beauty giveaway series in conjunction with my weekly LIVE beauty show on Busker. Everyone knows, I love live-streaming, as most of you follow my Periscope channel Boop.LIVE. Busker is another live-video app which allows you to monetize your content through various features such as 'supporting' (where viewers give tips) or 'stores' (commerce/selling). I create a different kind of live-video content over on Busker to my other social channels. On Busker I share a weekly live beauty show where I share my makeup/skincare routine, hauls, reviews, Q&A's and more. I have been doing this show every Sunday for the last few weeks and am loving it. If you would like to see more just download the Busker app and follow me @BoopFashionista. You can also subscribe to the show in advance which is a feature I love.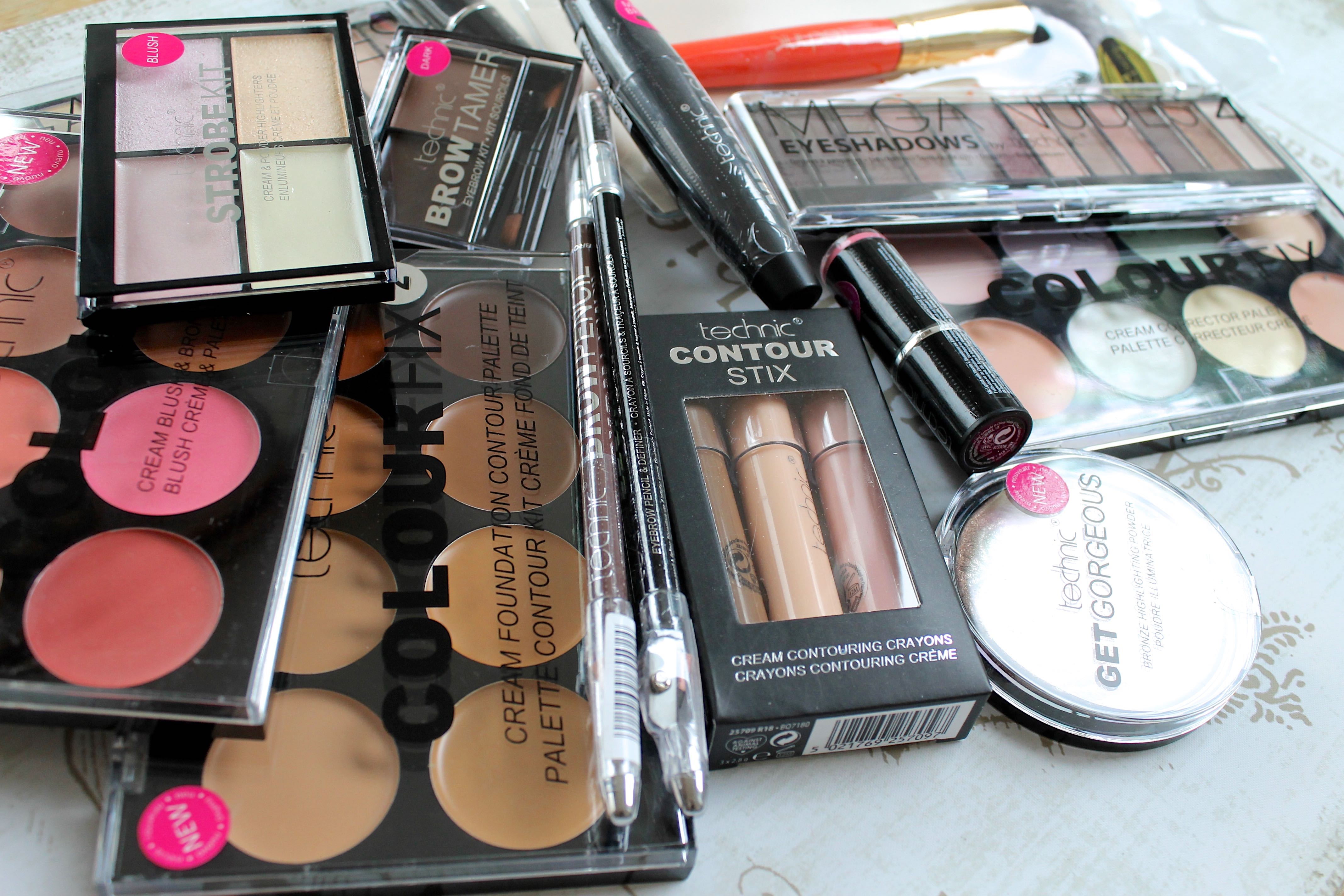 How to Enter
I will be giving away one beauty bundle every Sunday for 4 weeks as part of this amazing giveaway series! To enter, all you have to do is follow me on twitter @BoopFashionista and retweet my pinned tweet before Sunday. The giveaway will be open internationally and I will select the winner at random who will be announced every Sunday during my live beauty broadcast on Busker so make sure to tune in. Each week a new pinned tweet will be added so be sure to check back in and enter again! The current competition tweet will be embedded here so you can easily find it:
RT & follow @BoopFashionista to win this huge beauty bundle from @techniccosmetic!

Watch on @Busker for winner info https://t.co/r1ZDQqRVpU pic.twitter.com/ViYW18UGQZ

— Rebecca Casserly (@BoopFashionista) November 6, 2016
Have you entered yet? Let me know in the comments below.