Oh LUSH! No matter what I do I just cannot walk by LUSH Cosmetics on Oxford Street without popping in for a look. The overwhelming scent is just too inviting! I recently went in with the intention of picking up the Cup o' Coffee face and body mask but ended up adding a few more skincare items to my basket. In today's post I share my first impressions of these LUSH Cosmetics skincare products as they were all new for me! Ever since I picked up the exfoliator – Let the Good Times Roll, I have been meaning to pop back in and add a couple more items to my skincare collection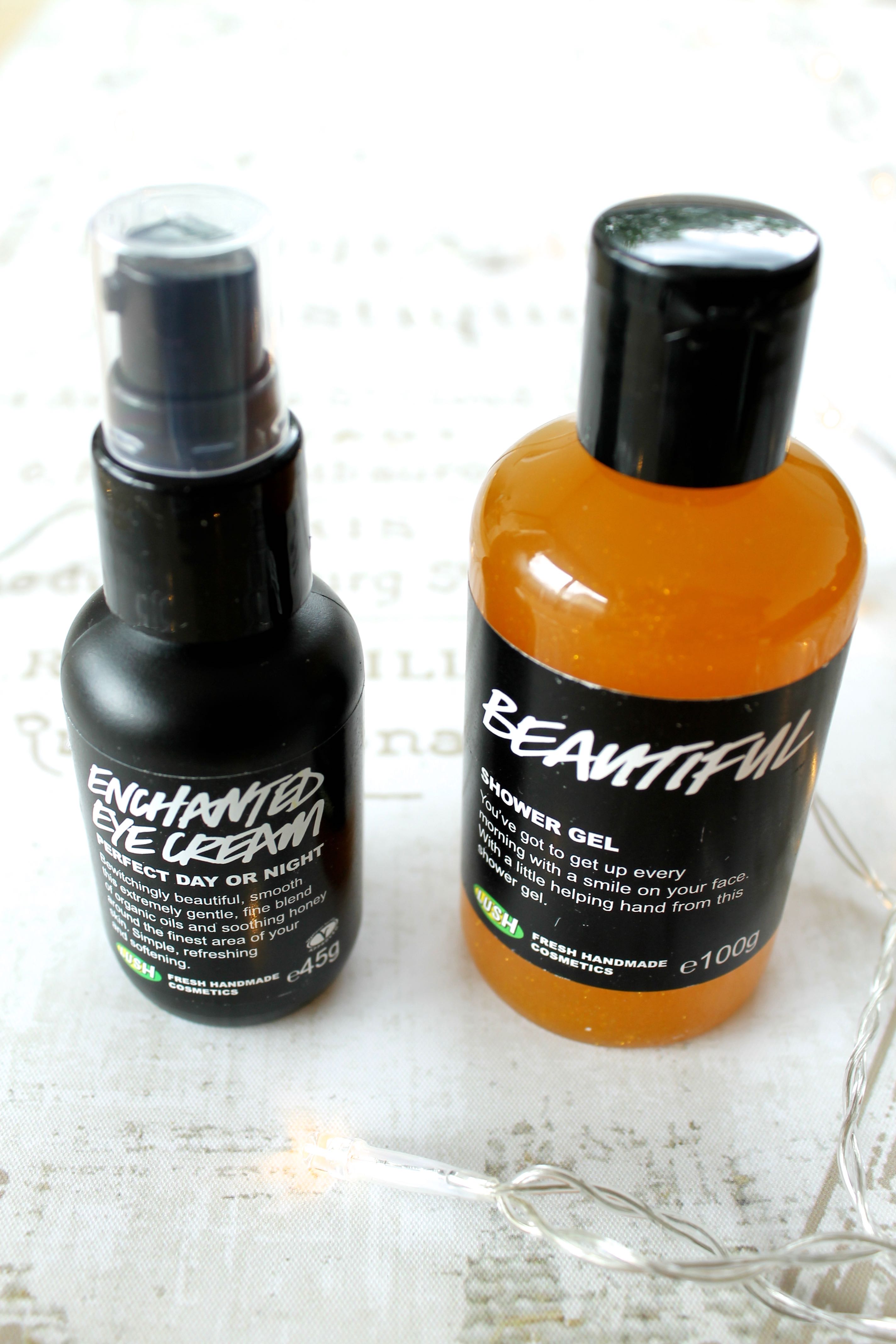 1. Enchanted Eye Cream
This was the priciest LUSH item I picked up but after speaking to the LUSH team in-store it definitely seemed like a good little investment. I had been on the lookout for a new eye cream lately as I definitely need to start paying more attention to this part of my skincare routine. I work very long hours and travel quite a lot. This can easily show when it comes to my eyes so I'm hoping the enchanted eye cream will be just what I'm looking for.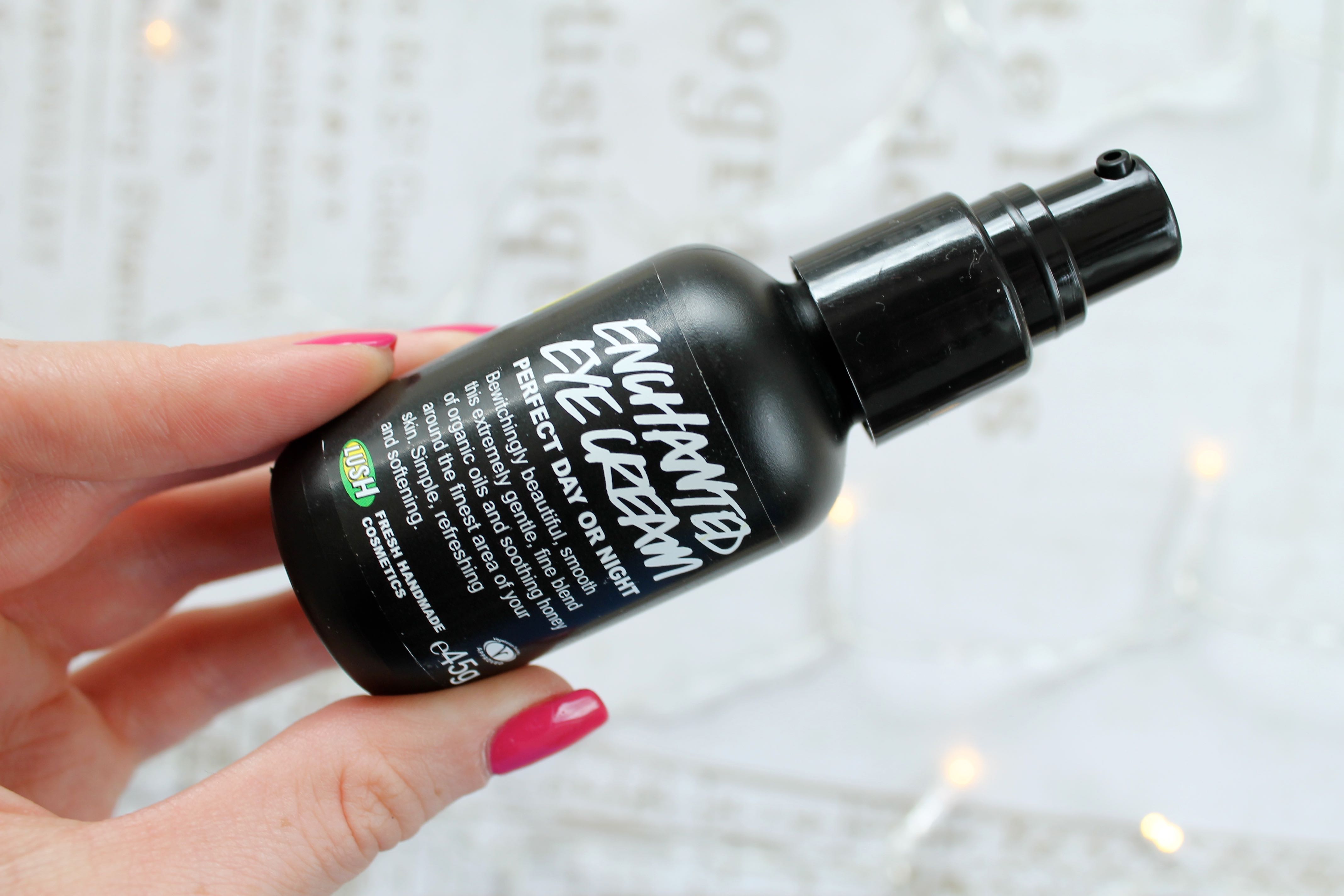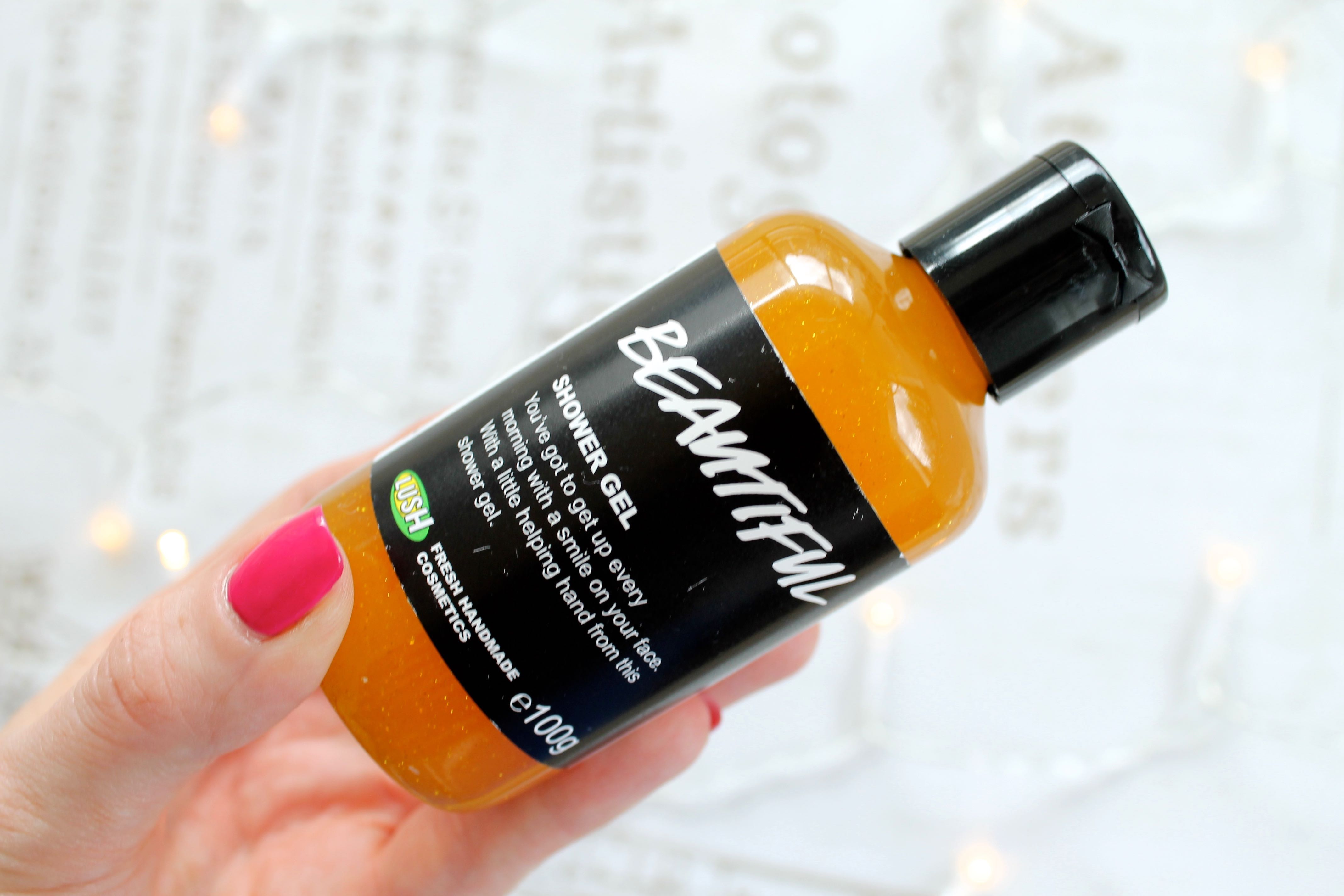 2. Beautiful Shower Gel
This is just divine! A simple and refreshing shower gel perfect for everyday glam. I went for the smallest sized bottle as I am enjoying trying out the different shower gels in the range and like to mix it up regularly. The peach and apricot scent of Beautiful shower gel is super fresh for that early morning shower.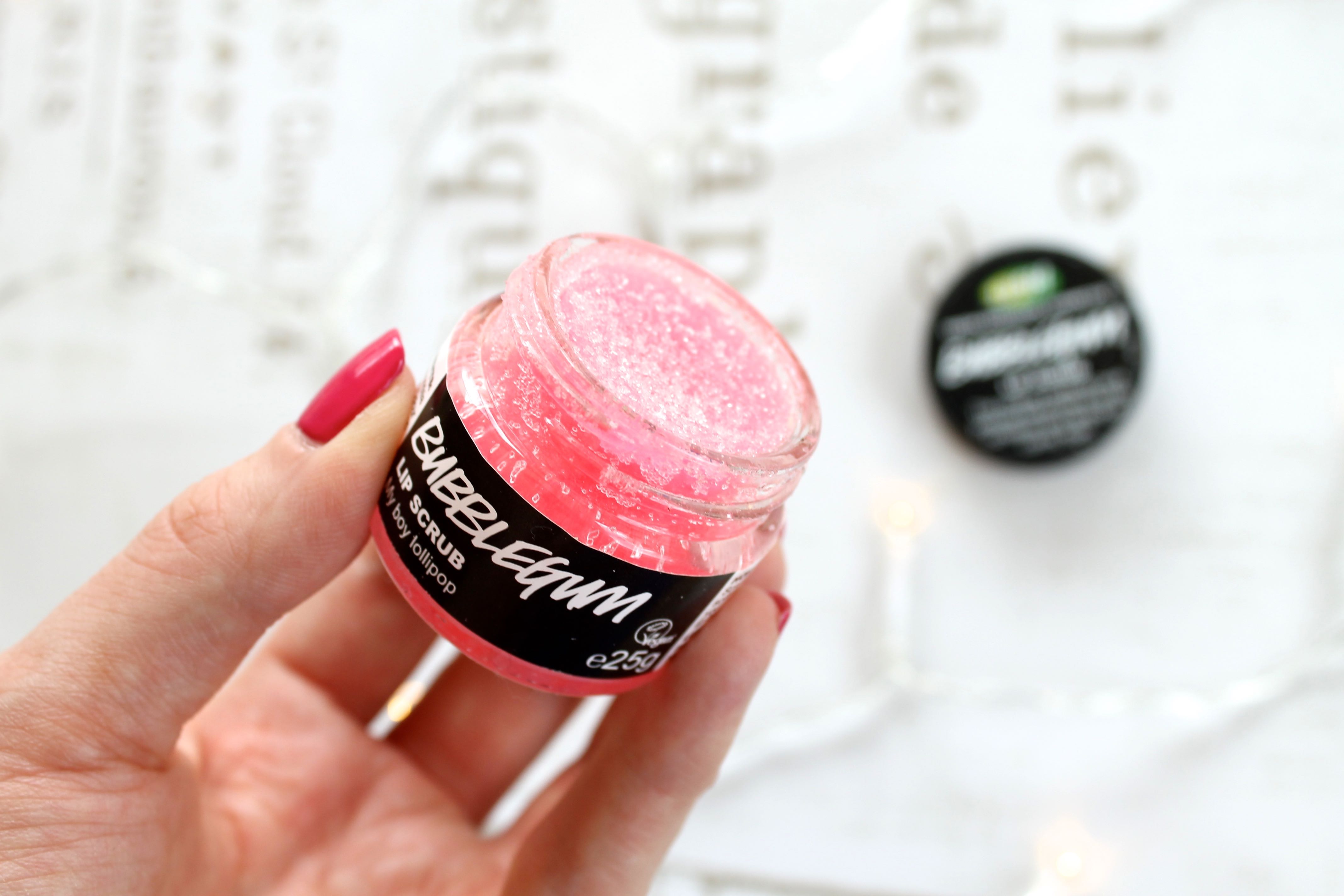 3. Bubblegum Lip Scrub
After I had my makeup done by Eva's Beauty Room before the Galway Races she strongly recommended I pick up a lip scrub product. This pink pot of prettiness was quite appealing. It's so easy to use that I am surprised I have not used a lip scrub before and obviously it tastes delicious.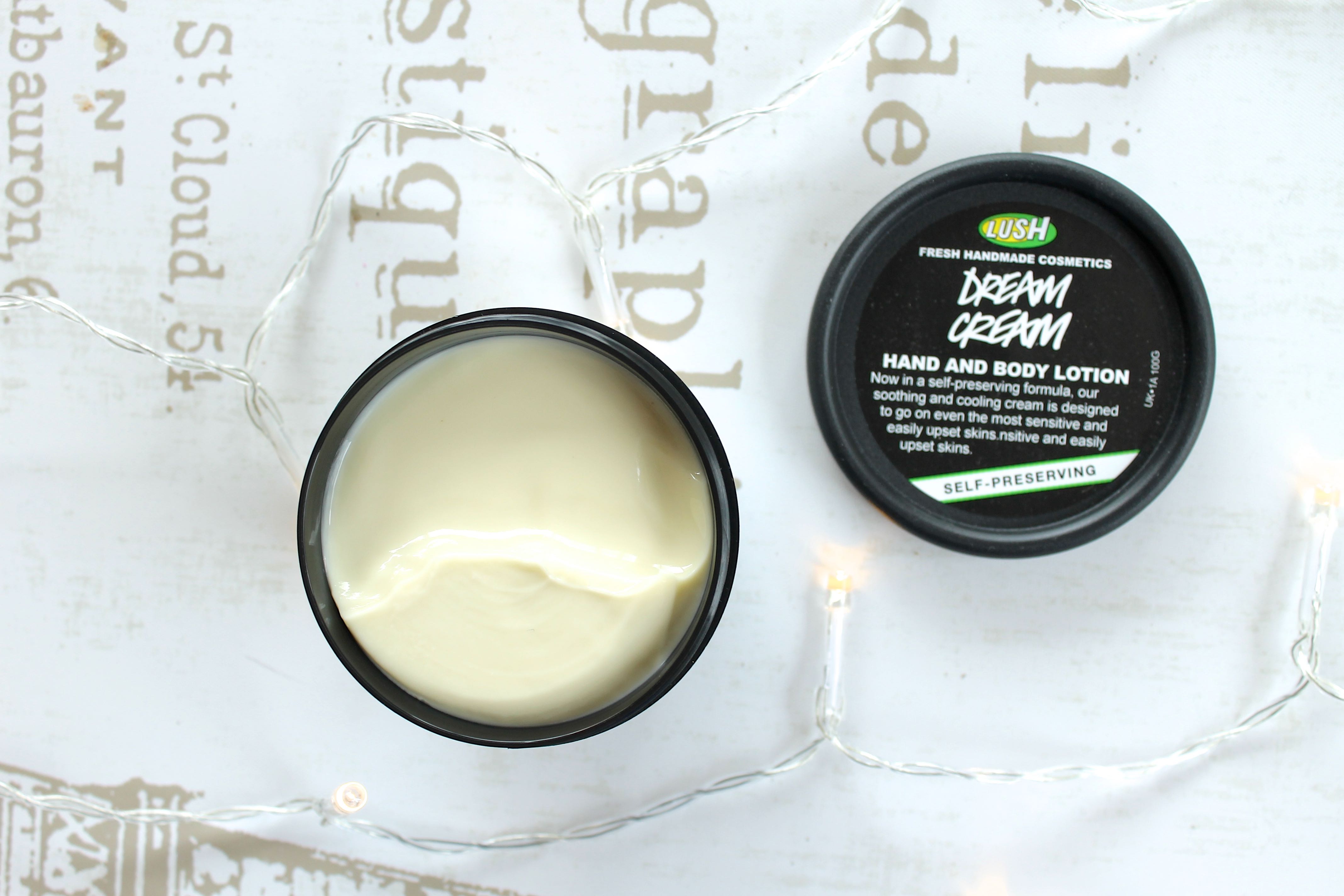 4. Dream Cream Lotion
I had actually picked up the LUSH dream cream hand and body lotion as a gift for my sister Stephanie a while back. I ended up wanting it too (as usually happens lol). This is a simple and light everyday body lotion and is actually a LUSH best-seller so it's about time I gave it a go.
5. Cup o' Coffee Face & Body Mask

Being the coffee addict that I am I have had my eye on this since my last visit to LUSH. I used it once and wow does it smell of coffee! My skin felt absolutely amazing afterwards and super smooth.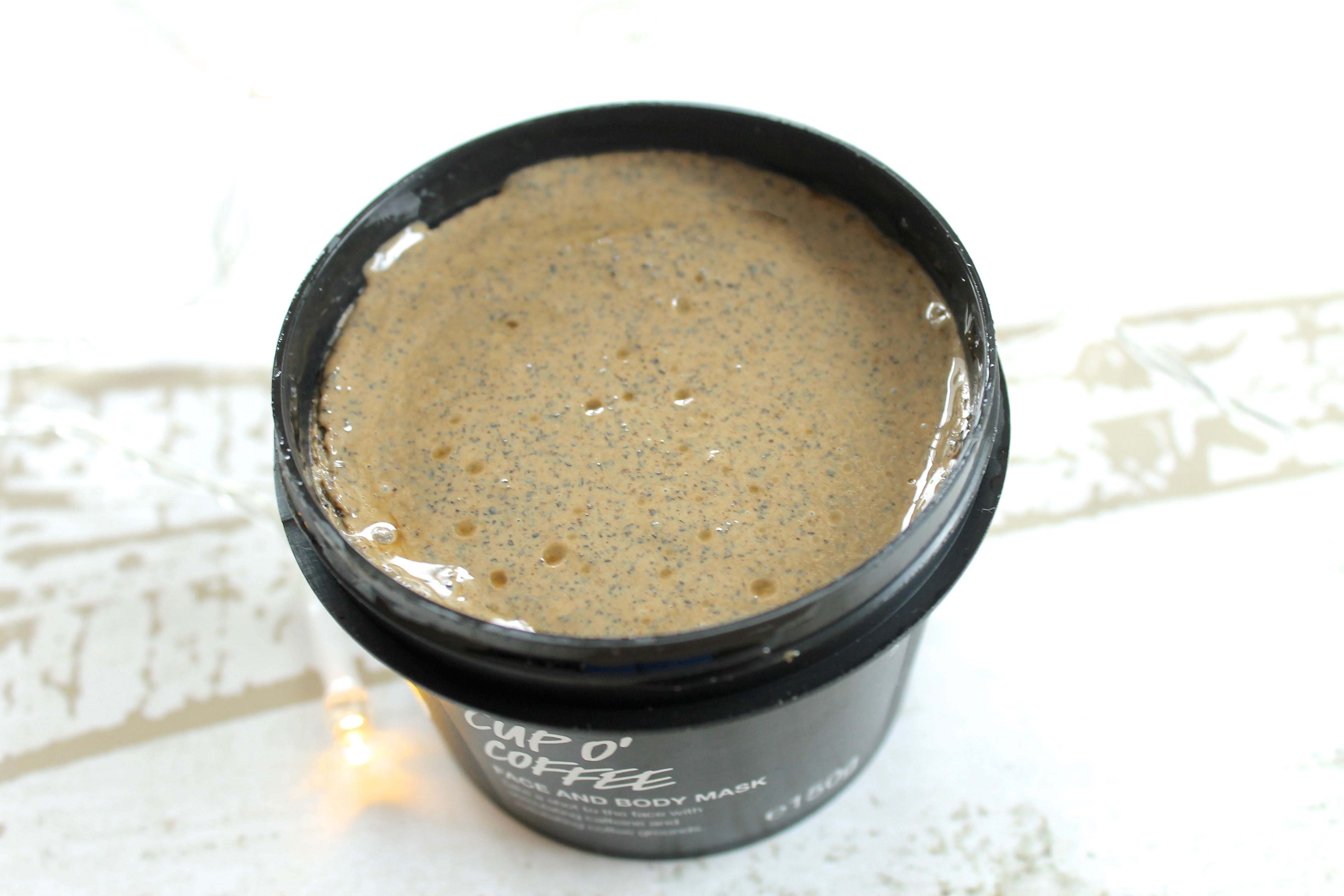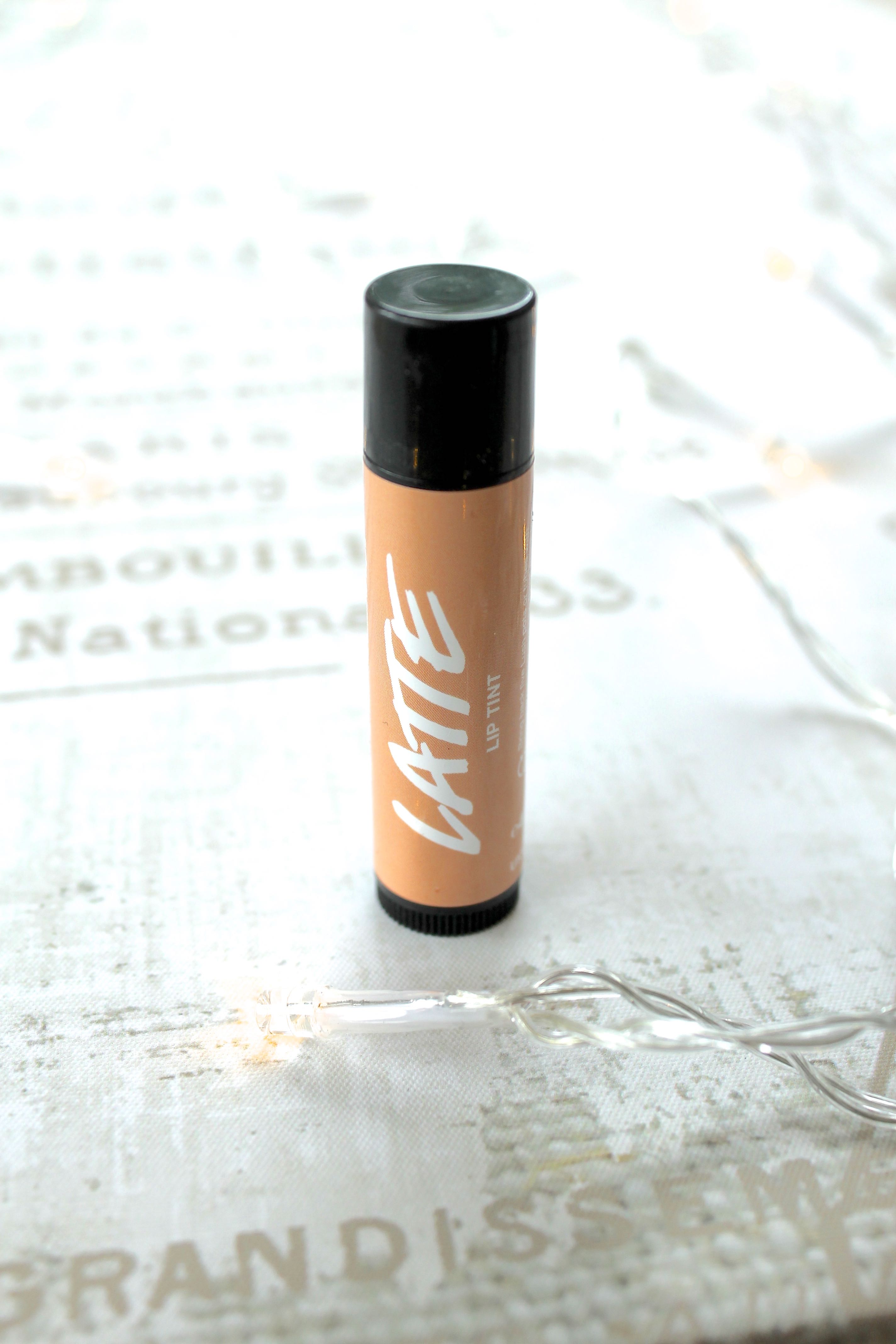 6. Latte Lip Tint

This was a last minute addition to my basket as I waited in line to pay. See previous section re being a coffee addict. Latte lip tint is a bronze lip tint which also smells delicious. It is quite pigmented however so I did use my finger to blend it a little after applying.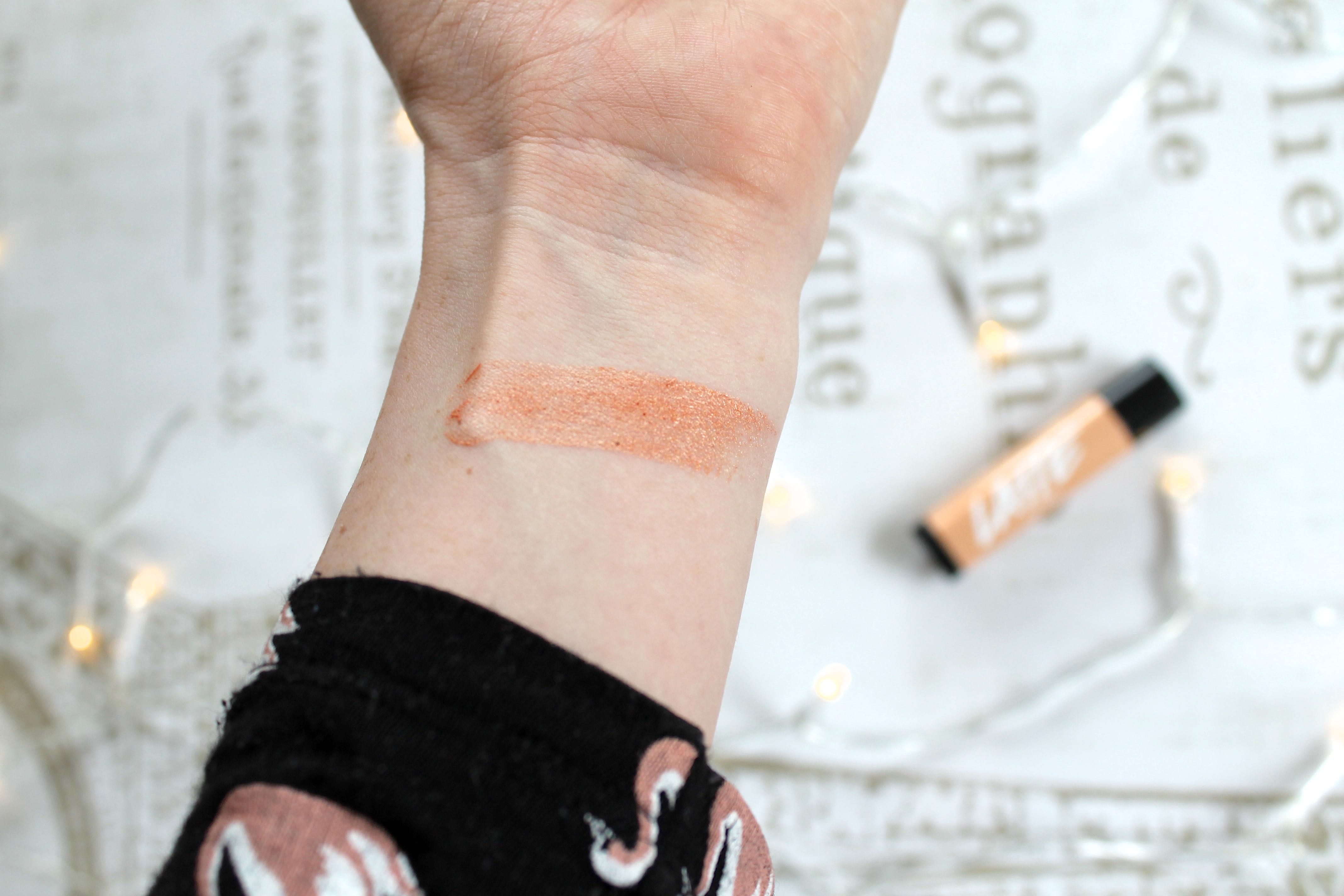 I would love to hear from you in the comments below. Have you tried any of these LUSH products?