During the Summer my favourite way to pass the time in London is to visit one of London's Royal Parks. It fascinates me that these beautiful havens exist on our doorstep in such a busy city.
I have enjoyed exploring London's Royal Parks and sharing the experience live on my Periscope channel Boop.live over my time here in London. As such London's Royal Parks make the perfect first destination for my #BecBoopLDN travel series.
Hyde Park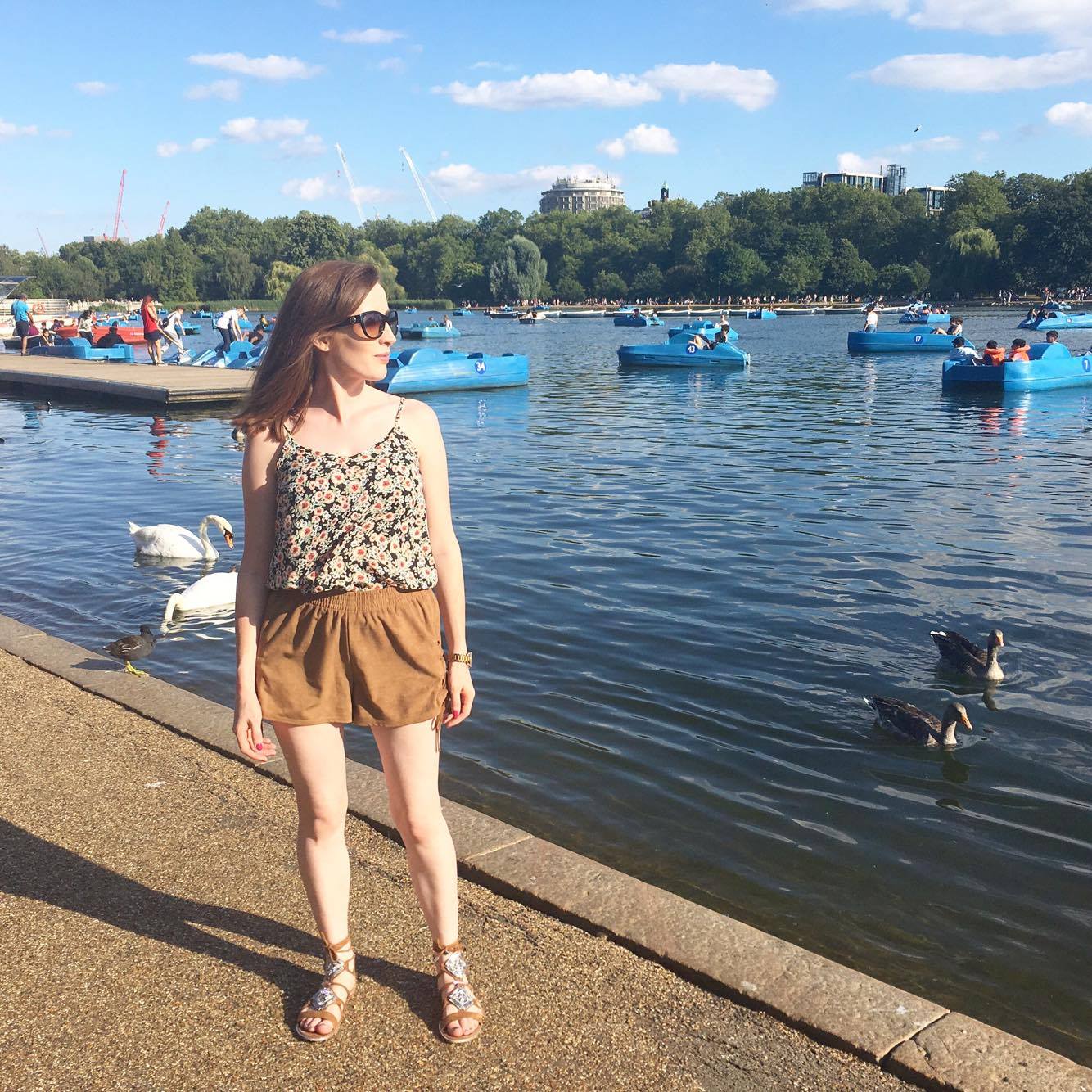 You might remember I blogged about Hyde Park when I covered the British Summertime Festival Hyde Park earlier in the Summer. This park has so much more to offer than just as a concert venue. Covering 350 acres Hyde Park has some of my favourite London spots. In Summer it is bliss to hang out near the Serpentine Lake and I long for the day I go on a boat ride on the lake. It looks like absolute perfection on a sunny day! In addition to this Hyde Park is a famous gathering ground for open-air public speaking at Speaker's Corner or you could stroll through the park to see the stunning Marble Arch.
Kensington Gardens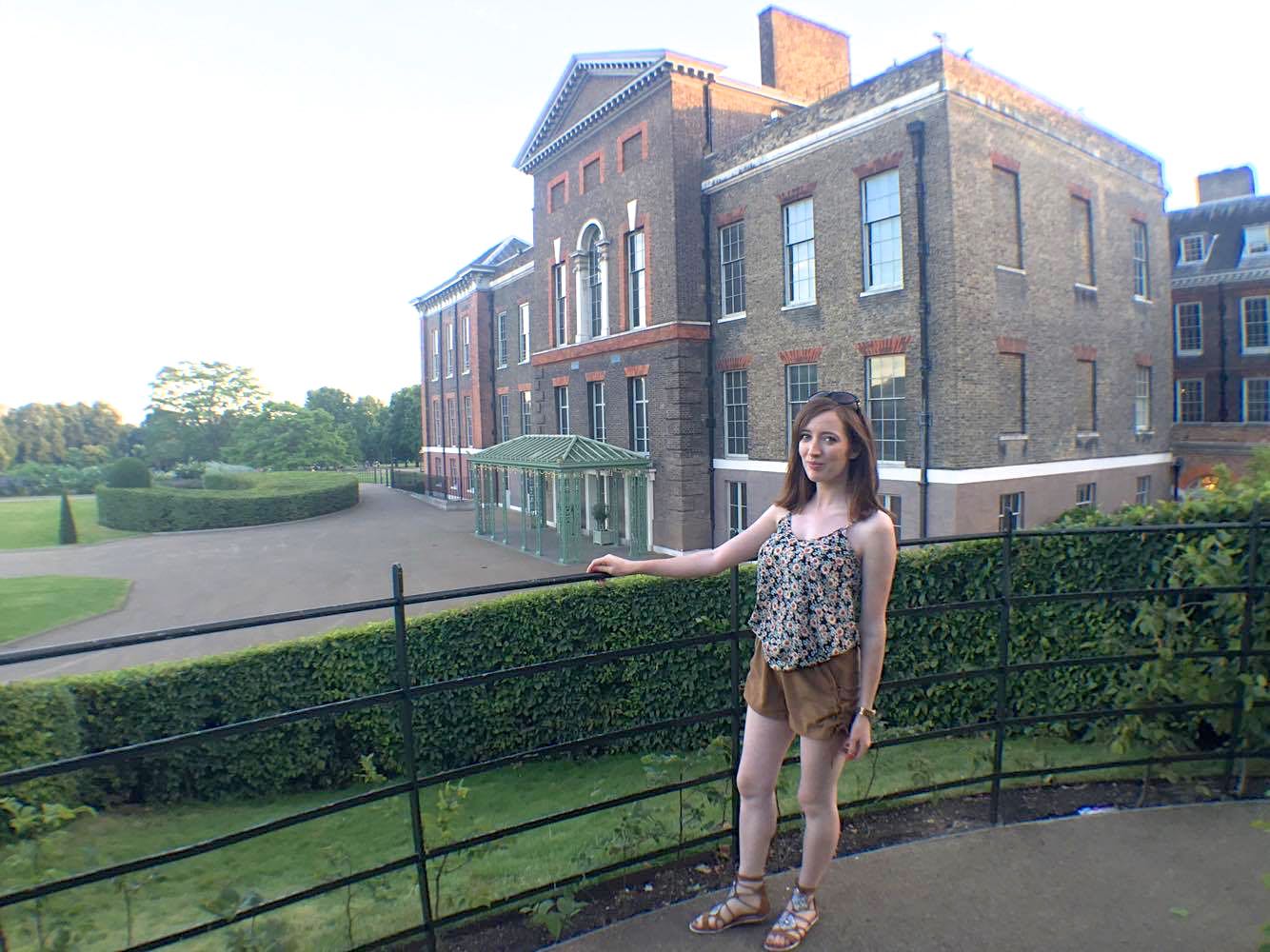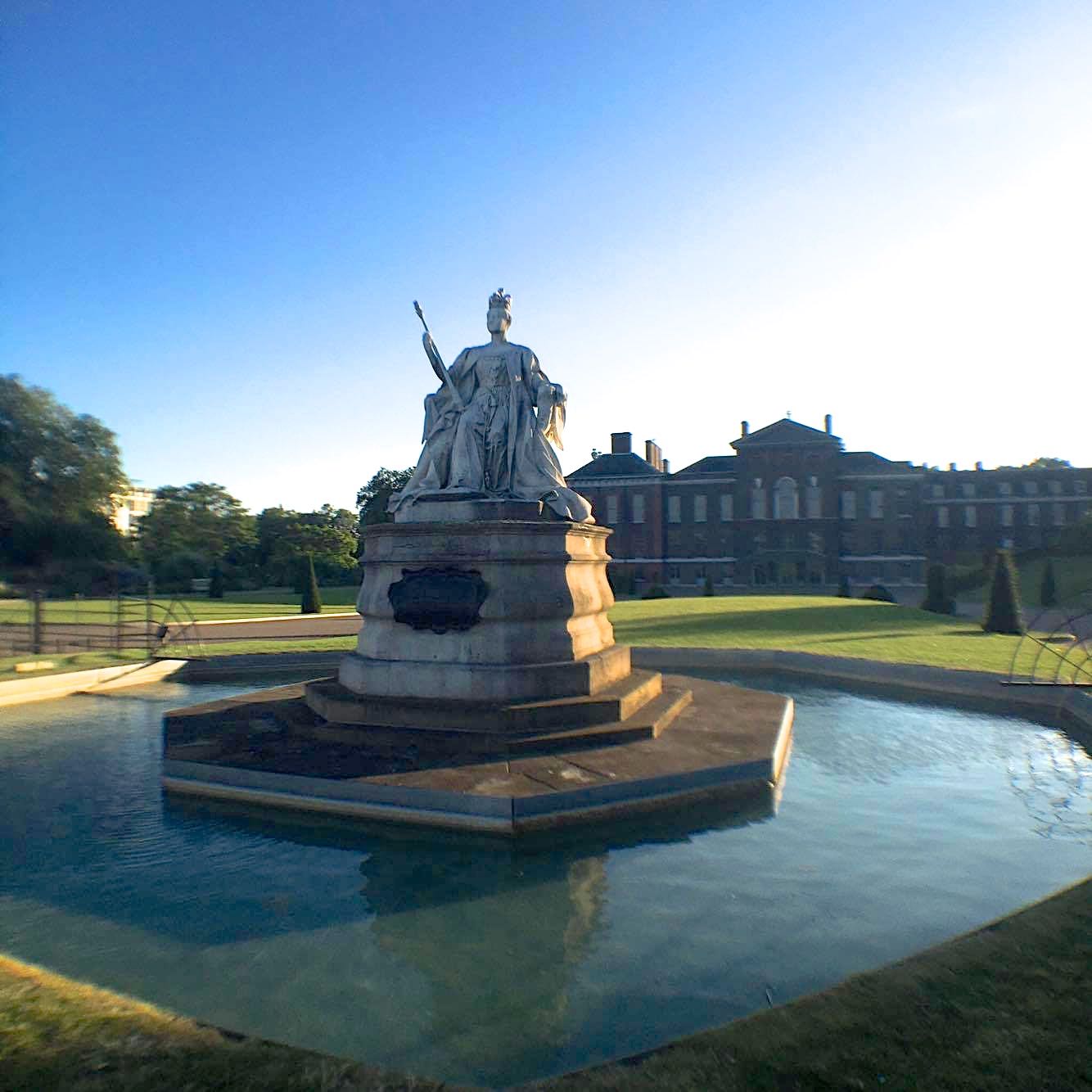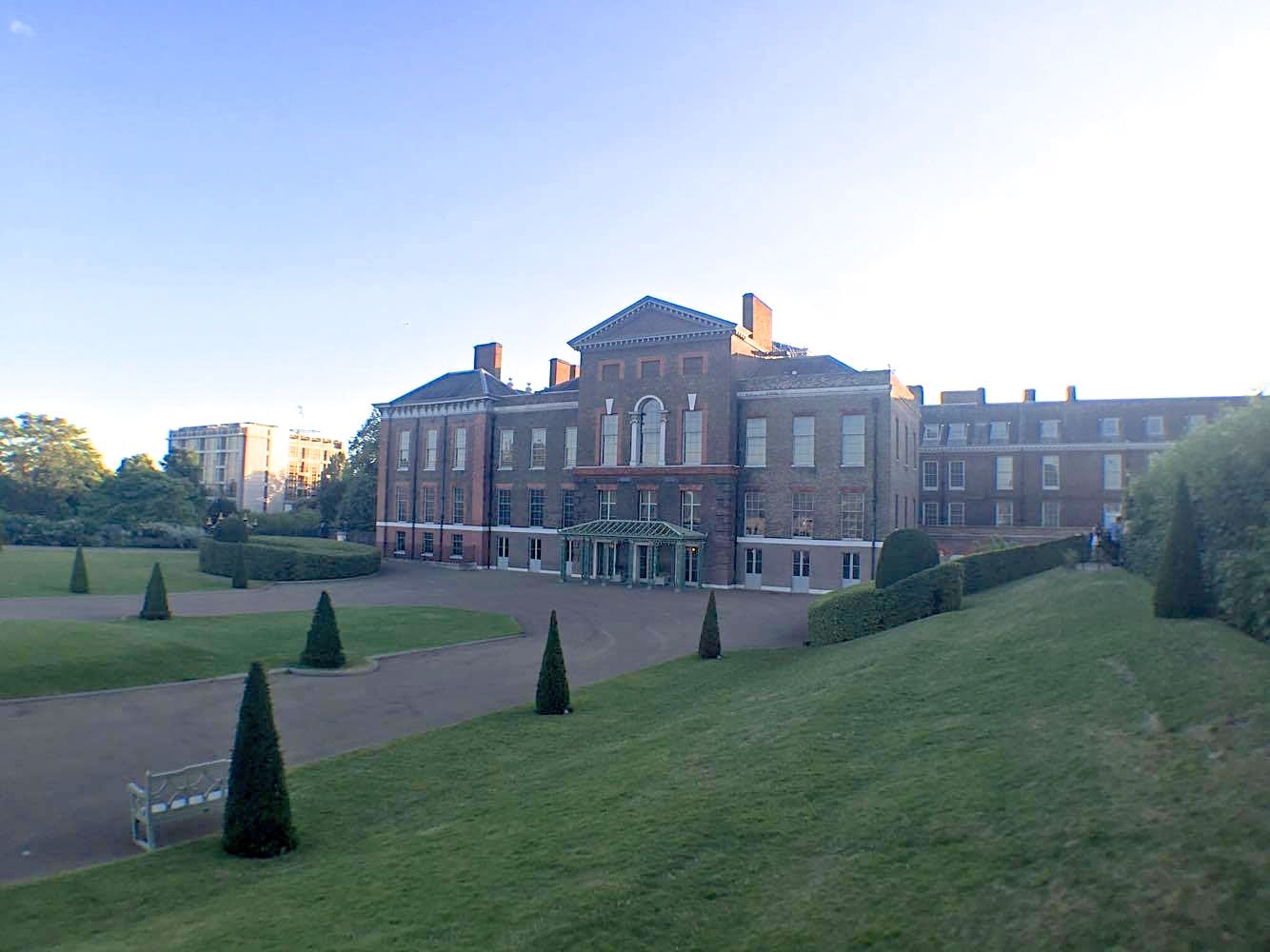 I recently found myself walking through the beautiful Kensington Gardens (close to Hyde Park). I Periscoped our walk through the avenues of trees in the park toward Kensington Palace (residence of the Duke and Duchess of Cambridge). This is one impressive palace and if you have some extra time the State Rooms are currently open to the public for visiting.
St. James Park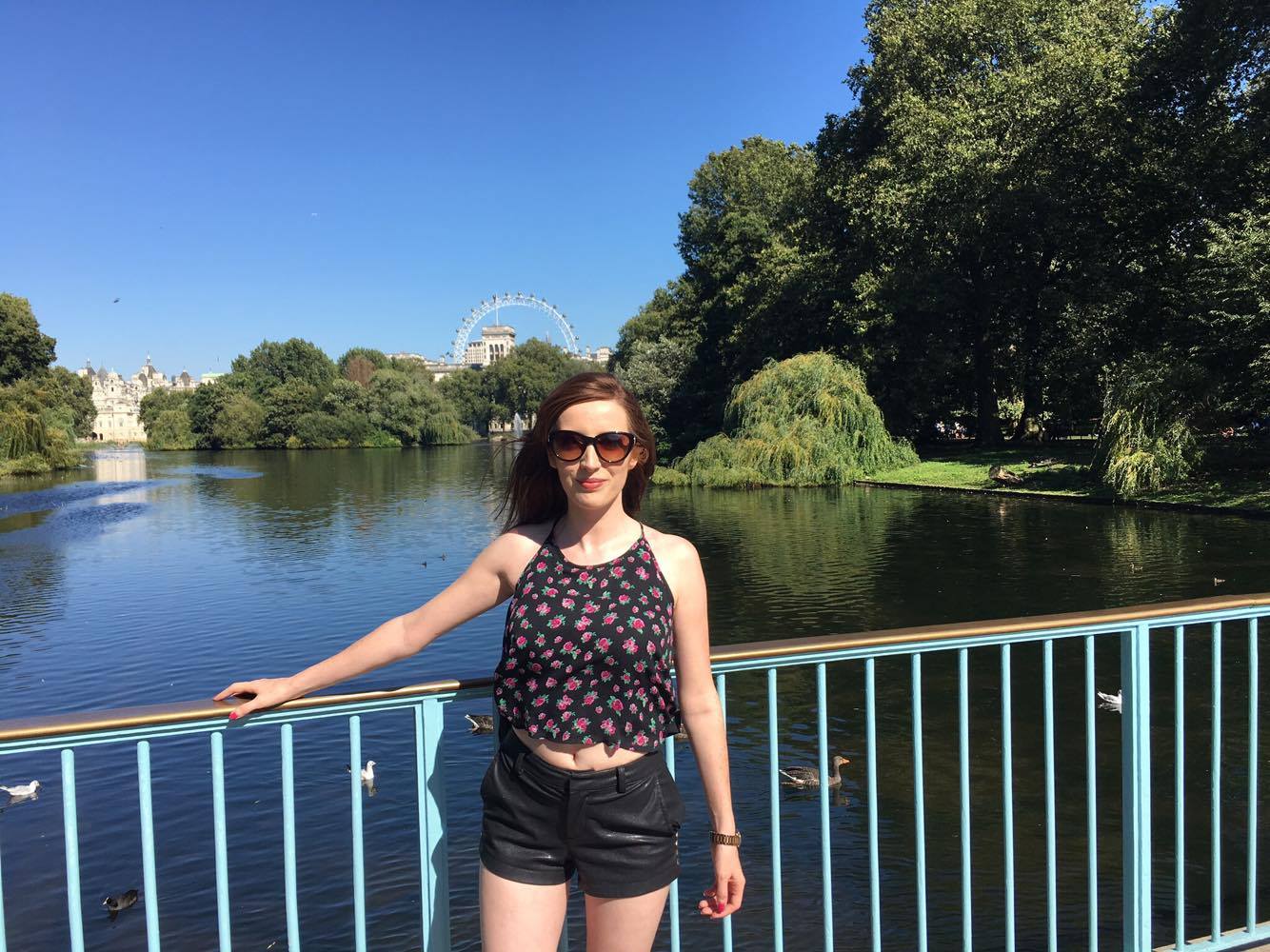 I am pretty sure St. James Park tops London's Royal Parks if I had to choose my favourite. Located in front of Buckingham Palace the beauty of the nature and wildlife here always amazes me. St. James Park is one of my favourite areas in London to Periscope from and my viewers always love seeing the colourful flowers, playful squirrels and beautiful lake. If you time it well you might be lucky enough to see the famous resident pelicans being fed fresh fish between 2.30 and 3pm daily, I've heard it is a fun sight.
The Green Park
I usually pass through the Green Park on my way to visit Buckingham Palace or St. James Park. This is one of the smaller Royal Parks but a popular relaxation spot in any case. During the Summer many people visit the Green Park for picnics or to sunbathe in the deck chairs.
The Regent's Park & Primrose Hill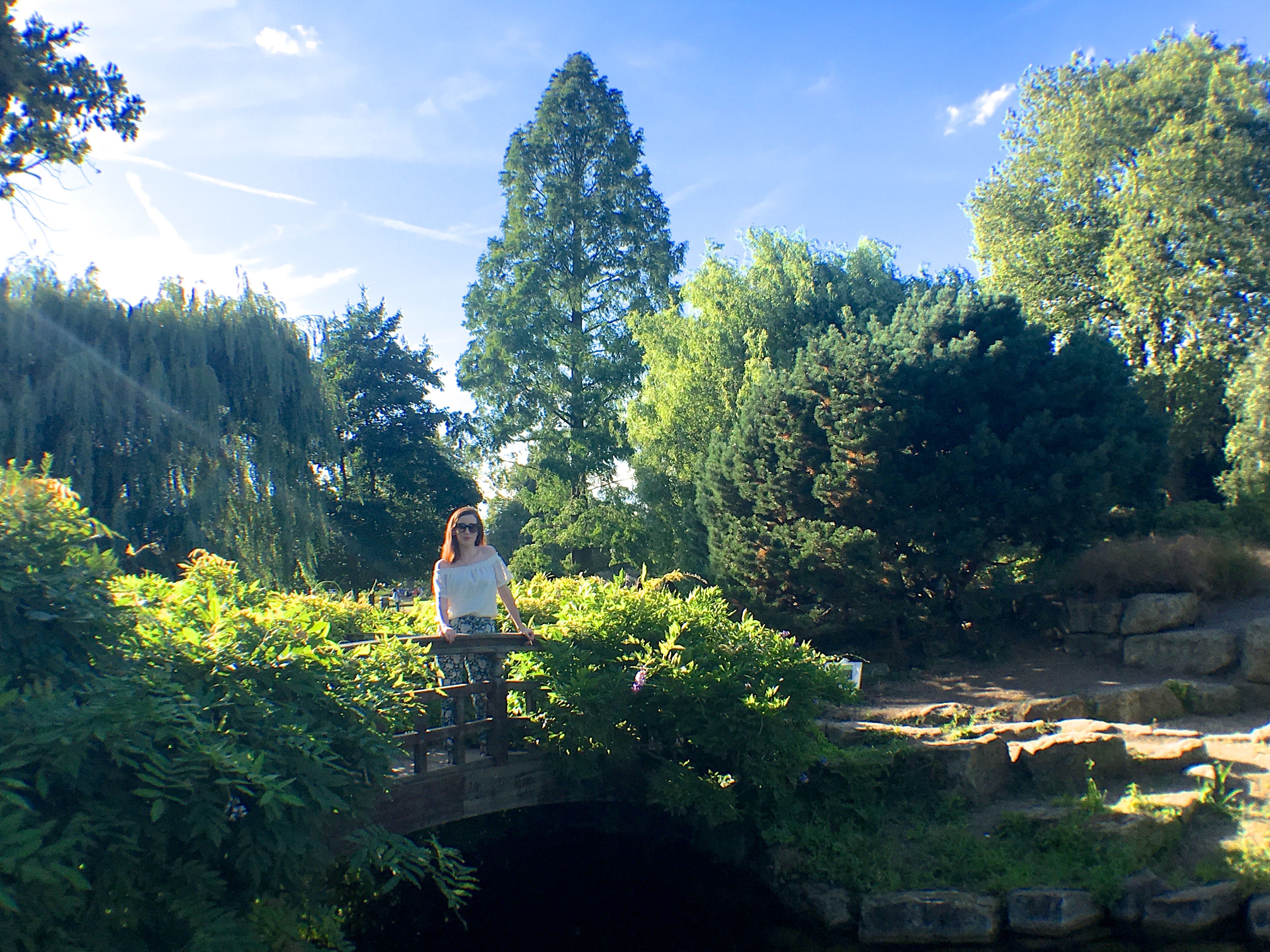 The Regent's Park and Primrose Hill are basically two attractions in themselves. The Regent's Park is located in North London and every time I visit the park I find a new area to explore. I love it here. Covering 395 acres it's easy to spend a day getting lost amongst the beautiful avenue gardens and rose gardens. The Regent's Park also boasts some great sports facilities and another fab boating lake along with popular attractions including the Open Air Theatre and London Zoo.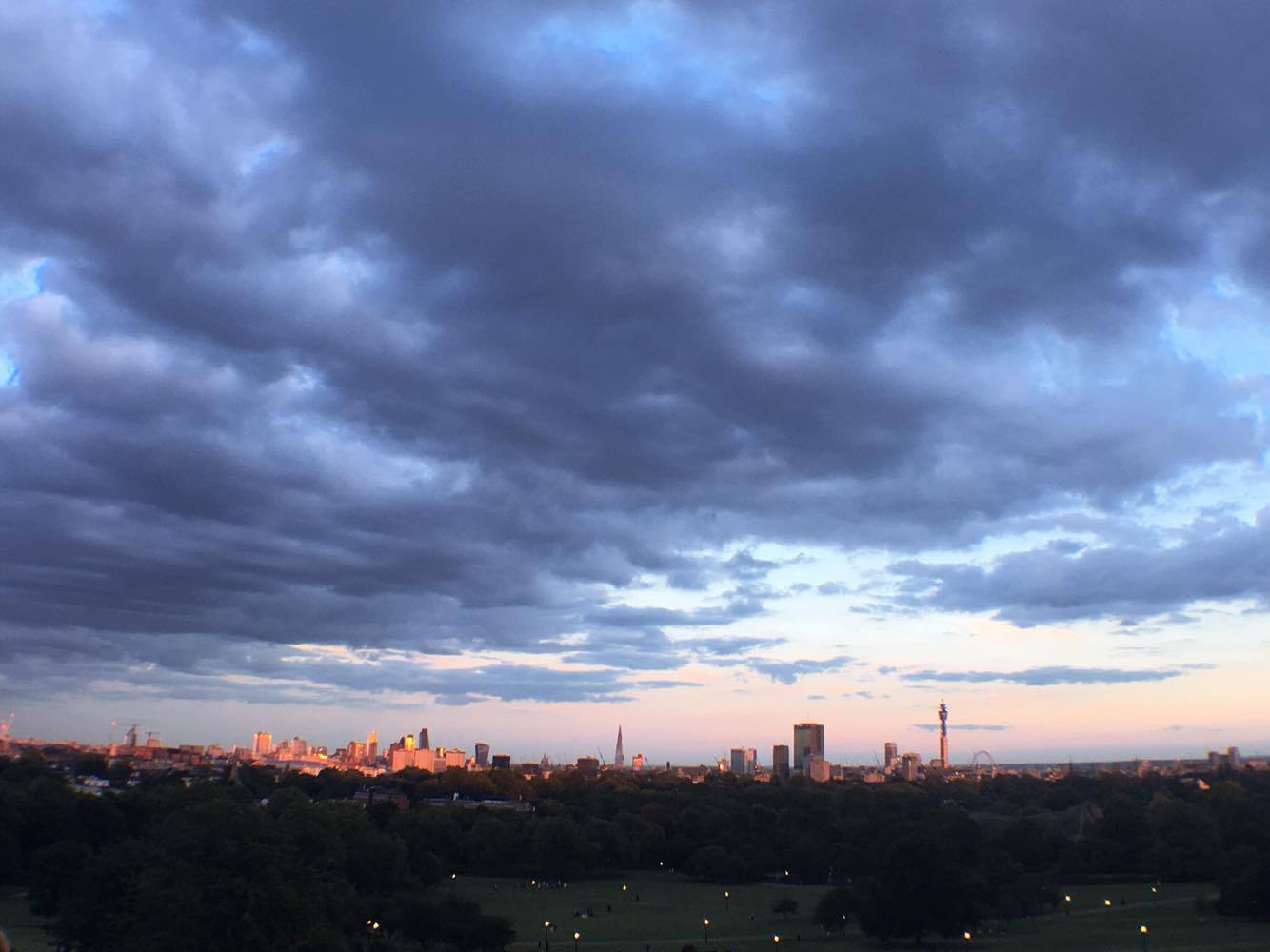 My favourite spot has to be Primrose Hill. The amazing view of London from Primrose Hill is really hard to beat. I visited here recently at sunset and the sun reflections off the London skyline blew my mind.
Opening hours for the Royal Parks are generally dawn to dusk. The other Royal Parks which I haven't yet visited are Richmond Park and Greenwich Park. I would love to hear if anyone has been to these parks and what they thought. They are next on my list.
I would love to hear from you in the comments below or get involved in the chat on social media by using #BecBoopLDN.
BecBoop has been shortlisted in the #BloggersBlogAwards in the category of Best Use of Social Media for my Periscope channel. If you enjoy my content please vote for me here.