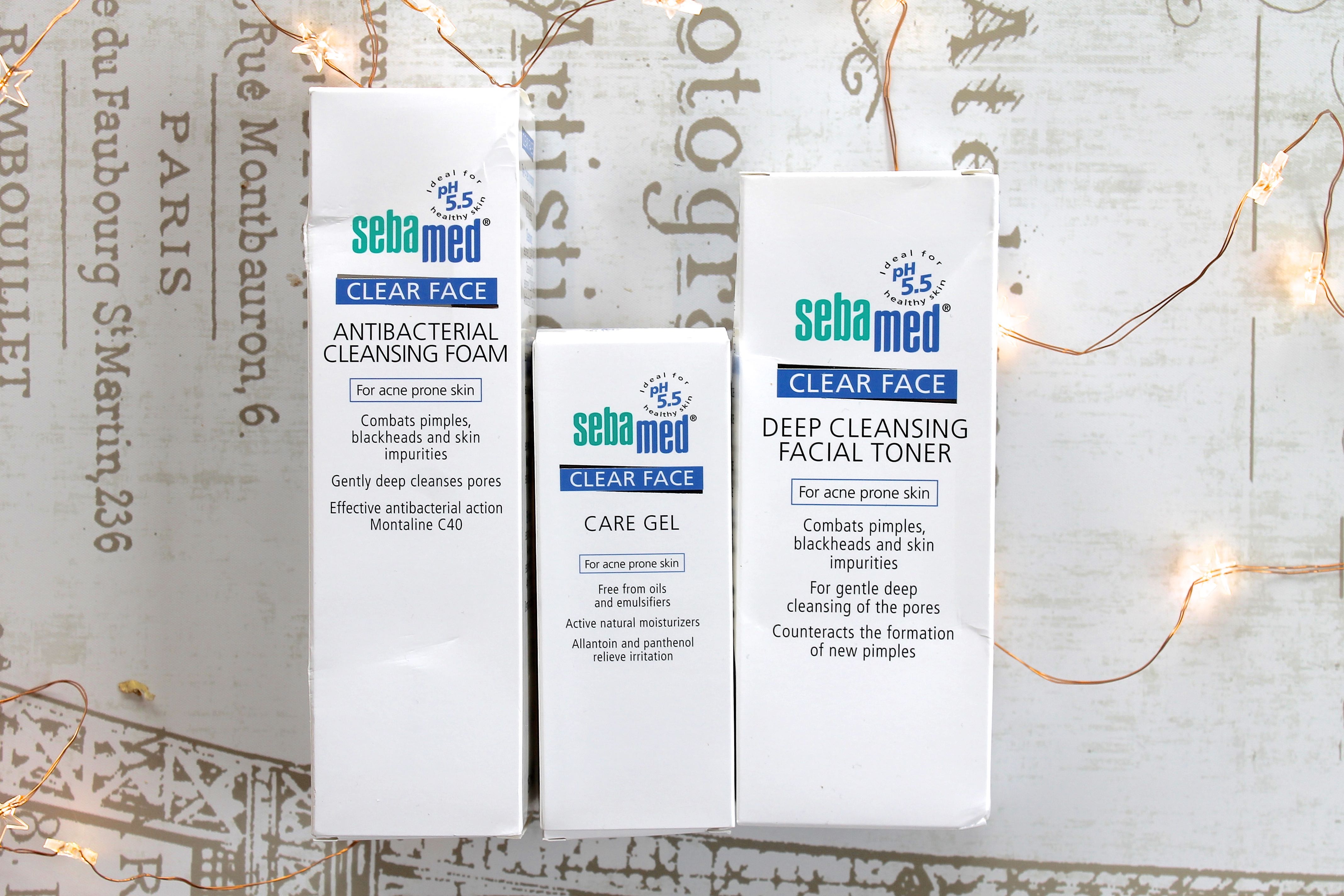 Happy Friday! When I re-launched BecBoop last month I mentioned some fun giveaways which I would be running to celebrate and I am a woman of my word! I thought it might be a nice way to ring in the weekends with a little Friday giveaway and update as to my plans for the weekend. First up we have got a fabulous skincare gift set from SebaMed Clear Face range. This includes an antibacterial cleansing foam, clear gel and deep cleansing facial toner.
Weekend Plans
I had been planning a relaxing weekend in London working on my blog but that is not to be! I received an invite to go along to BST Hyde Park music festival on Saturday with #BloggersatBST and I am so excited to be covering the festival here and on my Periscope channel @BoopFashionista. I went to BST Hyde Park last year to see Taylor Swift and on Saturday Take That and Olly Murs will be playing. Should be fun! Let me know your weekend plans in the comments below! Rapidly heading to my recent festival fashion blog post for outfit inspiration!
Giveaway
I would love to hear from you in the comments below. Have you entered the giveaway? Good luck!