Liquid or matte lipsticks are not exactly a new beauty trend but it really feels like they have made a major appearance this year. No doubt driven by the crazy popular Kylie Lip kit's, of which I am a fan of myself too, the liquid lipstick trend seems to be everywhere. Personally my favourite is a matte and more demure shade of liquid lipstick which I can wear to the office on a daily basis. The wondrous thing about liquid lipstick is that it basically combines the pigment of a lipstick with the application ease of a lipgloss. So you get the best of both worlds. Here are some of the reasons why we are loving liquid lipsticks lately!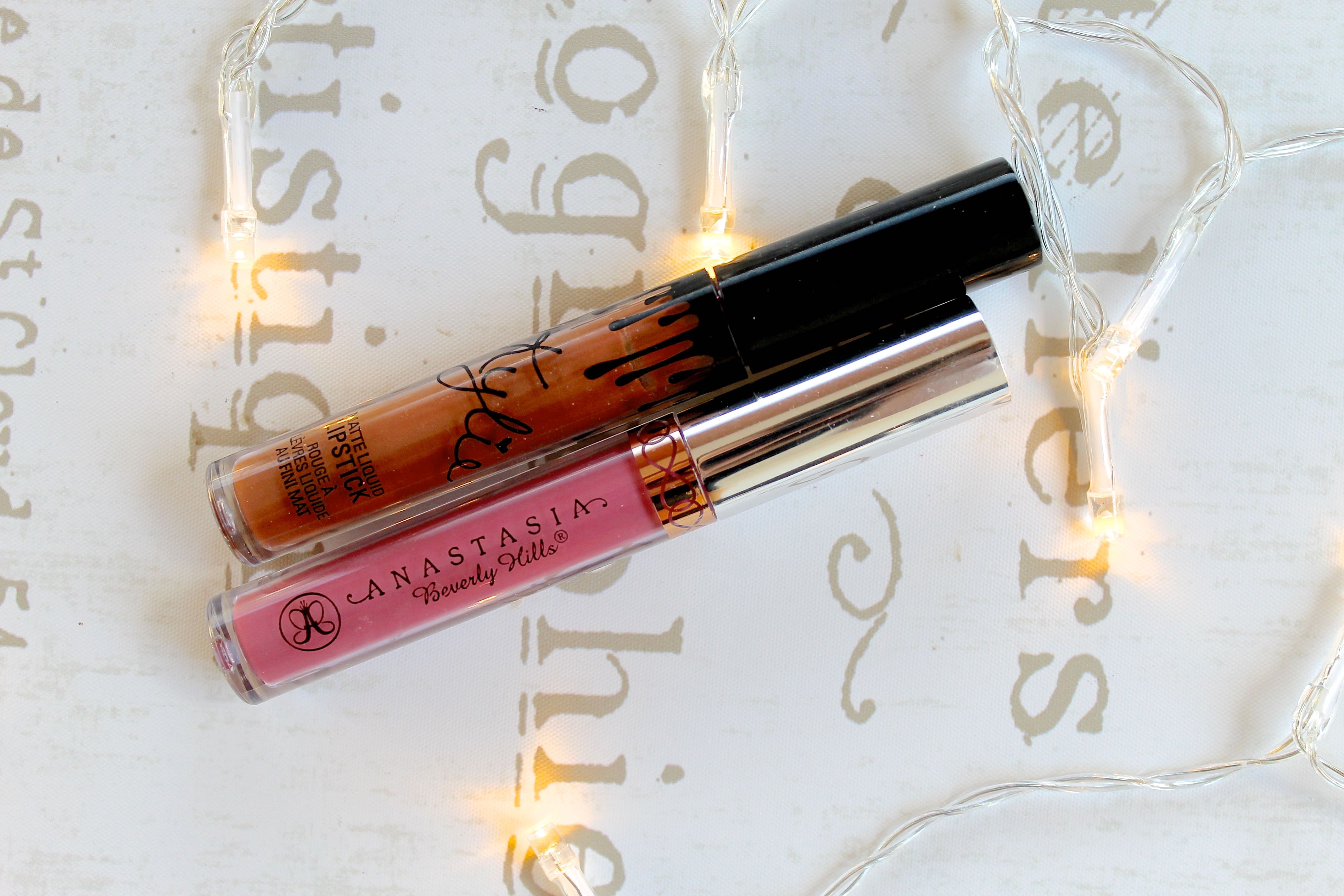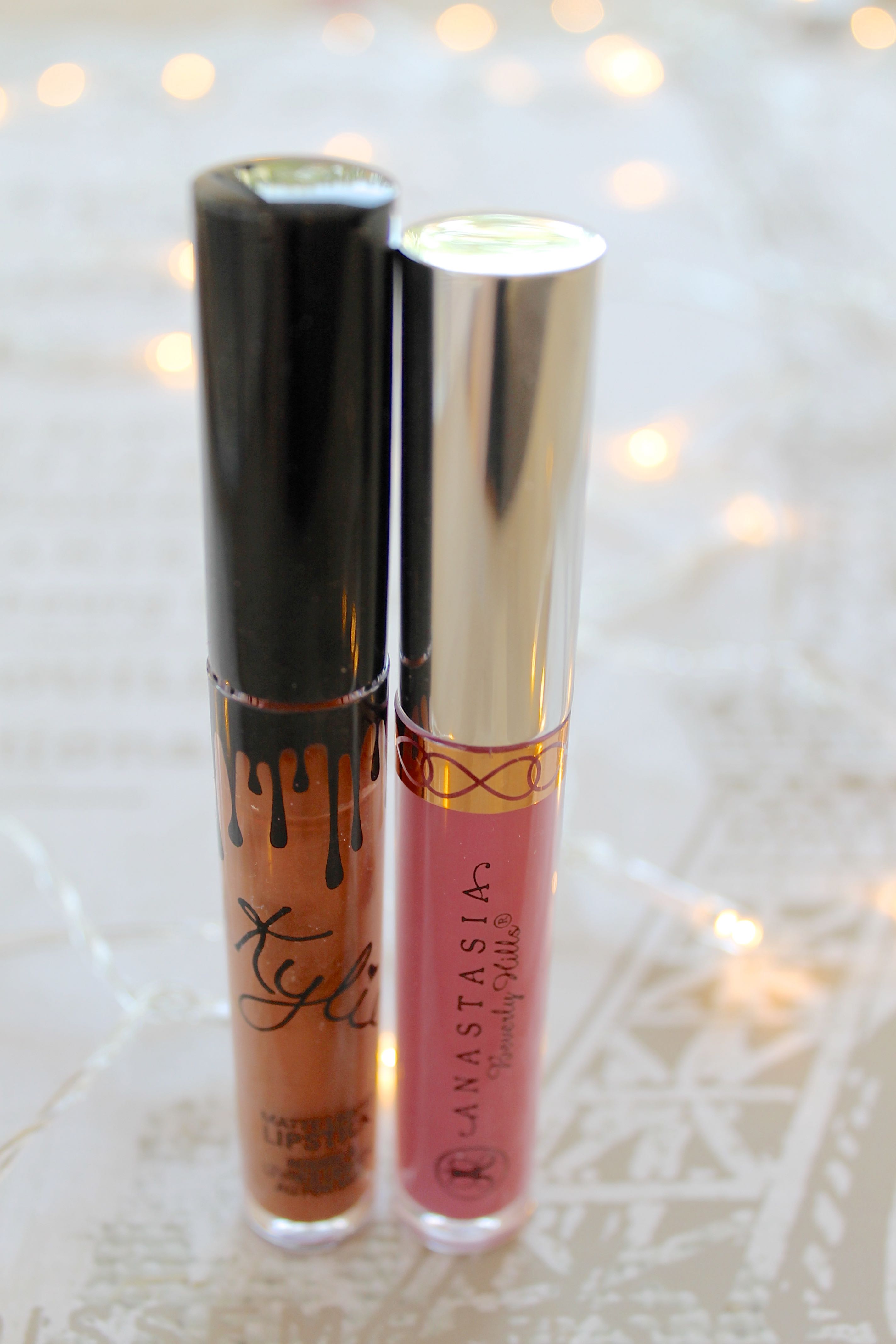 So easy!

Liquid lipsticks are so easy to apply! Generally only needing one coat it's a make it or break it kind of application. It's pretty foolproof, if you can apply a lipgloss you will cope fine with a liquid lipstick. They generally have a similar, although slightly longer applicator sponge as to a lipgloss. The liquid lipsticks I have tried tend to dry pretty quickly so there's no worry about smudging.

Long-lasting

One of our favourite things about liquid lipsticks is how long lasting they are. This is why it has basically become my office beauty staple in recent months. I have a liquid lipstick I picked up from Faces Cosmetics while I was in India and the shade is just the perfect pink-nude for everyday wear. In the office I don't have time for reapplying very often during the day and I can certainly vouch that a liquid lipstick is quite long-lasting even after all those coffees throughout the day.

Non-sticky

Although I love a good lipgloss, the struggle against stickiness is real. I have really stopped wearing lipgloss so frequently since if I am live-streaming on my Periscope channel (Boop.live) or on Snapchat (Bec_Boop) there's nothing worse than my hair attacking my lipgloss. With liquid lipstick I don't have this problem at all.

Super pigmented

We only have to take one look at Kylie Jenner's snapchat for an idea of how pigmented her liquid lipstick range is. You can go for a super bold lip look with all the ease and pros I mentioned in the other comments. I was so pleasantly surprised when I picked up the Anastasia Beverley Hills liquid lipstick during my recent US Sephora Haul. The shade I went for was sooooooooo pigmented!

It's everywhere

As liquid lipsticks are all the rage right now you can pretty much pick up some decent offerings from a lot of beauty brands depending on your budget. For high-end I would recommend Anastasia Beverley Hills, the cult favourite when it comes to liquid lipsticks. I have also heard great things about the Kat Von D Everlasting Liquid Lipstick. For budget beauty brands you can't go wrong with NYX Lip Lingerie range.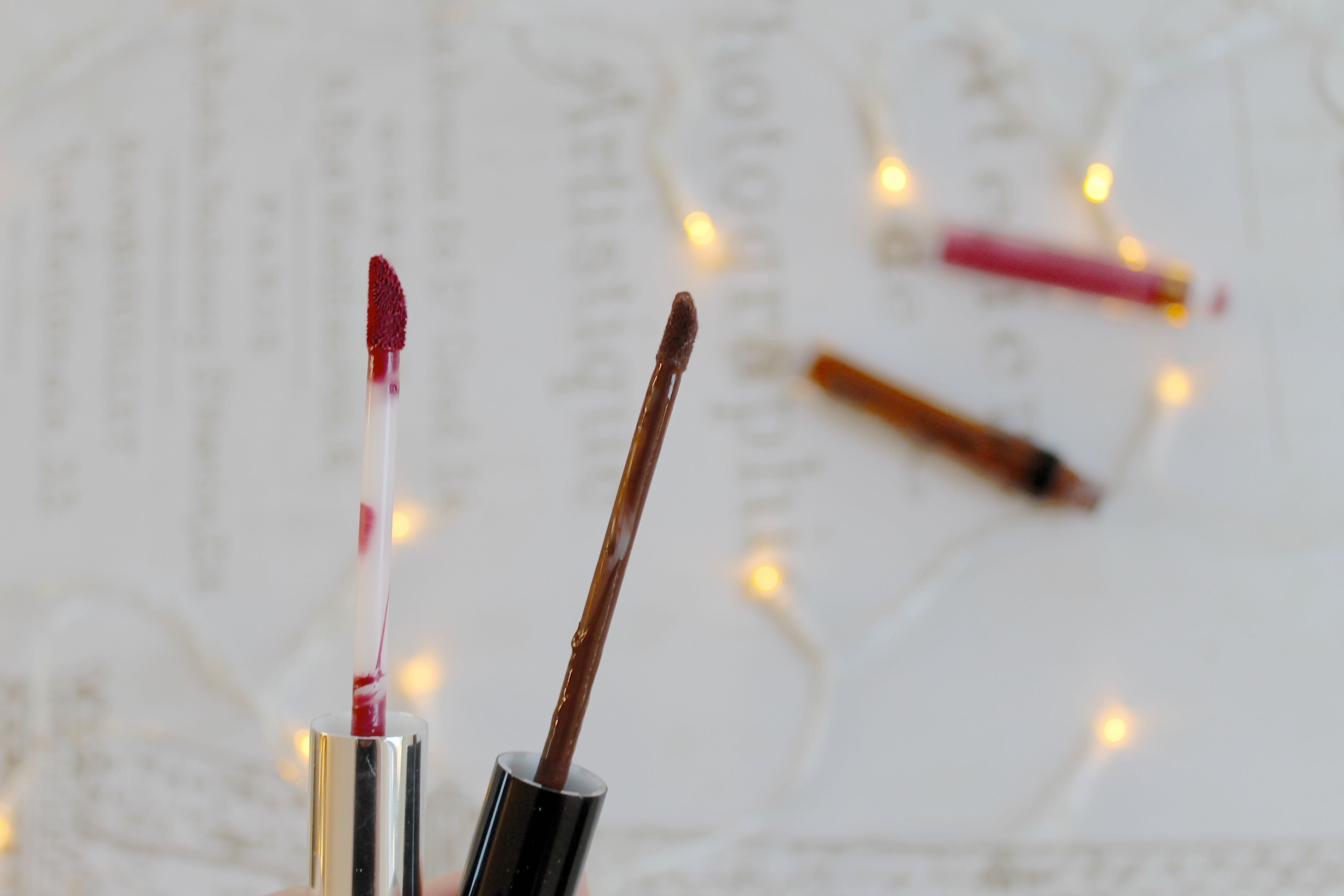 Shop the best of Liquid Lipsticks

I would love to hear from you in the comments below. What are your thoughts on liquid lipsticks and let me know your faves!