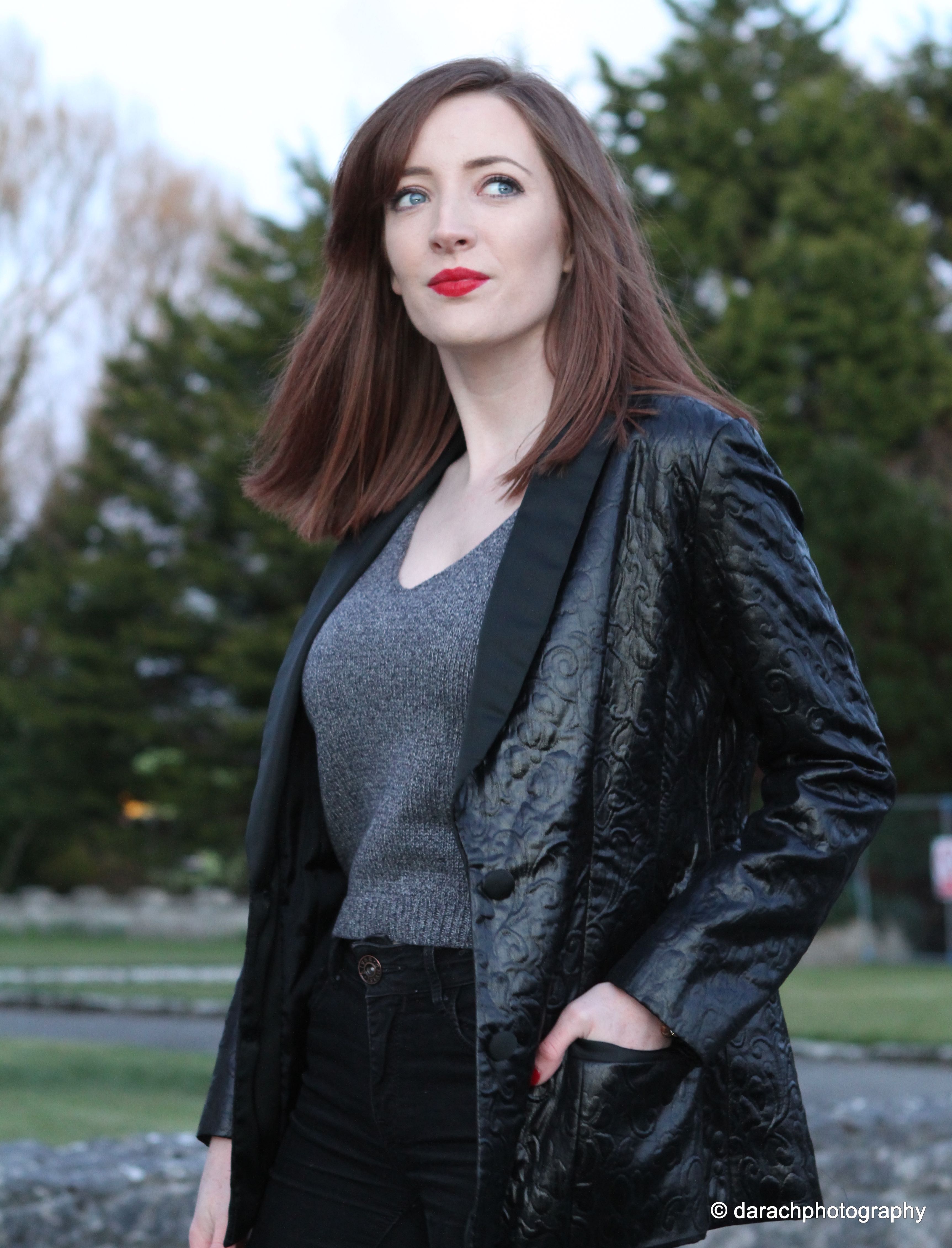 Finally the time has come and I can proudly share with you – BecBoop Chapter 2! You might have noticed (I certainly hope so!) that things look a little different here on BecBoop. Over the last few months I have been working behind the scenes with a web designer to relaunch my blog and here is the result. This involved a move from blogger to wordpress along with a full revamped design of the site and updated BecBoop branding. It has been a long process which you will have heard me talking about for the last few months on my Periscope channel. There are a number of reasons it took so long; I have been super busy at work and so was happy to work away on this over a longer period of time checking in with the designer intermittently and secondly I had a lot of ideas in my head about how I wanted the new design to look and was happy not to rush the process. Some of the new features which you will see on the home page include a slider which will feature the latest blog posts I think you would like to read, under that you will find the four categories I write about here on BecBoop: beauty, fashion, travel and lifestyle. Further down you will find the most recent blog posts (there is a full blog archive available here). Next you will see the BecBoop newsletter sign-up area and also a link to my Periscope channel and a selection of recent instagram images.
I really hope you like the design and would love to hear your thoughts and feedback in the comments below. I can't tell you how excited I am about this next chapter in the BecBoop story. I have got some very exciting collaborations coming up and am really looking forward to being back in the blogging swing bringing you daily content.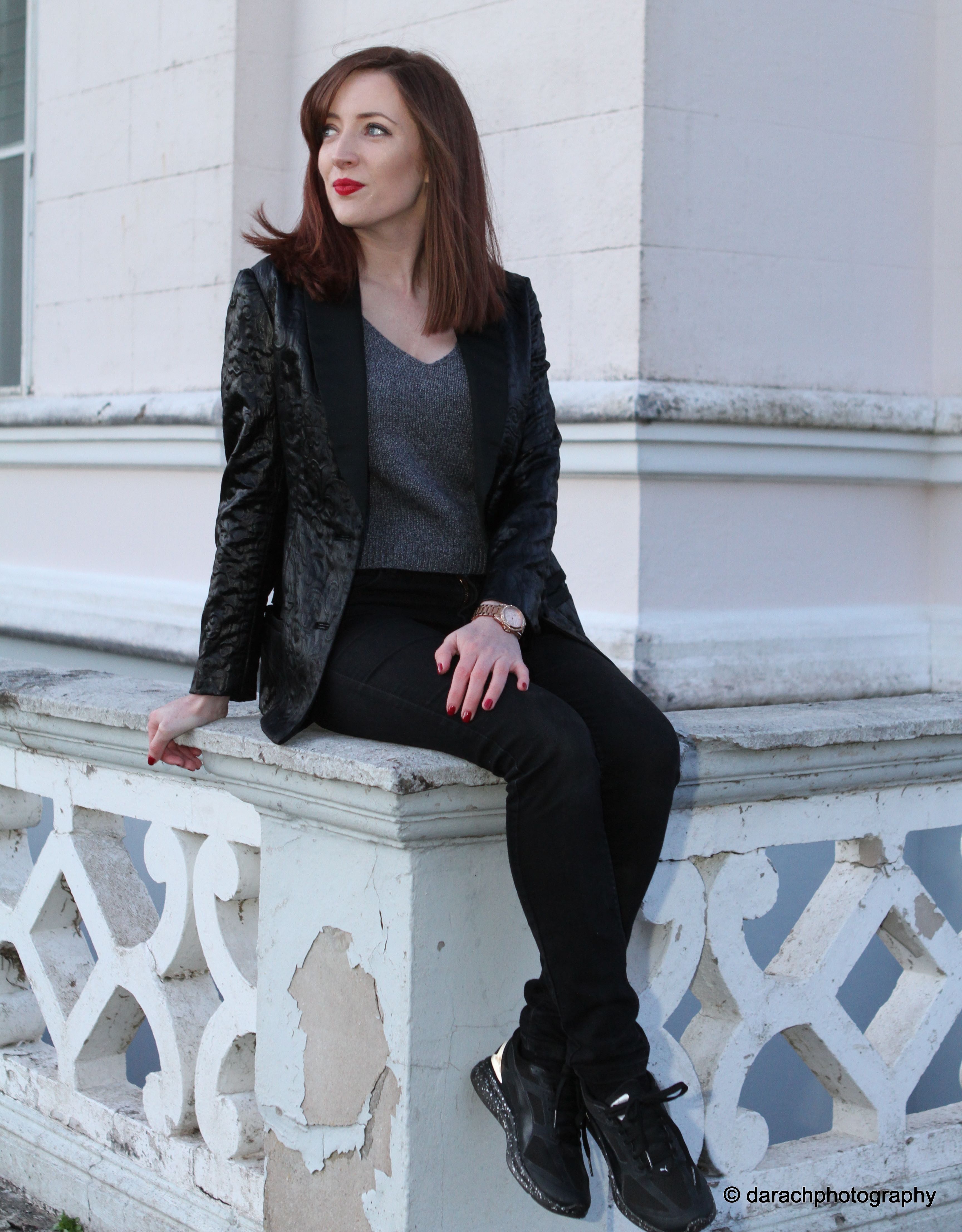 To kick off the blog relaunch I have teamed up with a number of brands to bring you a ton of giveaways over the next month! I will be announcing all of the giveaway details here on BecBoop or on my social media channels (Twitter @BoopFashionista). If you want to be first to enter make sure to sign up to the BecBoop newsletter where you will be notified of any new giveaways on the blog or follow BecBoop on Bloglovin. First up we have got an amazing beauty giveaway with the Makeover Brush Set from Look Good Feel Better up for grabs, see below for full entry details!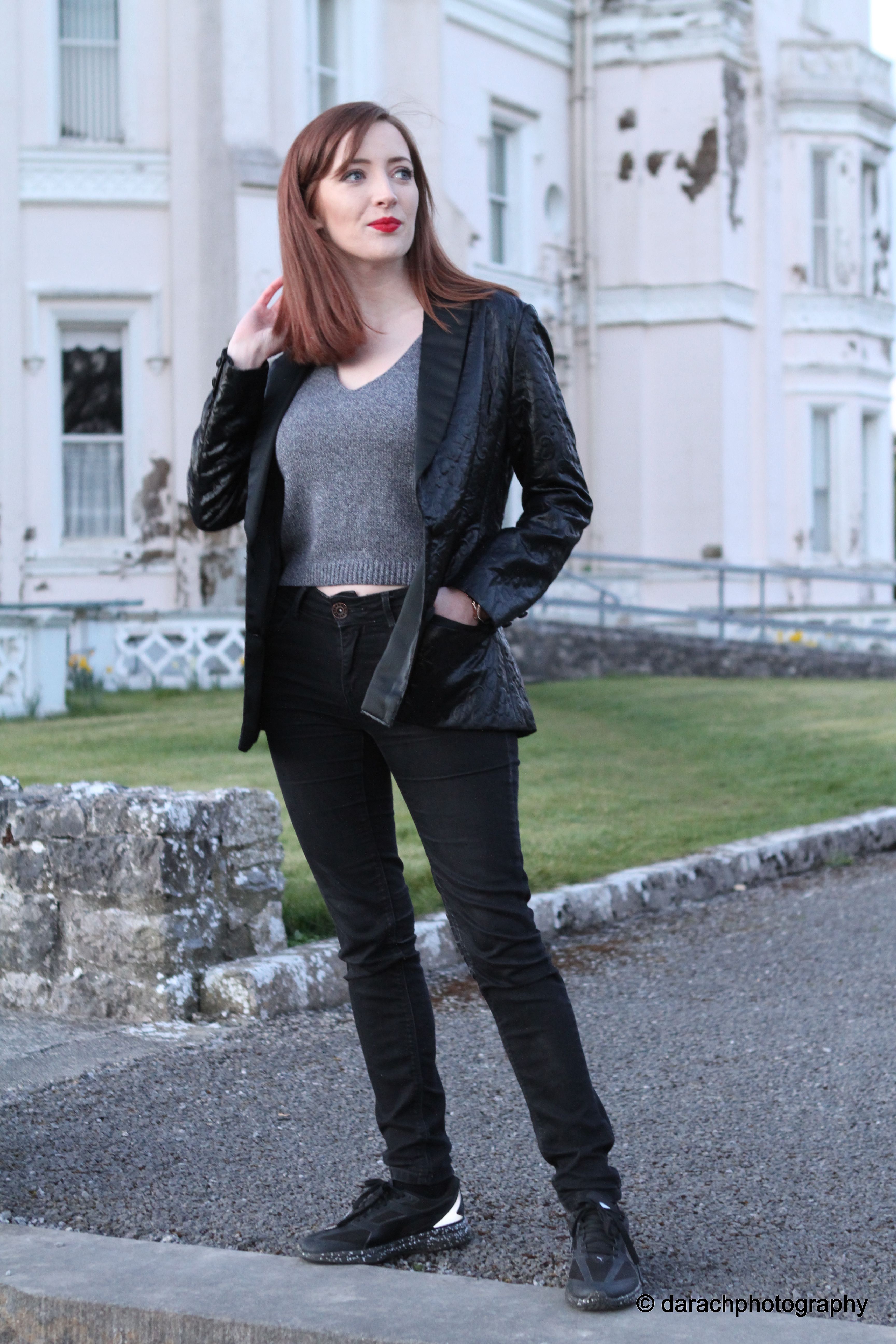 What I'm wearing
Smoking jacket Vintage // Jeans River Island // Shoes Puma // Top Primark
Giveaway