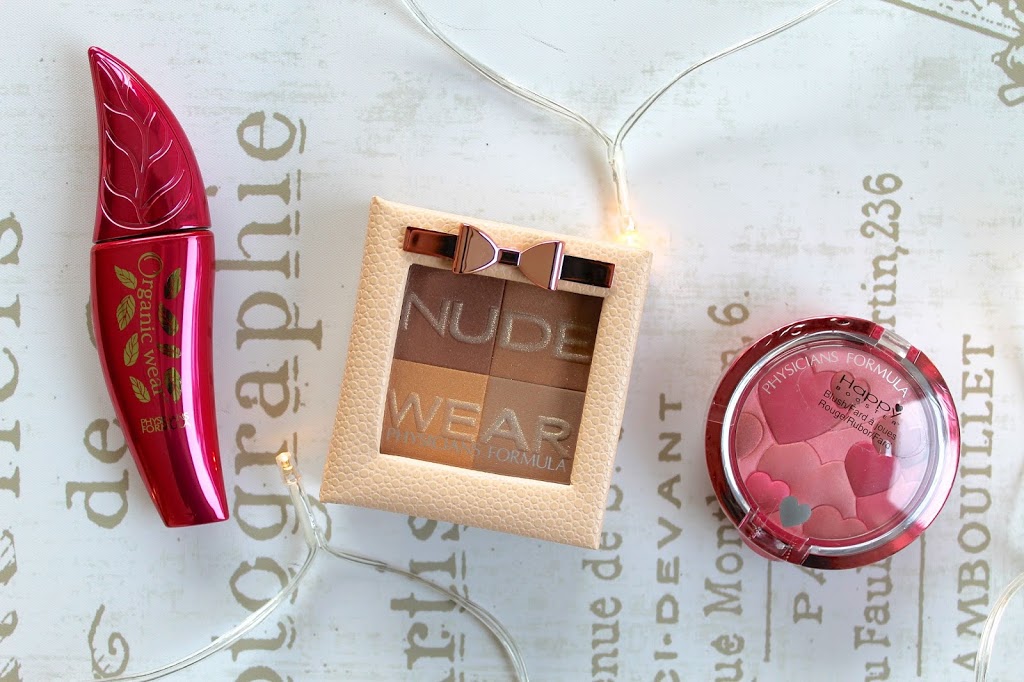 The latest beauty products to drop in my mailbox were some Spring trends from US beauty brand Physicians Formula's. I have been reviewing
Physicians Formula beauty products
since they launched in Ireland in the last few years so I was eager to try out their latest offerings. As always with Physicians Formula the packaging is to die for and I am such a sucker for pretty makeup packaging.
Fake Out Mascara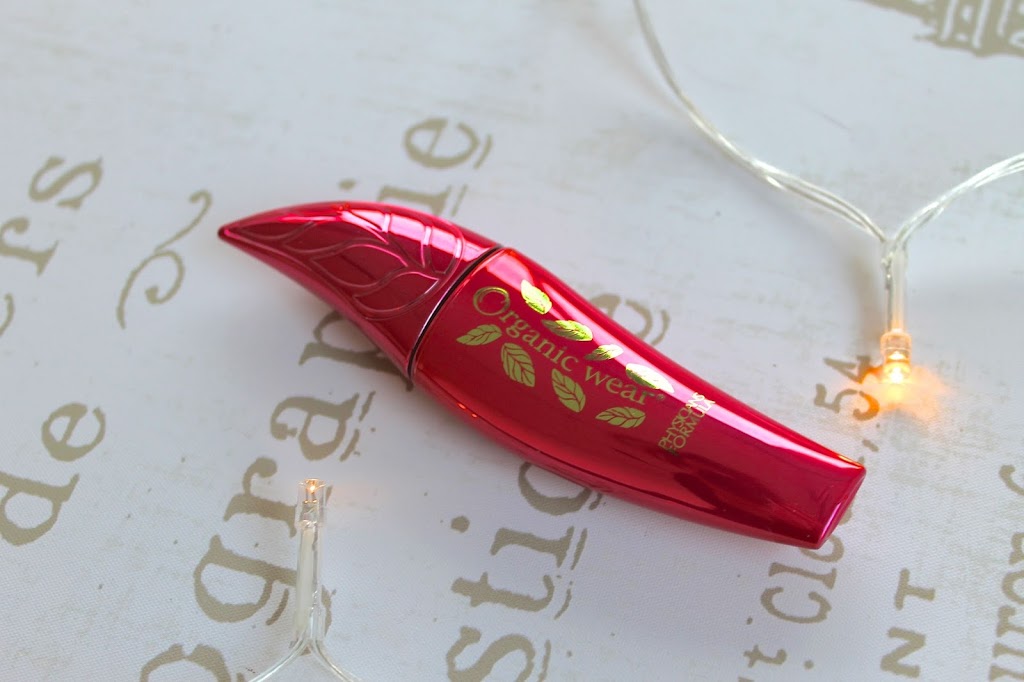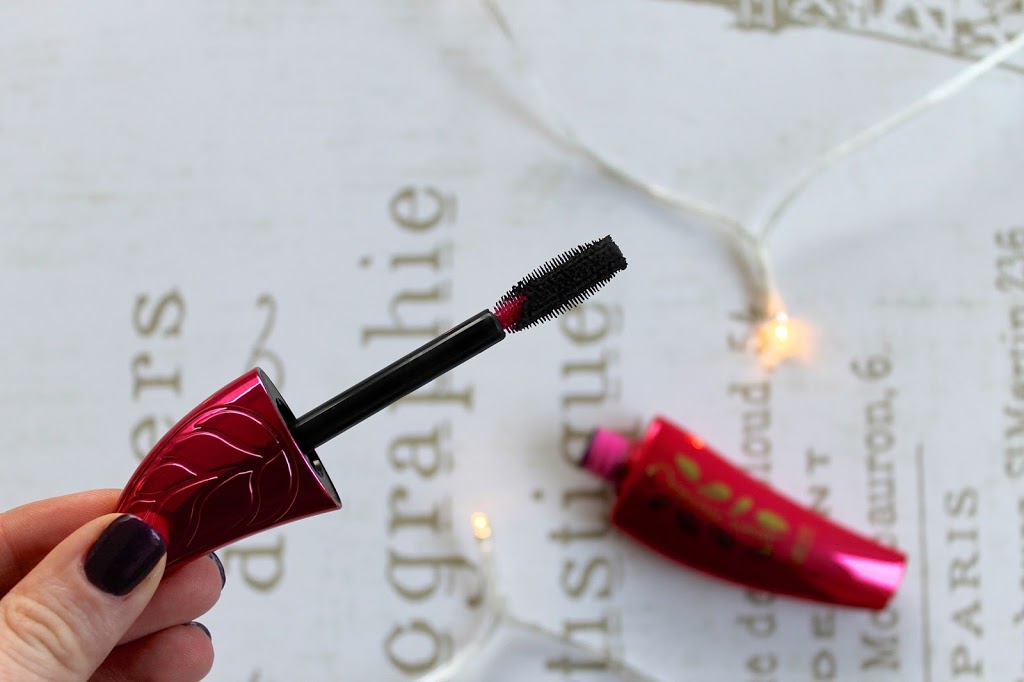 Or to give it it's full title
Organic Wear 100% Natural Origin Fake Out mascara
, now that is a mouthful! The Physicians Formula Fake Out mascara complements the 'bigger is better' eyelash trend we have been seeing a lot of lately. At first glance it is easy to wonder what is the big deal with this mascara product but don't worry, I have done the research and testing for you. Fake Out is the first ever mascara with 100% natural origin lash extension fibres and is designed to give you fuller looking lashes without any irritation. This is the first Physicians Formula mascara product I have tried, despite it being released since 2013, and I have to say I was impressed. I usually tend to go for a
thick bristle mascara wand
rather than this kind of applicator but I liked this one. It wouldn't be my favourite mascara of all time but there's certainly nothing wrong with it either and I would put it in my everyday mascara category. I found the applicator a little on the small side and with my long lashes it was difficult to apply without smudging, no matter how careful I was.
Glowing Nude Bronzer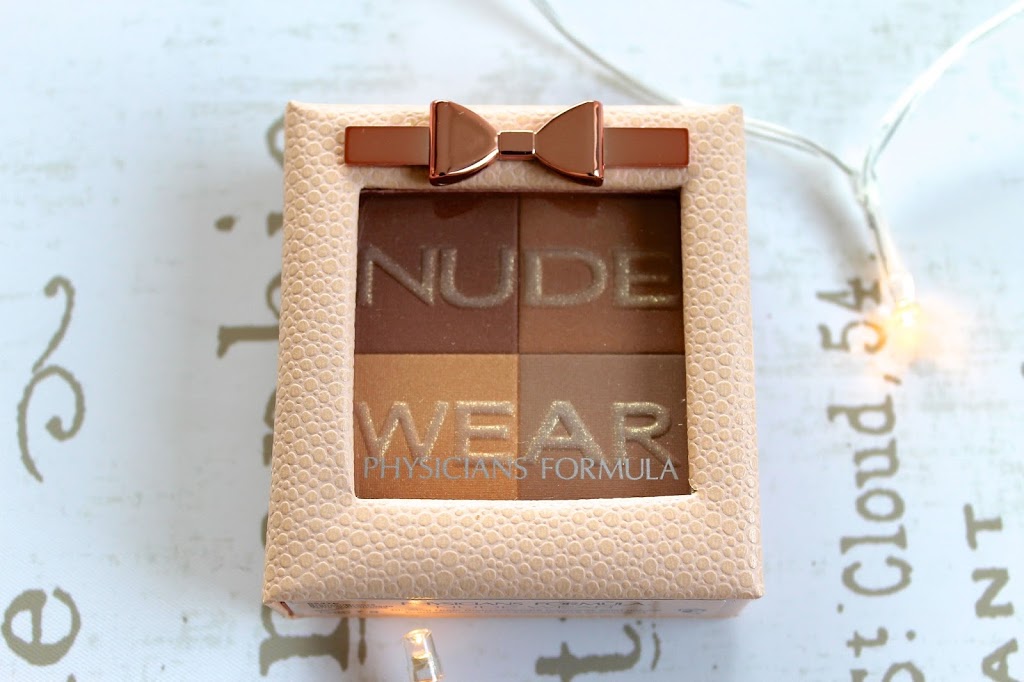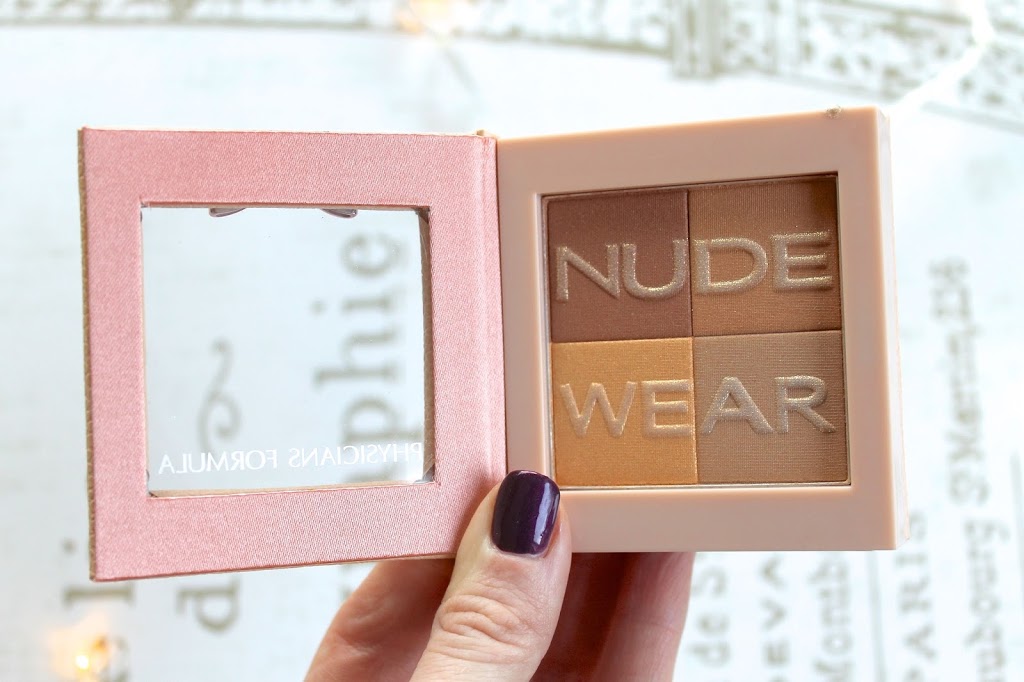 The Nude Wear Glowing Nude Bronzer is more what I am accustomed to with Physicians Formula as it is quite similar to the
Sexy Glow Sexy Booster Bronzer
which I have reviewed previously on BecBoop. The packaging opens up like a book to reveal a mini applicator brush and mirror combo in the back also. I love this and think the little bow on the front is so cute! That being said the colours were not perfectly suited to my skin tone as they are a little harsh toned. It absolutely did not stop me from using the Nude Bronzer however, I just had to be careful to apply a little at a time. One thing that did disappoint me is the gold shimmer in the writing 'NUDE WEAR' brushed off after a couple of uses. At €17.90 though I think it's a steal for what you get and is perfect to add to your makeup travel collection.
Happy Booster Glow & Mood Boosting Blush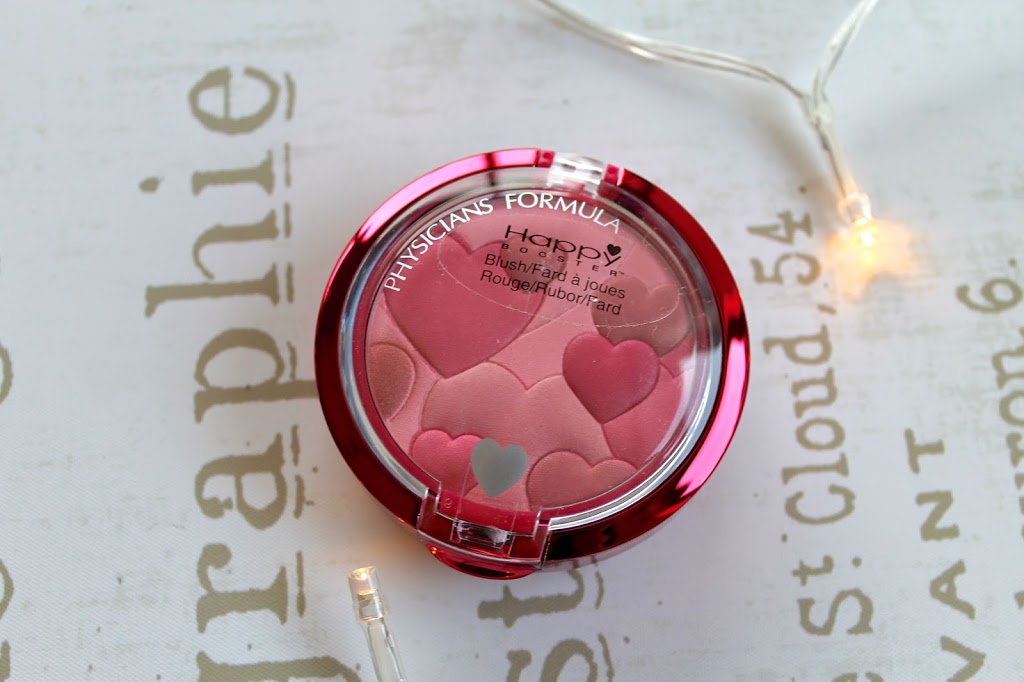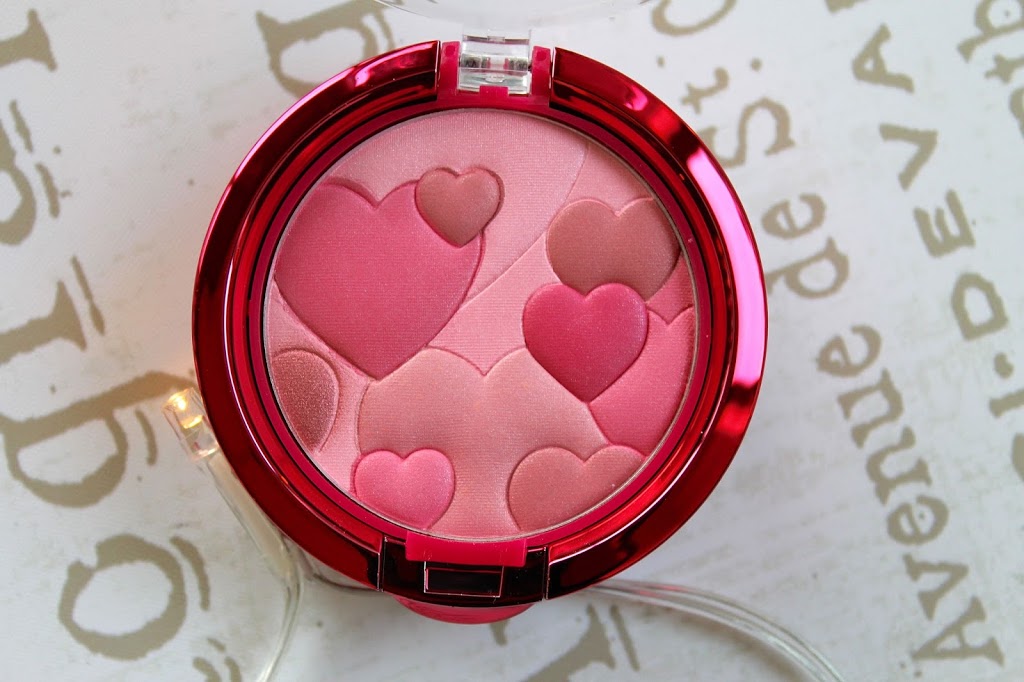 This packaging is so pretty! I first started using it around Valentine's Day so absolutely loved the little hearts detail as you will have seen featured on the
Bec_Boop instagram feed
during this time. The Happy Booster Glow & Mood Boosting Blush is a small compact blush kit with brush applicator and mirror. The shades range from nude, rosy and blush pink and really complement each other nicely. I liked how this looked and suited my skin colouring and at €17.90 again would make an affordable addition to your makeup collection.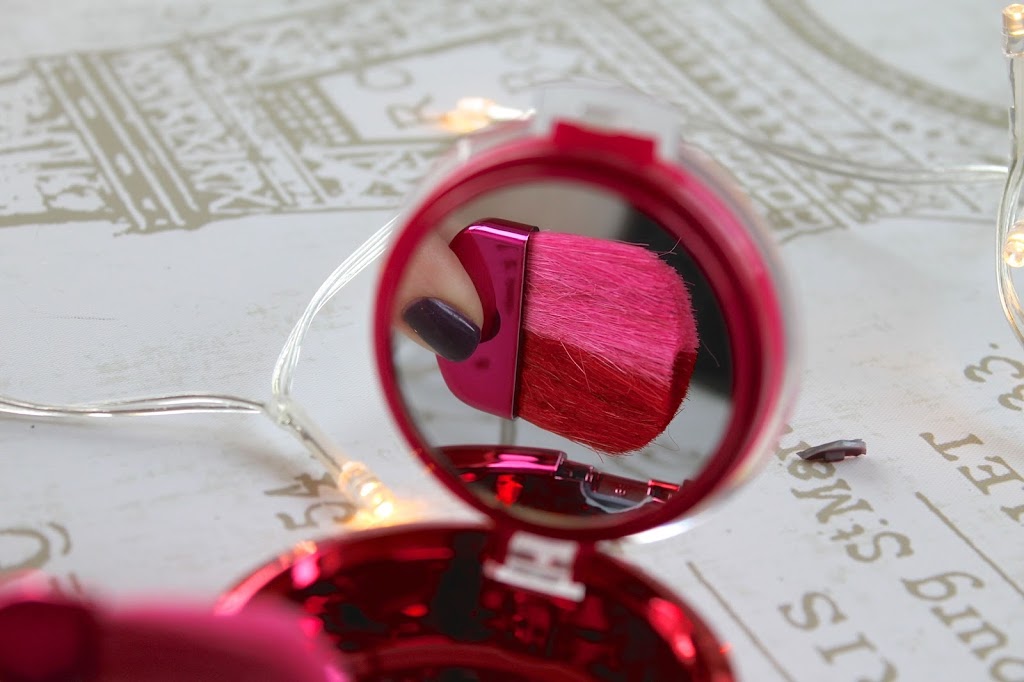 I'd love to hear from you in the comments below. Let me know if you spotted anything you like!