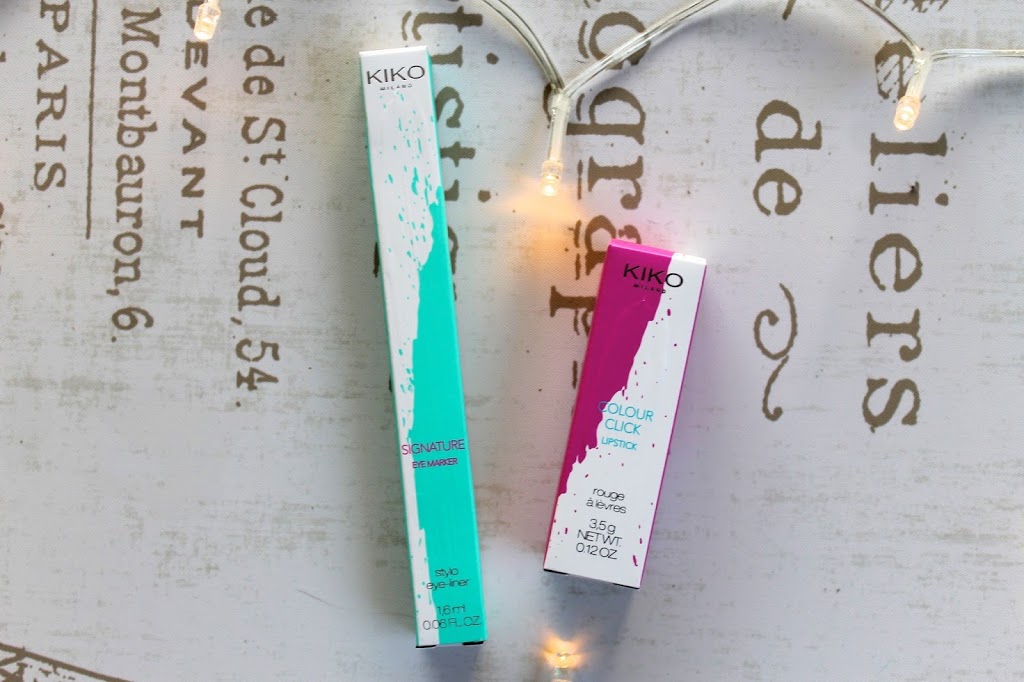 It is next to impossible to walk through Covent Garden, London without venturing into one of the many makeup stores. A personal favourite of mine since moving to London is Kiko Cosmetics, read about my
Kiko Cosmetics first impressions in this blog post
. Well, more recently the boldly marketed Artist Collection caught my eye and I left with two of the highly recommended products from the range – the Colour Click lipstick and the Signature eye marker. In today's blog post I have shared some photos of these products along with my thoughts and a mini review on each of them based on my experience to date trying them out. To see what these two products look like applied, check out
this photo
on
my Instagram page @Bec_Boop
.
Colour Click Lipstick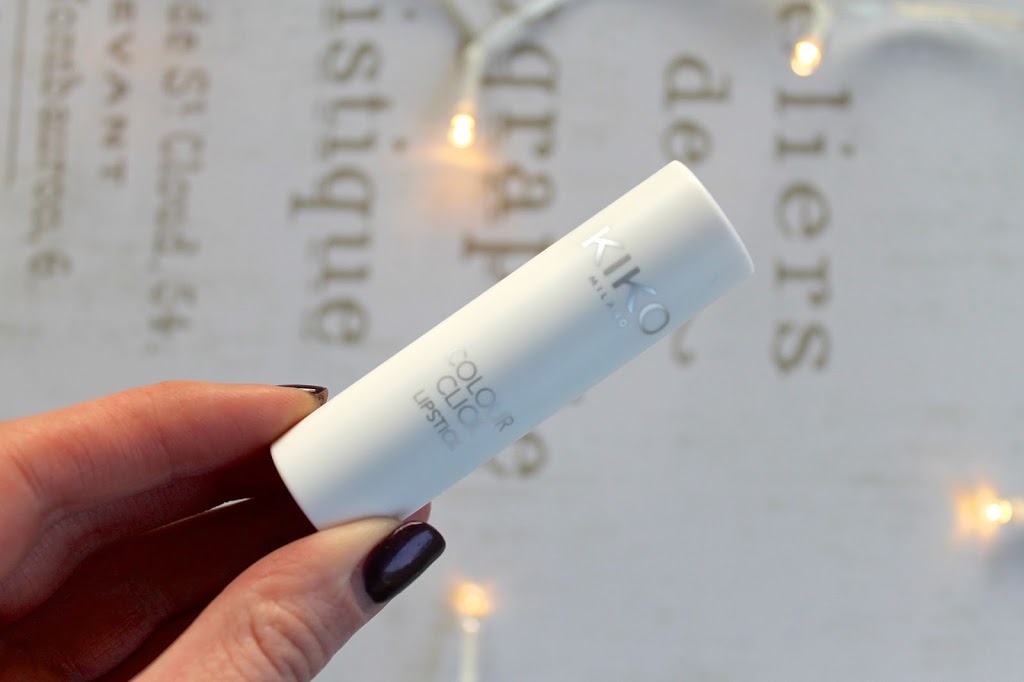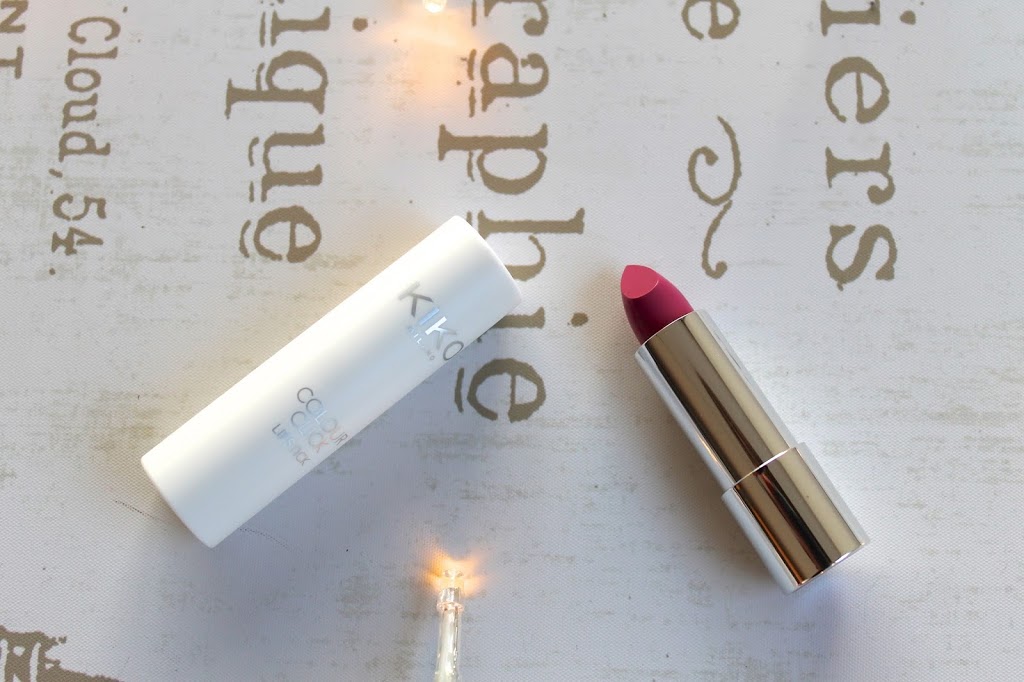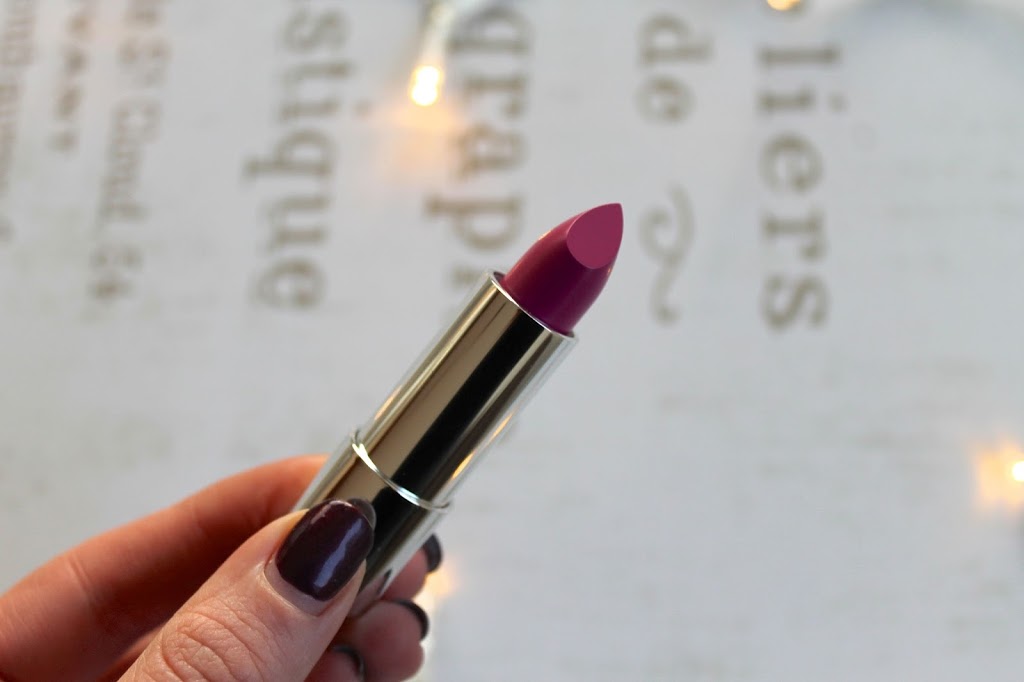 As I have mentioned recently I think it is time to break out the
Spring lip shades
so it did not take long for me to settle on shade 06 Famous Cyclamen. This is a bold, lilac shade that really adds a pop of colour to your makeup look. The packaging is simple but fun. The lipstick clicks into the white case which is quite nifty. For £6.90 the Kiko Cosmetics Colour Click lipstick promises brilliant lipstick with an intense radiant, colour. I found the cream-like texture applied smoothly allowing the bright colour to sit on your lips without build-up. There is also a matching fine art lip pencil in the range but I wore the lipstick on it's own. I really like the colour and think it is another a great addition to my Spring lipstick collection. I feel like almost venturing back into YouTube to bring you guys a Spring Lipstick Favourites video, it is my favourite beauty topic of the moment! There are five other shades available in the Colour Click lipstick range.
Eye Marker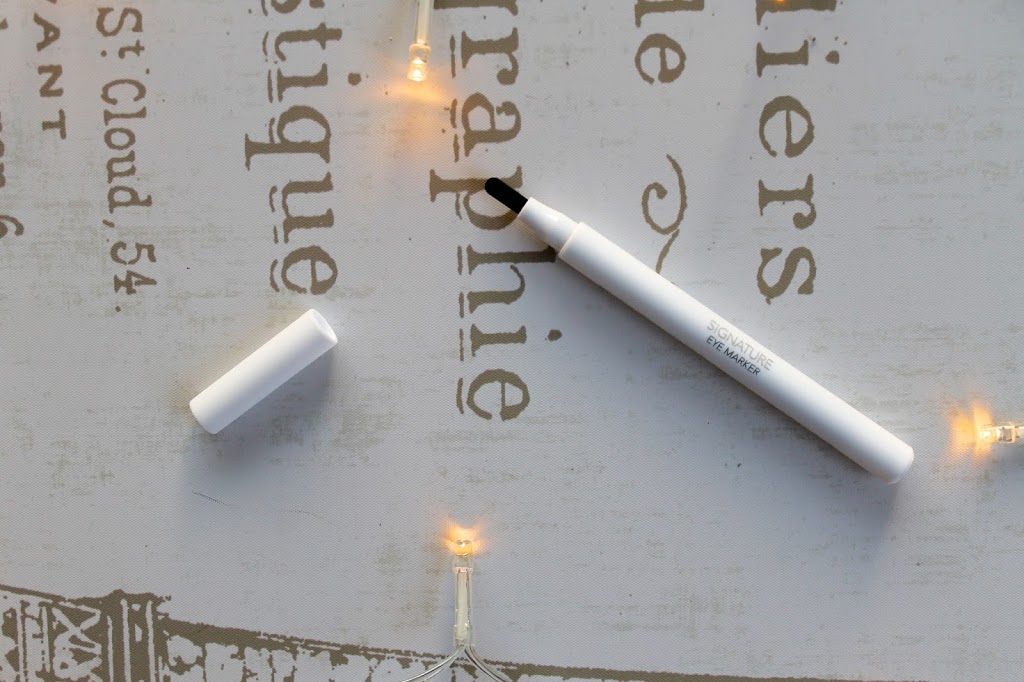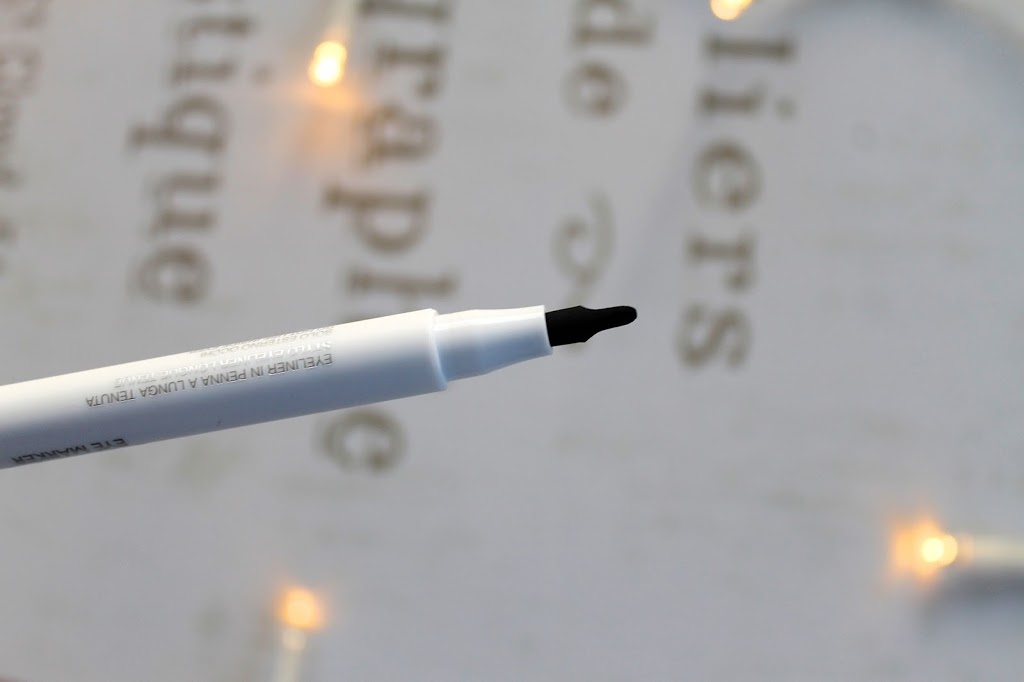 I am one of those beauty bloggers who really struggles with the feline eyeliner flick so I am always intrigued to try something new. Having recently been using my Kiko Cosmetics gel eyeliner I thought I would give the Signature Eye Marker a go too. This is also from the Artist collection featuring a minimalistic, white design. I am not exaggerating when I say this is probably the most fool-proof eyeliner pen I have tried. The spatula shaped tip means that it soooooooooooo easy to apply. I have literally been wearing this Eye Marker everyday since I picked it up and so many of you have been noticing it over on
my Periscope channel
. Again for £6.90 this long-lasting eyeliner promises to dry quickly without fading or crumbling and it 100% lives up to that promise. I was impressed.
With the spatula shape you can change the thickness of the application from thin to thick depending on how bold an eyeliner look you want to go for. I am tempted to re-purchase this since the Artist collection is Limited Edition and I don't want to run out!
I'd love to hear from you in the comments below. Have you tried any of the Kiko Cosmetics Signature Collection?